Internationally renowned Lebanese singer Tania Kassis, known for her hit the "Islamo-Christian AVE" – which fused Ave Maria with the muezzin's Allah Akhbar – has toured the world. The ultimate patriot, she shares her love of Lebanon.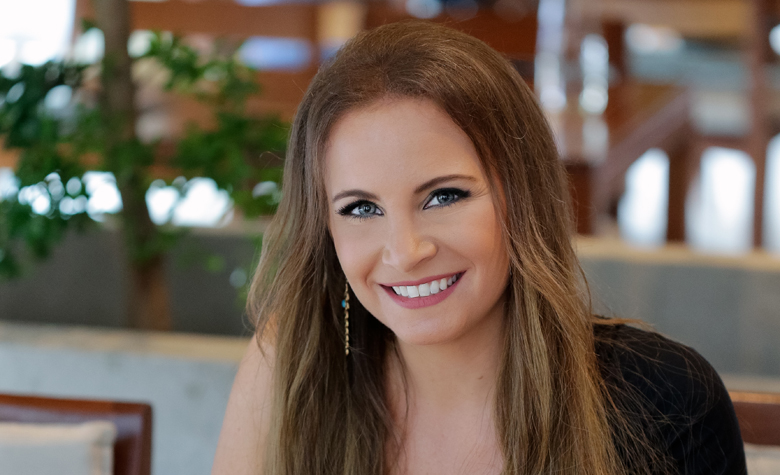 If someone were visiting Lebanon for 24 hours where would you take them?
I would start by taking them to visit the Jeitta Grotto – a treasure of Lebanon not to be missed – then Harissa to enjoy the magnificent view over the bay of Jounieh and tell them about our Lady of Lebanon, who is worshiped by both Christians and
Muslims. I would take them to visit the wonderful archaeological site of Byblos in the afternoon, with a nice walk through
the Old Souks, and end the day with a delicious Lebanese fish dinner in one of the restaurants of Byblos harbor.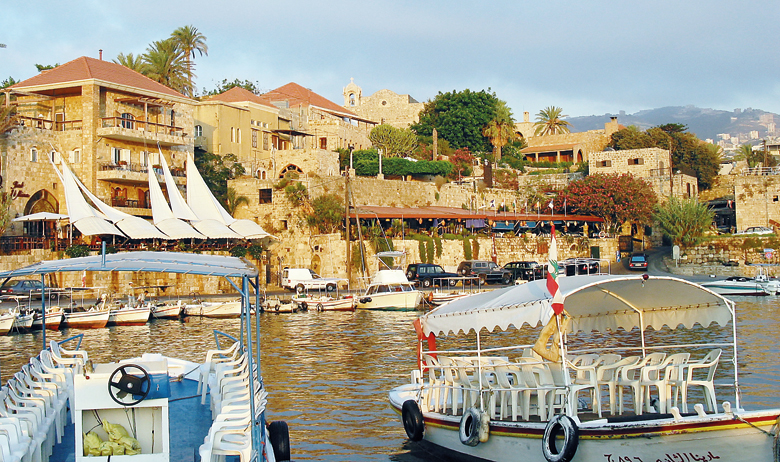 Name your three favorite places to go for Sunday brunch?
My favorite is Al Falamanki (01 323456, alfalamanki.com, Monot St.) for a typical Lebanese brunch, followed by the great international buffet at the Four Seasons Hotel (01 761000, Minet El Hosn) or Al Mandaloun Café (01 321600 / 01 321700, almandaloun.com, Charles Malek Ave, Tabaris).
What is your favorite Lebanese wine or arak?
I'm a big fan of Lebanese wine; my favorite is Kefraya's Comte de M.
Tell us about your hidden gem in Lebanon.
Qanat Baqish's natural setting and magnificent view of the valley is a quiet place for a moment of solitude.
Do you prefer the mountains or the sea?
I'm a little bit of both, but my preference is for the sea. Looking at the horizon gives me a wonderful feeling of freedom. My favorite spot is the rock strip at ATCL where I often sit alone listening to chill-out music, looking at the bay of Jounieh and our Lady of Lebanon, with whom I have a very special relationship.
Name one village or region that feels like home.
I have always regretted not belonging to a village – our family is from Beirut. However Faqra is definitely my favorite place. I spend summer there every year and enjoy great winter moments too. I like nature, the flowers, trees, colors, the calm, the
sunset, the snow and the wonderful scenery.
What's your favorite outdoor activity in Lebanon?
I like to swim and enjoy sunny days on the beach. I usually go to L'Automobile et Touring Club du Liban (ATCL, 09 640567, atcl.org, Jounieh), Sporting (01 742481, Manara) or to one of our beautiful beaches in Jiyeh, Damour or Byblos.
Name one of your urban secrets.
At the restaurants around the Pigeon Rocks in Raouche you can enjoy a nice coffee in the morning or a glass of wine at sunset while you look out over the Mediterranean Sea.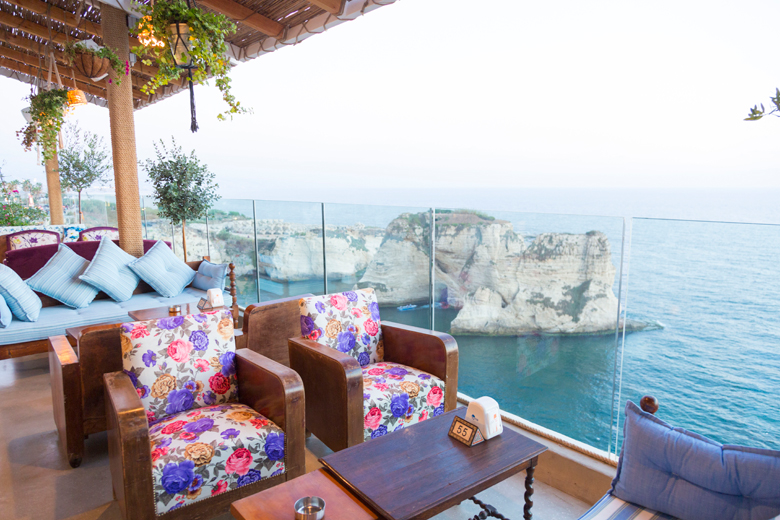 Loading