If there's one thing we can always count on, it's the promise of a fun weekend in Lebanon. Check out our picks for this week.
UNDOCUMENTED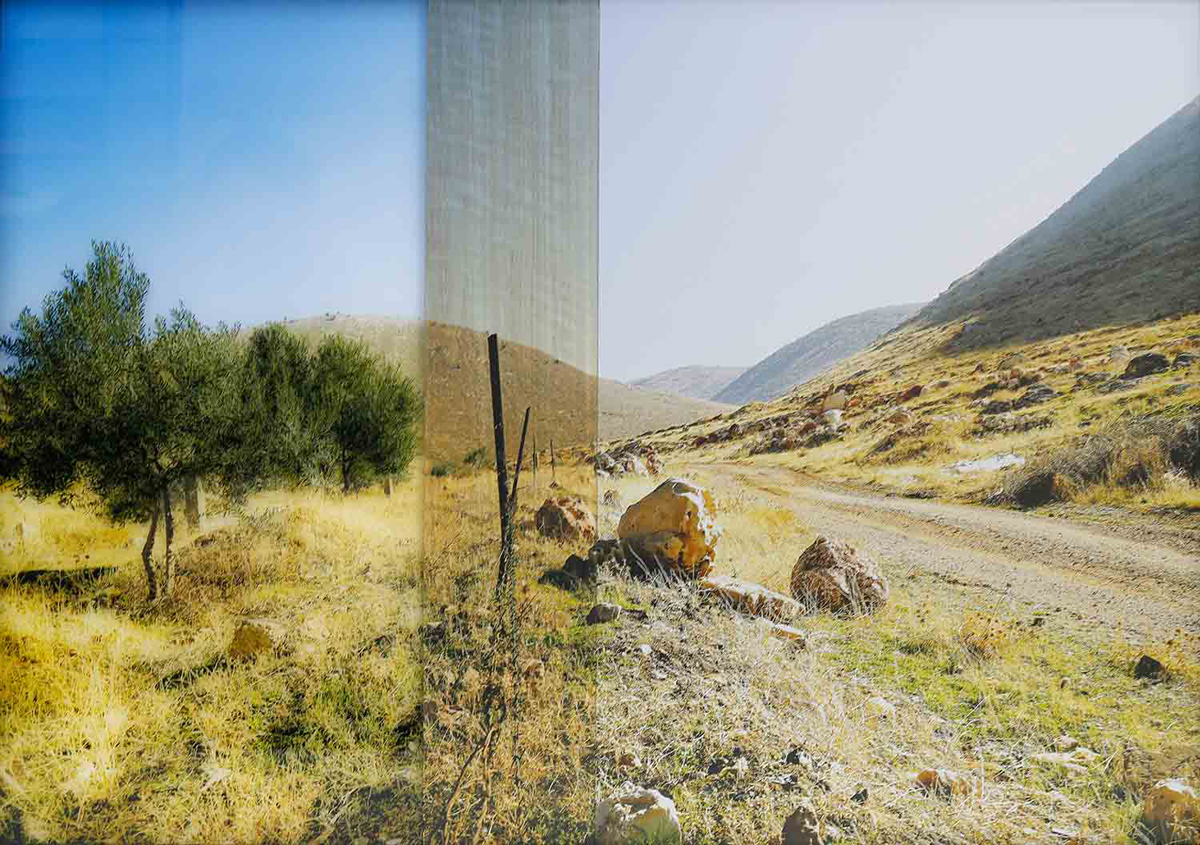 When: Friday & Saturday, 12-13 April
Where: Agial Art Gallery
Mahmoud Hojeij's exhibition, featuring multimedia works and installations, refer to the crises of the Lebanese border as well as the Sykes-Picot agreement.
BEIRUT INTERNATIONAL TANGO FESTIVAL

When: Friday to Sunday, 12-14 April
Where: Teatro Verdun, Beirut
For its 10th edition, Beirut International Tango Festival is bringing some of the country's (and the world's) best talents for 3 days of performances, classes and workshops.
ABSENCE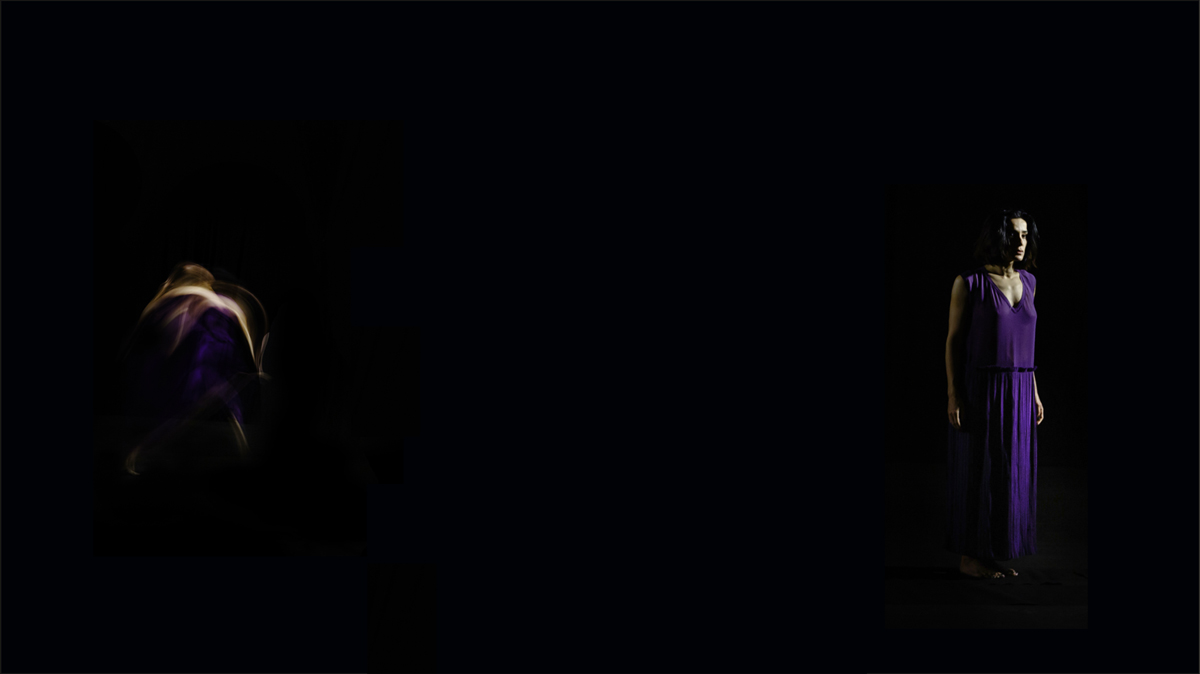 When: Friday to Sunday, 12-14 April
Where: Théâtre Tournesol, Beirut
This play by Lara Kanso tells different stories of oppressed women, oscillating between desire and aching.
THEATER OF OPERATIONS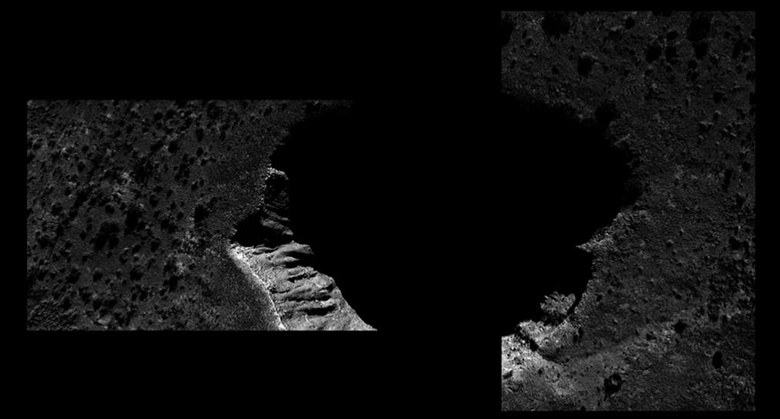 When: Friday to Sunday, 12-14 April
Where: Sursock Museum, Beirut
Using video, printed material and sculptures, Baris Dogrusoz engages different aspects of historical narratives such as the Isreali/Palestine occupation, reframing them as tools for critical insight and analysis.
HARDINE HIKE
When: Saturday 13 April
Where: Hardine, Batroun, North Lebanon
Escape to the peaceful village of Hardine, which is filled with religious landmarks and natural gems, with Vamos Todos.
AMMIQ HIKE
View this post on Instagram
When: Sunday 14 April
Where: Ammiq, West Bekaa
Join Wild Explorers Lebanon as they take you around the colorful, seemingly endless greeneries and landscapes of Ammiq.
LAMARTINE VALLEY HIKE
When: Sunday 14 April
Where: Ras el Metn, Mount Lebanon
In addition to rich biodiversity that grows throughout the village, this valley in Ras el Metn is named after famed French author Alphonse Lamartine, who once said: "From this place, God's gift to perceive His Work can be captured through a glimpse."
NAHR EL JOZ HIKE
When: Saturday & Sunday, 13-14 April
Where: Nahr El Joz, North Lebanon
With the snow melting away, the rivers of Lebanon are bound to be flowing. Make the best out of this iconic river in North Lebanon with Lebanese Explorers.
CHERRY BLOSSOM HIKE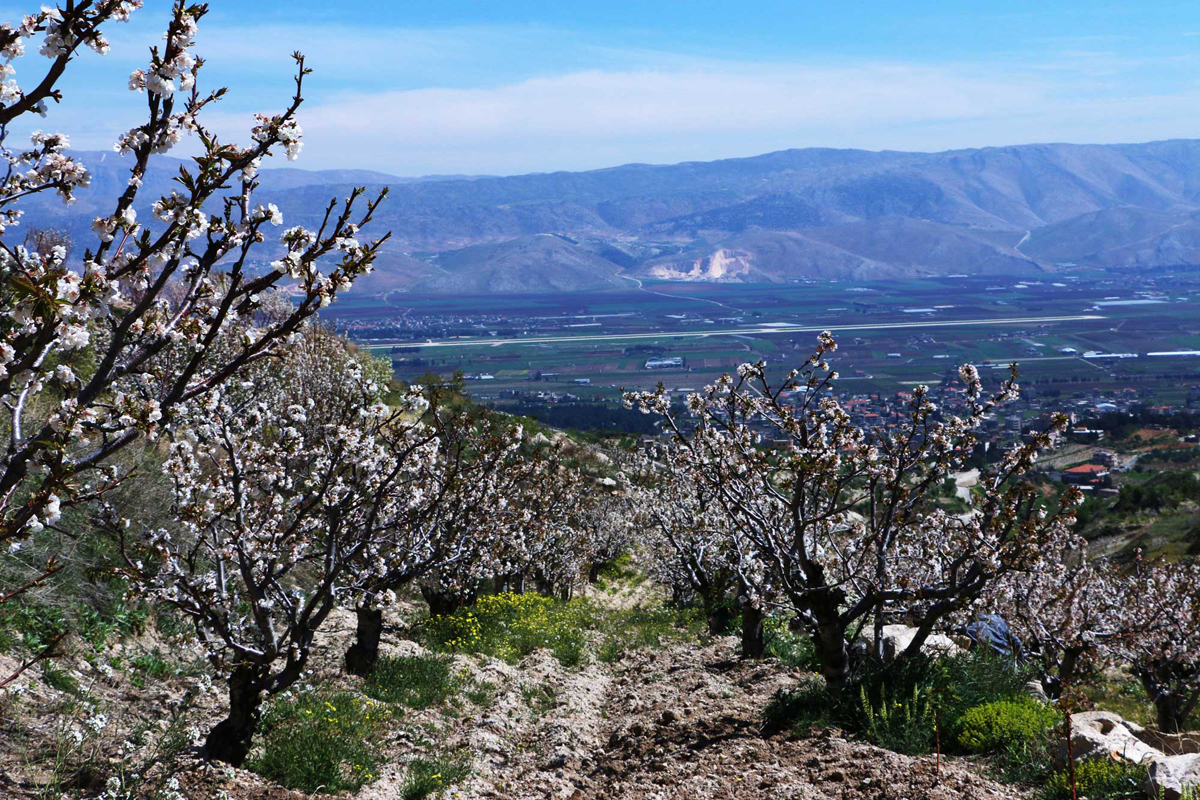 When: Sunday 14 April
Where: Nabi Ayla, Bekaa
Join Lebanon Stories as they take on a hike filled with religious sites, natural landscapes and copious amounts of cherry blossoms.
Loading