Rest assured, there's never a dull moment when you're in Lebanon. And this statement certainly rings true this weekend.  
WHISKY LIVE BEIRUT 2019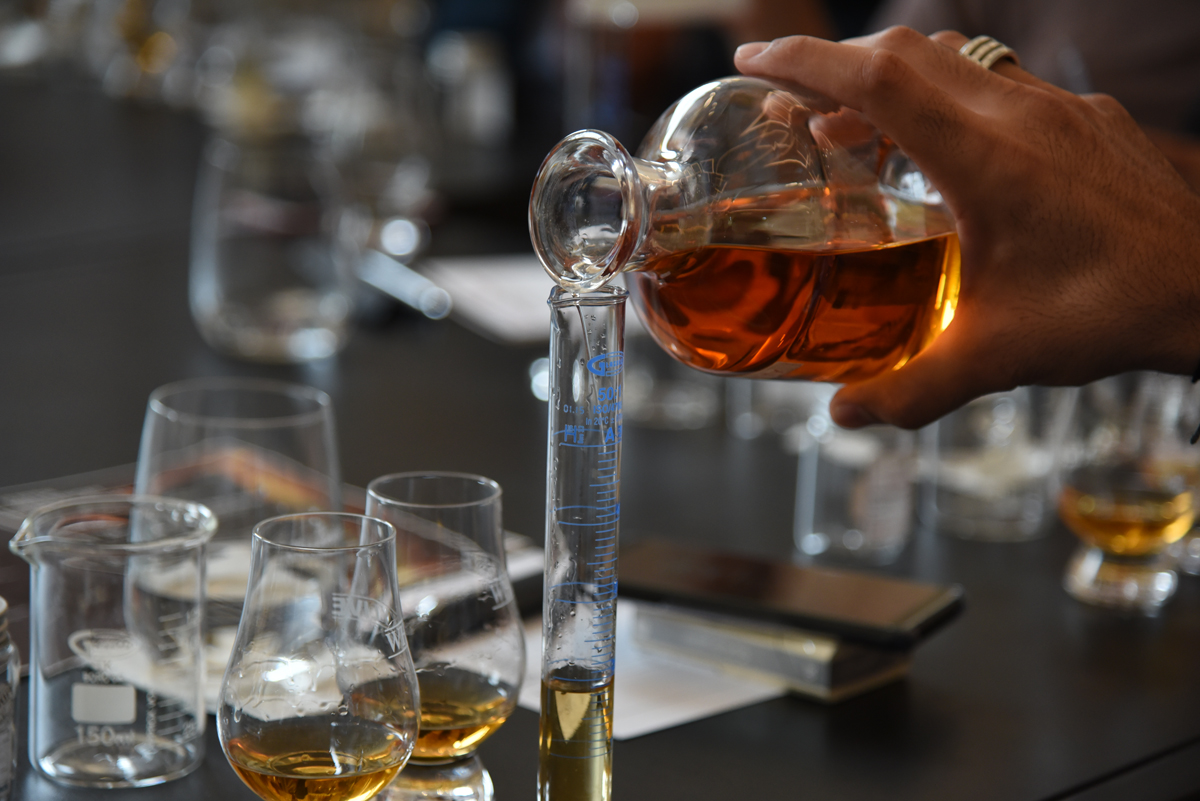 When: Friday & Saturday, 11-12 October
Where: Seaside Pavilion, Beirut
Back for its fourth edition, Whisky Live Beirut is the premier whisky tasting event in the region. Learn about the most exquisite whiskies from around the world and take part in special tastings and masterclasses.
PICASSO ET LA FAMILLE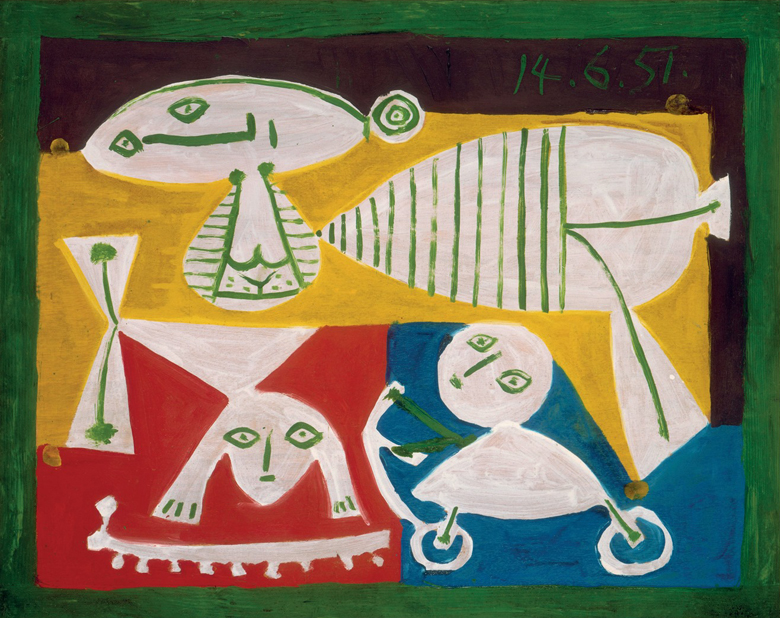 When: Friday to Sunday, 11-13 October
Where: Sursock Museum, Beirut
Bringing together drawings, etchings, paintings, and sculptures made by the man himself, this exhibition explores Pablo Picasso's relationship to the notion of the family nucleus.
FROM OLIVE TO SOAP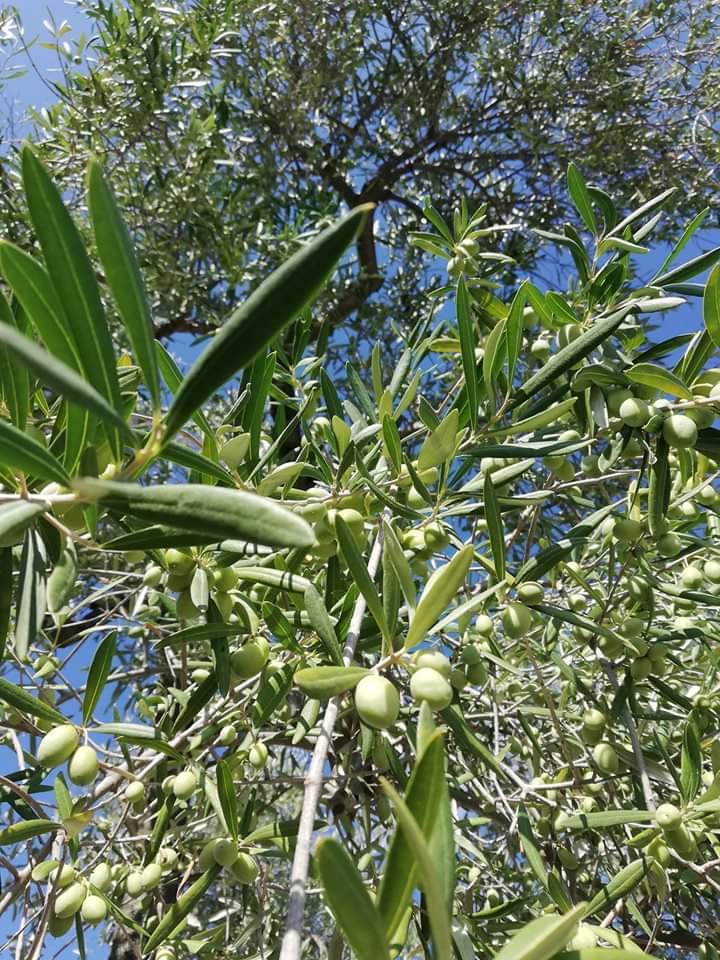 When: Sunday 13 October
Where: Bchaaleh, North Lebanon
Join Tourleb on this special trip around Qasra and learn about all things olive; take part in the picking, oil-making and soap-making processes.
GEMMAYZEH FESTIVAL
When: Saturday & Sunday,12 October
Where: Gemmayzeh, Beirut
The first-ever edition of the Gemmayzeh Festival will be taking place in the capital, where you can enjoy food, drink and live music.
LMTA FALL TREK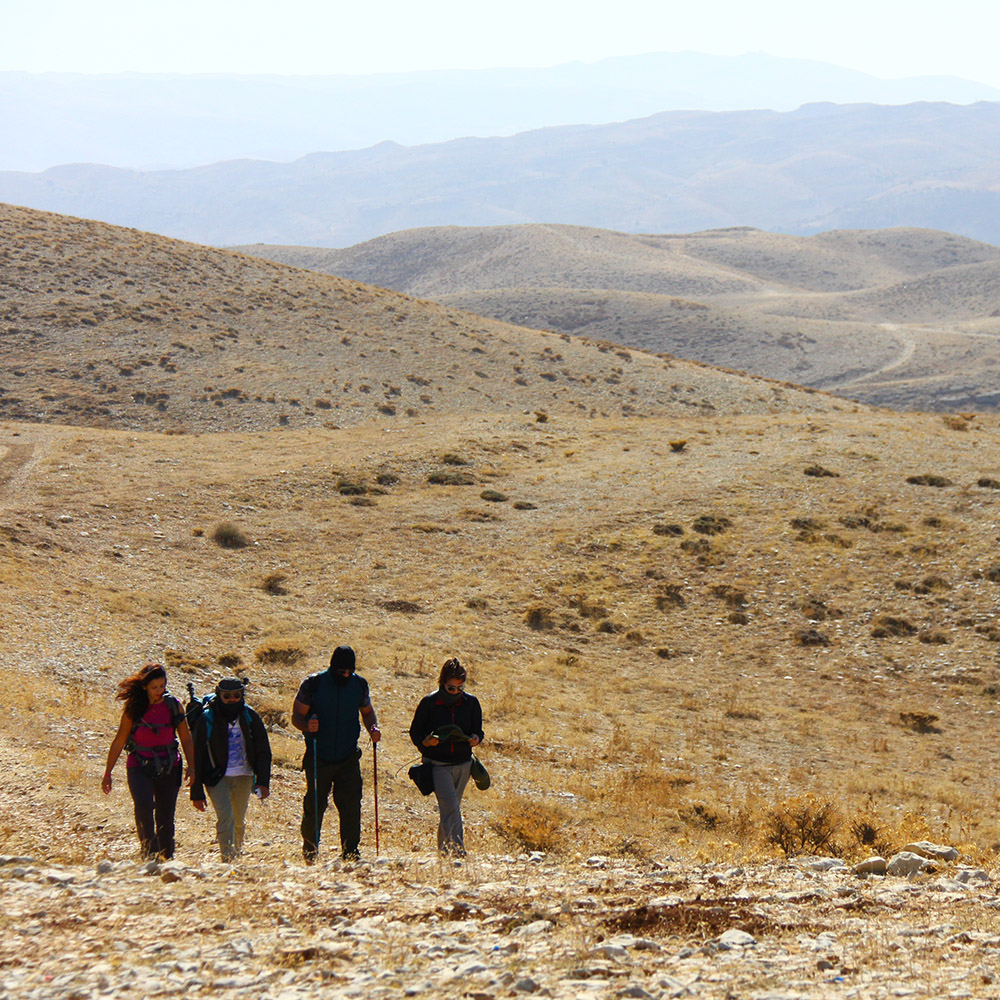 When: Friday to Sunday, 11-13 October (running until 27 October)
Where: Bcharre to Jezzine
Discover the beauty of rural Lebanon during a 16-day excursion on the Lebanon Mountain Trail. You can choose to walk the entire time or join the hiking groups for sectional hikes.
AFQA JANNEH HIKE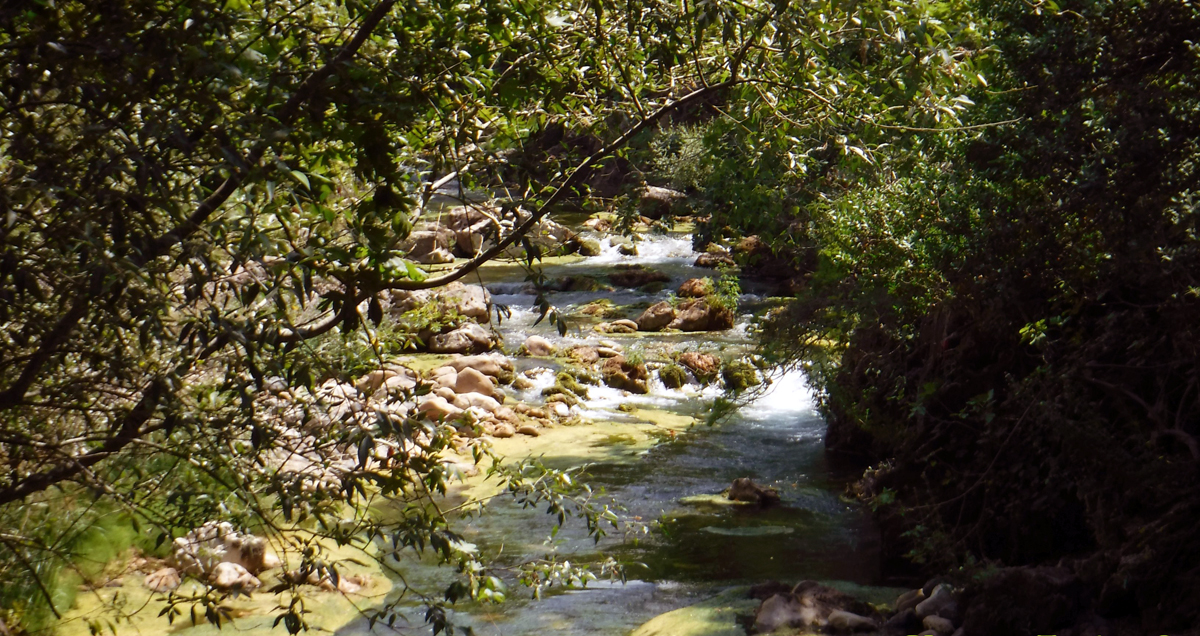 When: Saturday 12 October 
Where: Afqa, Mount Lebanon
Enjoy a hike with Vamos Todos to one of Lebanon's top touristic attractions, where the ancient god Adonis was believed to have died.
FULL MOON SUNRISE HIKE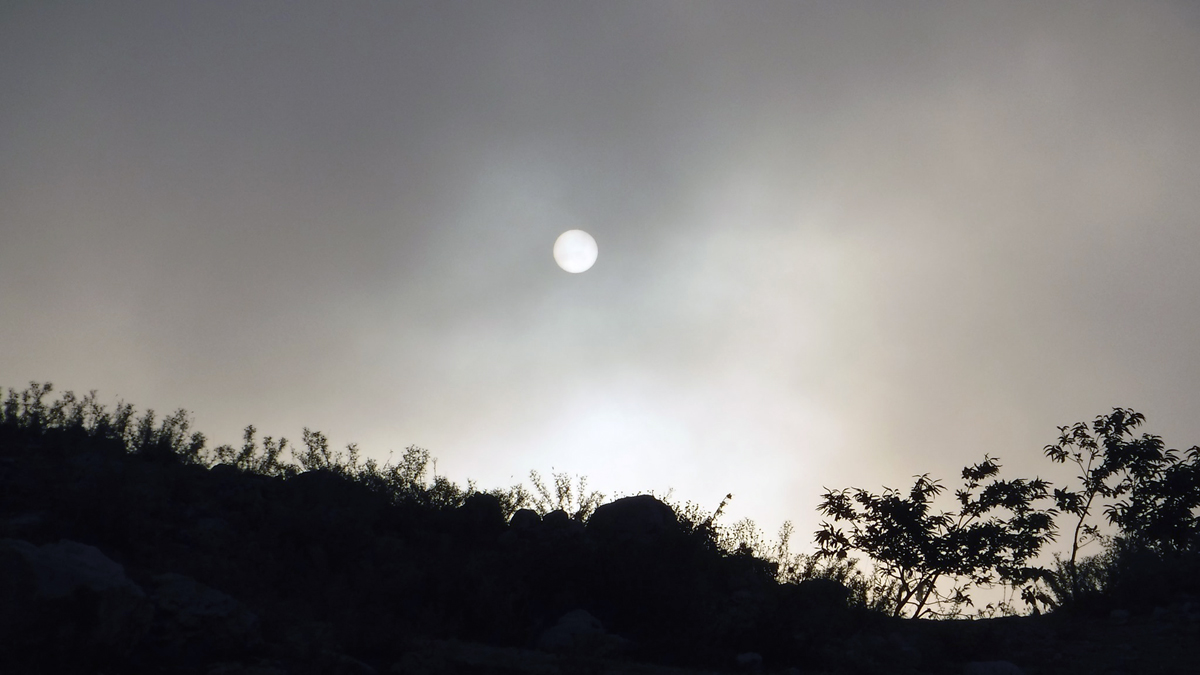 When: Saturday, 12-13 October
Where: Falougha, Mount Lebanon
Join Rovers Lebanon on for a full moon sunrise hike in Falougha (Kneisseh Mountain) and experience the spectacular Full Hunter's Moon.
BAADARAN HIKE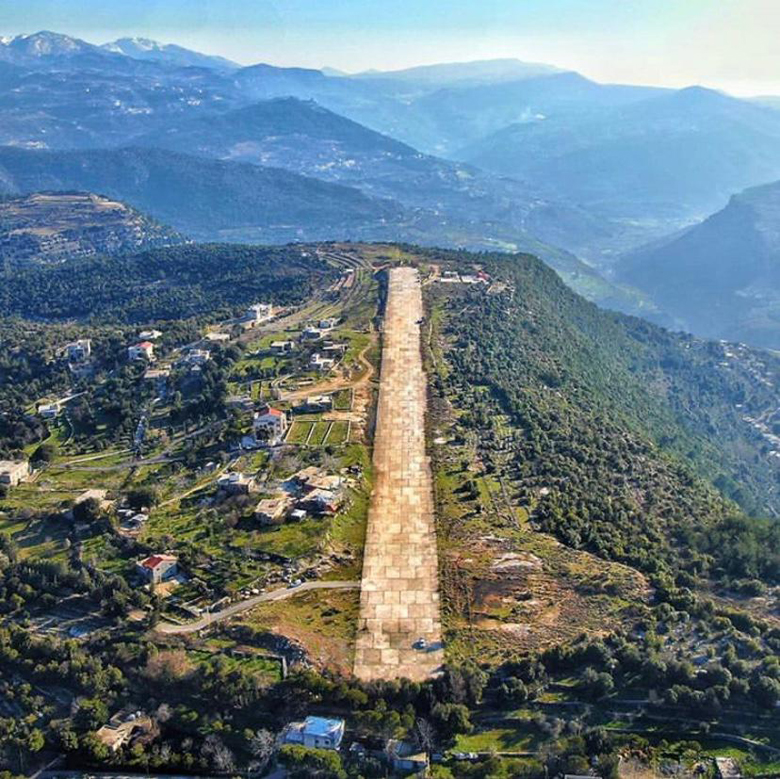 When: Sunday 13 October
Where: Baadaran, South Lebanon
You can always count on Lebanese Explorers to uncover Lebanon's most breathtaking hidden gems. Join them this Sunday as they show you around the southern village of Baadaran.
ZEBKINE HIKE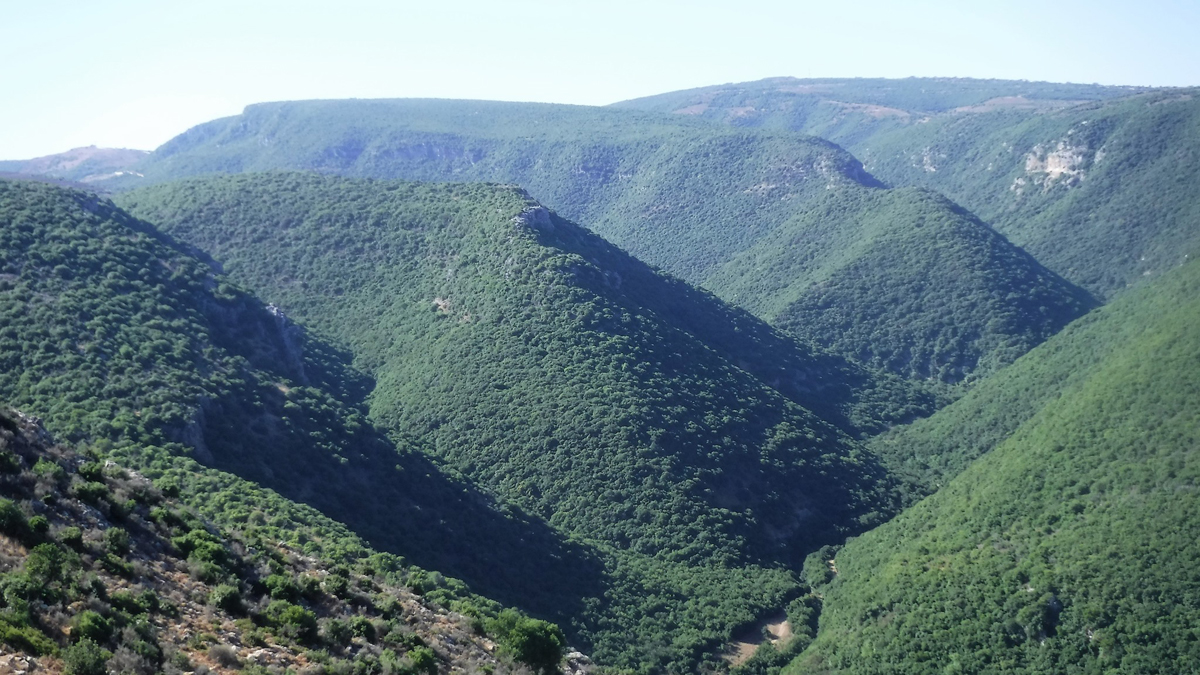 When: Sunday 13 October
Where: Zebkine, South Lebanon
Zebkine is not only a beautiful village, it is also known for its authenticity, rural traditions, and green landscapes. Let Vamos Todos be your guide.
For more events just like these, check out our agenda.
Loading