The Municipality of Bchaaleh, in collaboration with Bchaaleh Association for Development, inaugurated the Bchaaleh Trails Project in the summer of 2018. We learn more.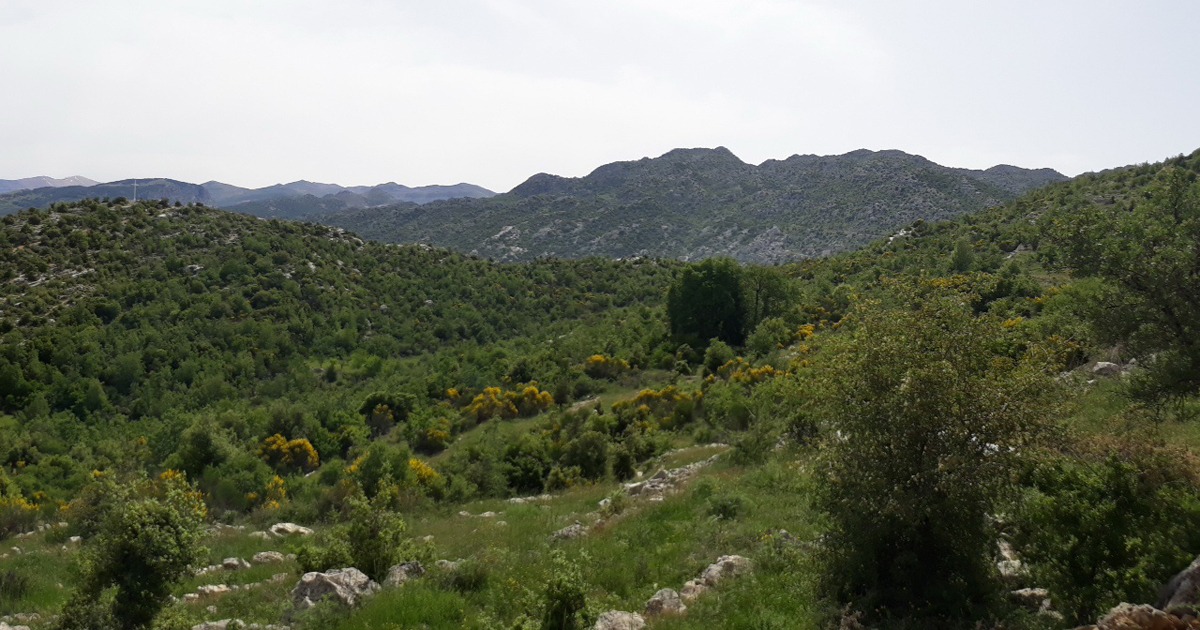 Bchaaleh has long been reputed for its millennium olive trees, which have been proven to be 2,045 years old. Located at 1,200m above sea level, these olive trees still produce fruit and high-quality extra virgin olive oil, making it a unique site attracting visitors from around the world.
Inaugurated in July 2018, the Bchaaleh Trails project, funded by the USAID as part of LIVCD Program, targets two parts of the village, providing nature and adventure lovers with seven trails to explore.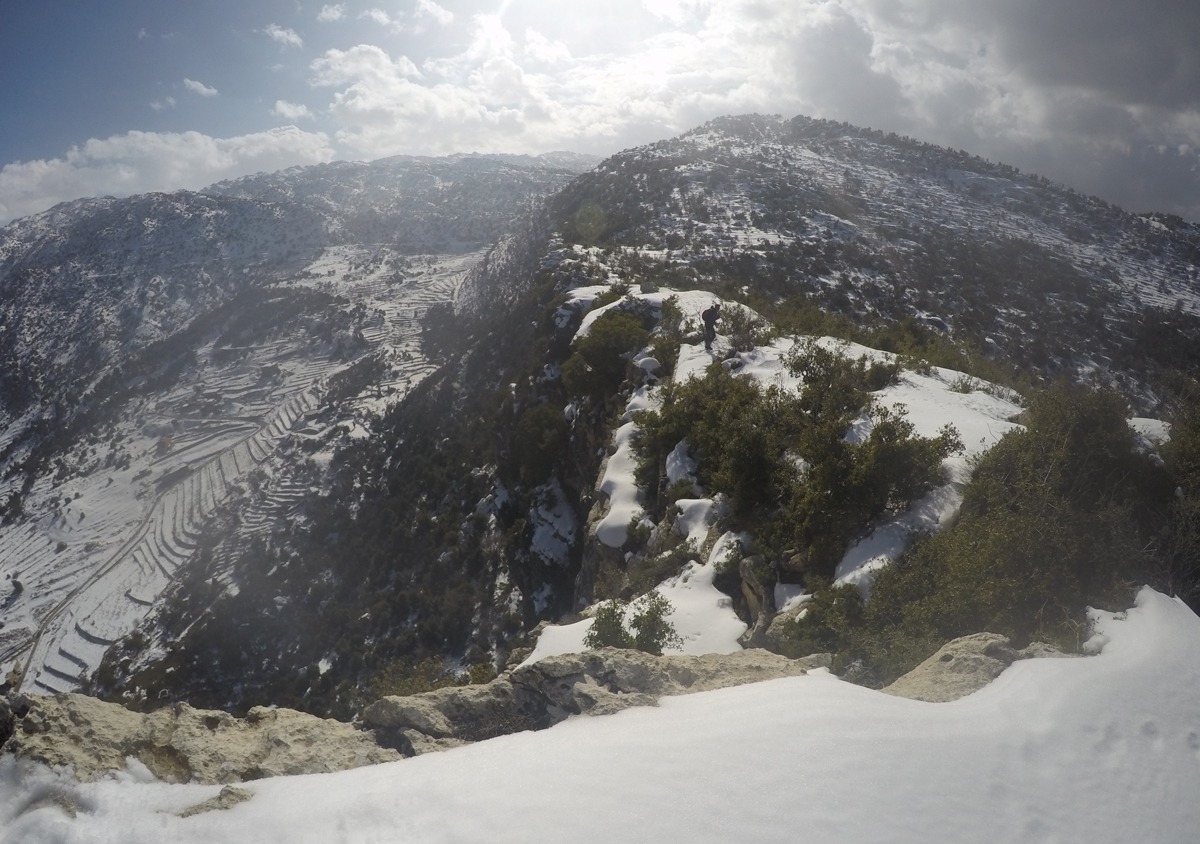 The trails vary in length, altitude, and difficulty. Some extend to over seven kilometers with drops of 300m, offering great climbing opportunities for adrenaline junkies. Other trails are much shorter, making them perfect for families as well as the elderly.
"Raptors, wild boars, squirrels, hyenas and migratory birds are just some of the amazing things people might spot during their visit," says Rania Khawaja, project manager of Bchaaleh Trails.
Beyond the breathtaking landscapes, what makes the Bchaaleh Trails really stand out is the rich historical value of the surrounding area. Along the trails, visitors can discover some of Bchaaleh's main landmarks, such as the millennium olive trees, the Al Hossen fortress, which showcases rich Hellenistic/early Christian architecture and history, and even old houses, paths and stairs, reminiscent of an authentic Lebanese village.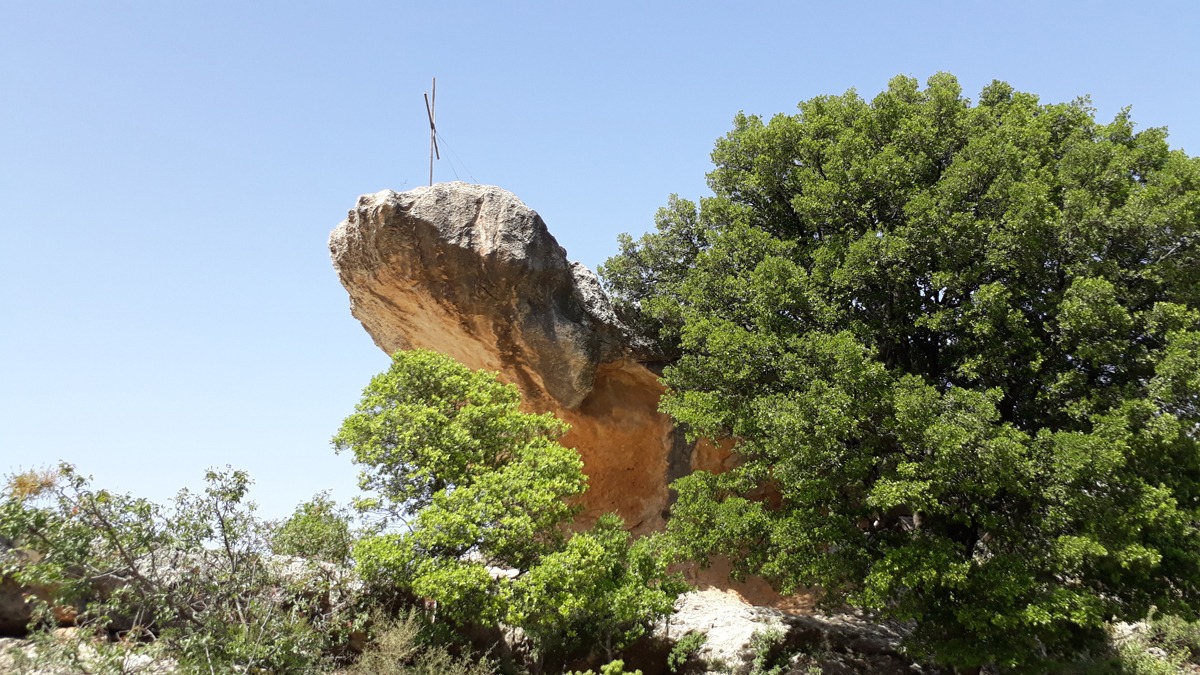 "The trails are accessible year-round and we regularly organize hikes," adds Khawaja. "We can customize the perfect hike and arrange a local guide for those interested in exploring the area. However, it is not recommended to start a hike before 10 am in winter," she adds.
Loading