The monks of the Lebanese Maronite Order are committed to sustainability, quality and customer satisfaction at ADYAR, a historical winery in Mar Moussa, Douar.
History
ADYAR, meaning monasteries in Arabic, has played a key role in organic agriculture in Lebanon. What makes it special is its preservation of a monastic heritage, which dates back to 1965, and its organic process of growing grapes.
ADYAR's philosophy consists of being part of the social support chain movement for a cleaner world, protecting people working in the fields and offering sustainable wine and food to consumers. For these reasons, ADYAR released its first certified organic wine bottle and has been awarded over the years by the most prestigious international wine competitions.
Vineyards
ADYAR has a total of nine vineyards, 55 hectares, spread across the country. The vineyards surrounding the monasteries are located between 410 meters and 1,600 meters above sea level.
The vineyards offer a wide range of wines: reds, whites and rosés. In addition to the traditional monastic sweet wine and arak, ADYAR produces the only ice wine in Lebanon and in the Middle East.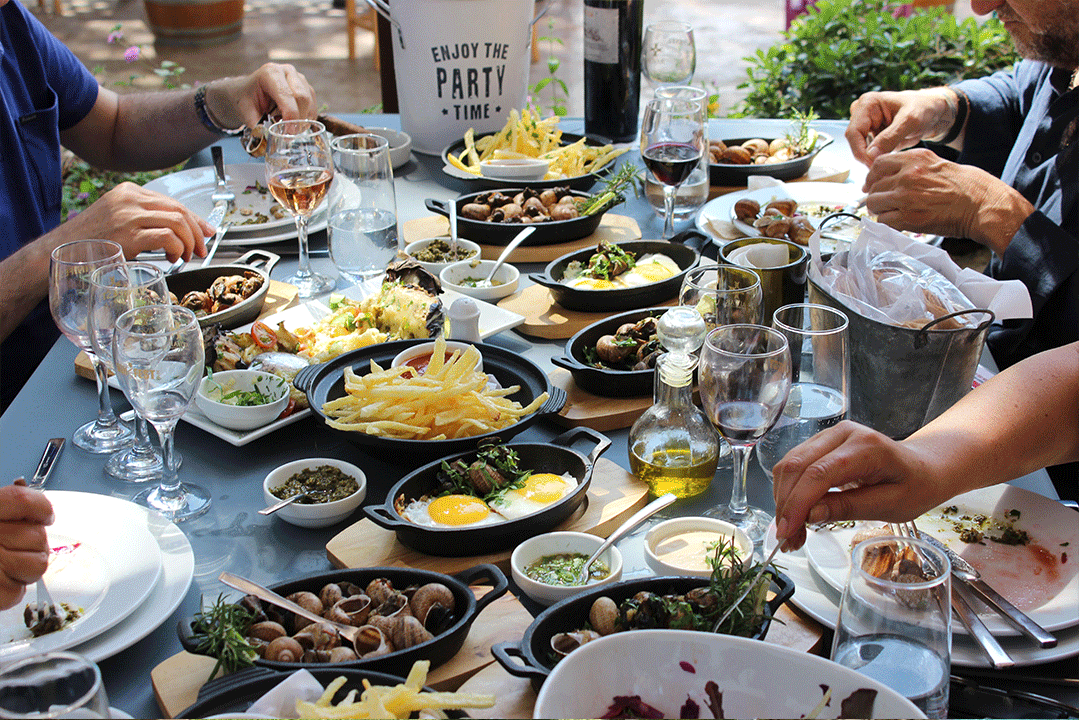 Monastère St Antoine, Mar Yacoub Street, Ghazir, Lebanon
https://goo.gl/maps/CtbwFzVWhKFfqZXV9
Telephone: +961 71 858537
Loading