At the height of Lebanon's 15-year civil war, two great visionaries discovered a shared passion for their country and its food. We narrate the extraordinary story of Al Wadi Al Akhdar.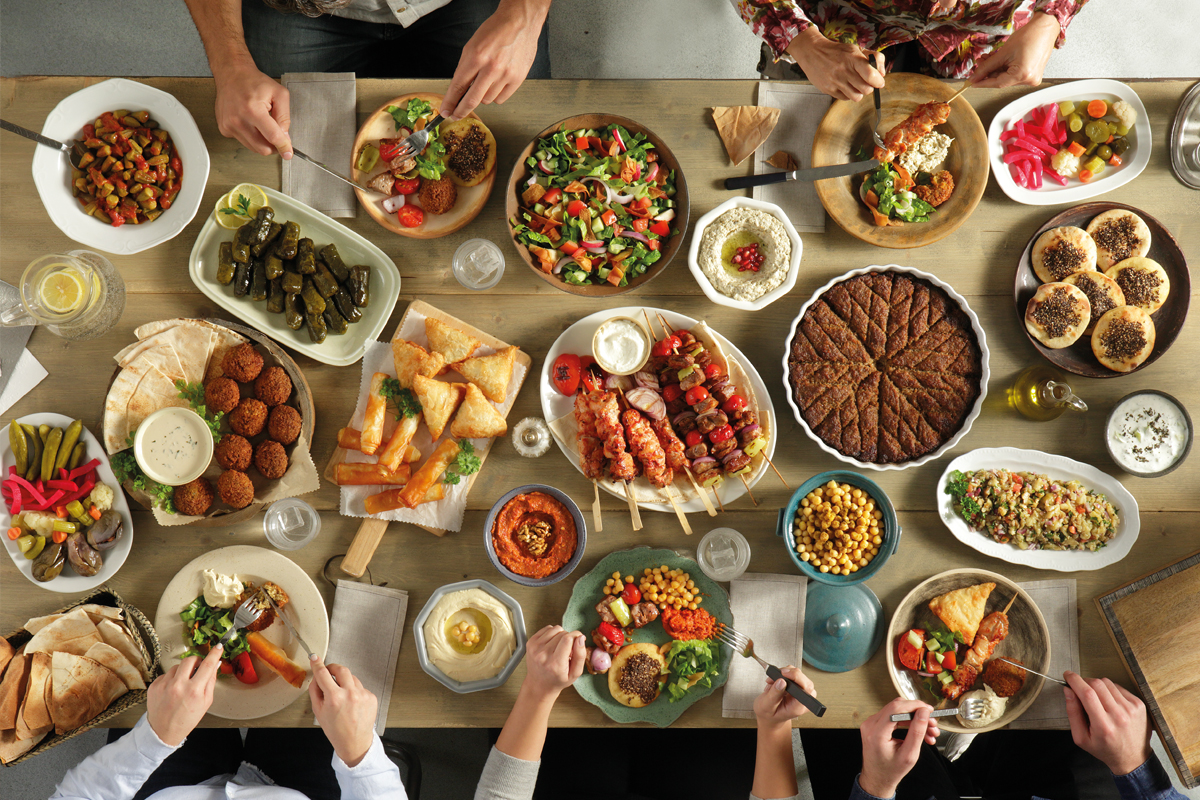 In 1979, Bechara Obegi and Frank Farage met. The successful businessmen discussed their love of all things Lebanese — especially food. It was then that the duo decided to launch Lebanon's three most popular ingredients: hummus tahina, foul moudammas, and chickpeas. This marked the beginning of Al Wadi Al Akhdar.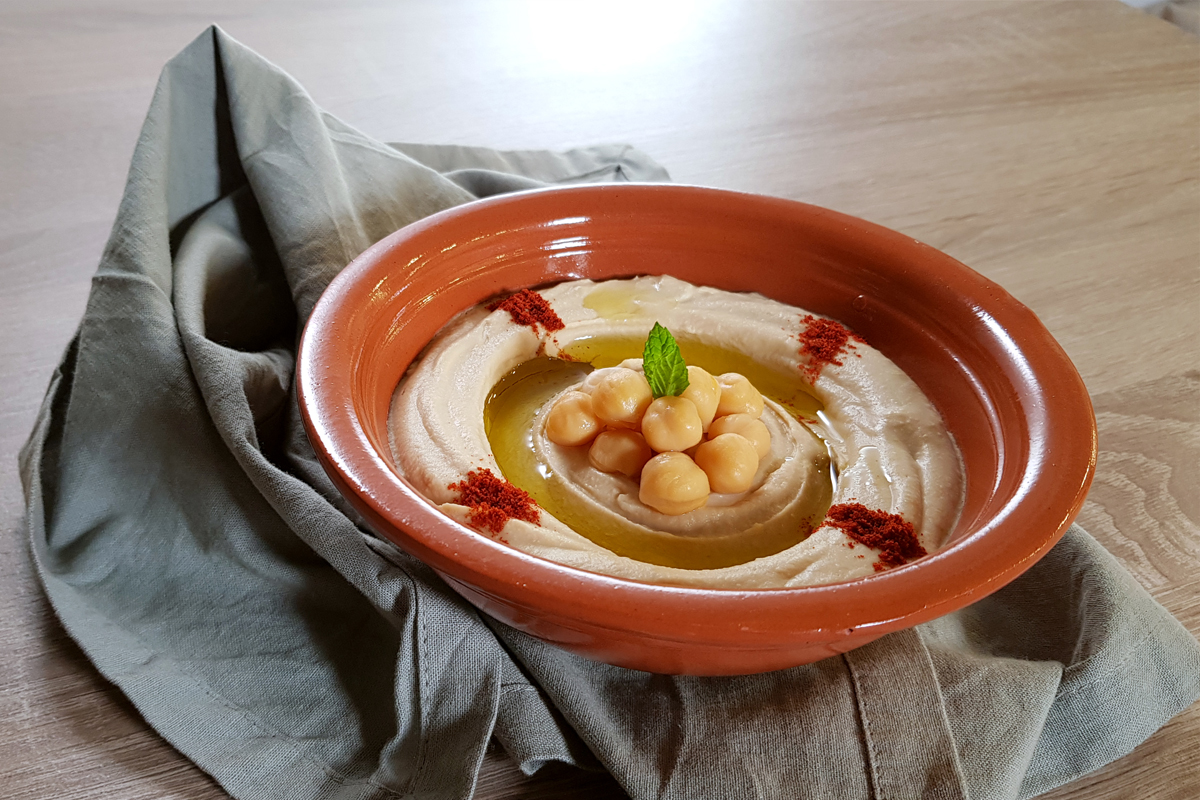 After 40 years of hard work and dedication, Al Wadi has become a household name and one of the most famous Lebanese food companies. The brand boasts a wide range of delicious products. It has maintained its authenticity thanks to its strong core values — ethics, partnership, responsibility, and humility — as well as the vision of its founders and their commitment to superior quality.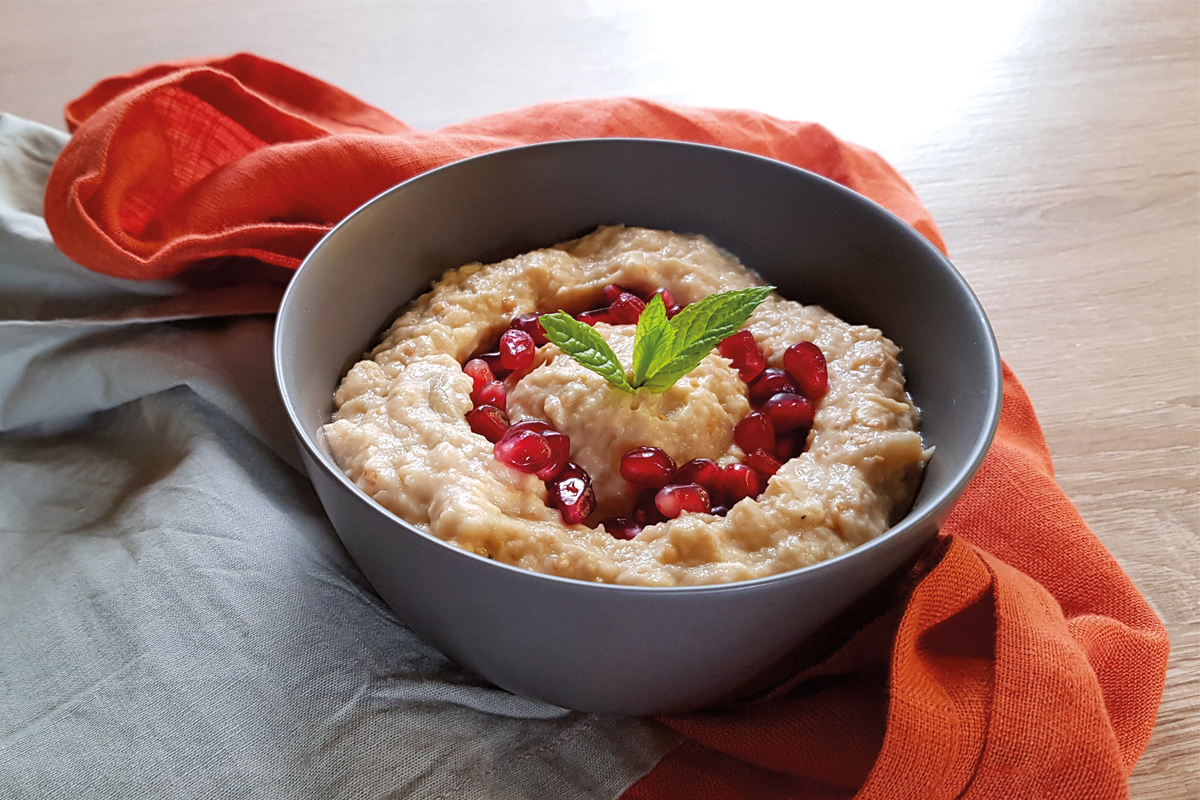 Today, Al Wadi produces more than 150 food products in 15 different categories. These include Lebanese specialties, canned vegetables, halawa and tahina, molasses, flower essences, specialty pickles, tomato specialties, frozen vegetables, frozen pastries, olive oil, condiments, vinegars, jams, dairies, and pulses. The products are manufactured in 18 factories across Lebanon and abroad. They are sold in more than 25 countries around the world: Armenia, Australia, Austria, Belgium, Brazil, Canada, Chile, Czech Republic, Egypt, France, Ghana, Iraq, Jordan, Kuwait, Lebanon, Morocco, Netherlands, Oman, Qatar, Spain, South Africa, Sweden, Switzerland, UAE, UK, and USA.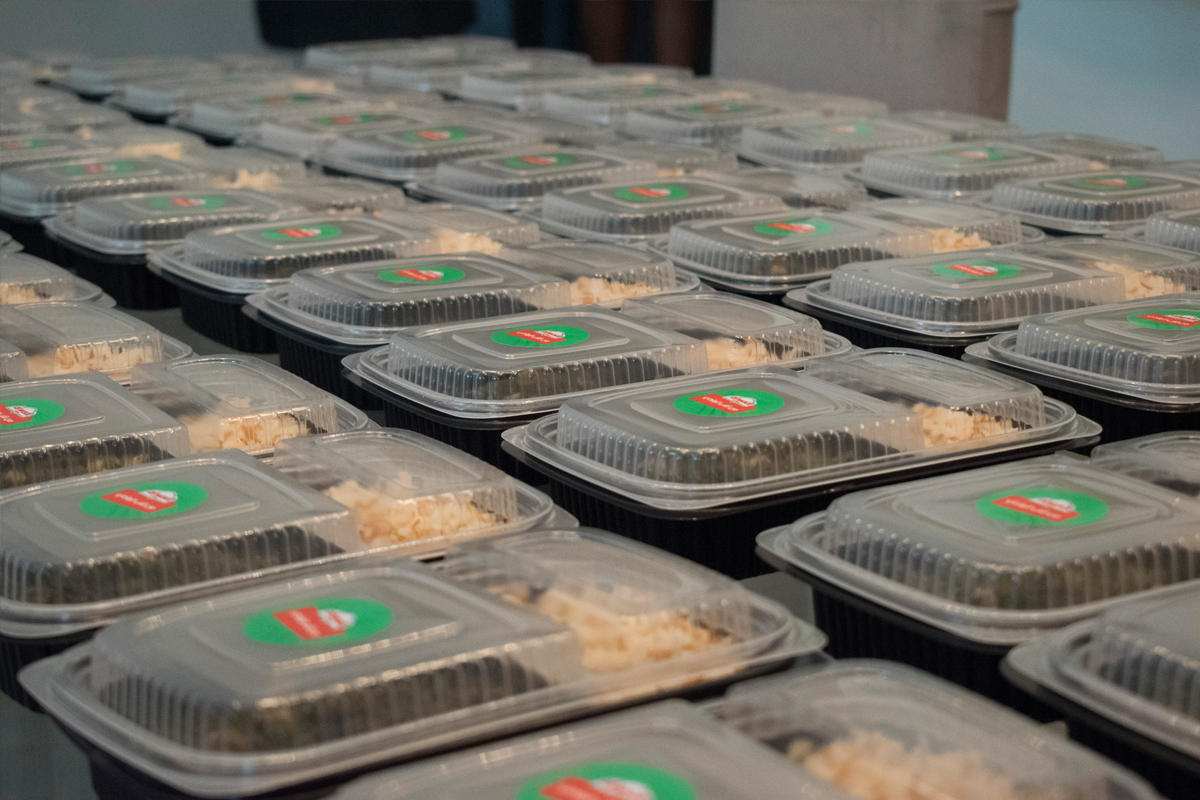 The firm's exemplary commitment to creating a better Lebanon is remarkable. The "Men Qlb Al Wadi"من قلب الوادي campaign and others like it are a testament to the love Al Wadi has toward the country. From distributing food boxes to preparing wholesome meals, this socially responsible company seeks to bring happiness to the hearts of needy Lebanese families with children.
Furthermore, Al Wadi Al Akhdar has partnered with numerous NGOs, such as Beit El Baraka, Ayadina Association, Smile in a Box, and Bassma, to help thousands of people around the country.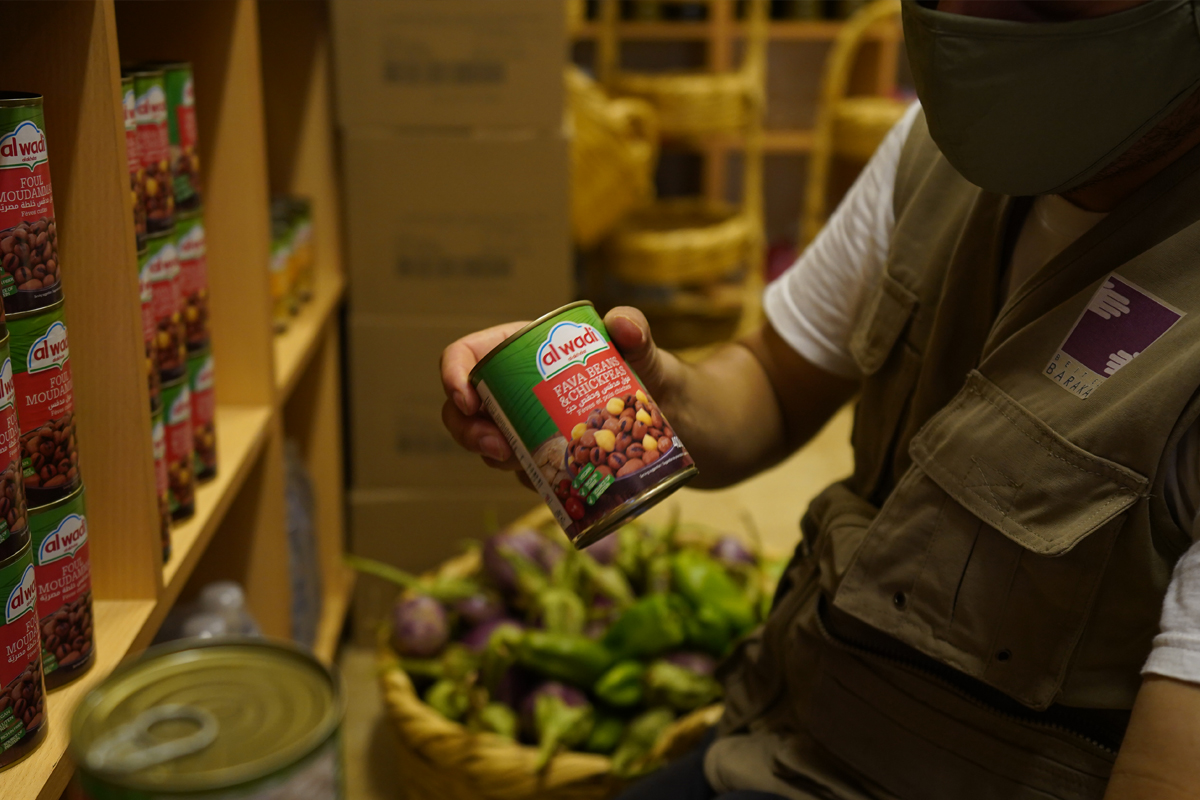 From the moment the first can was packed until today, Al Wadi has proven its ability to stay true to its roots while finding its way into homes around the world. It is a Lebanese brand we can all be proud of.
Loading