The way to any Lebanese heart is through the stomach. We take a visual trip of some mouthwatering local favorite Lebanese food to fuel your appetite:
First, a spot of breakfast.
Then, we move on to lunch.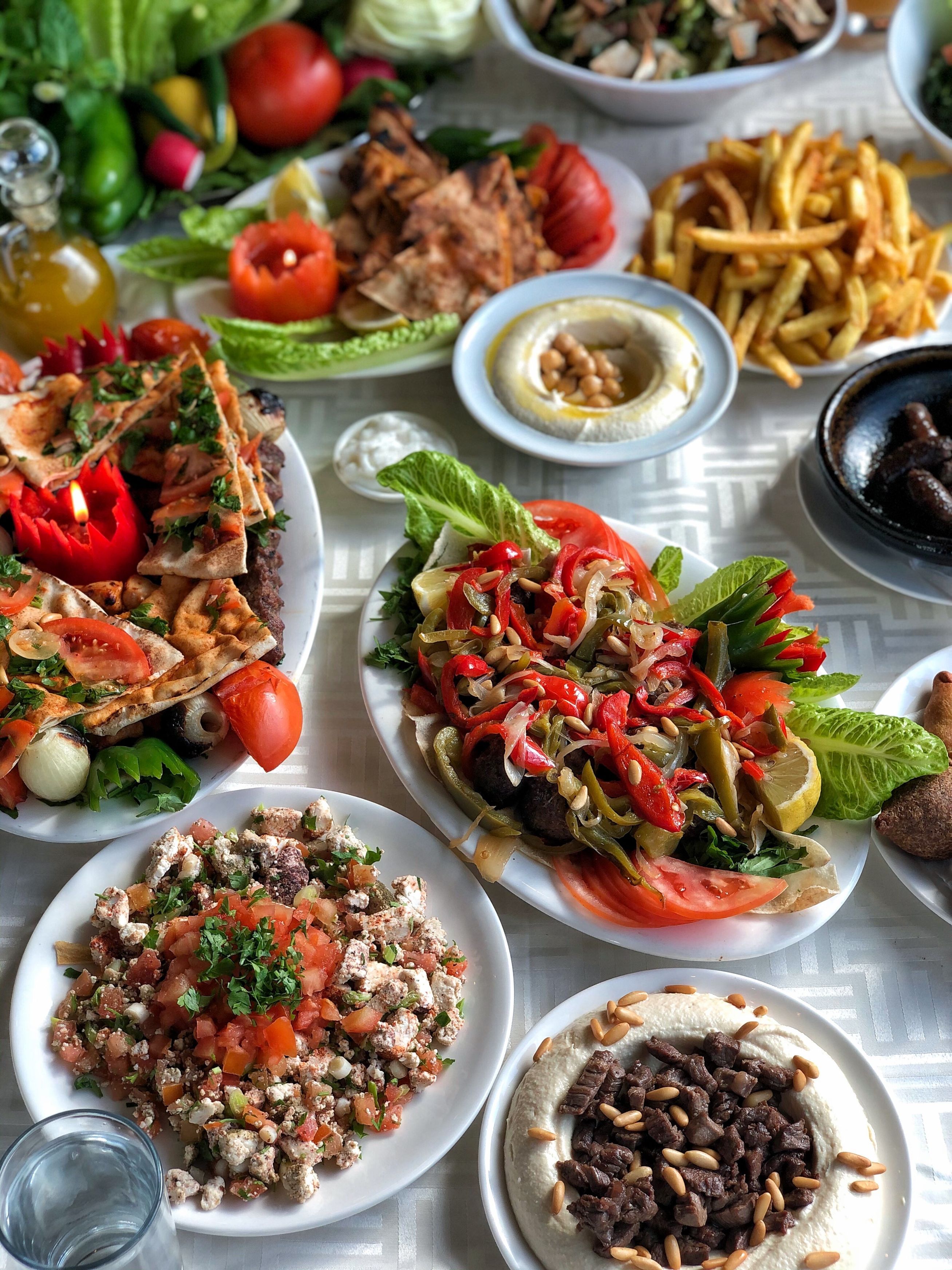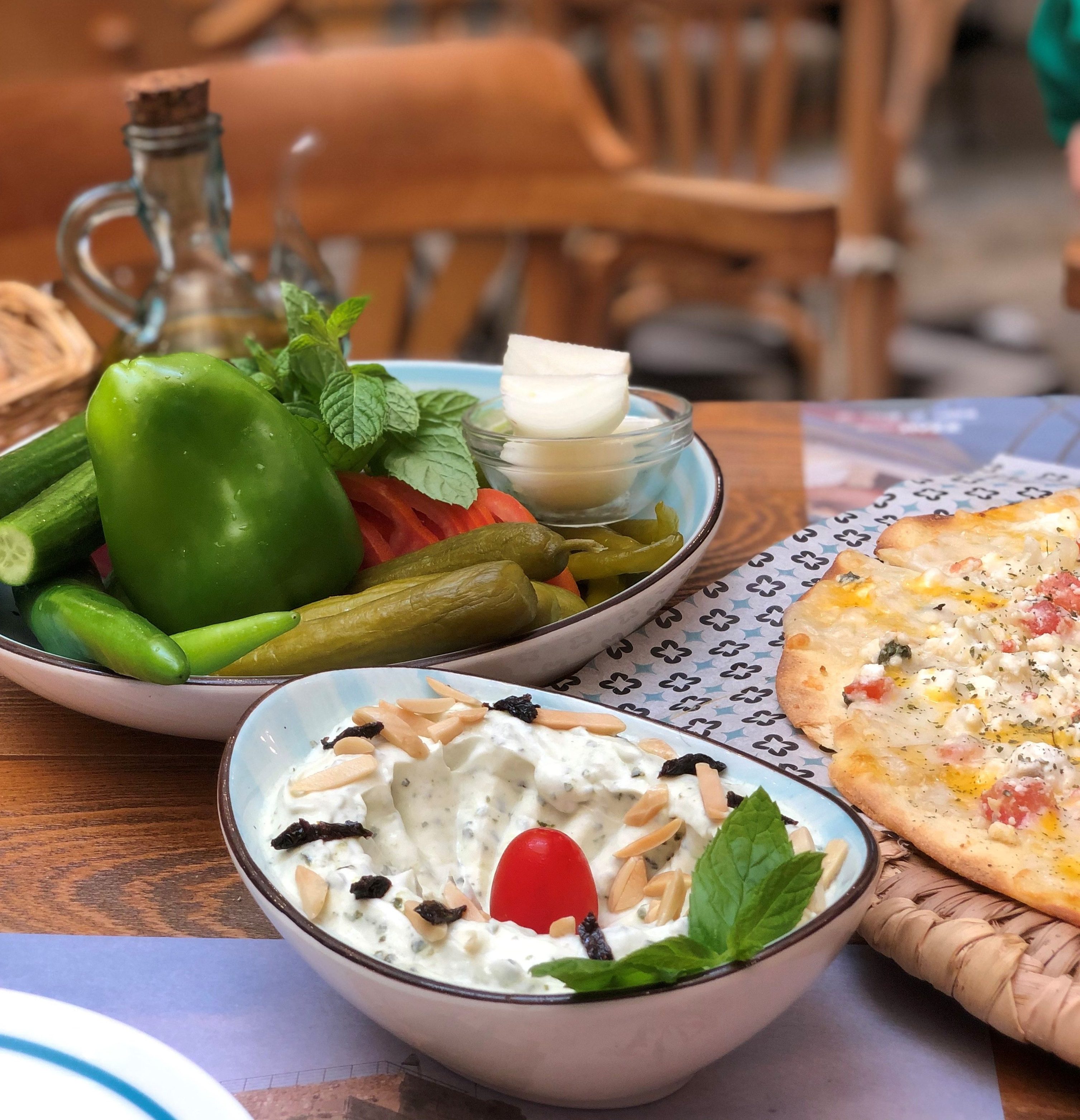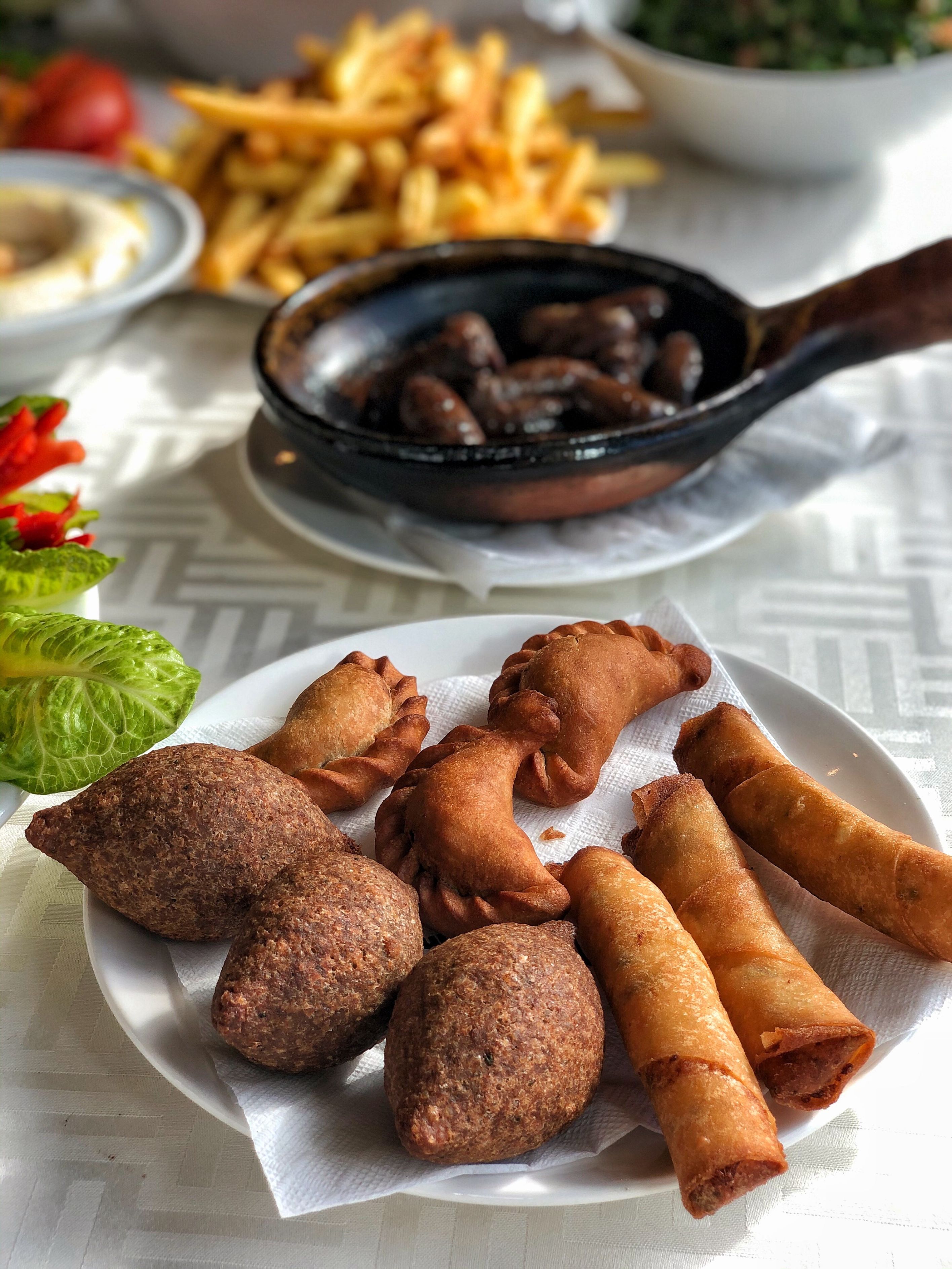 Sunday lunch, anyone?
Some street food, perhaps?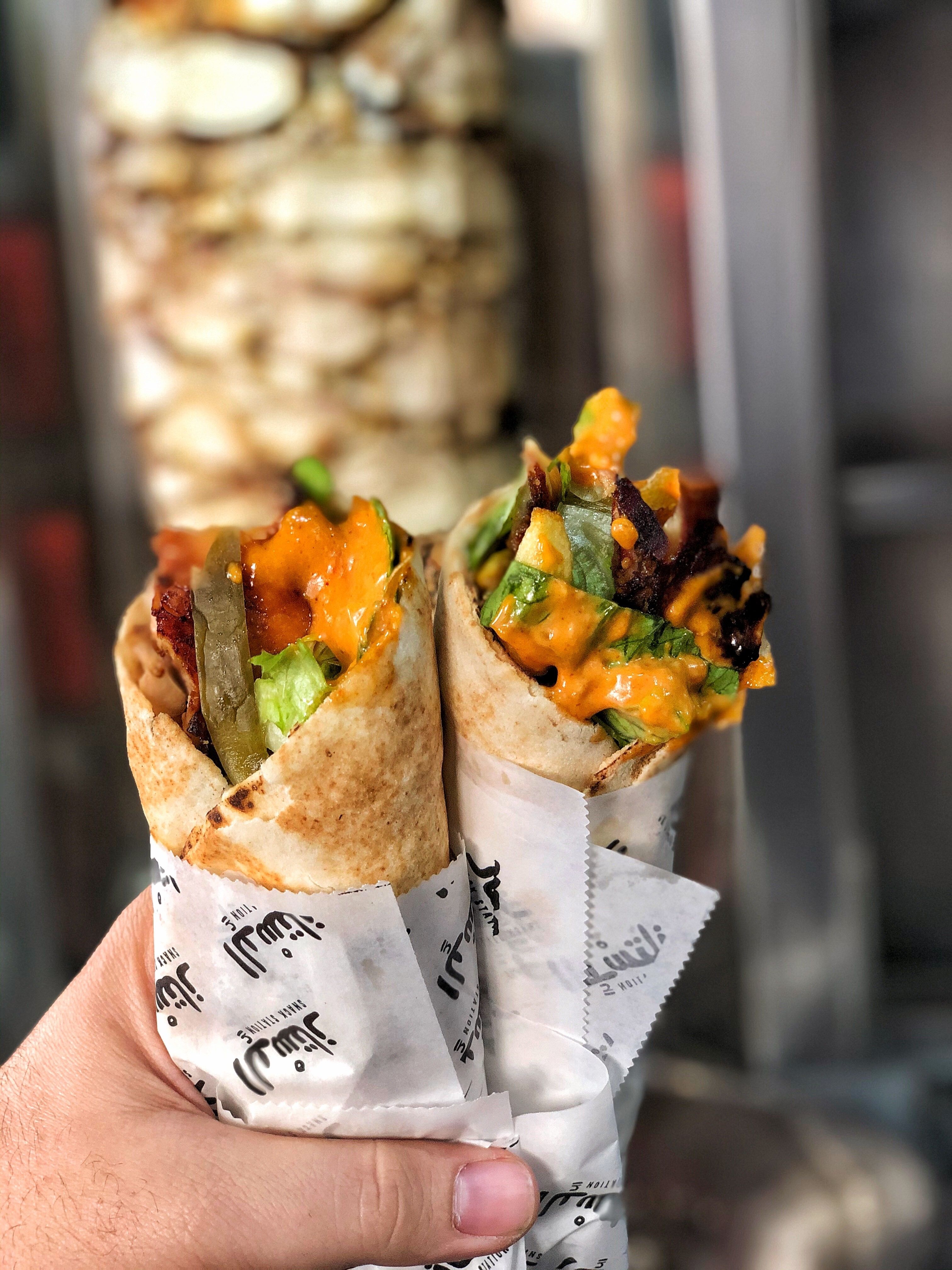 There's always room for dessert!
Article published on February 28, 2021.
Article edited on October 2nd, 2021.
Loading