The former Maronite Christian patriarch passed away on 12 May 2019, aged 98.
On Wednesday 15 May, a burial ceremony took place to put the late Nasrallah Boutros Sfeir to rest in his village of Bkerki, Mount Lebanon.
The coffin was designed by the renowned Lebanese sculptor Rudy Rahme. It features olive tree wood from the Qadisha Valley, cedar wood and rock originating from Bkerki, and is finished with Vatican-insprired golden-yellow iron.
This isn't the first time Rudy Rahme stuns with a masterpiece honoring his faith. Some of his most prominent works include "La Martine Cedar," carved from dead cedar trees in Bcharre, which would later become the world's tallest wooden sculpture at a height of 39m (recognized by Guinness World Records).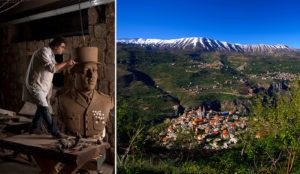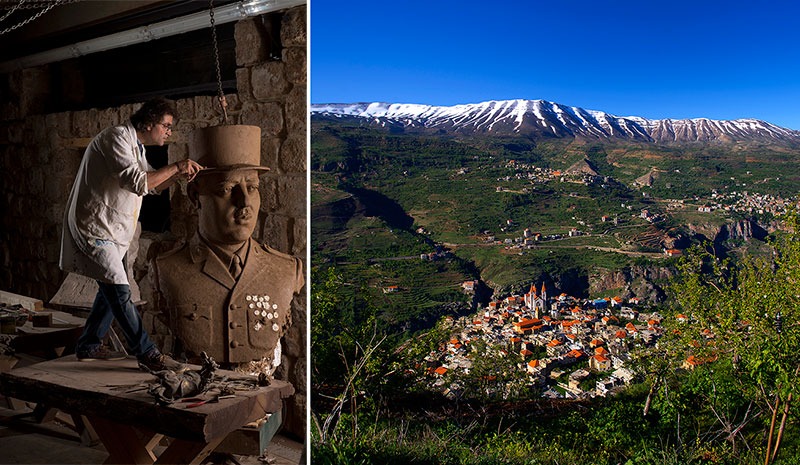 Rahme is currently working on a project involving an entire church: "There are still a lot of details to work out," he says, "but it's a project that I'm very excited about."
To read more about Rudy Rahme, click here.
Loading