We asked Les Clefs d'Or member Chloe Chelela, assistant front office manager and head concierge at Le Gray, Beirut, for her tips on where to discover art in the city.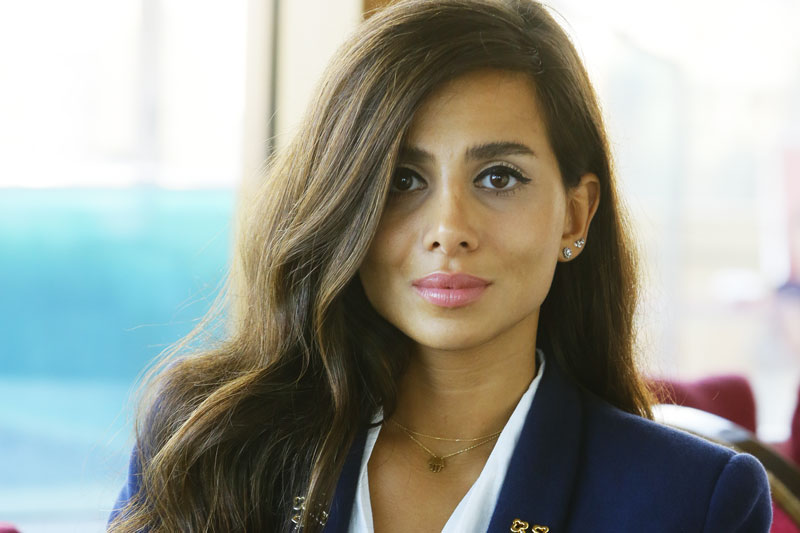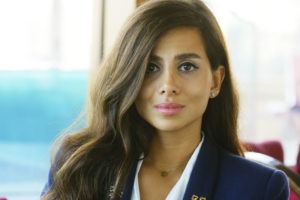 Chloe says, "I was born and raised in Saudi Arabia, where I lived for 17 years. Being exposed to different cultures and traditions from a young age helped shape my personality and led me to pursue a career in hospitality, one I am immensely passionate about."
One of the things I love most about Lebanon is its rich art scene and I enjoy visiting the many art spaces in the capital.
AISHTI FOUNDATION (Antelias Highway, 04 717716)
Boasting 4,000 square meters of exhibition space,  the gallery has an impressive collection of modern art celebrating freedom and power.
What's special: It's built on the site of an abandoned sugar factory.
AYYAM GALLERY (Beirut Tower, Zeitoune St., Downtown, 01 374450/51)
Located in Downtown, Ayyam showcases the work of some of the top contemporary artists in the Middle East.
What's special: The monographs for every artist showcasing his/her pieces.
ALWANE (Saifi Village, Saifi, 01 975250)
At Alwane you'll find a wide variety of paintings, sculptures, antique pieces, jewelry and silver.
What's special: The gallery's contrasting art pieces are fascinating.
ART LAB (Gouraud St., Gemmayze, 03 244577)
Art Lab represents over 20 artists. The collection is beautiful and inspiring in equal measure.
What's special: Many of the pieces at Art Lab are by Syrian artists who have found their escape from the tragedy of war in their country by displaying their work in Lebanon.
JANINE RUBEIZ GALLERY (Majdalani bldg., Avenue Charles de Gaulle, Raouche, 01 868290)
Located in Raouche, this space has been open for 25 years and displays modern and contemporary Lebanese art by the masters and emerging talents.
What's special: The gallery actively promotes Lebanese art abroad by participating in international fairs throughout the year.
Loading