You needn't leave the country to get away from it all. Beit Bridi offers guests a sweet escape right in the heart of Batroun's lush green mountains, as we discover with our friends at L'Hôte Libanais.
Tucked away in the foliage of Abdelli — a village on the outskirts of Batroun — Beit Bridi leans against a wall of greenery on one side, overlooking the luscious valley on the other.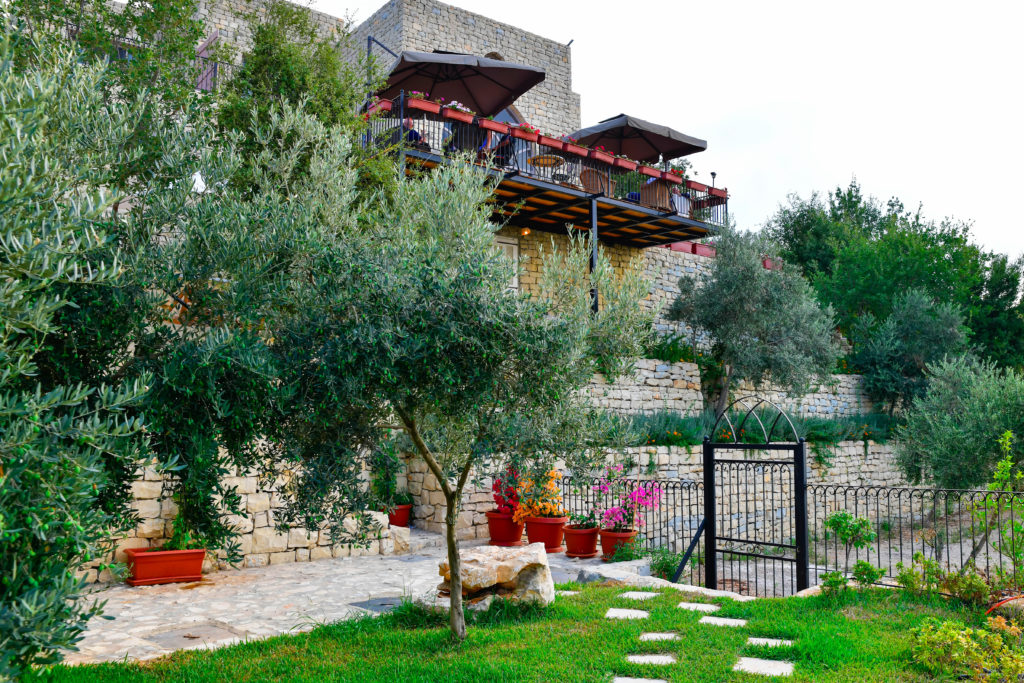 The house
Clad with natural stone, the guesthouse is traditional in style. Its interior is a mishmash of Italian, French, Arabian, Turkish and characteristically Lebanese tones. There are four double rooms, two twin rooms and one suite, which all have en-suite bathrooms. Located separately from the other rooms, "The House" is a unit on it own with two double rooms.
A pool table and a chess table keep guests entertained for hours, while Beit Bridi's outdoor terrace and pool are perfect to unwind under the warm sun during summer.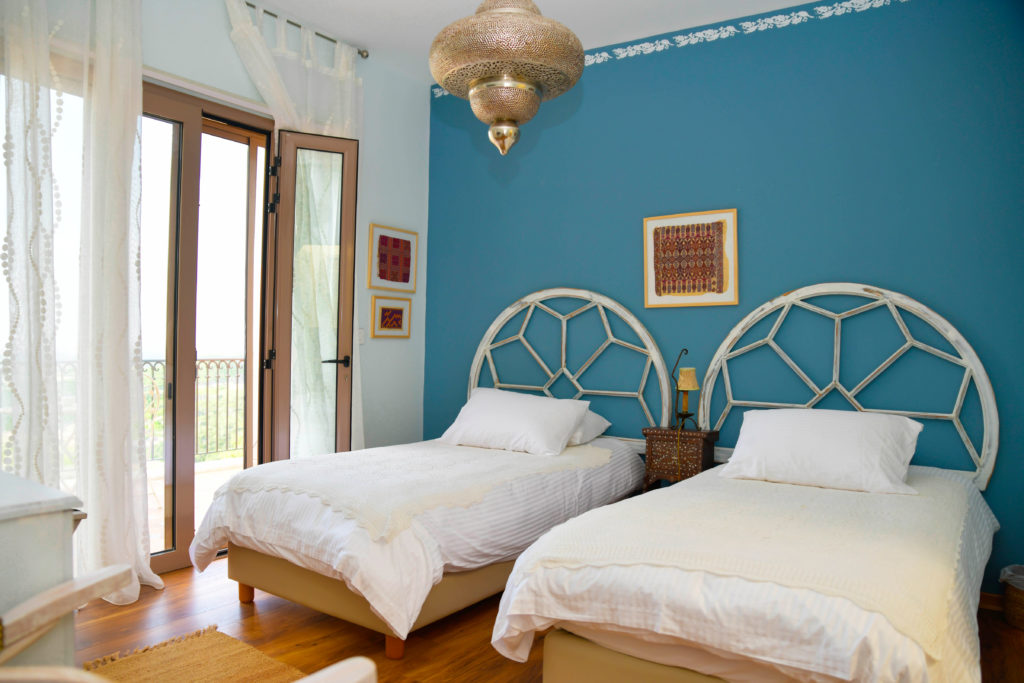 The story
Beit Bridi is the passion project of its founders Bernard and Zeina Bridi. Zeina lives on the premises, where she enthusiastically welcomes guests and makes them feel at home.
Part of the Abdelli Terraces project, Beit Bridi is committed to sustainable tourism and development, making it a perfect spot for families, couples or anyone seeking peace and quiet.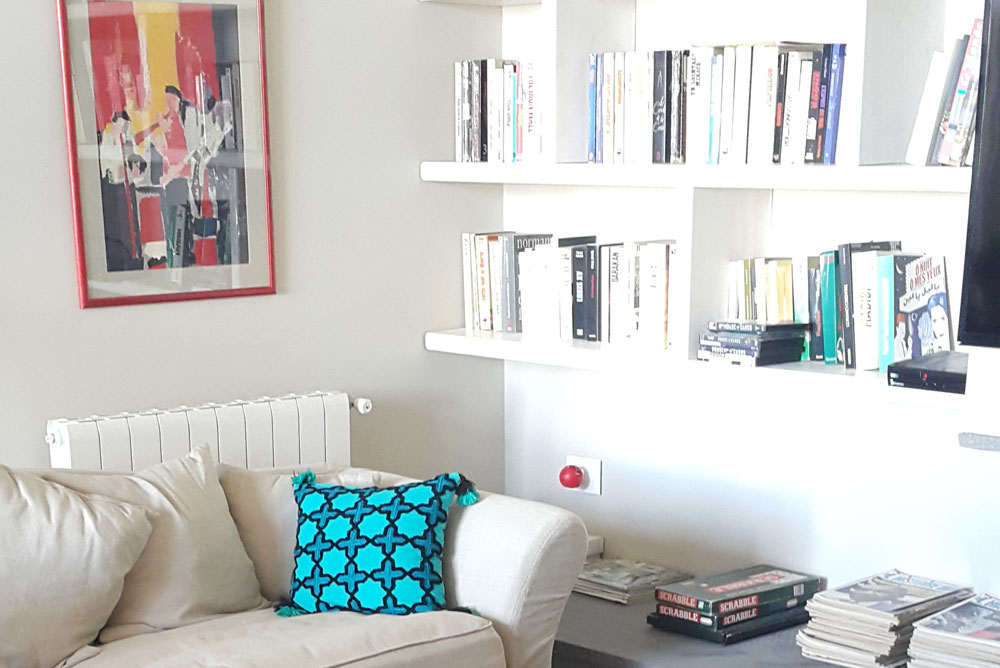 What to do in the area
Apart from hiking and nature activities, a number of boutique wineries can be found near Beit Bridi where you can taste wine and learn about wine production. These include Batroun Mountains (+961 3 928299), IXSIR (+961 9 210023), Adyar (+961 9 926950), Aurora (+961 3 295458), Coteaux de Botrys (+961 6 721300), Domaine S. Najm (+961 3 524425) and Chateau Sanctus (+961 3 661699). There are also plenty of things to see in and around the coastal town of Batroun.
To book a stay at Beit Bridi, visit hotelibanais.com or call +961 81 064460.
Loading