Acclaimed journalist Carla Henoud has been writing for Lebanon's only French-language newspaper, L'Orient Le Jour, for over twenty years. We learn more about her career and her book in this exclusive interview.
You've carved out a successful career as a journalist. Tell us more about your journey.
I studied advertising at ALBA but always loved writing and taking pictures, so I found myself at L'Orient Le Jour in 1999. As a journalist at the newspaper, I had the opportunity to meet and interview many different and interesting people: some were Lebanese, others were foreigners. Twenty years later, I can still remember every single interview. I write with my heart and find it important to describe the moment, the emotions during the interview — when these exist, of course. It all starts with the right question…
What has been your greatest career highlight?
Certainly my book "Le Chariot de Farah," the exhibition and the success that came with it. It was the result of years dedicated to journalism, where I was kind of hidden behind the scenes. It was also an opportunity for me to mix both my passions: writing and taking photos.
What is your motto?
Keep walking.
In 2018, you released "Le Chariot de Farah," a fictional tale set on Beirut's famous Corniche. What was the inspiration behind the book?
I love this place; it embodies all the poetry and beauty of Beirut. I was inspired by the true story of a man — I interviewed him for L'Orient Le Jour — and before him his father, who used to sell orange juice on an old wooden chariot on the Corniche. Separately, I used to go there nearly every day for three years to take pictures, so I had a large enough archive to produce a book. The concept is very personal, because you can read the story and look at the pictures as a background, and you can look at the pictures and hear the story as a background… There is a discussion between them.
If you could interview any Lebanese figure (alive or deceased), who would you choose and why?
Charles Malek, because he had a pivotal role in drafting the Universal Declaration of Human Rights. I believe that in these difficult times we are living, he is an inspiring figure to follow worldwide.
Where do you enjoy spending your free time in Lebanon?
I love the sea, so the Corniche is still my favorite place to be anytime of the day. (I am still taking pictures there!) Our nature is beautiful, vibrant and varied… Our mountains, our villages … There's a lot we still haven't discovered.
What top tip would you give first-time visitors to the country?
Let yourself go and follow people's passion that you will meet. Feel the city, the contrasts and enjoy…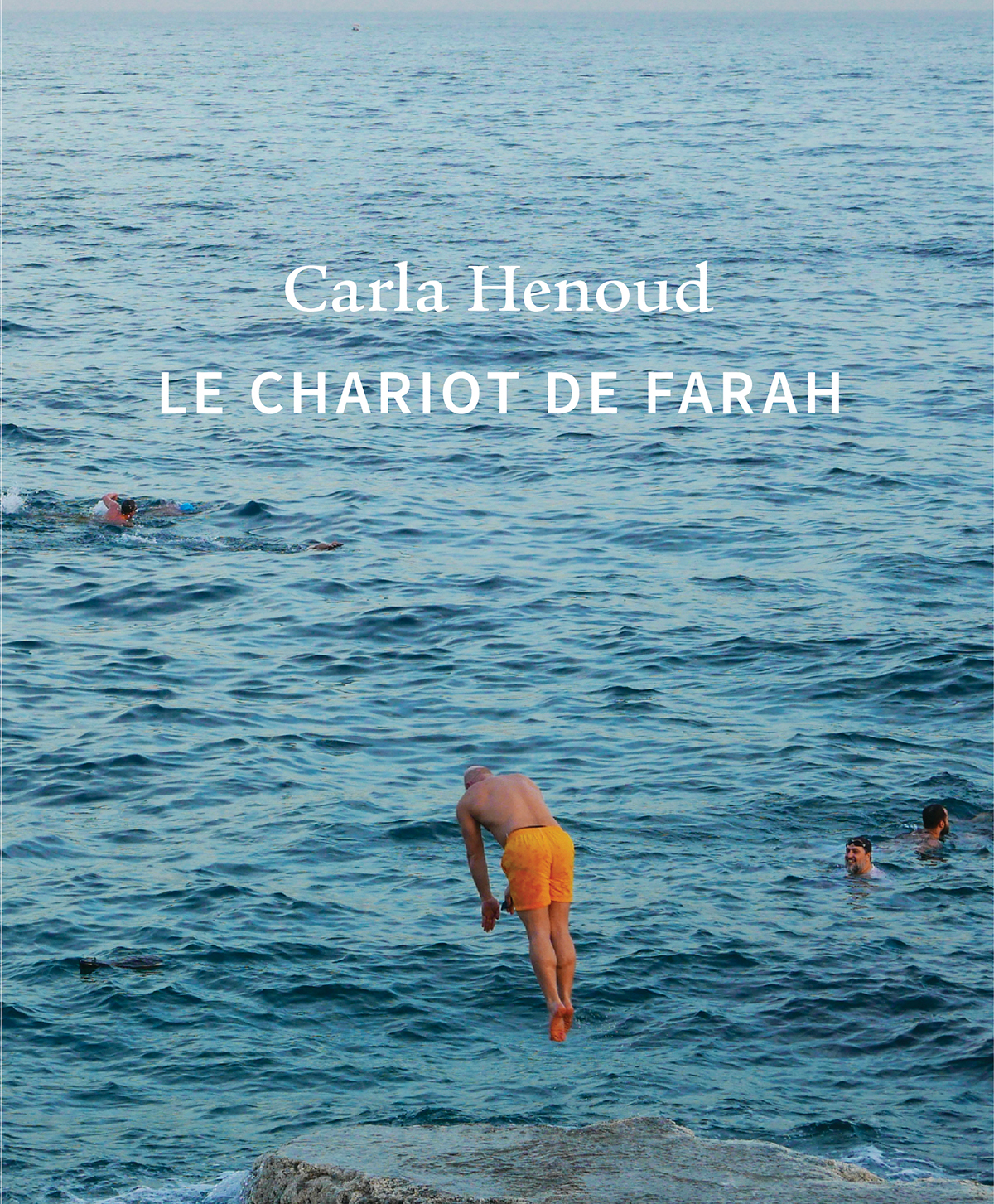 "Le Chariot de Farah" is available at Librairie Antoine branches and online.
Loading