Christmas spirit is alive and well this time of year. With the festive season in full swing, spread the holiday cheer at one of these events.
BEIRUT CHANTS FESTIVAL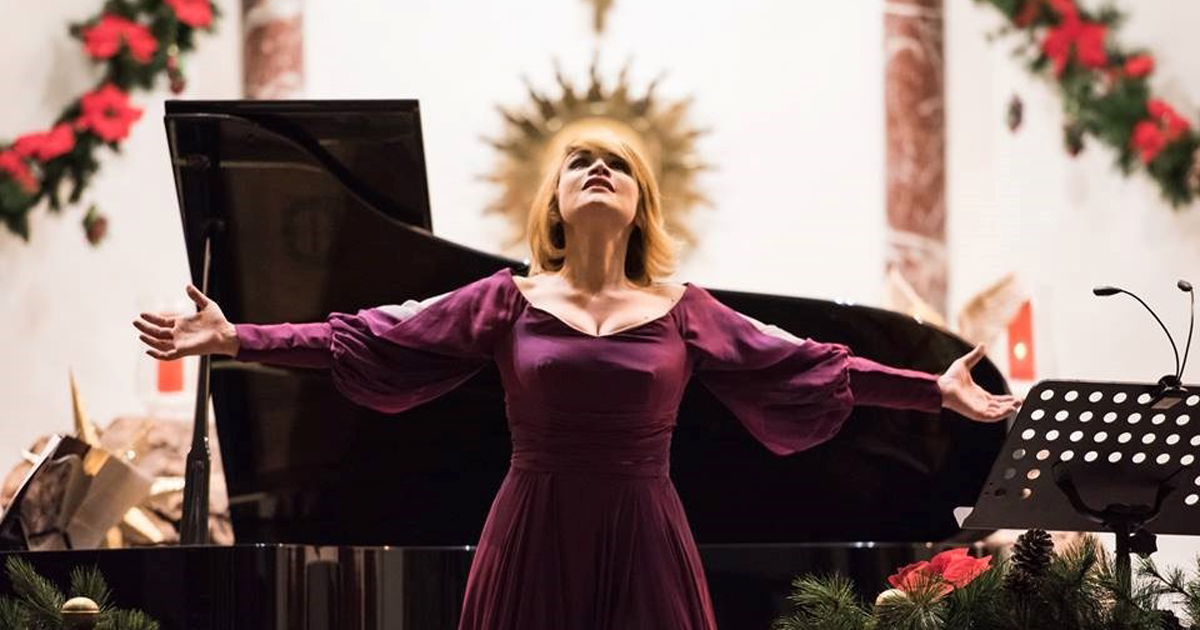 When: Running until 22 December
Where: Around Beirut
We can't think of a better way to get into the festive mood than enjoying classical music. Listen to beautiful vocals and mesmerizing music and witness as Beirut's public spaces transform into venues, where different people unite in their love of the arts. Entrance is free.
THE FROZEN CITY – ICE WORLD TOUR

When: Running until 5 January
Where: Seaside Arena, Beirut
One ticket to this event will grant access to seemingly endless activities, including 5 international shows, Christmas markets, food courts, amusement park rides, ice skating rink, worldwide parades, to name just a very few.
MADE IN LEBANON BAZAAR
When: 20-22 December
Where: Byblos Souks, Mount Lebanon
Support local production at this market, where agro-food and crafts, as well as dancing, singing and all-around Christmas fun, await. Free entrance for all.
HOMEGROWN CHRISTMAS FAIR
When: 19-22 December
Where: Bossa Nova Hotel, Beirut
Combining 45 independent artists, designers and producers, this fair will showcase a curated selection of high-quality products ranging from art, books, fashion, accessories, homeware, food and drinks. Workshops for all ages will also be offered. Free entrance for all.
ARNAOON CHRISTMAS VILLAGE

When: Running until 5 January
Where: Arnaoon Village, North Lebanon
For its eighth consecutive edition, Arnaoon Christmas village determined more than ever to bringing you the holiday cheer. Grab your little ones along and enjoy a whole selection of events including (but not limited to) a Christmas puppet show, a Santa Fiesta, and all the delicious food you can think of.
LES MUSICALES DE NOTRE DAME 2019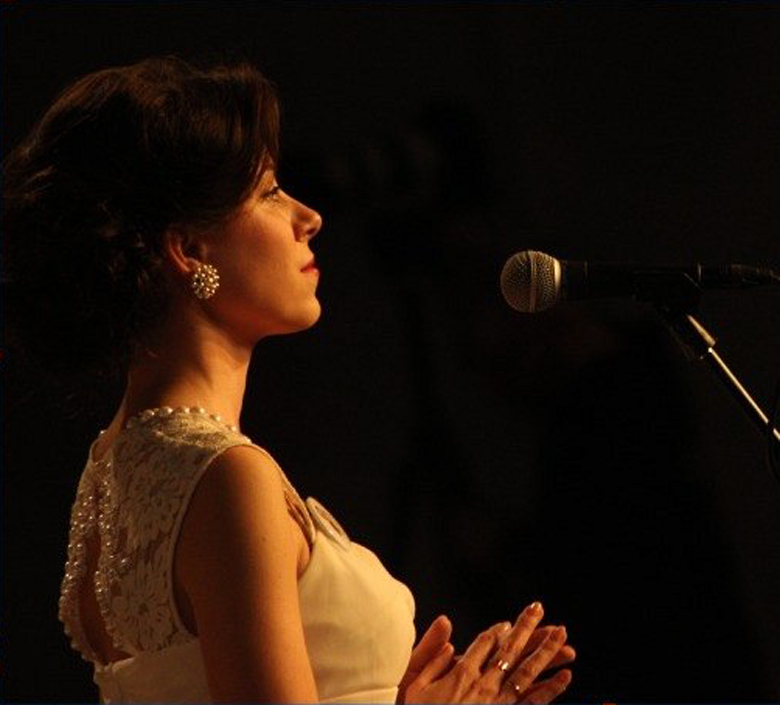 When: Running until 21 December 
Where: Saifi Village, Beirut
Under the theme "Partage et Passion," the second edition of Les Musicales de Notre Dame will transform the historical church of Our Lady Of Dormition into a venue where the essence of Christmas will be very much alive. Free entrance for all.
THE VILLAGE CHRISTMAS MARKET

When: 20-22 December
Where: The Village Dbayeh, Mount Lebanon
This Christmas, grab yourself a drink at The Village and enjoy their festive holiday-inspired market, where you will find a wide array of local products to choose.
Loading