If there's one thing Lebanon is known for, it's the star-studded summer festivals that take place every year. We take a look at some of the hottest.
TRIPOLI INTERNATIONAL FESTIVAL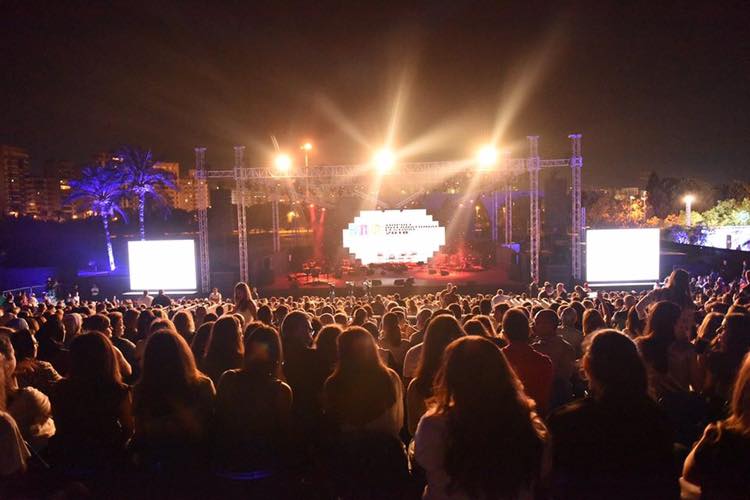 Where: Rachid Karami Stadium, Tripoli
When: 20 – 23 June
Watch some of Lebanon's most talented artists on stage: Guy Manoukian and Joseph Attieh (20 June), Wael Kfoury (22 June) and Melhem Zein (23 June).
CEDARS INTERNATIONAL FESTIVAL
Where: Bcharre
When: 29 June – 13 July
This year's program includes a special performance by the world's favorite tenor Andrea Bocelli (29 June) as well as Smile Lebanon, a play that stars the country's biggest names in comedy (13 July).
cedarsinternationalfestival.org
JOUNIEH INTERNATIONAL FESTIVAL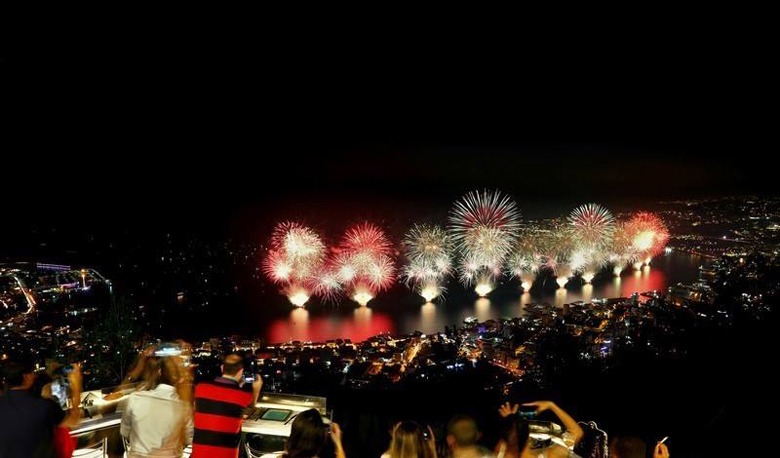 Where: Jounieh Bay
When: 1 – 18 July
Kicking off with a performance by international singer Kendji Girac (1 July) followed Majida El Roumi (12 July), the festival closes with a rocking performance by Lebanese band Adonis (18 July) and a magnificent fireworks display.
jouniehinternationalfestival.com
BAALBECK INTERNATIONAL FESTIVAL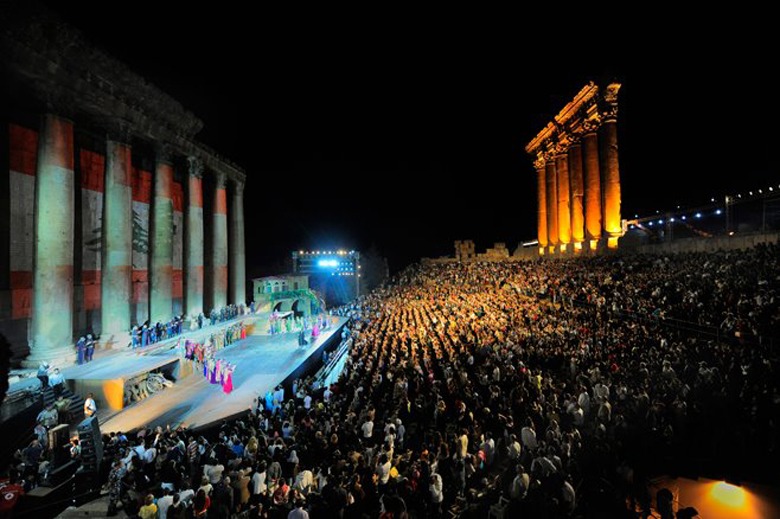 Where: Bacchus Temple, Baalbeck
When: 5 July – 3 August
This year's edition starts with a concert by the renowned singer Marcel Khalife (5 July), and closes with a set by Omar Bashir and his band (3 August). Other performances include Melody Gardot (7 July), a tribute show to music icon Abdel Halim Hafiz (20 July),a performance of Requiem G. Verdi (26 July), Jain (1 August), and Jahida Wehbe (2 August).
BEIRUT HOLIDAYS
Where: Beirut Waterfront
When: 11 – 26 July
There will be plenty of Arabic music to enjoy at Beirut Holidays with performances by Wael Kfoury (11 July), Nassif Zeytoun (14 July), Ziad Rahbani (19 July) and Elissa (26 July). In addition, you can listen to Yanni (23 July), and an 80s medley show (17 July).
BYBLOS INTERNATIONAL FESTIVAL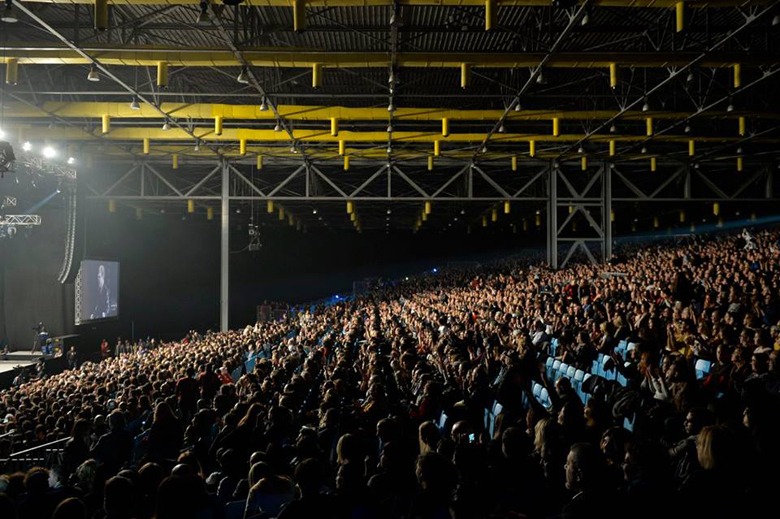 Where: Byblos Port
When: 12 July – 24 August
Get ready for Marc Lavoine (12 July), Queen Symphonic (20 July), Charbel Rouhana and Melhem Zein (26 July), Martin Garrix (3 August), Within Temptation (7 August), Mashrou' Leila (9 August) and Yo-Yo Ma (24 August).
BEITEDDINE ART FESTIVAL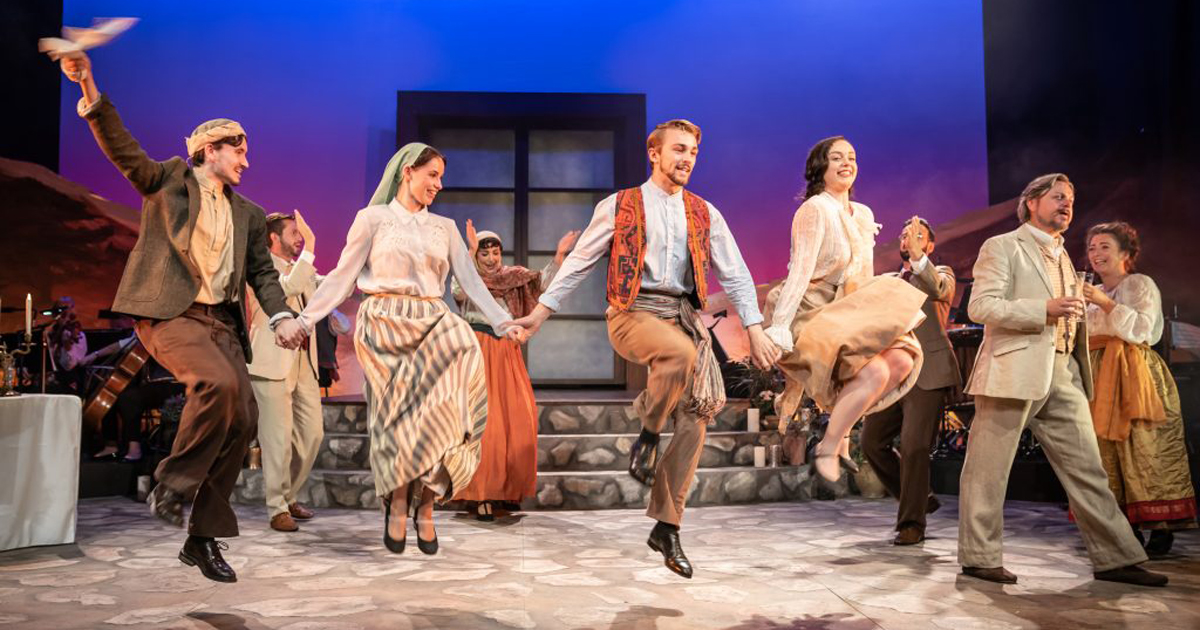 Where: Beiteddine Palace
When: 18 July – 10 August
Welcoming Arab singing sensation Kadim El Sahir (1 – 3 July), this festival will also include performances by Gabriel Yared and Yasmina Joumblatt (18 July), Gerard Depardieu (20 July), Broken Wings (24 – 26 July), Abdel Rahman El Bacha and Billy Eidi (30 July), Omar Rahbany and The Passport Chamber Ensemble (6 August), Monday Blues Band (8 August) and a tribute to Abdel Halim Hafiz (10 August).
EHDENIYAT INTERNATIONAL FESTIVAL

Where: Ehden
When: 26 July – 10 August
Kadim El Sahir is returning for three consecutive nights. The festival will then host a Lebanese Arabic night (4 August), and close with a concert by French singer Gerard Lenorman (10 August).
KFARDEBIAN INTERNATIONAL FESTIVAL
Where: Faqra Ruins, Kfardebian
When: 27 July – 4 August
Ghassan Saliba, Saber Rebaï, William Goldenberg are among the performers who you can find at this year's edition.
SIDON INTERNATIONAL FESTIVAL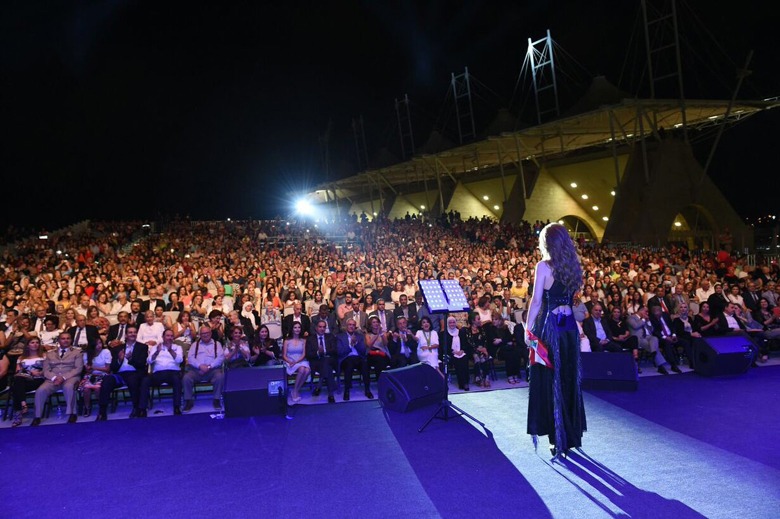 Where: Saida Waterfront
When: TBD
Wael Kfoury will be serenading the crowd with his amazing vocals.
WICKERPARK FESTIVAL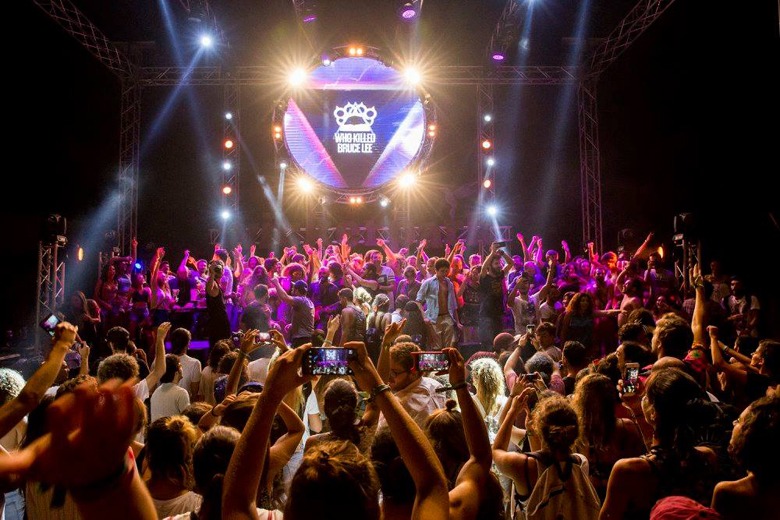 Where: Batroun
When: TBD
Wickerpark Festival is a zero-waste, grassroots alternative music festival that brings together new and emerging bands.
LEBANON LATIN FESTIVAL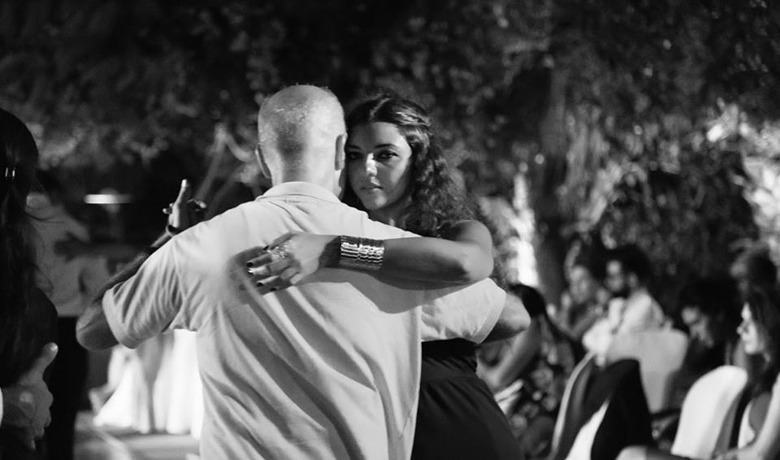 Where: Eddésands, Byblos
When: 4 – 9 September
To spice up the end of the summer the Lebanon Latin Festival is celebrating its Hollywood edition by bringing you more than 80 instructors and DJs, 125 workshops, 90 shows, and three arenas where you can party until the early morning.
Loading