There aren't many brands like Gandour. For over a century, the Lebanese candy giant has been bringing joy to children — and adults — with its whimsical range of sweets that celebrate the Middle East. Here's how it all started.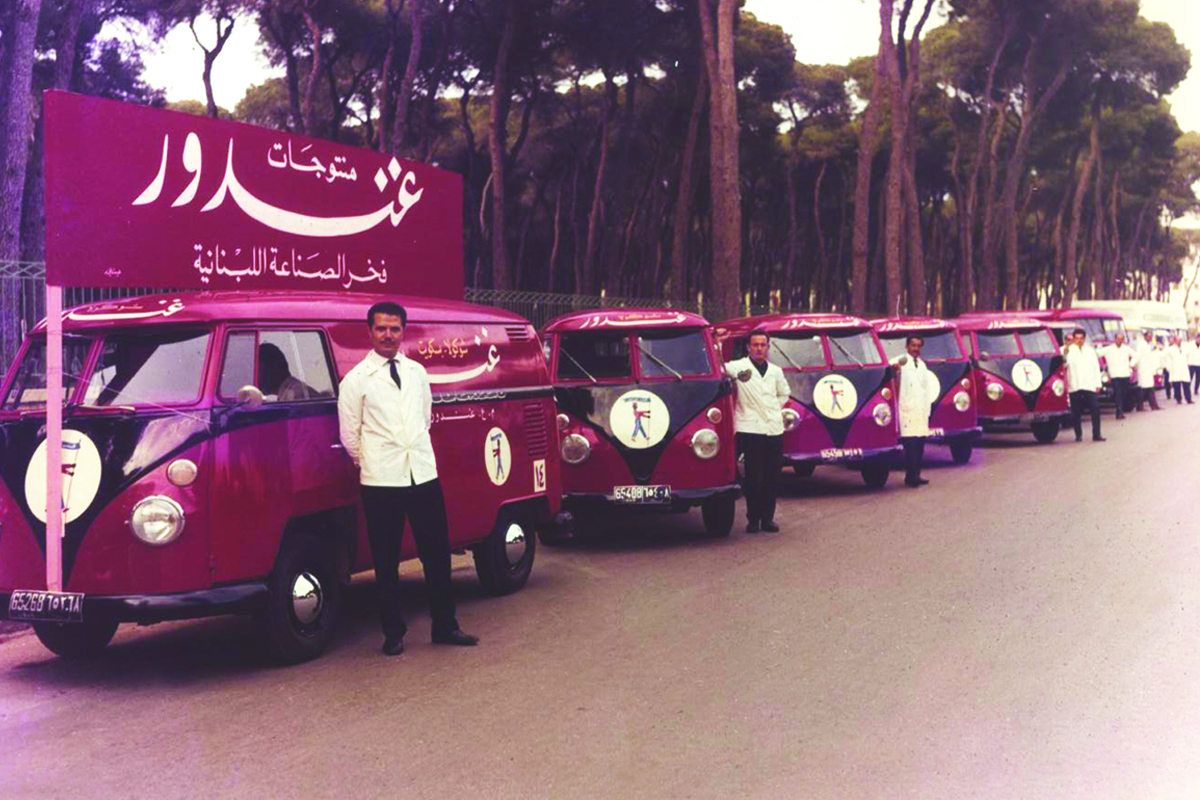 Established in 1857, Gandour originally manufactured a variety of hard-boiled candies, loukoum and marzipan products in a factory-cum-store in Beirut, Lebanon. The store experienced great success and was transformed into a modern plant in 1912.
Throughout the 1920s and 1930s, Gandour introduced a number of new product categories, including chocolates, biscuits and pastas. As growth continued, a wafer production line was added, which then developed into a biscuit factory. These lines would set the foundation for two of Lebanon's biggest confectionery brands: Unica and Lucky 555. These iconic products were introduced in 1958. Soon after, the company began to export its products to countries across the Middle East.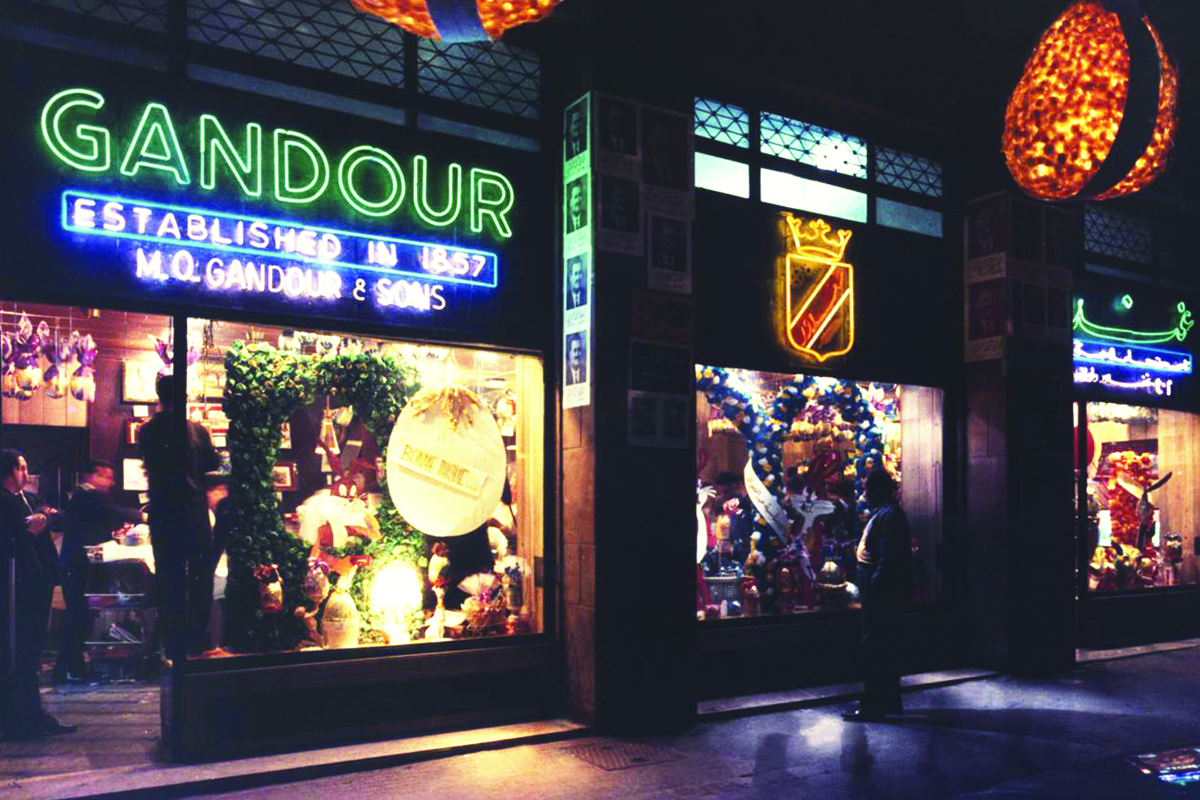 In 1960, Gandour began producing cooking oils, thus broadening the firm's portfolio to include a greater variety of food products. With these product expansions came the inauguration of the Choueifat plant in Lebanon in the early 1970s. The plant was considered one of the most modern factories in the region, demonstrating manufacturing innovation and successfully confirming Gandour's role as a strong regional player in the industry.
In 1980, Gandour expanded its operations to Saudi Arabia, where it established two large factories in the port city of Jeddah. While furthering its reach, the company also broadened its product offerings and introduced two new categories to its portfolio: gums and cakes.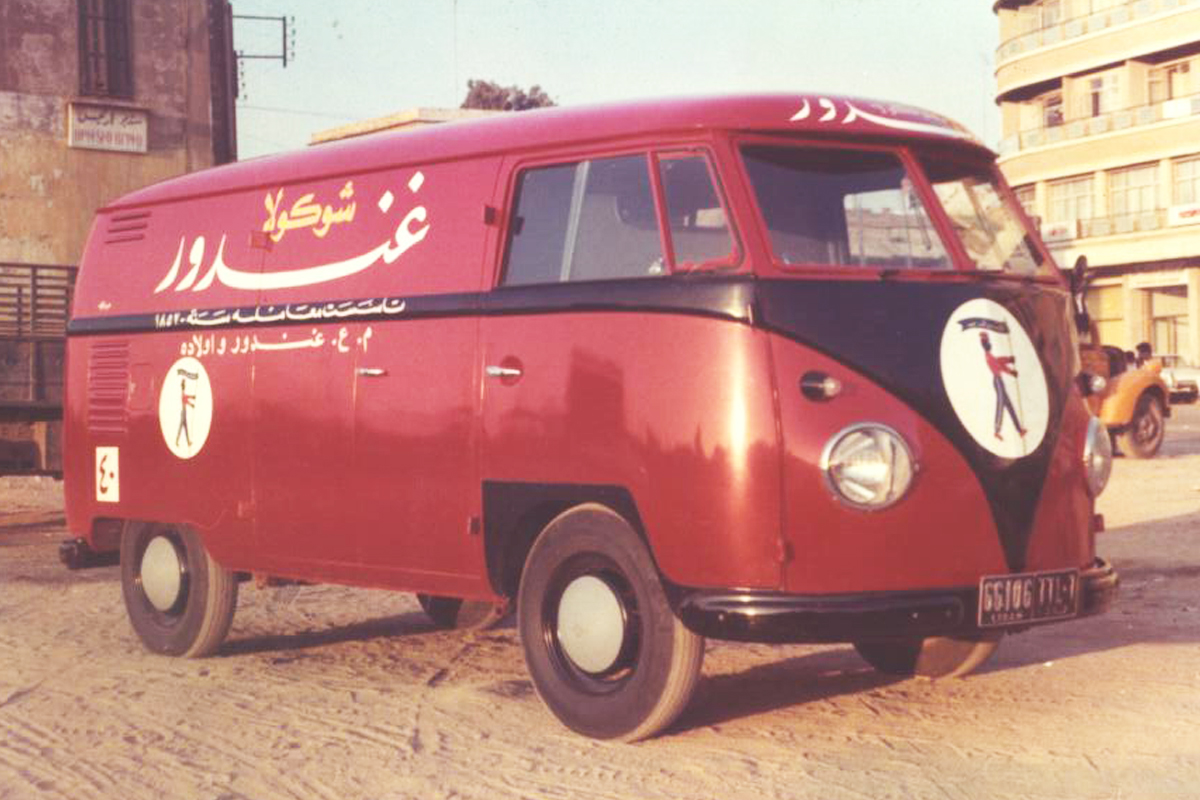 Gandour continued to grow regionally, as well as globally, opening additional factories in Egypt in 2002 and India in 2010, thereby extending its reach.
Today, Gandour is one of the largest and most respected food manufacturers in the region. It has remained consistent in its offering of high-quality products, making its way into every biscuit tin in every home across Lebanon.
Loading