Summer's right around the corner and that means only one thing: beach season! Thankfully, Adidas Lebanon is on hand to help us get in shape and make sure we look and feel cool while we work out. 
After months of wearing thick and baggy clothing, it's time to transition to a summer wardrobe. And while many people are welcoming the prospect of some hot weather and the opportunity to wear lighter and shorter outfits, particularly on the beach, the pressure can leave others feeling insecure about their bodies.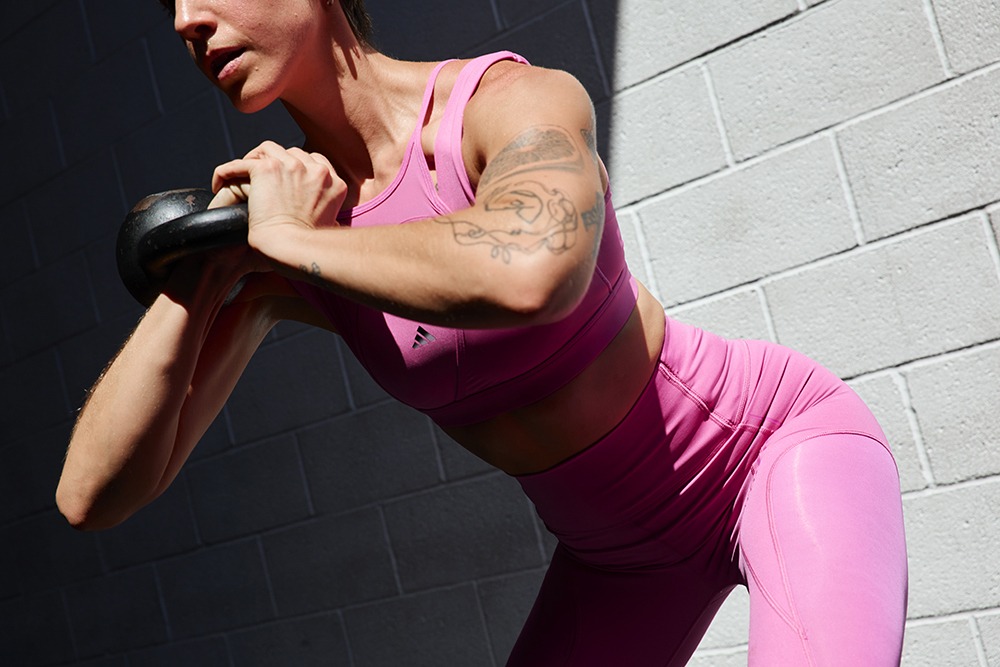 But there's still time to tone up and feel more body confident. Here are some useful tips:
Eat lots of vegetables, proteins and healthy fats. Fuel your body with nutrients and you will feel more energized.
Hydration is essential to regulate appetite and maximize the body's fat-burning capacity. We naturally feel thirstier in the summer, so make sure you are drinking at least two liters of water a day and more if you are working out.
Work out wherever you feel comfortable doing so. Some people seek the discipline of a gym, while others are happier exercising in a private space. Ultimately, it doesn't matter where you work out, just as long as you stick to a plan and enjoy the process.
Stay focused! The idea of reaching an end goal can feel daunting, so set smaller targets and keep a diary when you work out. This way, you'll be aware of your progress and feel motivated.
With your fitness goals set, treat yourself to some cool gym and training equipment from Adidas Lebanon. Shop below!
Explore Adidas gym and training equipment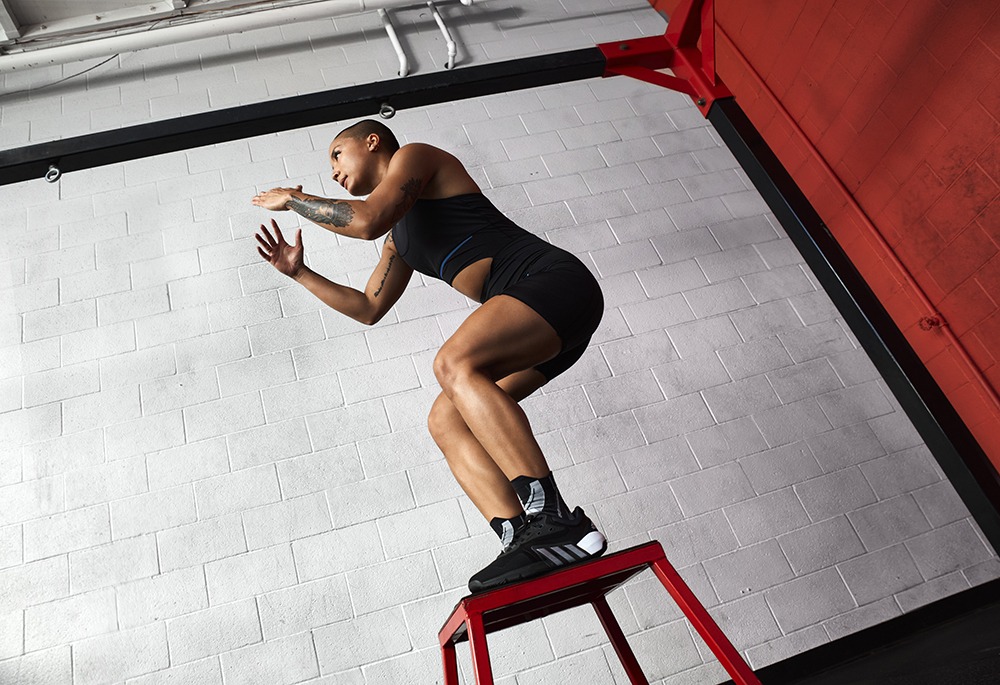 Explore Adidas women's clothing
Find your nearest Adidas Lebanon store here.
Loading