Located in Basbina, Batroun, IXSIR winery was named as one of the greenest buildings in the world by CNN. We take a look and learn more about its unique appeal.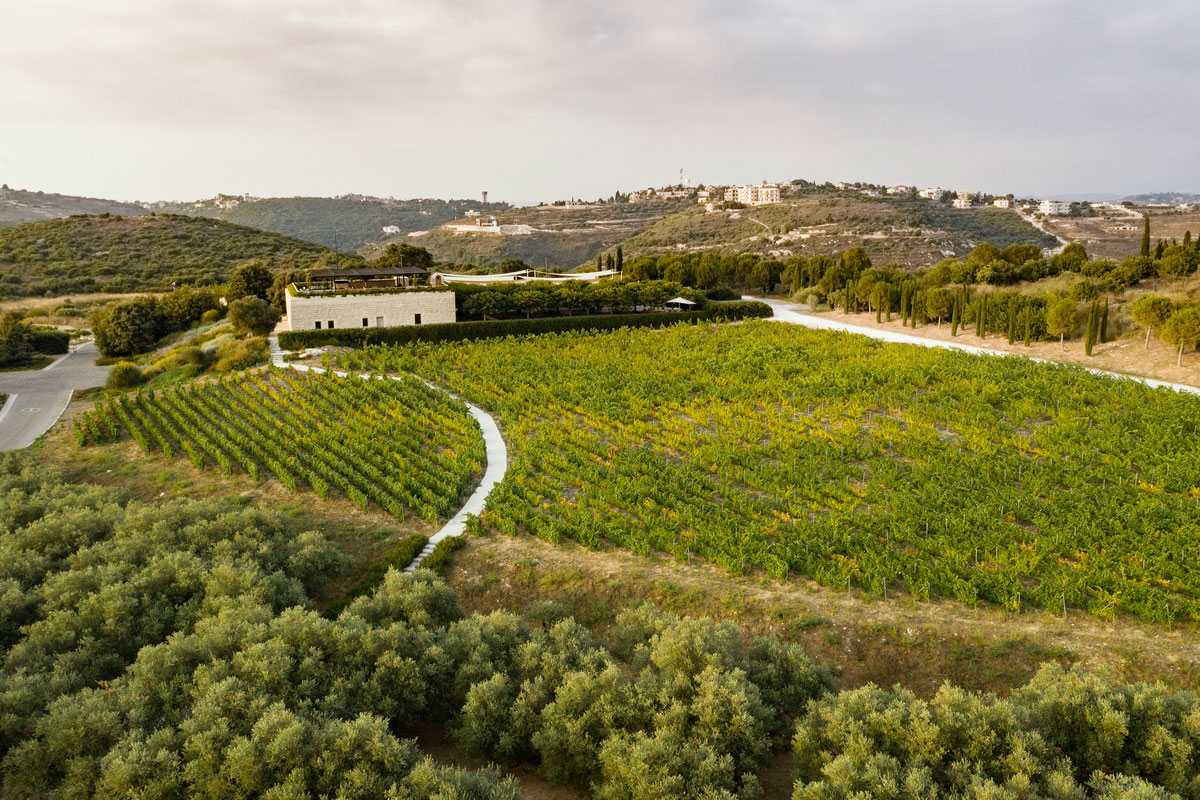 Respecting sustainable agricultural practices, IXSIR's vines grow on clay-calcareous and limestone soil and are spread across the mountains of from Batroun to Jezzine. The vineyards of IXSIR can be found as high up as 1,800 meters above sea level, making them among the highest in the Northern Hemisphere.
IXSIR juxtaposes the old and new; a 17th century traditional Lebanese house presides over a contemporary winery that advocates sustainability. Recognized for its green standards, IXSIR was named as one of the greenest buildings in the world by CNN.
Furthermore, the winery won the international Architizer A+ Award as well as the Good Green Design award and the Green Mind MENA Award. In February 2021, IXSIR's Grande Reserve Rosé 2018 was been voted Best Rose of the World.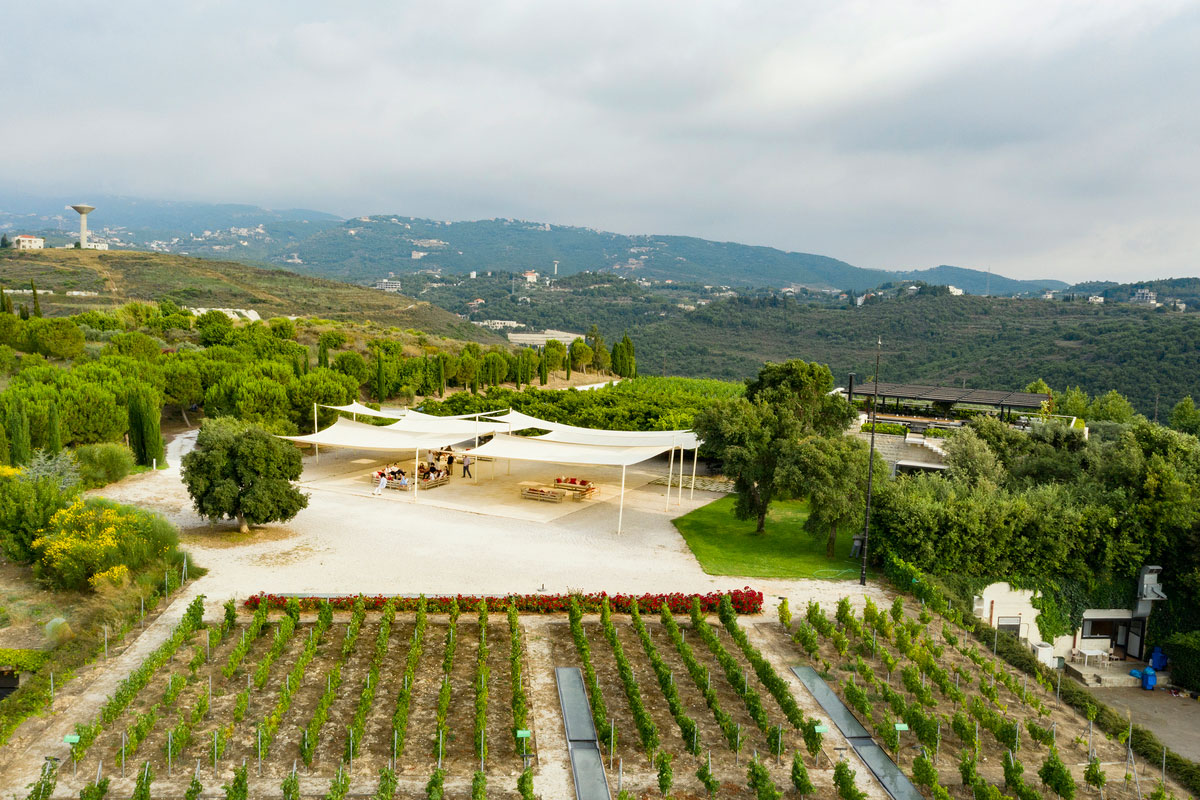 Wine Tour
IXSIR is open to wine lovers from Tuesday to Sunday throughout the year even during harvest season, when the real magic happens.
Visitors are welcome to take self-guided tours by either filling out an online form.
The tours, which delve into the world of IXSIR and include wine tasting of two wines, are free of charge and available between 10 am and 4 pm.
An upgraded wine tour including a full tasting of eight wines costs 10,000 LBP per person
Visitors under 18 are not permitted in the tasting room.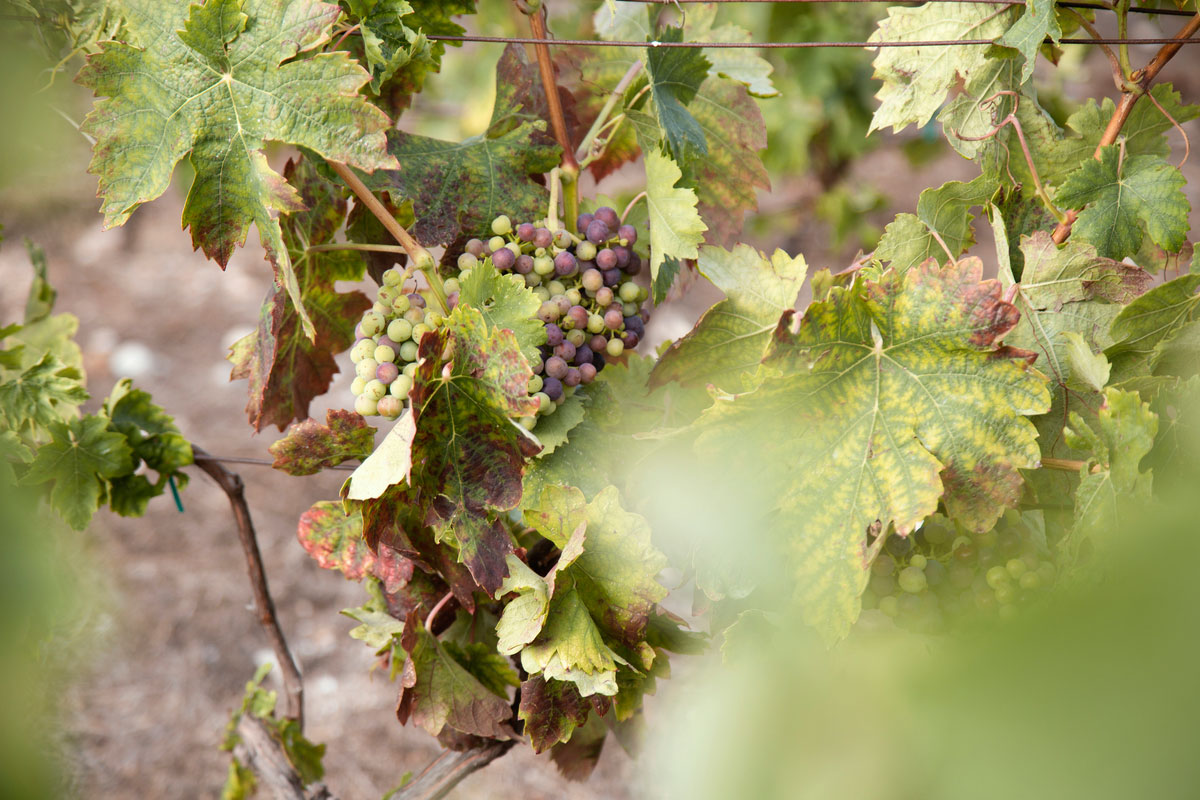 Loading