This season, even when it's raining, head outdoors, Pascal Abdallah, suggests a trip to Yammouneh Nature Reserve to learn about Lebanon's biodiversity and geophysics.
An outing doesn't need to be canceled just because it's raining in the Yammouneh Nature Reserve which is located in the Bekaa region. It is a wonderful destination for all seasons.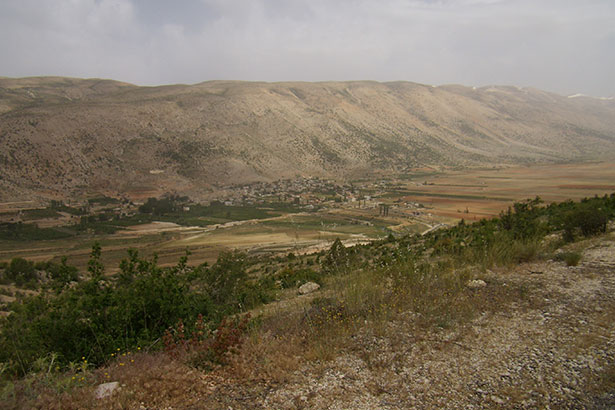 Start the day early and stop en route in Chtoura for a labneh sandwich at one of the numerous dairy product shops along the road.
Then continue the journey to Yammouneh via Baalbeck and the Deir el-Ahmar road. Checkout the changing landscape of the countryside as the drive goes through the length of the Bekaa valley.
Once at the nature reserve, Nasser Shreif, a field botanist and its local manager, will be there to welcome you. The reserve has three bioclimatic zones reflected in its geographical regions.
Starting on the eastern side with the high mountain range of Jabal el-Makmel and followed by the wetland area in the high plain, where the Nabaa el-Arabaain water source gushes out of the soil to fill the peaceful lakes laying at the feet of the Yammouneh village, and finishing on the western side of the local hills with a Mediterranean forest. The lakes are home to a very special type of fish and a water dam is currently being installed.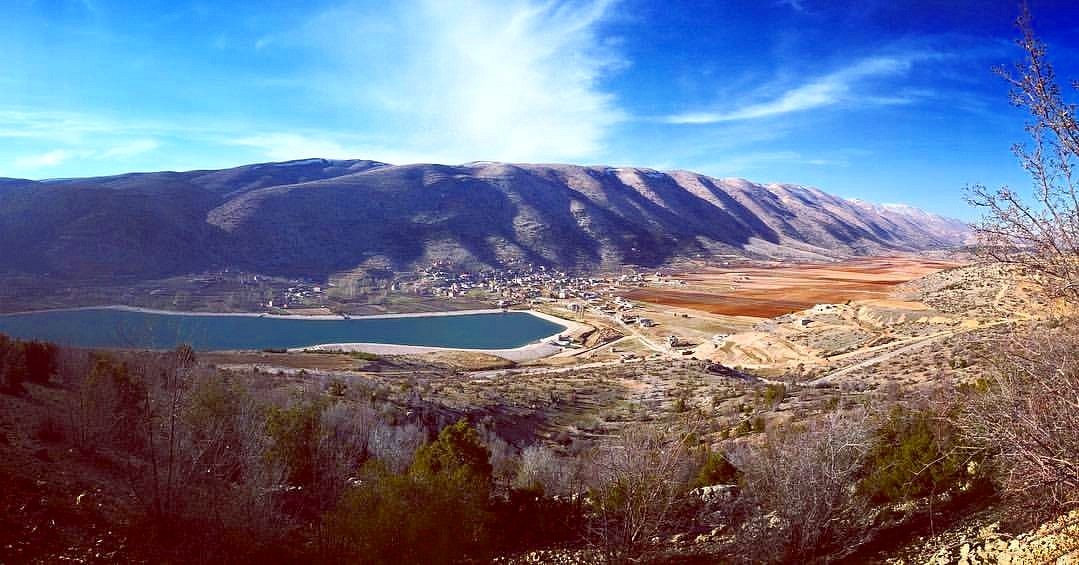 Shreif will tell you about the region's cultural, as well as natural, heritage and the story of the water source. He will point out the endemic fish of the lake and then lead you along a hiking loop on an ancient Roman road that gives way to footpaths and agricultural tracks.
You may be lucky and come across a lizard-orchid (named after its long tailed flowers) and, of course, Shreif will be sure to amuse you with his interpretation of the juniper tree and its benefits to both nature and humankind. No other person is better qualified to show you Yammouneh than Nasser Shreif. He was born there and has dedicated all his time to studying and archiving the region's biodiversity heritage. He has also written books about the local flora.
Take a break for lunch at a local house in the villages of Yammouneh or Deir el-Ahmar. And don't forget to ask for the local syrup made out of rhubarb that is found in the high mountain plateaus.
Furthermore, if you want to extend your stay you can contact WADA association in Deir el- Ahmar to have a dinner and overnight at one of the local guesthouses.
Contacts:
Article published on February 4, 2021.
Article edited on October 6, 2021.
Loading