If your definition of summer is being by the sea, then this is the place to be. Because when it comes to relaxing by the shore, few places can compete with Batroun.
In the heart of Batroun's old souks lies L'Auberge de la Mer, a nine-room boutique hotel where guests can enjoy marvelous sea views and a slower pace of life. The building itself is quite magnificent. Built in the 19th century, it stands in the shadow of two historic churches just a few feet away from the port and the city's well-known sites. The guest rooms are cozy and colorful, and the rooftop pool is a great spot to cool down after a day exploring the area.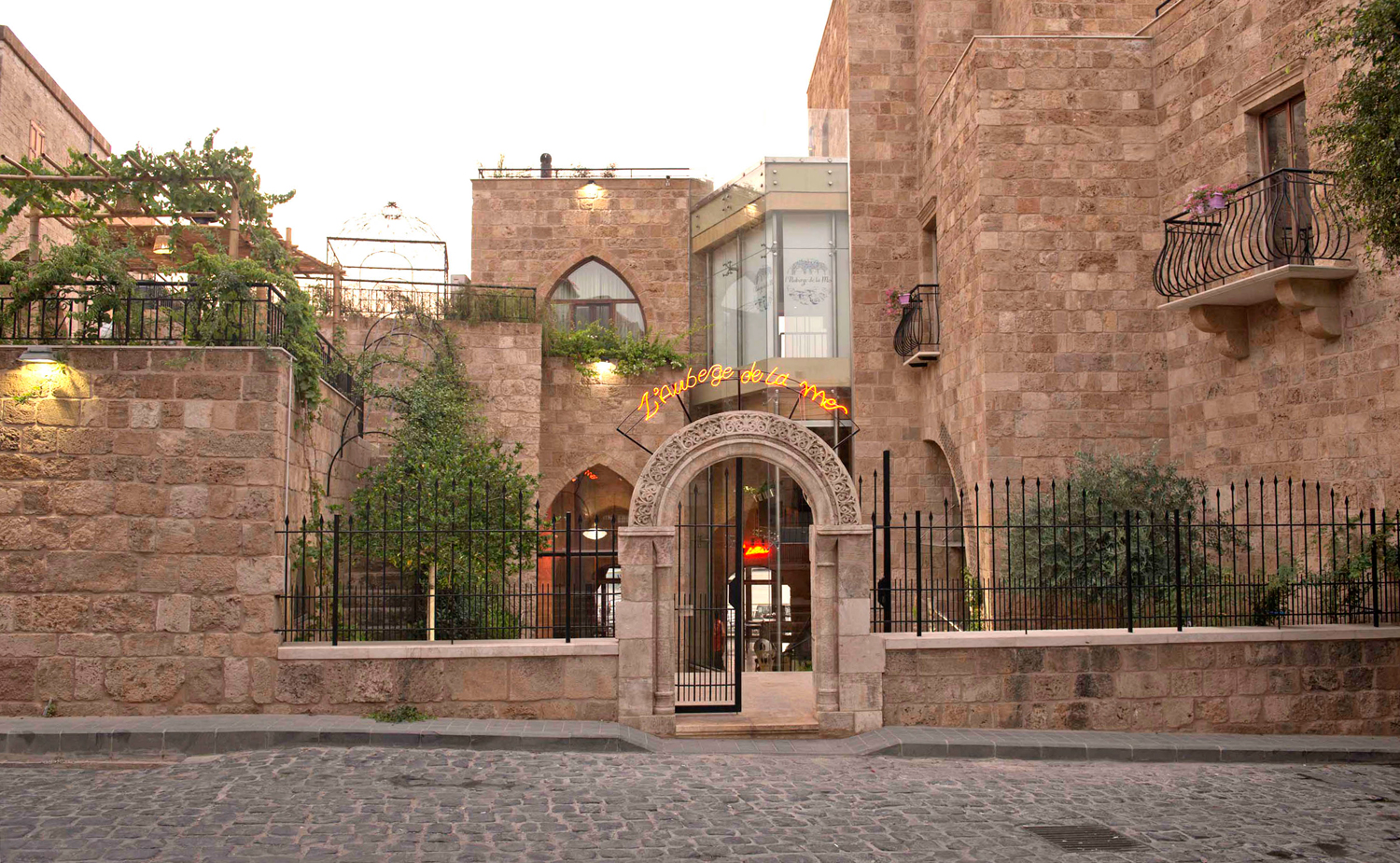 What to do in the area
Batroun boasts some fantastic beaches and is a treasure trove of Phoenician, Roman and Byzantine history. Make sure you visit the Roman theater with its nine remaining steps and the old souks, a charming cobble-stoned market with vaulted sandstone archways where you can pick up local items and sip traditional lemonade.
You'll also be amazed by the 225-meter Phoenician Wall along the seafront, which served as protection against high seas and invaders during the Phoenician era.
The Cathedral of Saint Stephen overlooks the old harbor and the 13th century Greek Orthodox Church of Saint George is also nearby. Saint George is recognized for its impressive dome and tiny chapel known as Our Lady of the Sea.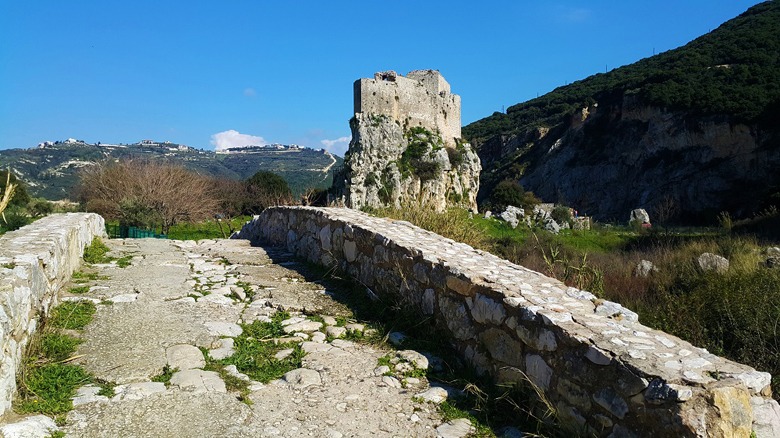 The fairy-tale castle of Mseilha, a medieval fort, is located a short five-minute drive out of Batroun, while a number of boutique wineries can be reached in under twenty minutes, including Batroun Mountains (03 928299), IXSIR (09 210023), Adyar (09 926950), Aurora (03 295458), Coteaux de Botrys (06 721300), Domaine S. Najm (03 524425) and Chateau Sanctus (03 661699).
Mina St., Batroun, 06 740824 / 06 470825, laubergedelamer.com
Loading