La Maison de la Forêt: A unique ecotourism concept nestled within Bkassine's glorious pine forest
La Maison de la Forêt is the coming together of outdoor activities, wooden cottages and tents, located deep within one of Lebanon's largest pine forests in the southern region of Jezzine.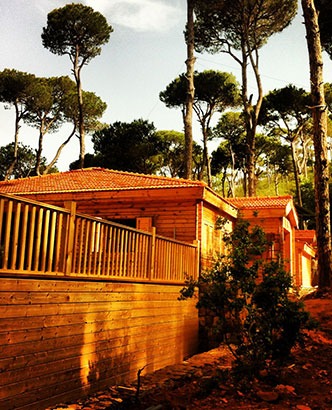 A stay over in one of the rustic lodgings, under towering pine trees with an eatery that offers delicious local delicacies to satisfy the palate, is a real must. And, to work up an appetite, there is a wide range of activities on offer. Families can choose moderate hiking trails, an adventure park, donkey rides and a bike park for activities to do together. For companies that want to strengthen work dynamics, there are meeting spaces for retreats and conferences, and team building adventure activities.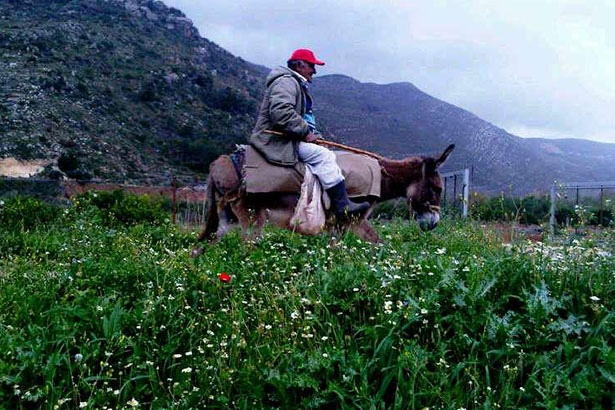 La Maison de la Forêt is a communal endeavor, created through a private public partnership (PPP), aimed at developing and encouraging responsible tourism in the Jezzine region. The concept is within the Union of Jezzine Municipalities long-term vision to develop ecotourism. Khalil Harfouch, UJM president, recognizes its value as a tool to protect and enhance natural resources in the region and as a lever for the local economy to involve its citizens within the responsible tourism sector.

"Sharing the same vision for the region made the public private partnership between the UJM and La Maison de la Forêt a success," says Tania Nader, owner, La Maison de la Forêt. "It's engrained at the heart of our region, the Jezzine district, and based on common interests: boosting the region's economy through well planned responsible tourism infrastructure and activities."
La Maison de la Forêt also aims to be an information portal for all the available activities in the Jezzine caza, which includes 45 villages. "Our motives are simple, but abundantly rewarding. Introducing a novel touristic experience while providing job opportunities to the people in the region and restoring the national pride in them.
One of our most valued objectives is to preserve and shed light on the biodiversity and heritage of the region," says Nader. Visitors can also buy local products, such as preserves and crafts, on site, which will boost the local economy. Many passageways and the main activities on site are also safe for persons with physical disabilities.
"We are conscious and aware of how beautiful our region is and our main goal is to preserve nature and increase awareness amongst our guests, while offering them the chance to experience  southern hospitality. And finally, to provide the inhabitants with better socioeconomic conditions," says Nader. "Every step we take goes towards making Jezzine, the ultimate ecotourism destination in the region.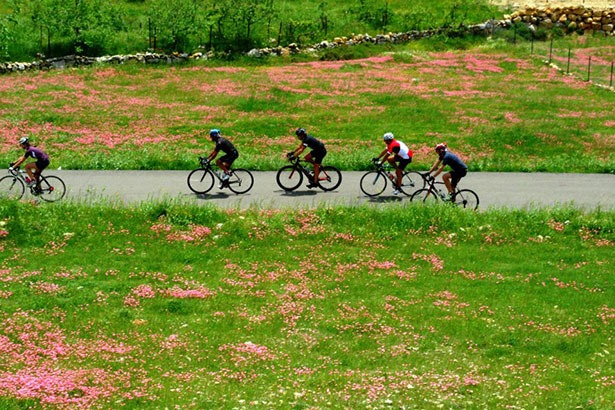 Good to know
The Union of Municipalities of Jezzine covers 250 km2 including 45 villages. It is located in South Lebanon 60km from Beirut and 30km from Saida at an altitude ranging from 200 to 1,800m.
How to get there
Drive southbound from Beirut to Sidon. From there, head straight east towards Jezzine. You will pass through towns such as Kfarjarra, Aabra, Kfarfalous and Roum before you reach Bkassine village.
Who to contact
+961 78 828 252 / +961 7 800 222
Website: Home | La Maison de la Forêt – Bkassine (lamaisondelaforet.net)
Article edited on November 1st, 2021
Loading