Gandour's delicious confectionery has brought joy to children and adults for decades. Proud of its Lebanese heritage, the company is now encouraging people to discover Lebanon's cities and towns. This time, we head to the coastal city of Batroun, which is known for its fresh lemonade.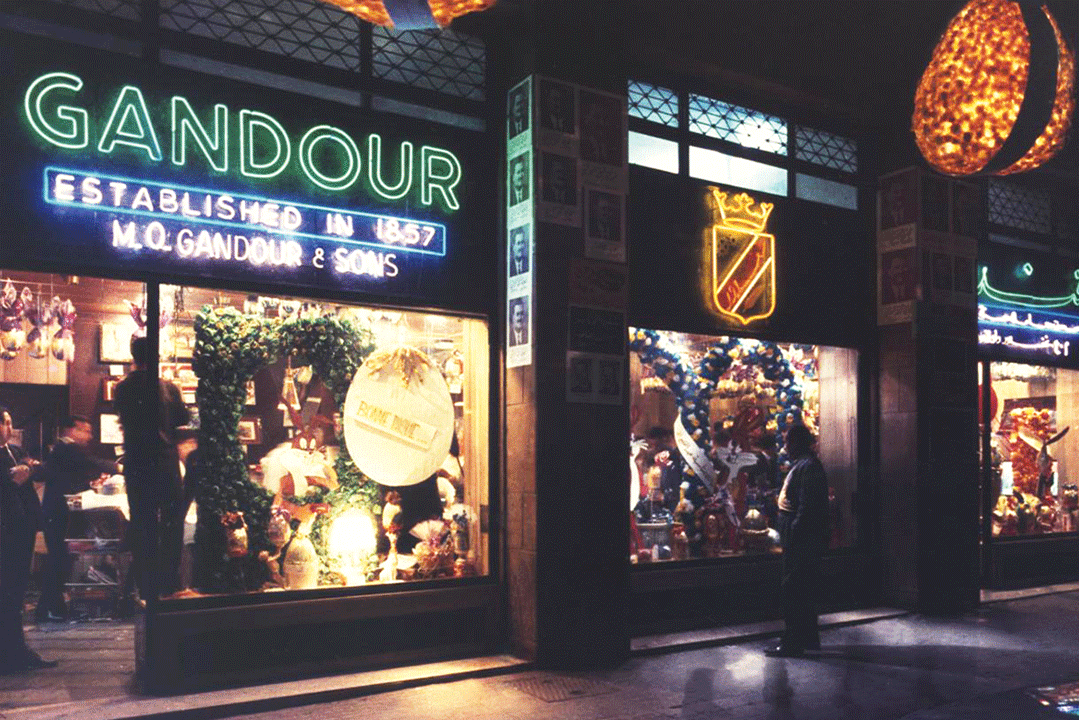 Batroun
Situated 50 kilometers north of Beirut, Batroun is famous for having some of the cleanest beaches in Lebanon.
Historians believe that the city's name derives from the Phoenician word "bater," a reference to the maritime wall built by Phoenicians to protect against tides and waves.
Today, Batroun is one of Lebanon's most loved destinations — particularly during the summer months. Visitors can enjoy a whole host of activities including sightseeing, sunbathing, cycling and sailing.
Jump into the clear blue sea of Batroun and admire the beauty of the coast from afar. There are plenty of hidden coves where you swim peacefully, away from the crowds.
Besides its magnificent beaches, Batroun is famed for its old souk, which is bursting with traditional shops selling crafts and food specialties. It is a must for those who appreciate old architecture and authenticity.
To enjoy the best of Batroun, follow the itinerary below. Don't forget to take a Gandour Tutti Frutti with you to satisfy your sweet tooth.
Itinerary:
10.00 am Head north on the Beirut highway toward Batroun.
10:45 – 11:30 am Happiness is a good breakfast, so head to Furn El Sabaya Amchit (+961

3 112 880

) for a delicious manouche.
11:45 – 1:30 pm Clarity of the mind is important, which is why you should start your Batroun adventure with a visit to Our Lady of the Sea Church. Once you've admired this beautiful site, observe the Phoenician wall and the Roman theater (north of the wall) with its nine remaining steps. Afterwards, take a stroll in the old souk. Between the vaulted sandstone archways, you'll find merchants selling a variety of products. End your tour with a refreshing lemonade at Hilmi's (+961 70 173036).
1:45 – 3:45 pm After you've finished sightseeing, have a well-deserved lunch at Chez Oysters.
4:00 – 4:30 pm For dessert, enjoy the best brioche in town from Koko's Bakery (+961 3 430 314).
4:30 – 5:30 pm Visit the renowned Colonel Brewery and Distillery (+961 3 743 543) to learn more about crafting beer.
5:45 pm End your day at Ray's Batroun, where you can have a sunset drink, dinner or both with a spectacular view of the sea.
Loading