In the heart of Tyre, surrounded by hectares of banana plantations, lies Les Jardins de Tyr: a stunning 10-room guesthouse. Travel blog Notes of a Traveler shows us around.
The beautiful building was inherited by Ramzi Charaf who renovated it to continue the legacy of his father and grandfather. Preserving the original architecture, he uplifted it with the distinguished touch he earned over years of acquiring and managing boutique properties in Cape Town and Geneva.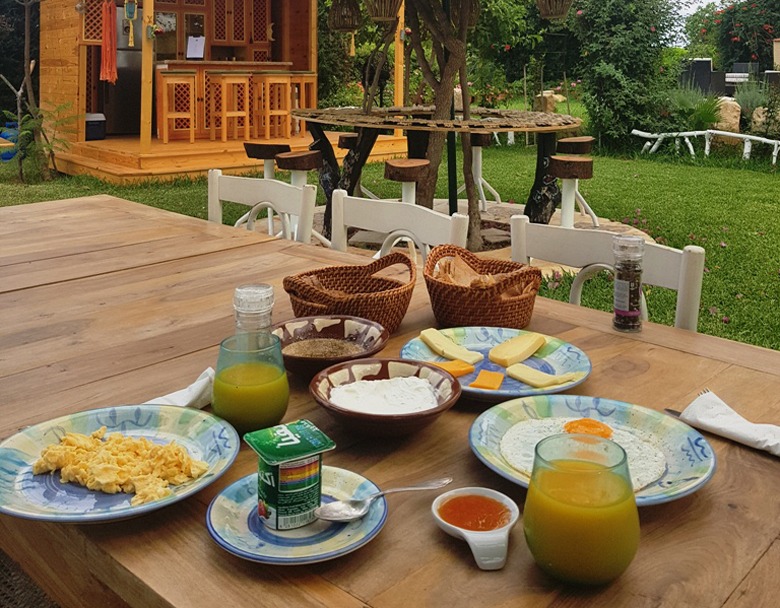 Indeed, carefully selected furniture, accessories and decorative items add charm to the gorgeous two-hectare property, which is endowed with a garden boasting more than twenty varieties of flowers and fruit trees. The project also includes a tennis court and a private pool for guests to enjoy. Tyre's famous Mina area is located just 10 minutes away, while the sandy beach is just a stone's throw.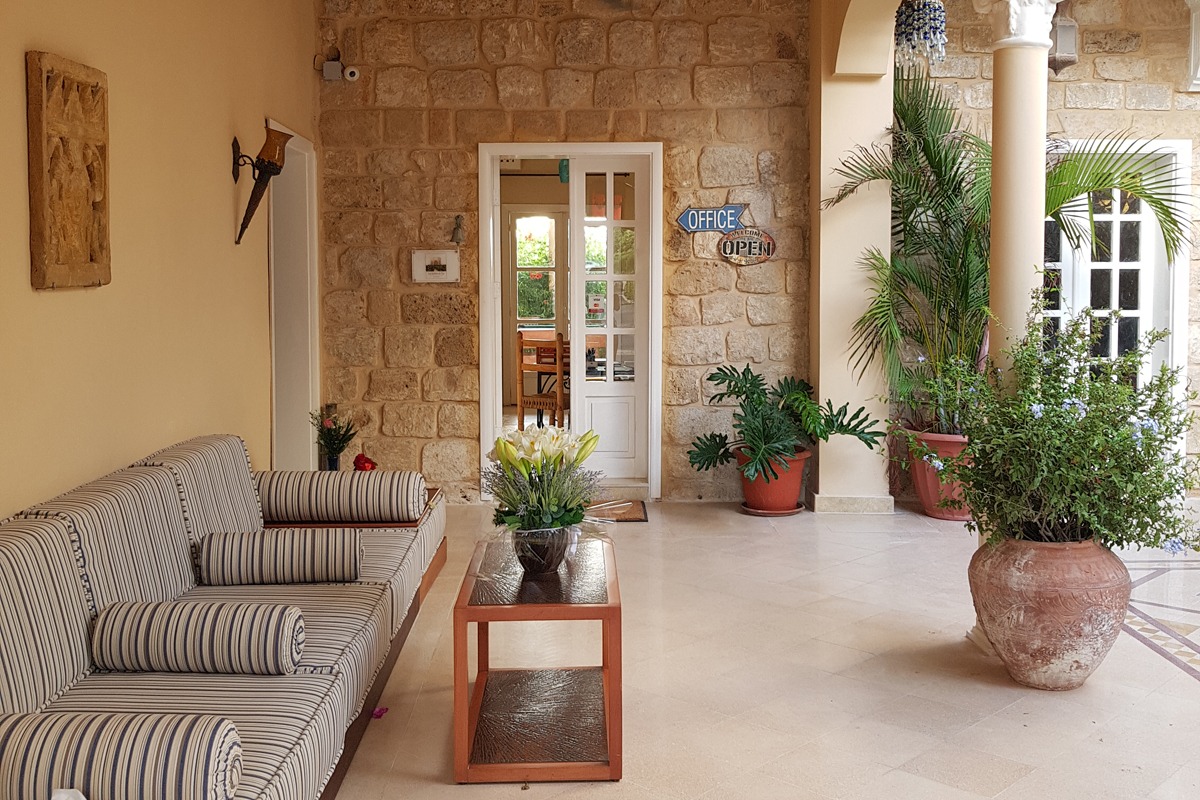 03 136073, lesjardinsdetyr.com
What to do in the area
Tyre is one of those cities that makes Lebanon a true treasure. From the lovely colorful Christian quarters to the Roman-era ruins of Al Mina and the Hippodrome, there are many things to get up to in this southern city. Make sure to check out our mini guide if you're planning a visit.
Text: Krystel Riachi
Loading