An oasis of greenery and waterfalls, Barouk is a village steeped in history. Its beautiful landscapes and relaxed atmosphere have made it a popular year-round destination for locals and tourists.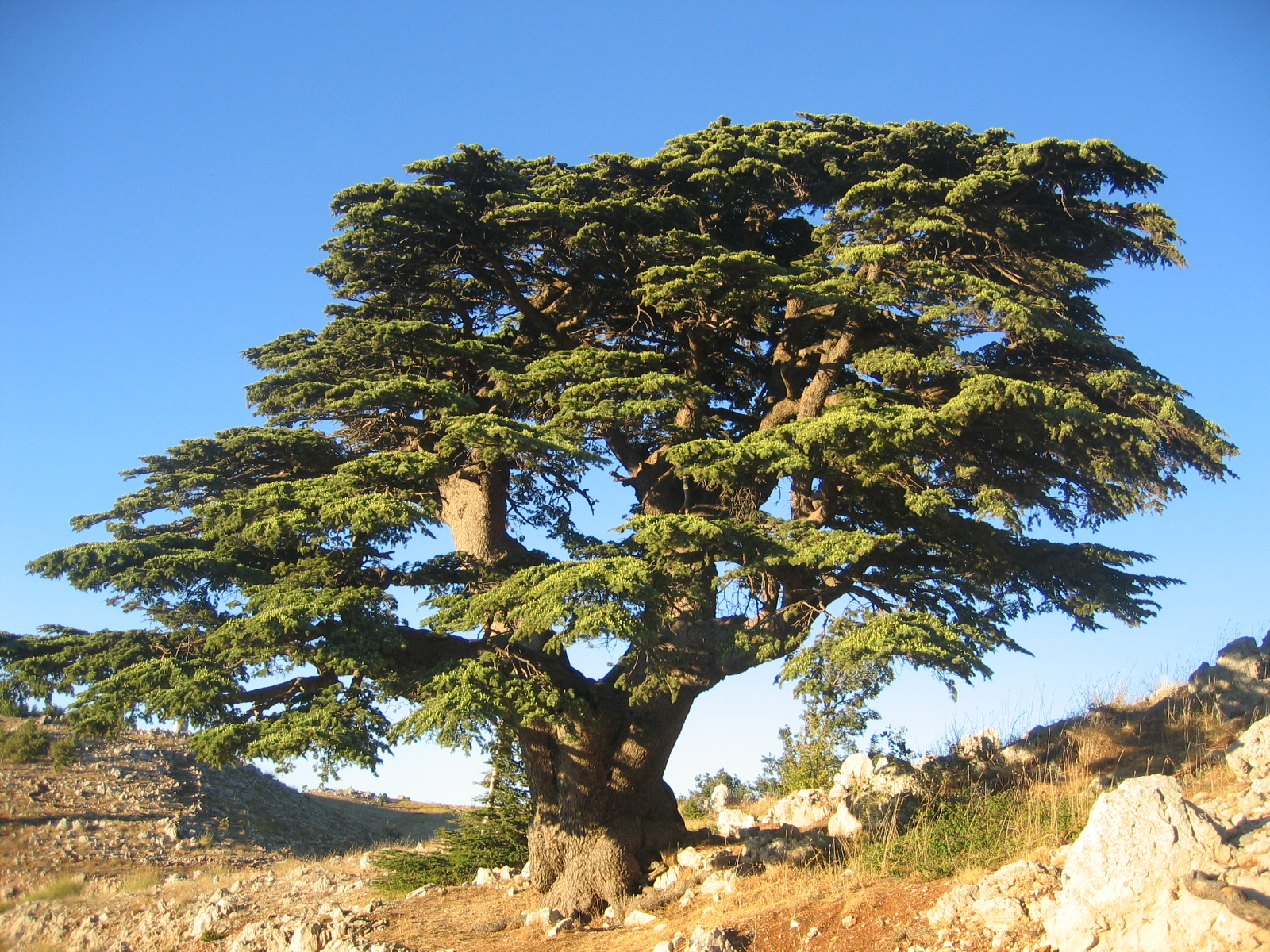 Getting There
---
Take the Beirut-Damascus Highway towards Aley. Follow the road to Mdeirej, and then onto Ain Dara. Continue towards Nabeh Es Safa, Ain Zhalta, and keep going until you reach Barouk.
What to Do
---
Barouk Cedar Forest
The shouf cedar reserve is one of the largest in Lebanon. This protected area is ever popular among lovers of the outdoors. It is also believed wood from this ancient forest was used in the construction of the biblical Temple of Solomon.
Rachid Nakhle Information and Cultural Center
Dedicated to the writing and works of the great poet and writer best known for creating the Lebanese National Anthem, the Rachid Nakhle Information and Cultural Center offers visitors insight into a precious piece of Lebanon's cultural heritage.
Local history
Those looking to explore local history won't be disappointed. There are mills, grape presses and bridges dating back to the Ottoman and even Roman eras. In addition, there are local shops selling traditional mouneh and handicrafts.
Where to Eat
---
Overlooking the beautiful Barouk Cedar Reserve, Baytna Restaurant (+961 3 841456) is a 200-year-old house where you can taste the best tabbouleh and hot mezze served in traditional fekhar pots. Offering delicious Lebanese food in a cozy setting, Sama Al Barouk (+961 71 373991) has a great variety of light bites to suit all palates.
With a welcoming atmosphere and excellent service, Al Mamlaka (+961 3 865143) is a popular spot serving local fare.
Where to Sleep
---
The Barouk Palace Hotel (+961 5 240251 / 2), located over 1,000m above sea level, boasts a captivating view and a great range of facilities. Guests can take advantage of guided walks from the property as well as a whole host of on-site activities.
La Maison des Sources (+961 70 140658) is an 11-room guesthouse boasting a 200-year history. Located a short car ride away in the neighboring village of Ain Zhalta, guests staying at La Maison des Sources can look forward to an authentic experience in addition to traditional, wholesome food prepared using mostly local ingredients.
Article published on April 25, 2020
Article edited on June 18, 2021
Loading