2
min. read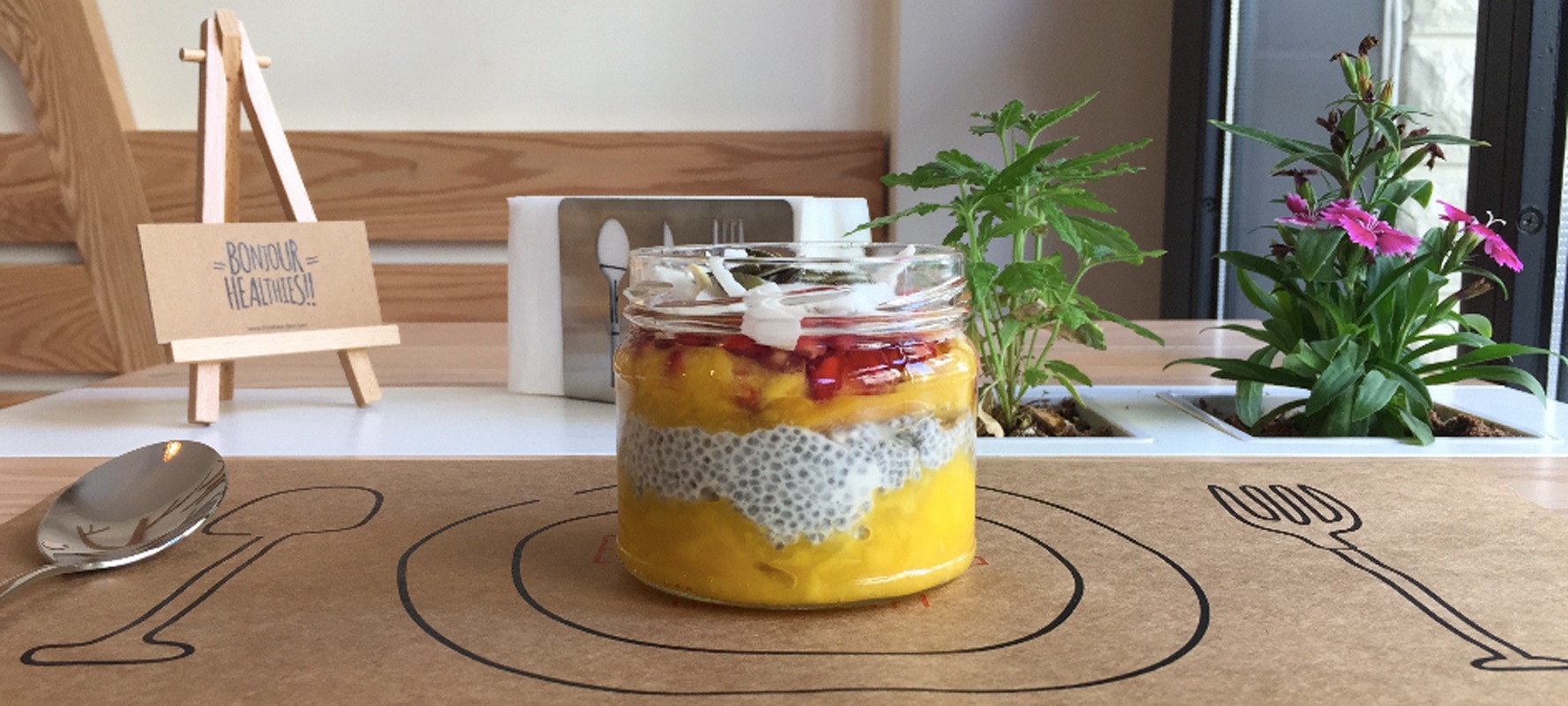 Veganism has gained traction in Lebanon, with an increasing number of city cafes and restaurants offering an impressive selection of vegan dishes. Here's a list of where you can find some of the best vegan food.
Luna's Kitchen
Located in Luna's Village, Hamra, Luna's Kitchen is Lebanon's first fully-vegan restaurant. Open 24/7, it offers guests a full menu, with Lebanese mezze and homemade daily specials.
Tannoukhiyen Street, Hamra, 81 820870
The Sage Parlour
Having just opened, The Sage Parlour offers a variety of vegan options channeling European and North American influences with a Middle-Eastern flavor. Try the kale and maple hill salad that comes with a tasty maple-tahini dressing.
Armenia Street, Mar Mikhael, 01 567961
Jai
This Thai restaurant has a wide variety of vegan options. Be sure to try their wholesome soups and mouthwatering curries.
Mexico Street, Kantari, 01 341940
Breakfast Barn
Open for breakfast and brunch, this trendy café serves up a tasty list of items, from toasties to salads.
Debbas Street, Achrafieh, 01 333532
Le Quotidien
Situated in Mansourieh, Le Quotidien is a cozy spot with a range of vegan options, from healthy choices to comfort food, including vegan pizza!
Mansourieh Main Road, 01 683689
Eat Sunshine
Eat Sunshine is the perfect destination for a hearty breakfast. Their granola and breakfast bowls, such as the acai bowl, are delicious. The restaurant also has a lunch menu with a number of vegan options.
Monot Street, Achrafieh, 01 325980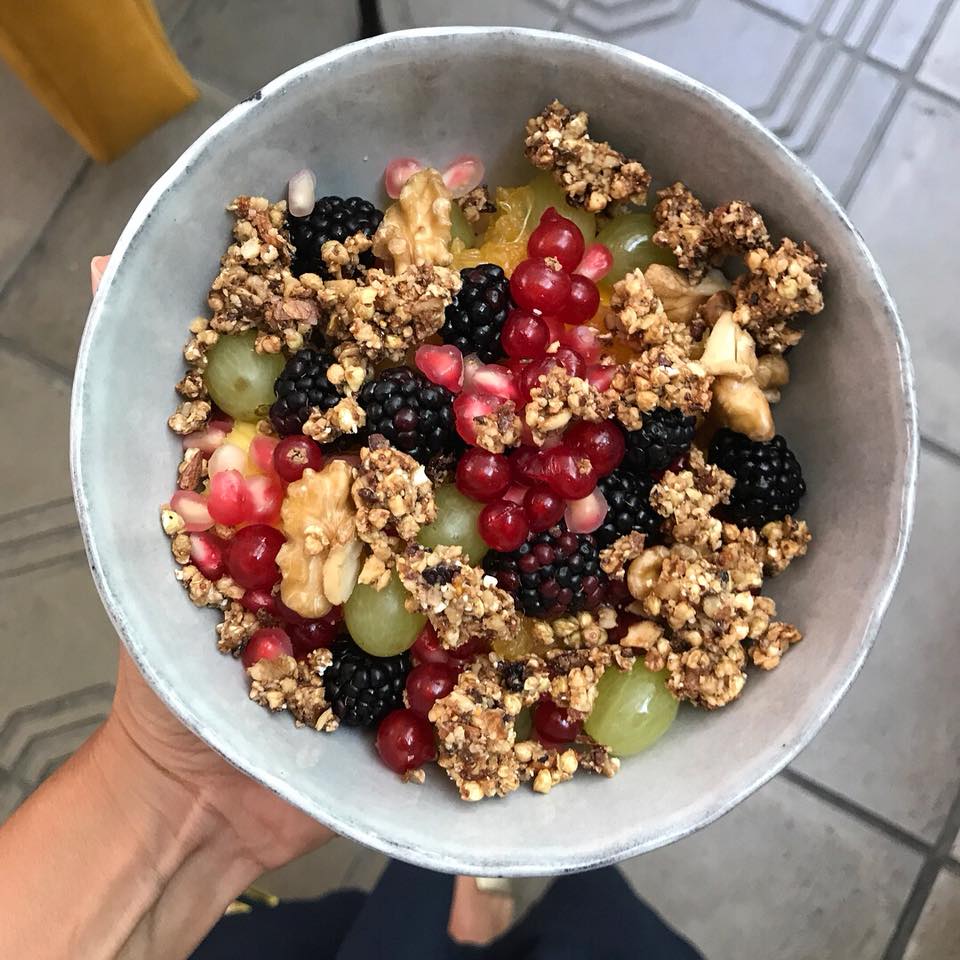 Text: Rayan Badaoui
Vegan-Friendly Eateries
was last modified:
May 4th, 2018
by
Loading
Published on: April 18, 2018