We go on a voyage with travel blog Discovery Beyond Borders to discover why Oman should be your next holiday destination.
Nature Diversity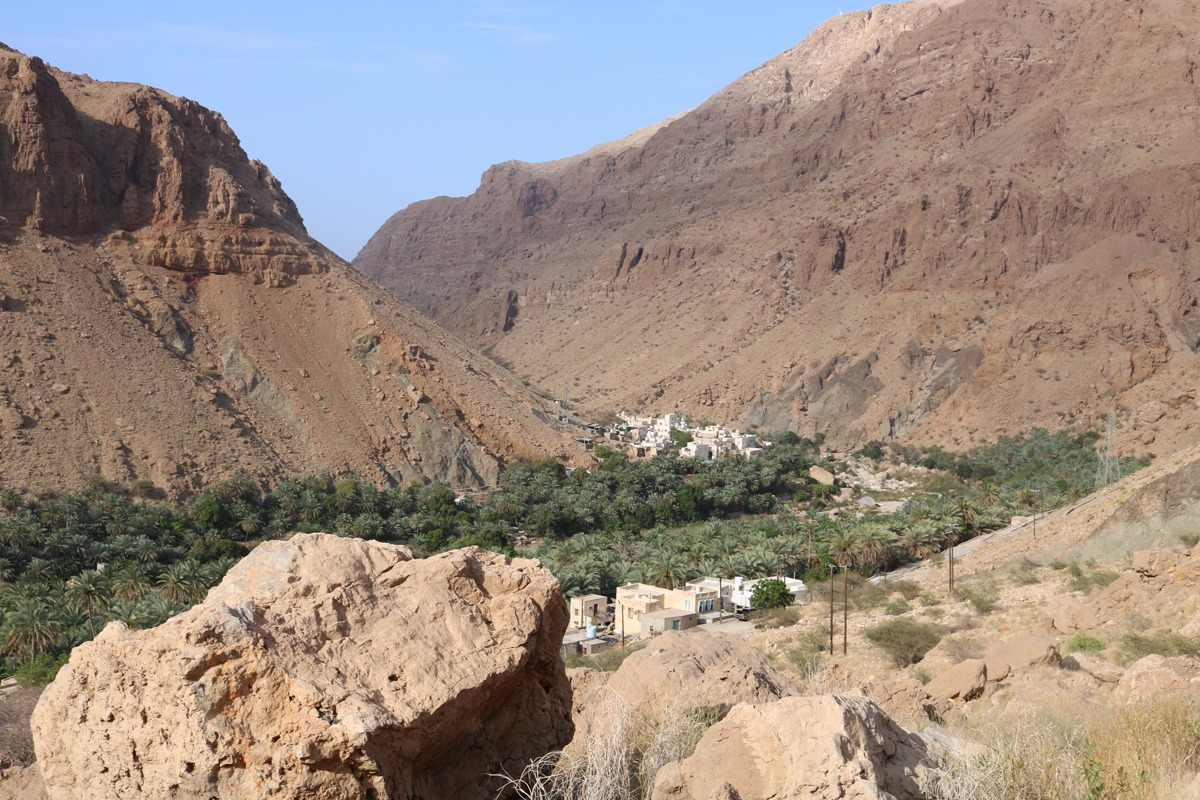 For those of you who think Oman is only about sand dunes and camels, think again. From its clear coastline to its  mountainous terrain, not forgetting the enormous desert dunes and tropical lands like Salalah, the country is packed with potential for adventurous travelers.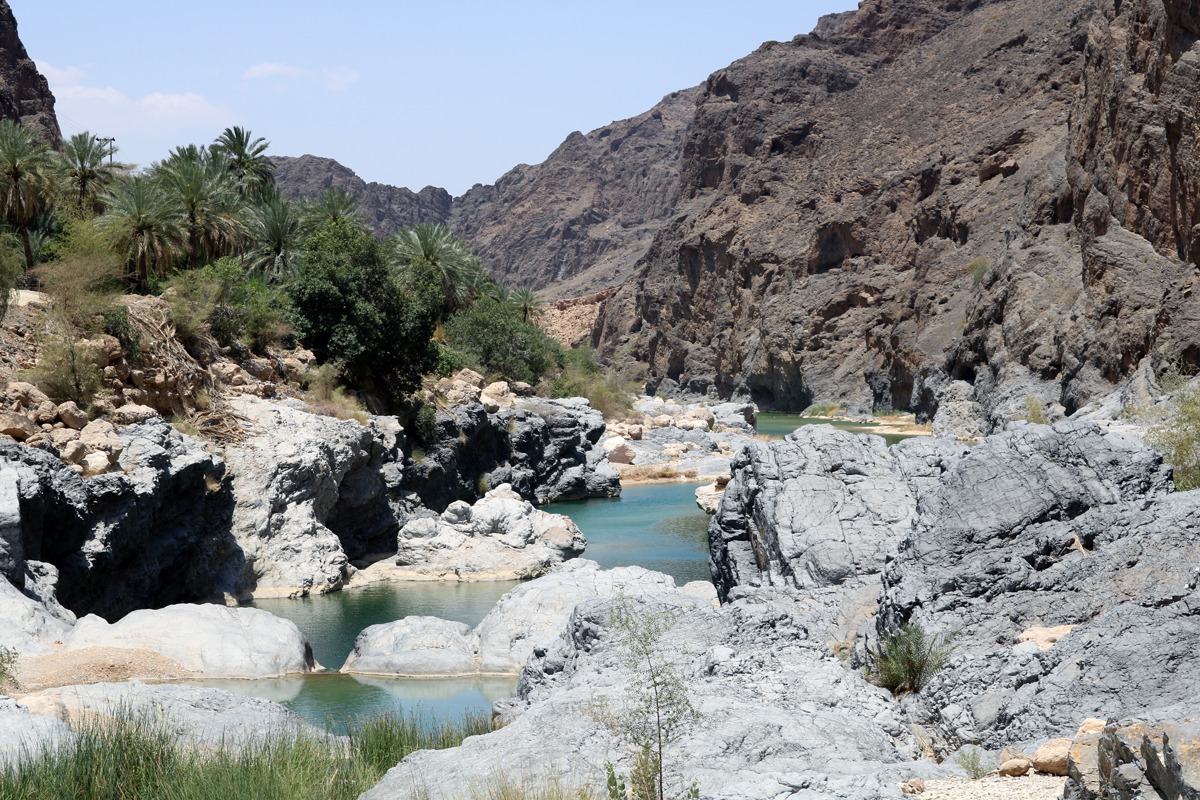 There are plenty of activities on offer, including canyoning in places such as Wadi el Arabiyyin, Wadi Tiwi, Wadi Shab and Wadi bani Khaled, off-roading and camping in the mountains of Jabal Shams or Jabal Akhdar, snorkeling in the Indian ocean and dolphin watching.
Safety and Lifestyle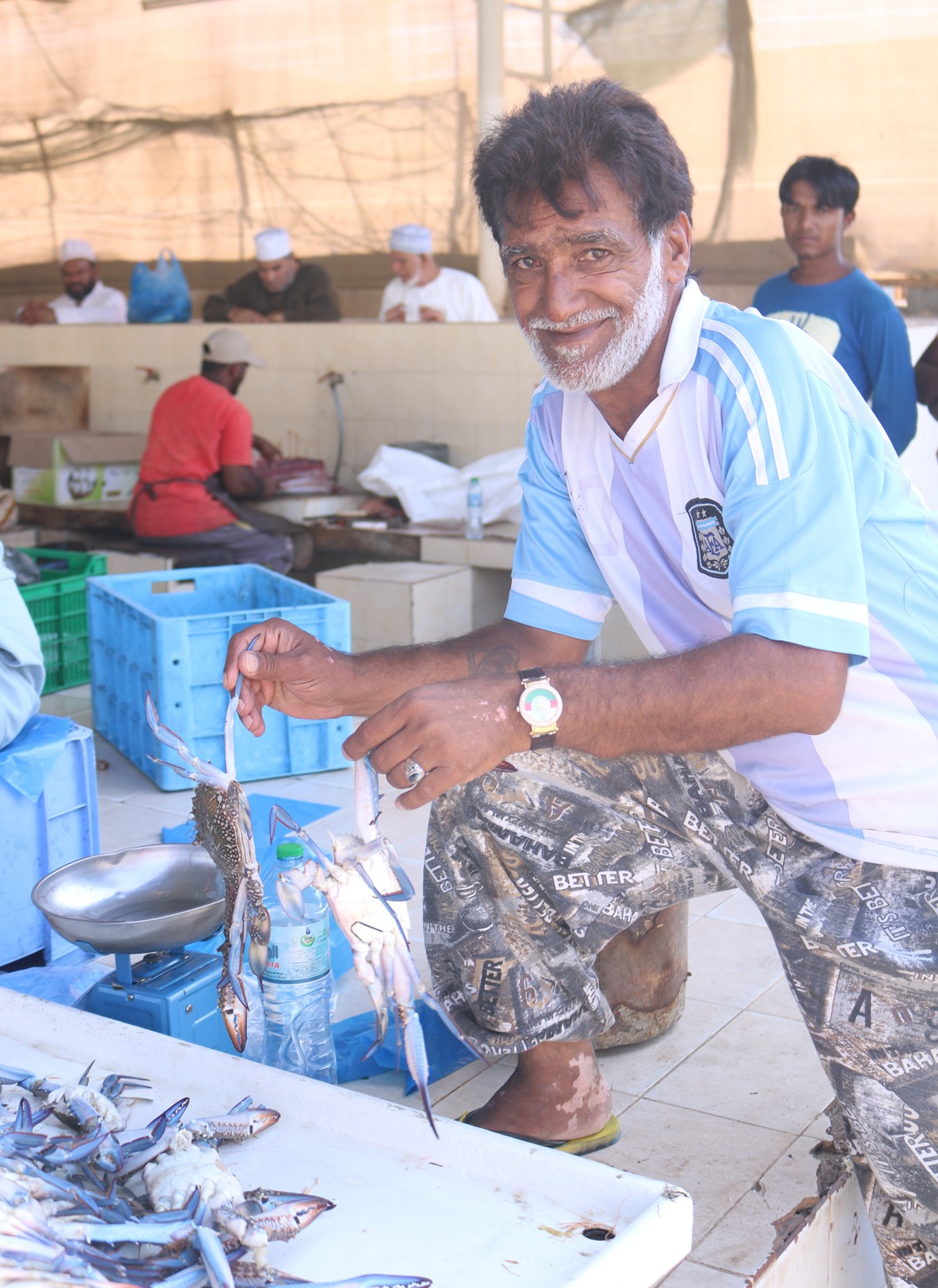 The locals are hospitable and warm, so much so that they'll invite you on a road trip or take you around a city tour, for nothing in return. It is a country that genuinely feels safe and peaceful.
It's important to note that Omanis take a three-hour midday break from work; they start at 7 am, stop at 1 pm then resume from 4 pm until 7 pm. All shops are thus closed during this time of day in Mutrah, the center of Muscat, and in other popular locations.
Culture and Authenticity
Muscat is famous for its white and brightly colored monuments and houses as well as its bustling city souks. Unlike other cities in the region, where skyscrapers and modern infrastructure have replaced traditional architecture, residential buildings in Oman do not exceed three floors.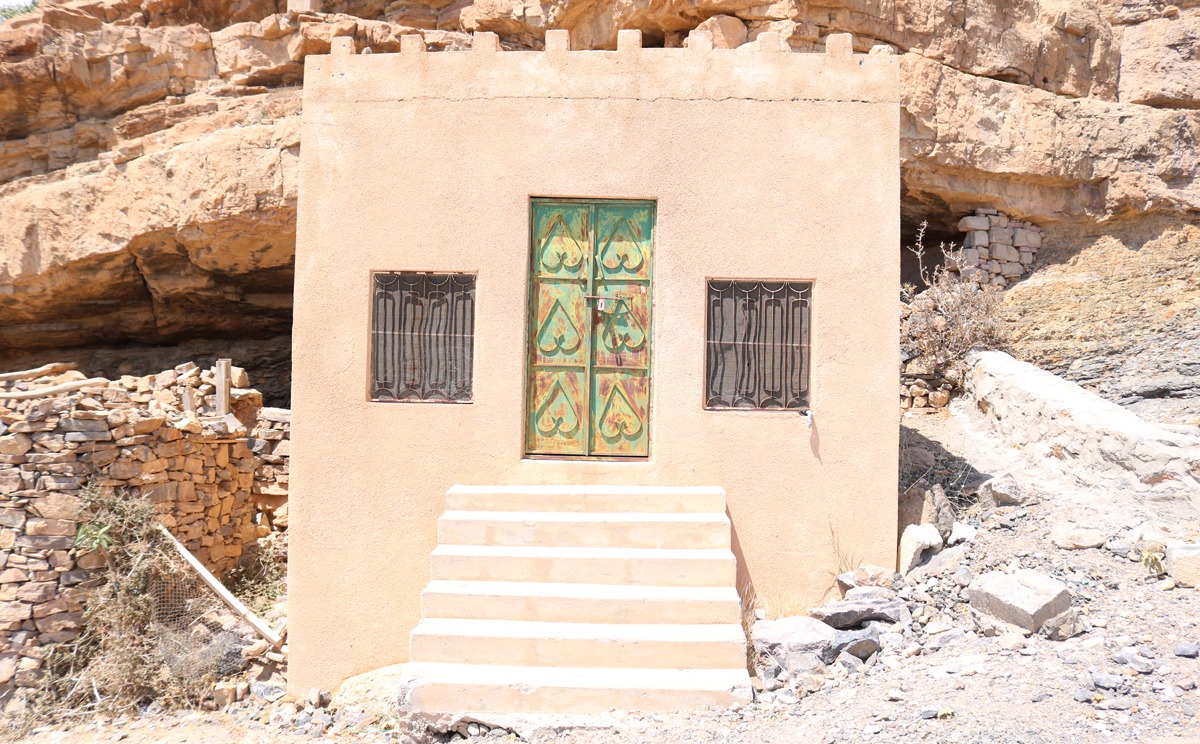 As a visitor you will also be fascinated by the traditional clothing of men, which does not only include the typical Arab dishdasha but also a very uniquely designed colorful kumma worn as a hat.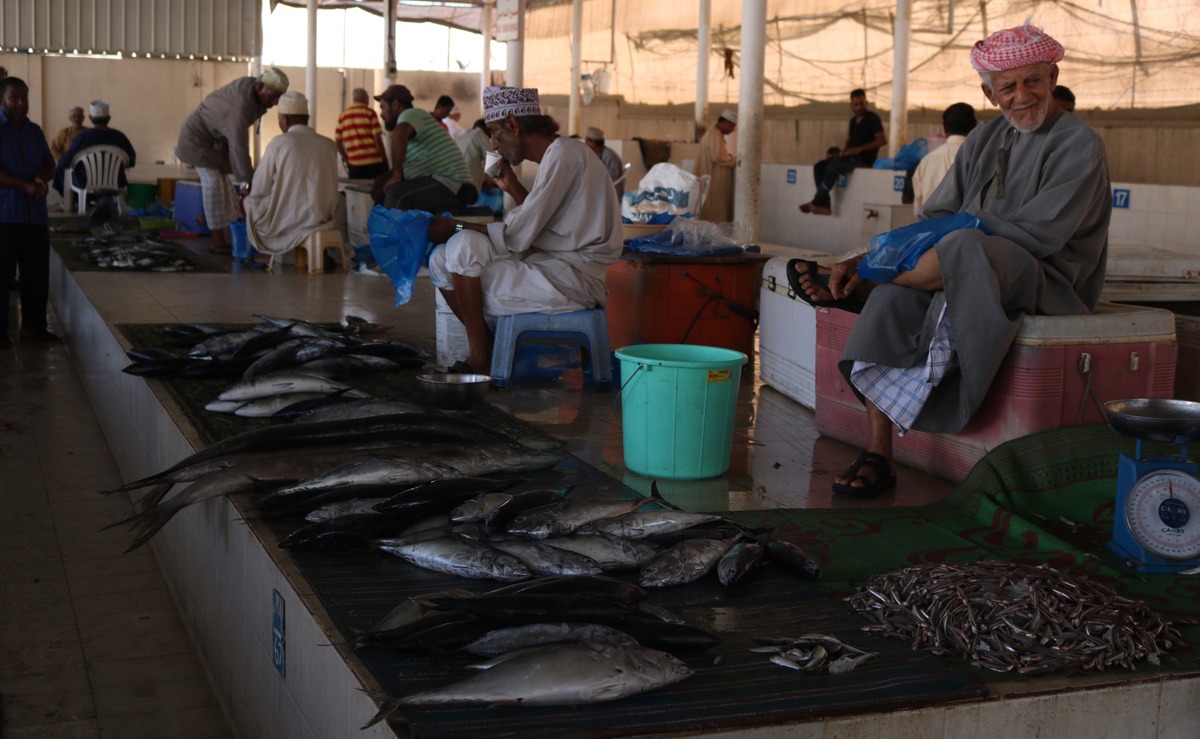 Prior to the formation of the Sultanate of Oman, the island of Zanzibar, which today belongs to Tanzania, was the capital of this territory. This explains why Omani food is a spicy combination of Oriental, Indian and African food that is traditionally eaten by hand.
Best time to visit: October – November; March – April.
Text and photos: Pia Abboud
Loading