Listed as one of the world's most beautiful small ports, Alesund is a charming town on the northwest coast of Norway. We join The Travel Club as they take us around this European pearl.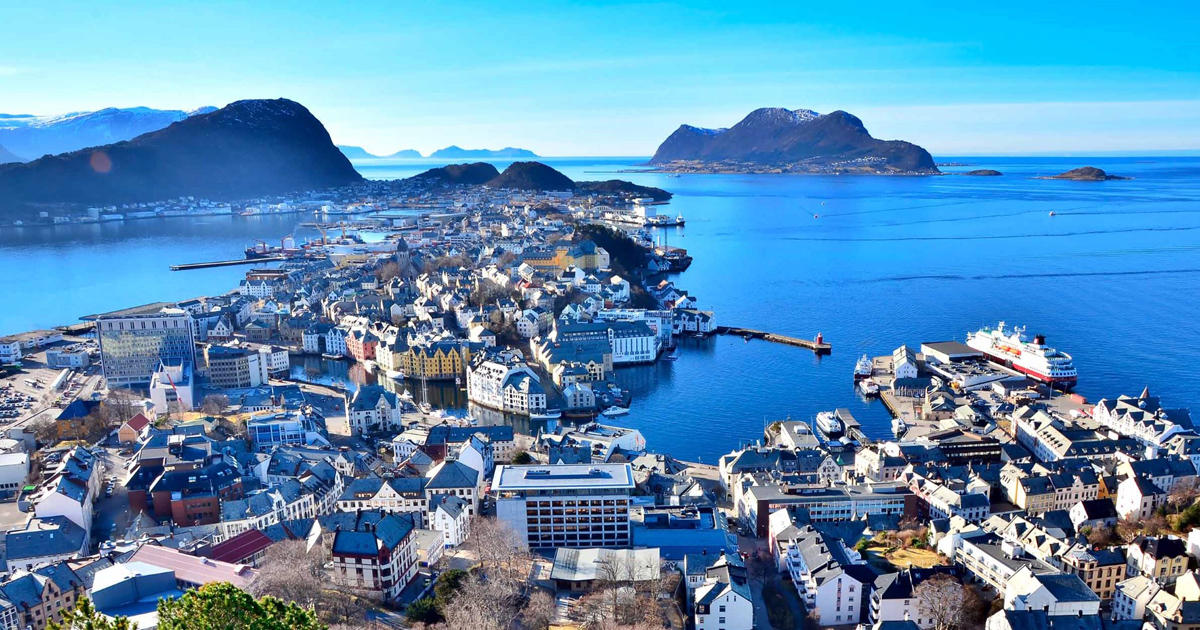 Alesund consists of a cluster of small islands, where the fjords (long, narrow inlets with steep sides or cliffs, created by glaciers) and mountains meet the ocean. Besides being a major player in shipping and fishing as well as technology and innovation, it offers visitors a blend of Art Nouveau architecture, beautiful shops, and local art, not to mention excellent fish restaurants and local food experiences.
ARCHITECTURE
Alesund has a long and colorful history, and is famed for its exquisite architectural style. Following a devastating fire that destroyed the wooden buildings in 1904, the city was rebuilt in Art Nouveau style, giving Alesund its characteristic and unique look. Wander around and you'll be mesmerized by the town's beauty.
CULTURE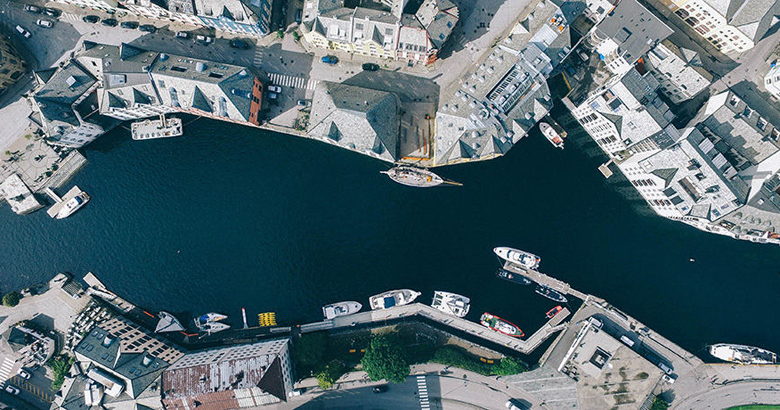 The people of Alesund are known for being friendly and helpful, making this a great travel destination if you're the kind of person who enjoys chatting with locals. In a town which successfully combines heritage with modern city life, you'll feel a strong community spirit.
ART
Alesund is the main city of the Sunnmøre district, which provides huge inspiration for the creative-minded. With its scenic nature and magical fjord lights, the area attracts and breeds talented artists.
NATURE

The Sunnmøre region is known for its virgin nature and offers some incredible hiking trails. The weather in Alesund might not always be sunny and warm, but the Norwegians have a saying that roughly translates to "there is no weather, only bad clothes", so you should definitely do your packing with these words in mind!
To book your summer holiday to this pristine European paradise, contact The Travel Club, +961 1 428999.
Loading