With travel restrictions easing and a new year on the horizon, exotic destinations are exactly what we need to look forward to in 2021. In collaboration with the Indonesian Embassy in Lebanon, we take a look at why Indonesia ought to be on your bucket list.
The climate
Indonesia enjoys a tropical climate, with an average temperature of 21 to 33 degrees centigrade all year round. The country has two seasons: a rainy season (October to April) and a dry season (May to September). The best time to visit is therefore between May and September.
A wealth of activities
One of Indonesia's unique features is that it is an archipelagic country consisting of more than 17,000 islands, which vary  culturally and religiously. It is also rich in biodiversity, offering visitors the chance to explore tropical forests, wildlife trails, beautiful beaches, great dive sites and active volcanoes.  Bali, Lombok, Danau Toba (the biggest caldera lake in the world) in Medan, and Komodo Dragon in Komodo Island are among the most spectacular tourist destinations. The active volcanoes, notably Mount Bromo and Ijen Crater in East Java, and Mount Rinjani in Lombok and Mount Batur in Bali, offer the amazing hiking opportunities, while Taman Nasional Ujung Kulon (tropical forest) boasts outstanding wildlife trails. For underwater enthusiasts, Bunaken, Wakatobi and Raja Ampat in Papua are considered some of the most diverse coral reefs in the world.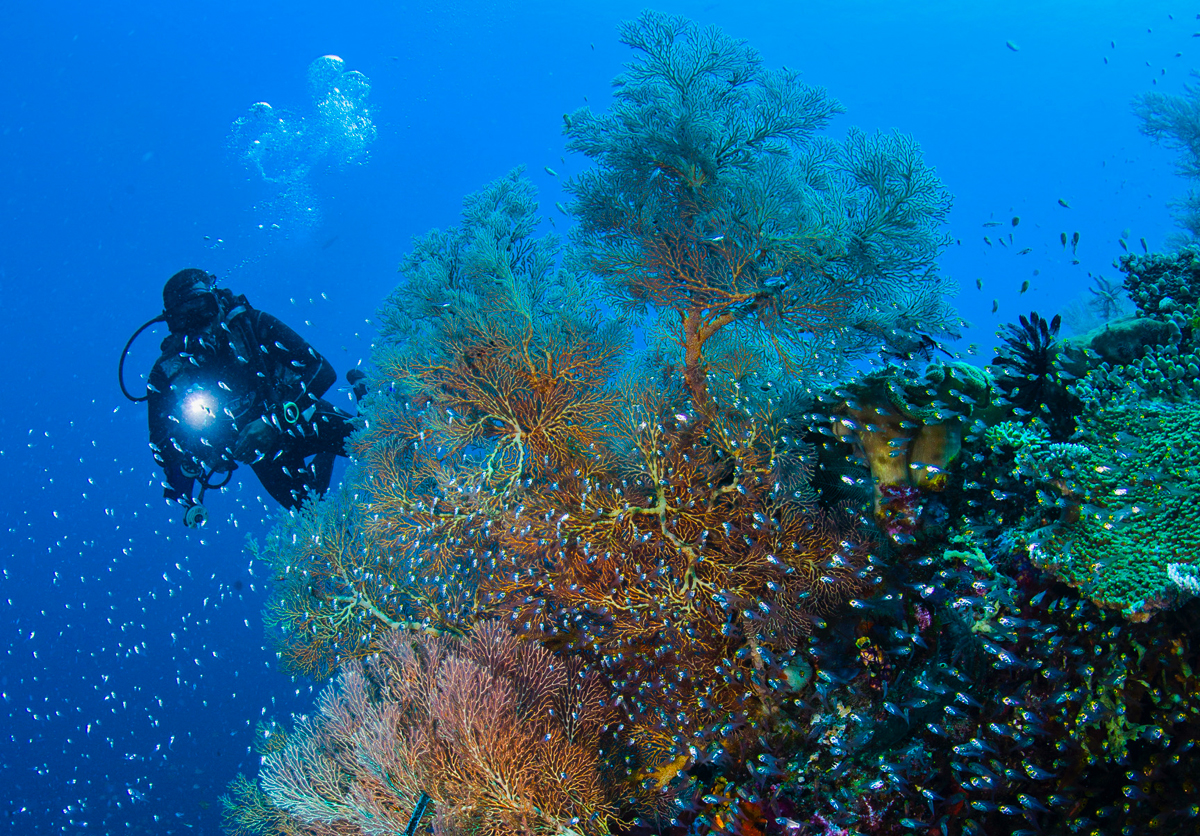 Travelers interested in history and culture can visit Borobudur, the world's largest Buddhist temple dating from around the eighth century, and Prambanan, a Hindu temple in Central Java.
Cuisine
Indonesia has approximately 1,340 ethnic groups, which translates into a rich variety of customs, traditions and nuances in food. The majority of Indonesian cuisine combines fish and dried spices. Rendang, sate, soto and nasi goreng are some well-known dishes.
Learn more about Indonesia by visiting indonesia.travel. You can also contact the Indonesian Embassy in Lebanon on +961 5 924 676 for information regarding visas.
Loading