Lebanon has long been hailed as the art hub of the Middle East, and for good reason. This weekend, experience the best of the country's art scene at one of these events.
MARCEL KHALIFE LIVE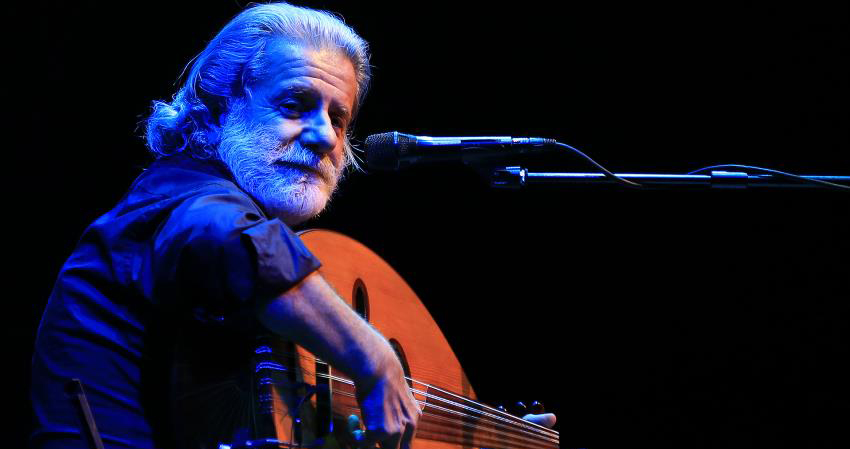 When:
Friday 5 July
Where:
Baalbeck, Bekaa
The legendary Marcel Khalife will open this year's Baalbeck International Festival on 5 July accompanied by the Lebanese Philharmonic Orchestra, conducted by Loubnan Baalbaki.
BEIRUT DESIGN WEEK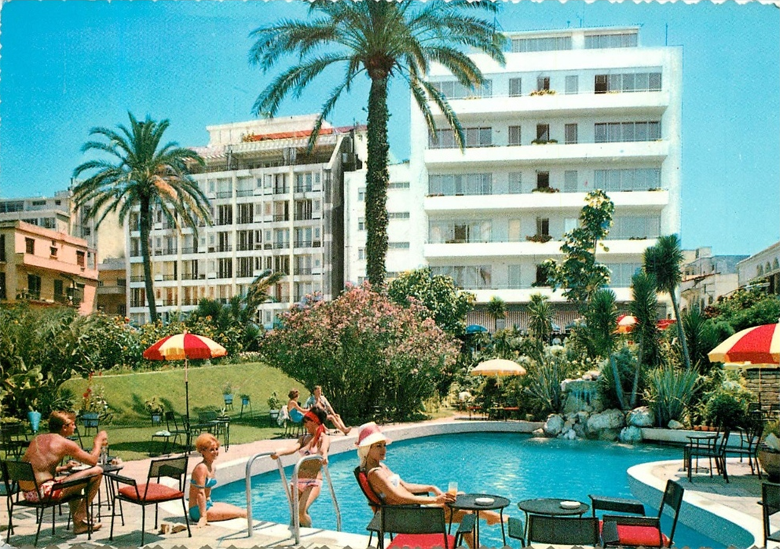 When: Running until 7 July
Where: Around Beirut
Under the theme "Design & Nostalgia," the eighth edition of Beirut Design Week is hosting countless events around Beirut – many of which are free. It's a great opportunity to discover the works of Lebanese and international designers and artists, so don't miss it.
DAYDREAMS ON CANVAS

When: Running 7 July
Where: Aramé Art Gallery, Beirut Souks
This exhibition showcases a fine selection of original paintings by internationally renowned Armenian artists Ruben Abovian, Sarkis Hamalbashian, Daron Mouradian, Armen Gevorgian, Gabo, Shota Voskanian, Tigran Matulian, Marat Margarian, Ruben Grigorian, Aram Hakobian, Vahan Roumelian, Arthur Sharafian and others.
BAALBECK, ARCHIVES OF AN ETERNITY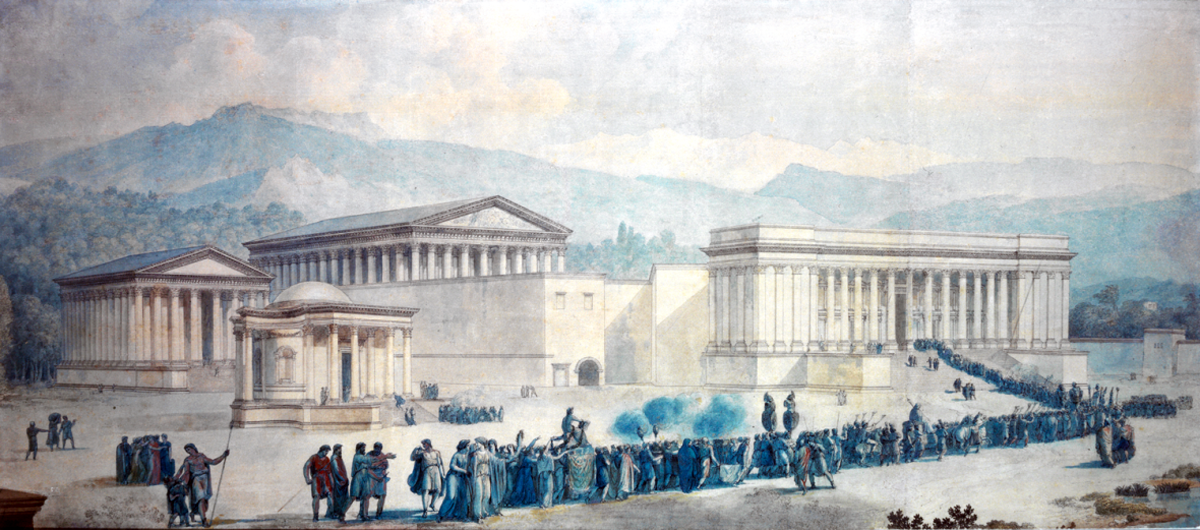 When: Running until 22 September
Where: Sursock Museum, Beirut
Curated by Vali Mahlouji, this exhibition brings together different perspectives – archaeological, ethnographic, anthropological and artistic – in order to unveil the history of this remarkable city, Baalbeck.
VERO SCULTURA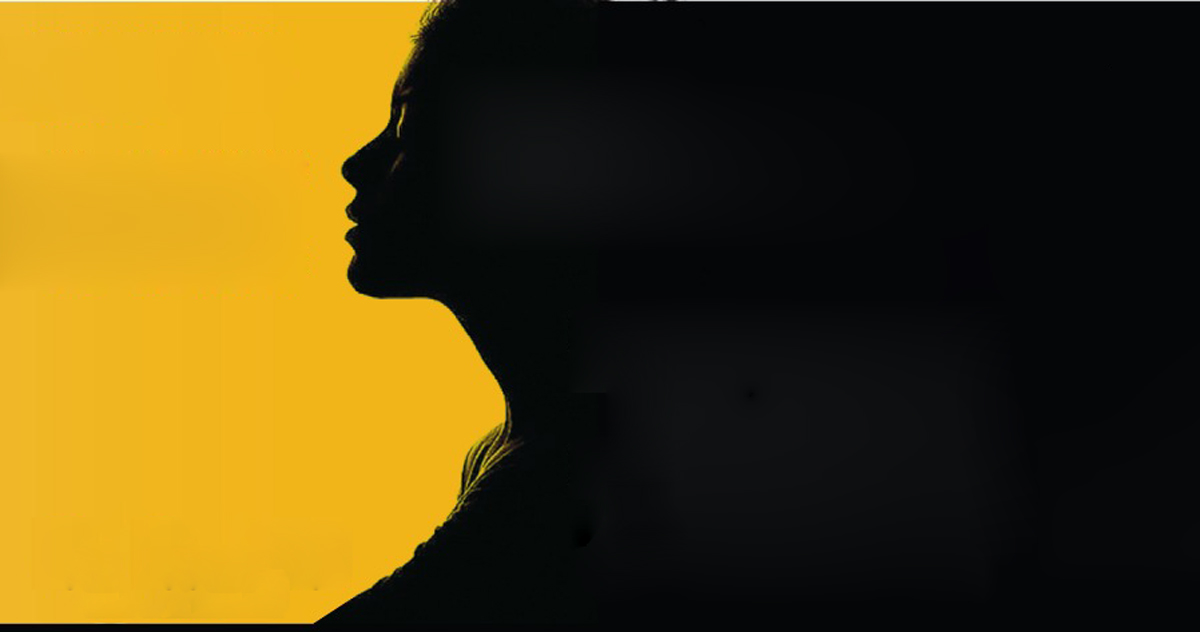 When: Running until 31 August
Where: UNESCO Square, Byblos, Mount Lebanon
Take a virtual tour around the world and meet some of the most prominent personalities without leaving the country at Vero Scultura, a wax figure exhibition not to be missed.
HOW TO EXIT THE METAL ROOM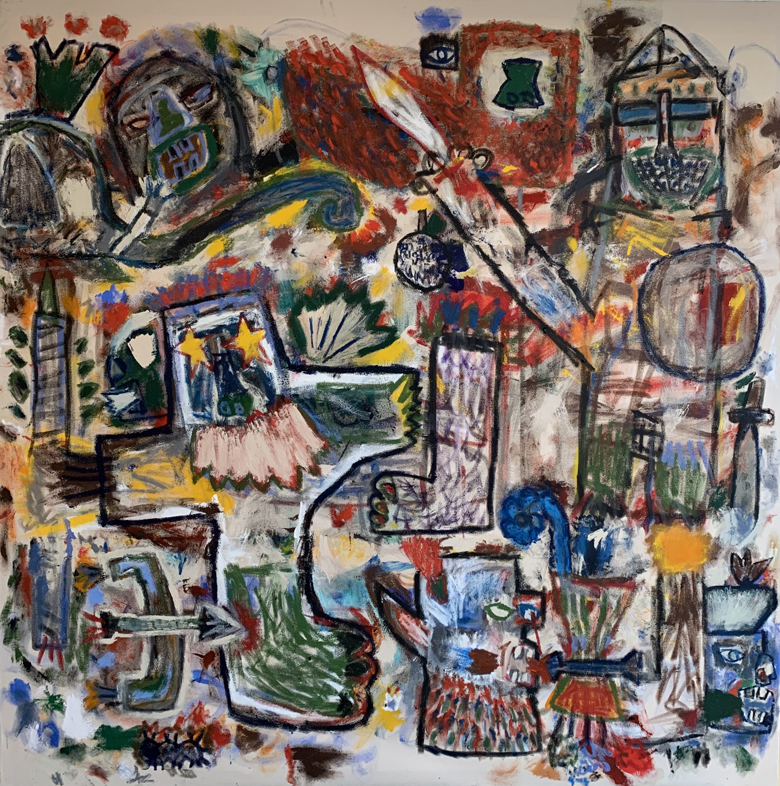 When: Running until 21 July
Where: Artual Gallery, Beirut
Self-taught artist Rayan Alshathry's first solo show displays a series of abstract works centralized around "the metal room," a conductive space that poses random yet relevant questions.
MELODY GARDOT
When: Sunday 7 June
Where: Baalbeck, Bekaa
Jazz singer Melody Gardot makes a stop in Lebanon for a special performance at the Baalbeck International Festival.
For more events just like these, check out our agenda.
Loading