Being a coastal destination, Jbeil offers a variety of water activities, and as USAID's Trade and Investment Facilitation (TIF) project is working to raise the profile of the district and enhance its tourism offerings, we list some of the most popular water sports and activities to enjoy in this beautiful city.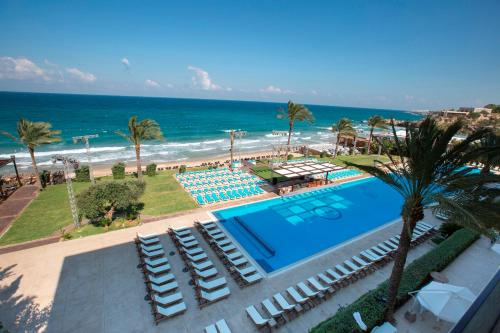 Swimming:  The crystal-clear waters of the Mediterranean Sea make Jbeil a perfect destination for swimming. The city has several public and private beaches, where you can relax and take a dip in the refreshing waters.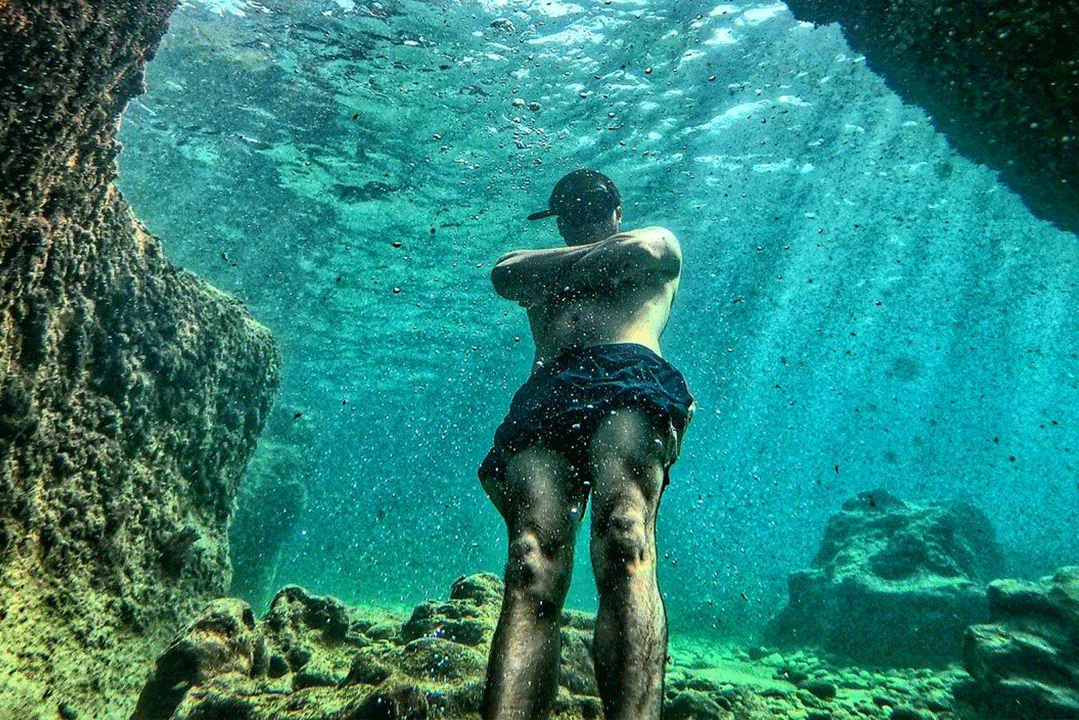 Snorkeling and diving: The coastal region around Jbeil is home to vibrant marine life and fascinating underwater landscapes. Snorkeling and diving enthusiasts can explore the diverse marine ecosystems, including colorful coral reefs, underwater caves and various fish species. There are several diving centers in Jbeil that offer guided diving tours for both beginners and experienced divers.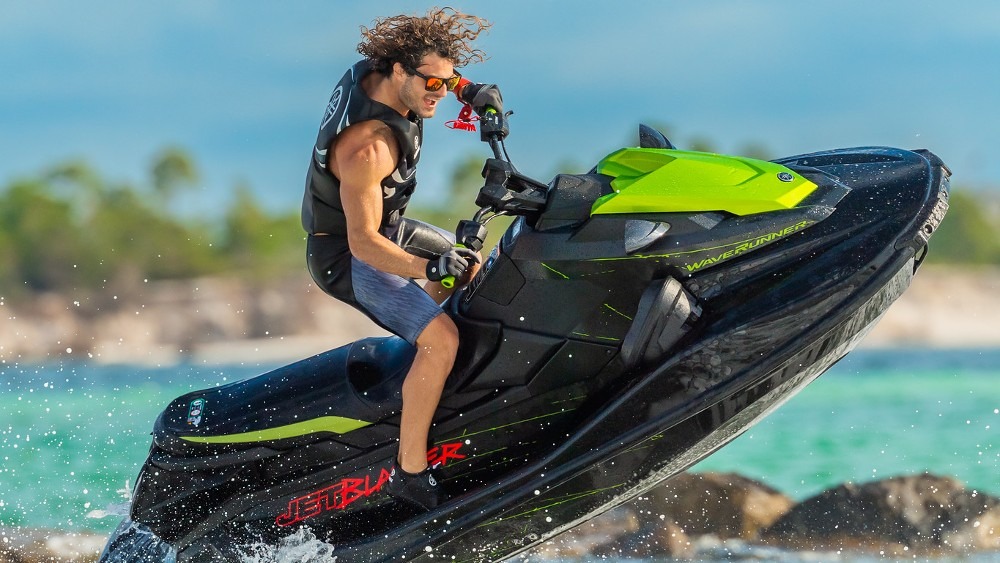 Jet skiing and water skiing: If you're seeking some excitement and adventure on the water, you can rent jet skis or water skis from local operators in Jbeil and enjoy thrilling rides along the coastline, feeling the wind and spray of the sea.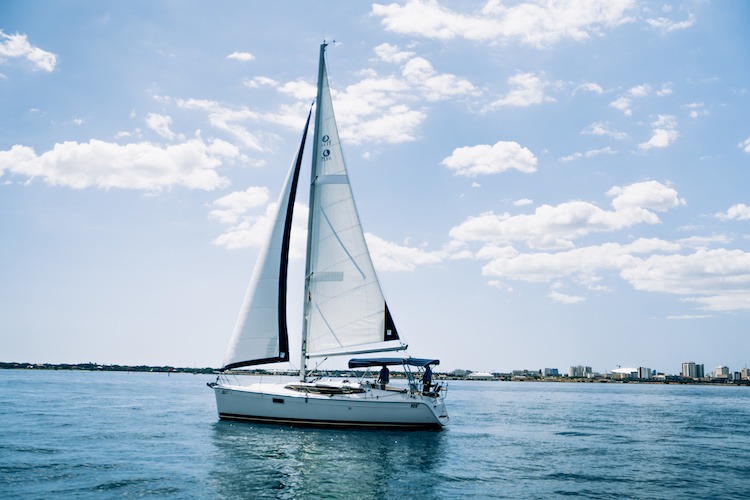 Sailing and boat trips: Jbeil's picturesque coastal setting makes it an ideal location for sailing and boating enthusiasts. You can rent sailboats, yachts or speedboats and embark on a leisurely cruise along the Mediterranean, enjoying panoramic views of the city's shoreline and landmarks. Sunset cruises are particularly popular, offering a magical experience as the sun dips below the horizon.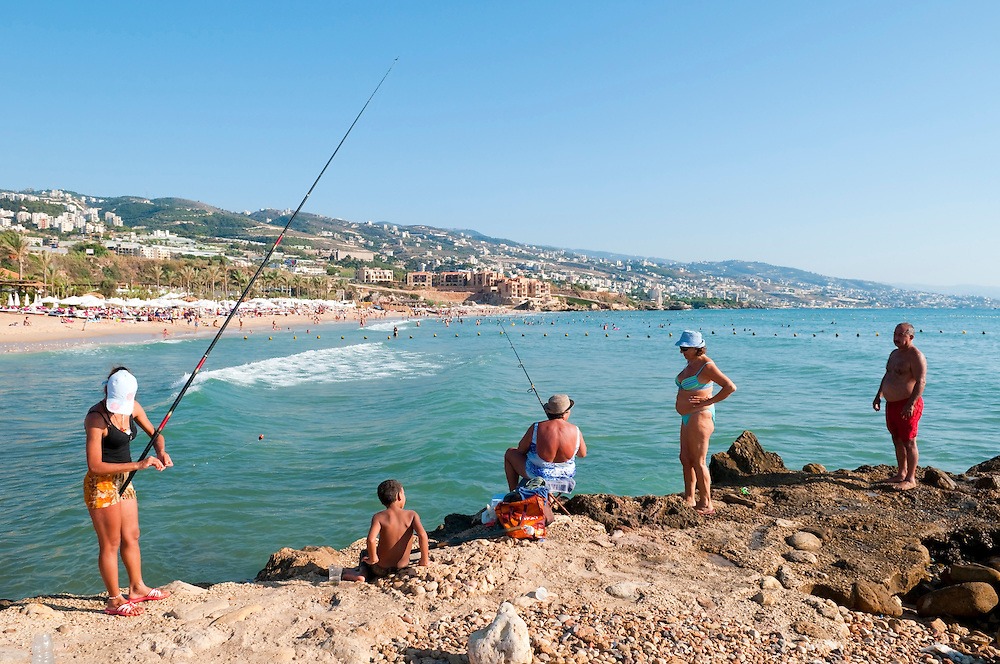 Fishing: Jbeil has a long tradition of fishing, and you too can try your hand at this age-old activity from the shore or out on a fishing boat. Don't be surprised if the local fishermen offer fishing trips and provide guidance on the best spots for the perfect catch.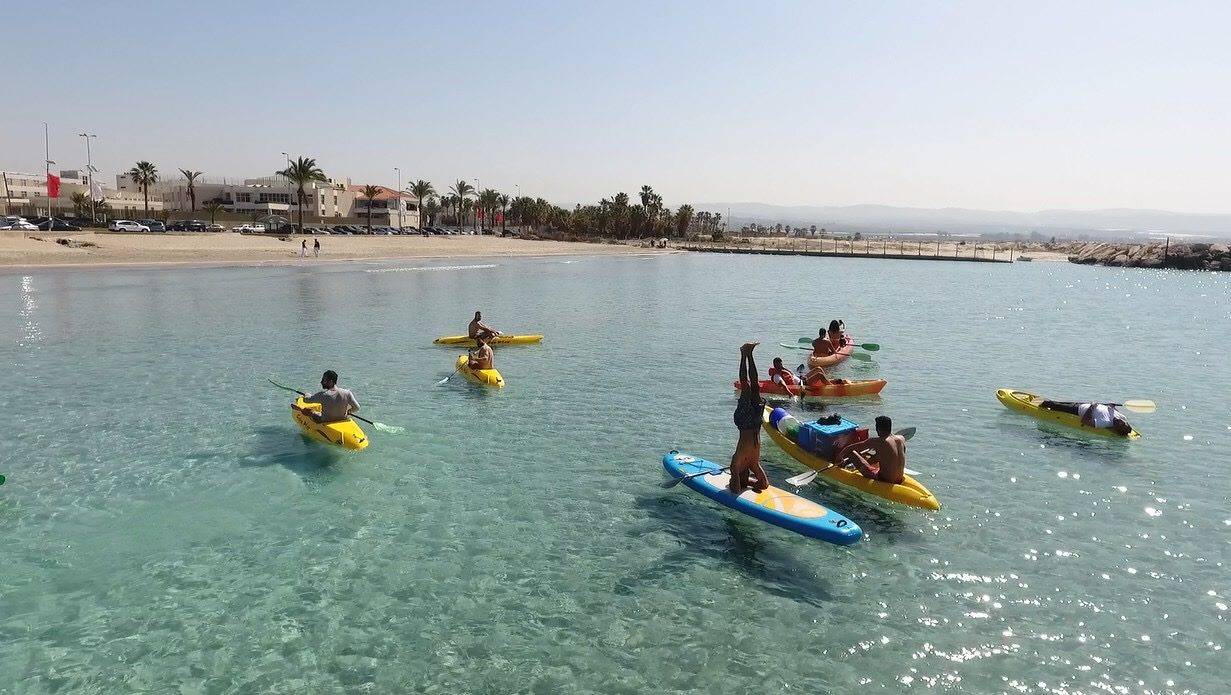 Kayaking and paddleboarding: Exploring the coastline by kayak or paddleboard is a great way to enjoy the scenic beauty of Jbeil at your own pace. You can rent kayaks or paddleboards from various rental shops and set off on an adventure, gliding along the calm waters and discovering hidden coves and sea caves.
Remember to prioritize safety when participating in water activities. It is advisable to check local weather conditions, follow any guidelines or restrictions, and consider engaging the services of licensed operators for certain activities like diving and boat rentals.
For more information, contact Maison du Tourisme on +961 70 104 173.
This article is part of a joint project to promote tourism destinations across Lebanon, launched by the Trade and Investment Facilitation (TIF) activity, funded by the United States Agency for International Development (USAID), and Hospitality Services. The content of this article is the sole responsibility of Hospitality Services, and does not necessarily reflect the views of USAID or the United States Government.
Loading