If you haven't made the most of winter in Lebanon, fear not. Here are some activities that will make you fall in love with the snowy season before it ends.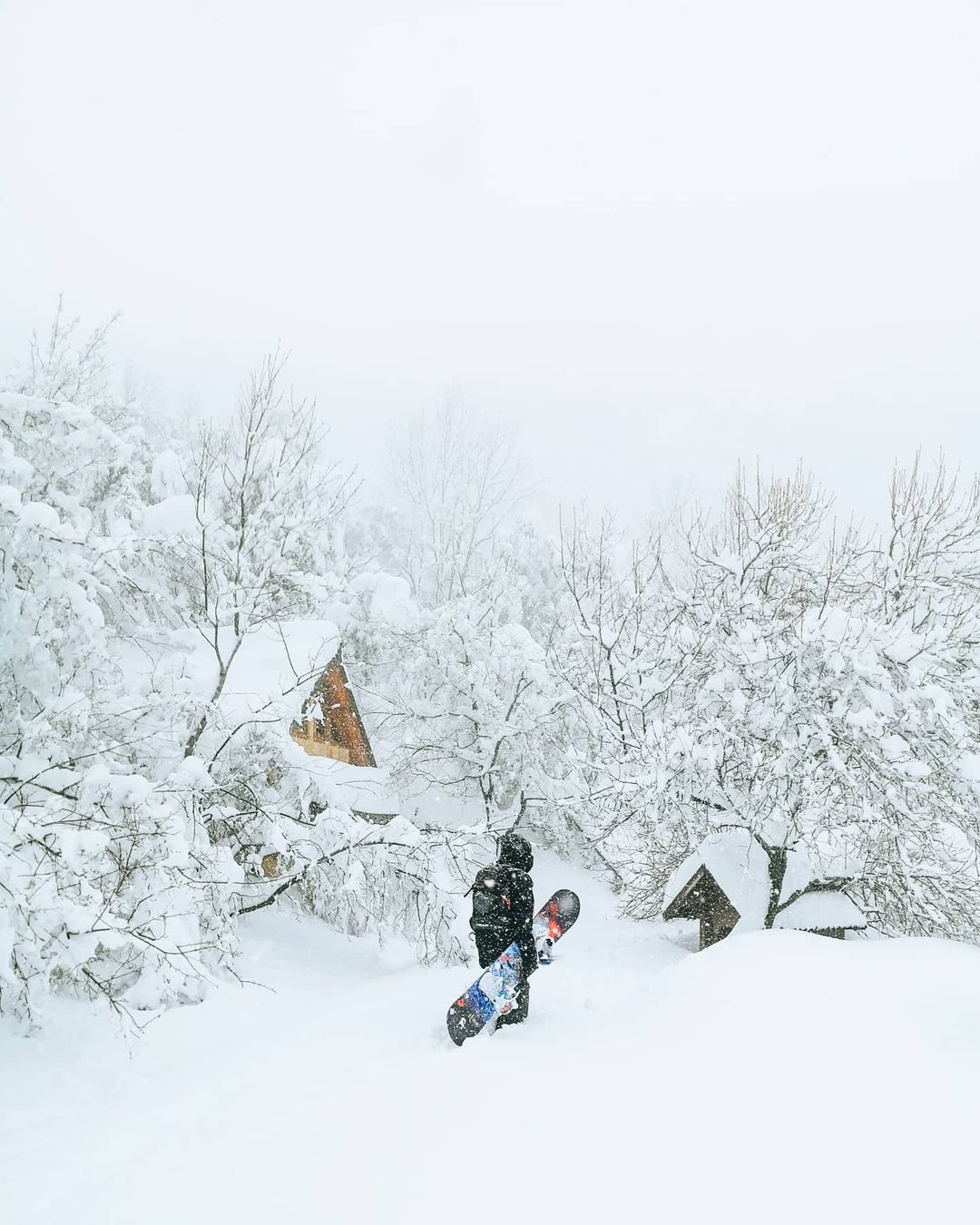 1- Go on a white adventure
Whether booking a weekend getaway in the mountains, enjoying snow activities or going on a snowshoeing adventure, Lebanon offers endless options for snow lovers. You might choose Zaarour, as the closest snowy destination to Beirut, or Kfardebian for its wide range of resorts, or perhaps the Cedars of God is more your thing, if you're seeking something a little further away from the capital.
2- Try snowmobiling
If you are not a fan of skiing then you might want to try snowmobiling or ski-dooing instead. Whether you're in Kfardebian, Laklouk or the Cedars of God, you can easily rent a motorized vehicle and go for a ride on the most beautiful trails while enjoying the views. For snowmobile hire in Kfardebian, contact All Road Club (Chaker Salameh) on +961 3 836 207.
3- Camp in the snow
Although it is not as popular as other winter activities, snow camping is an experience not to be missed. Step outside your comfort zone and learn some new skills. This type of camping require serious physical efforts but is so worth it. Contact 33 North +961 71 331 138, +961 3 454 996 to go on a snow camping adventure before the snow melts.
4- Warm up in an outdoor sauna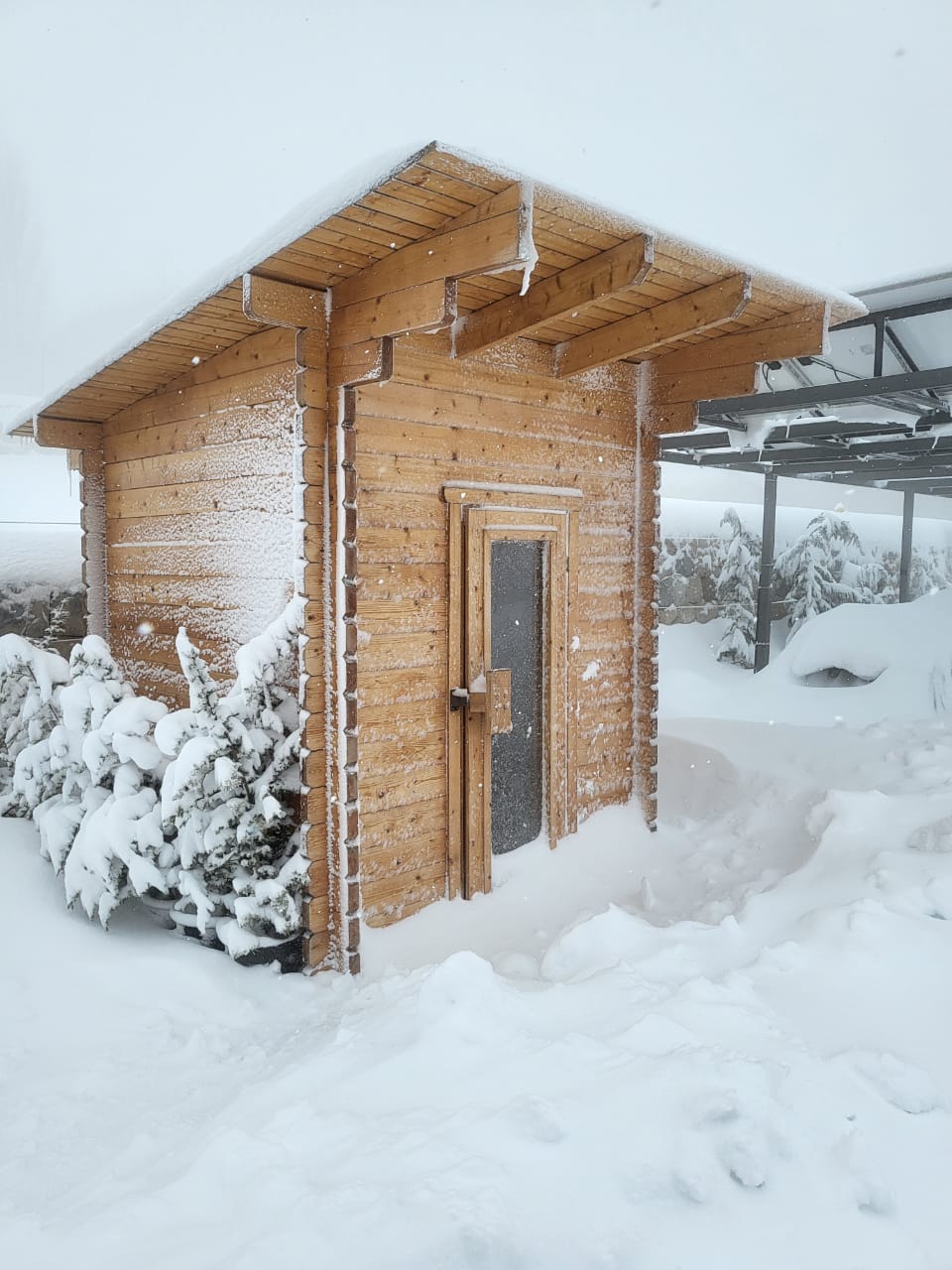 Wild hearts out there can book a night at Trinity 5 (+961 70 183 888), a cool getaway in Faraya, and take advantage of the outdoor sauna. There's even a freezing pool to jump into, if you're brave enough! 
5- Visit wineries
Being among the oldest wine-producing countries in the world, Lebanon has an enviable number of first-class wineries.  The Bekaa, being the main destination for wine lovers, is rich in vineyards, including those of Château Ksara, Château Heritage, Domaine des Tourelles, Château St. Thomas, Latourba and Château Ka. However, the Bekaa is not the only region where you can enjoy a wine tour. You can also visit Château Musar in Ghazir, Château Belle-Vue in Bhamdoun, Château Nabise in Rechmaya, Karam Wines in Jezzine or IXSIR and Aurora in Batroun. 
Check out our Google Map for the full list of Lebanese wineries and where to find them.
Loading