With a large Armenian population, Lebanon boasts some of the best Armenian restaurants you can find. We take a culinary journey with our sister publication Taste & Flavors to discover 10 fantastic places to enjoy sujuk, sou berek and so much more.
Badguèr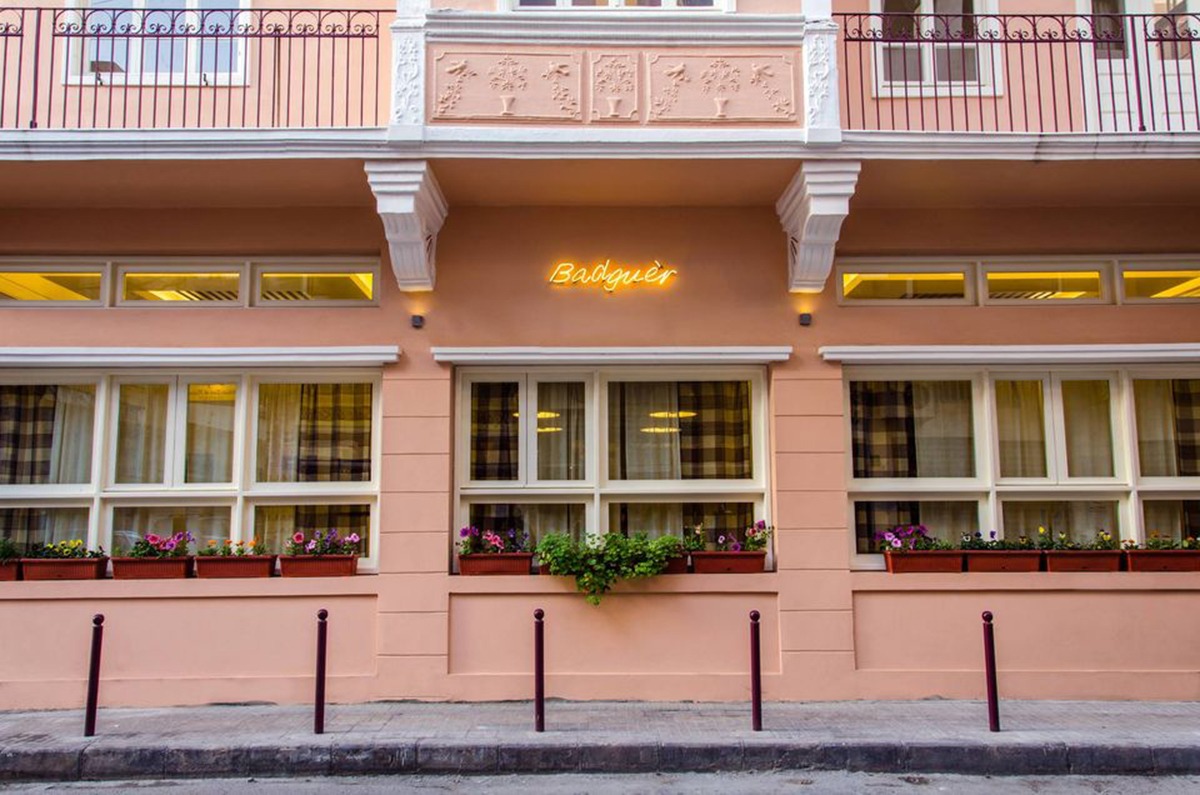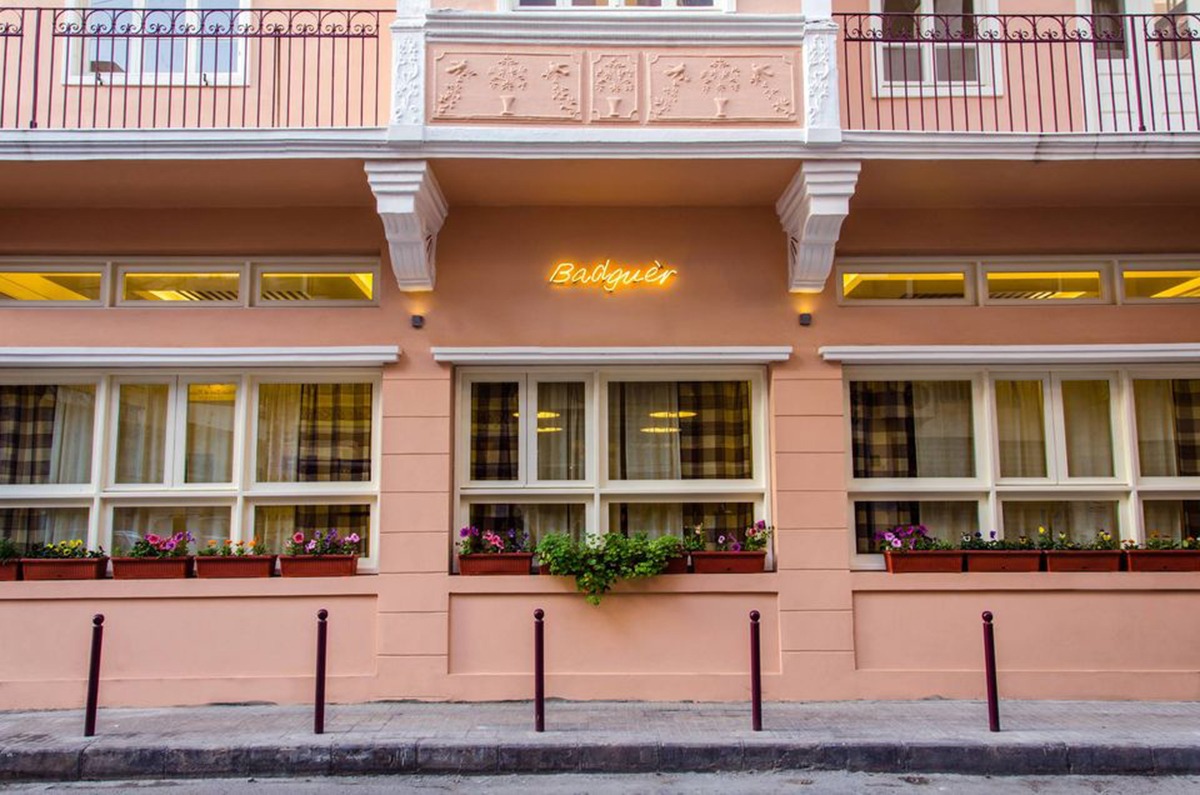 Badguèr, a striking pink house in Bourj Hammoud, is a unique space that promotes Armenian culture and heritage. Enjoy Armenian favorites and specialty dishes prepared by the all-female team at this exceptional community project.
Bourj Hammoud +961 1 240214 / +961 3 652235
Basterma Mano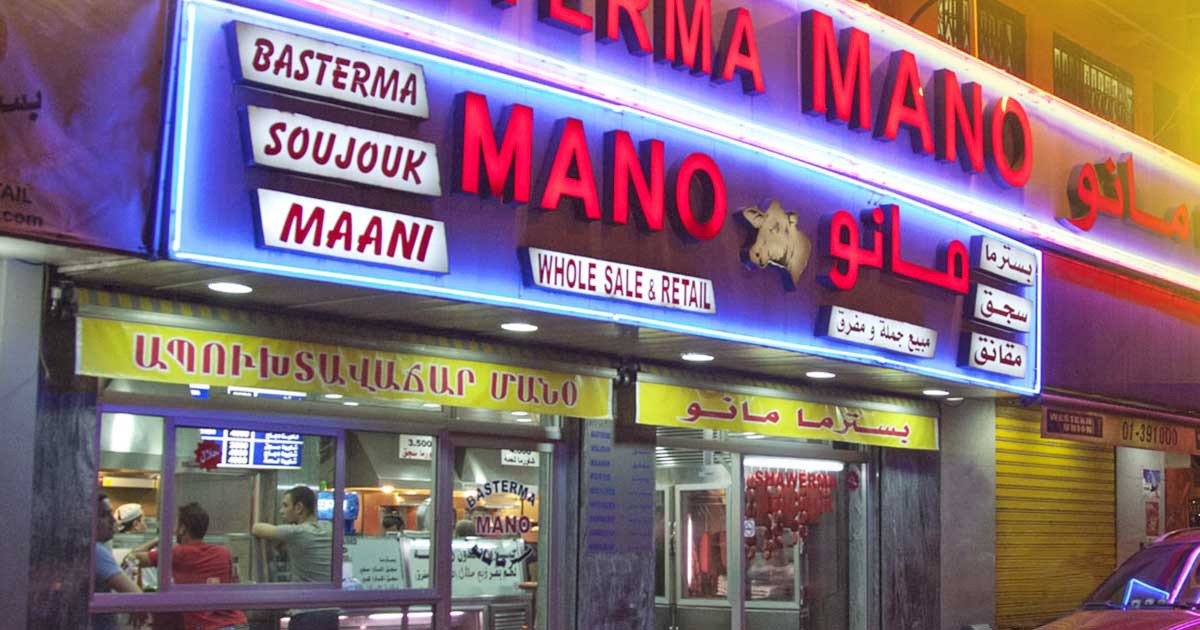 Famous for its basterma and spicy sujuk sandwiches, Mano is well-known stop for food enthusiasts. If you're feeling adventurous, try the sujuk burger.
Bourj Hammoud +961 1 268560
Batchig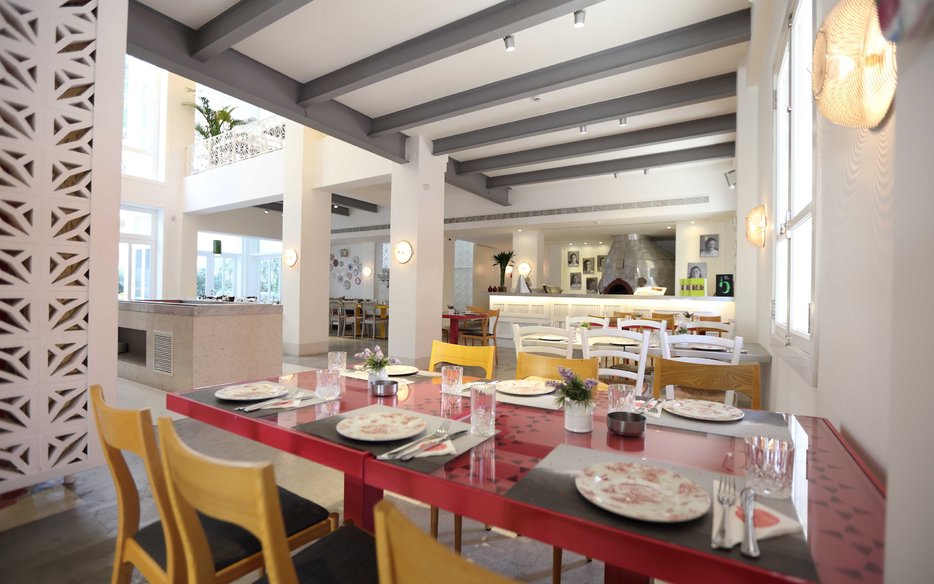 Batchig gathers food lovers to enjoy high-quality homemade delicacies. The menu features an array of Armenian-Lebanese specialties that's guaranteed to delight foodies.
Currently offering delivery only.
Dbayeh +961 70 444307 | Beirut +961 70 135649 | Kfardebian +961 70 135654 | Broumana +961 70 766994
Ghazar
Resto Ghazar is a cozy, simple spot, where you can feast on Armenian and Lebanese food at affordable prices.
Bourj Hammoud +961 1 242708 | Antelias +961 4 408060
Ichkhanian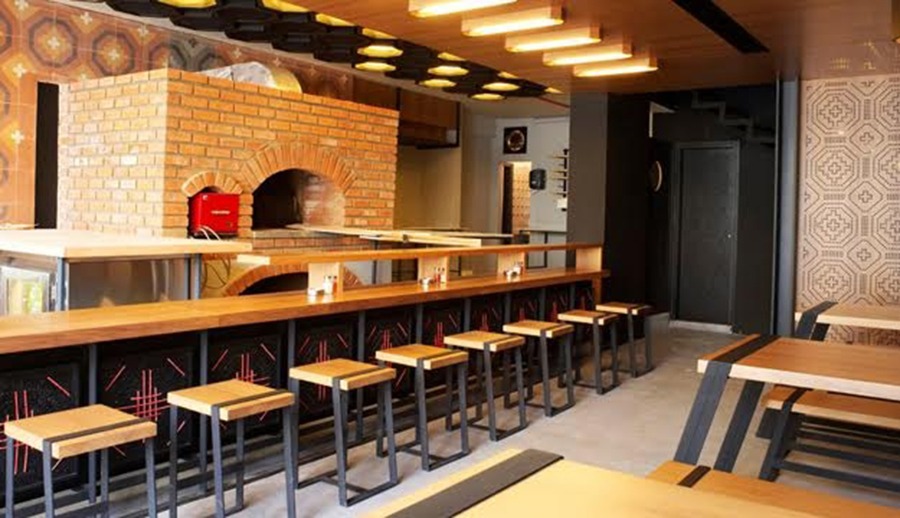 This traditional Armenian bakery is well known for its Armenian "lahmajun," which can be enjoyed with pomegranate molasses. It's the prefect place for a quick, casual bite.
Zalka +961 4 717586
Mayrig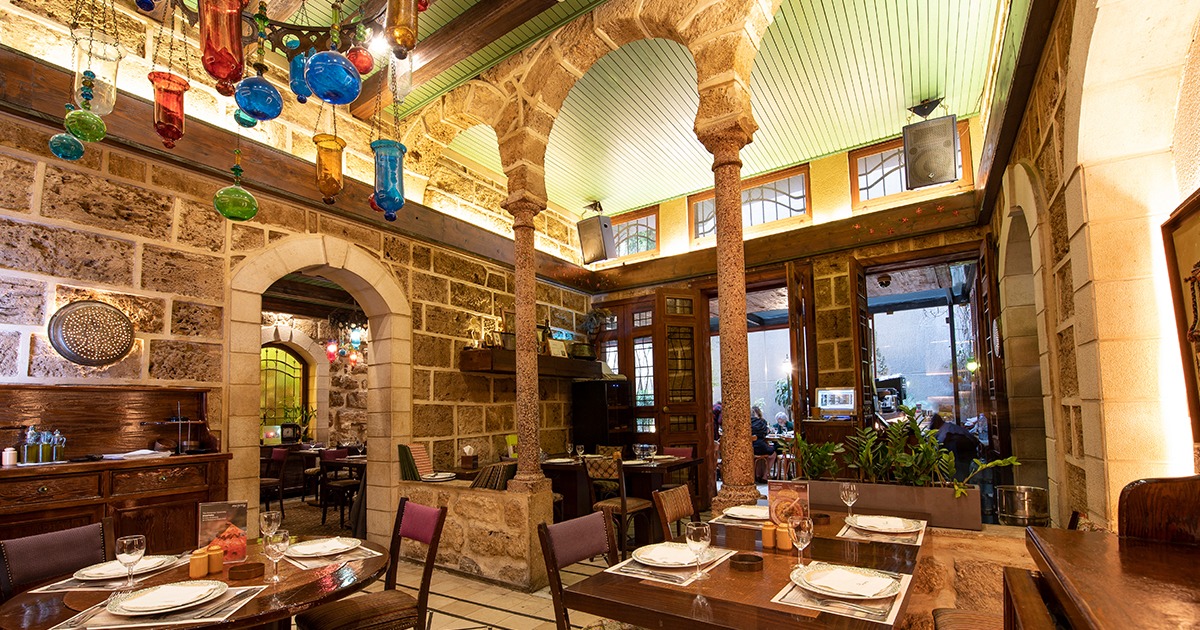 Tucked away in the lively neighborhood of Gemmayze, Mayrig is a guardian of Armenian culinary heritage. Expect a homely ambience and a tantalizing menu of standout dishes.
Beirut +961 3 228227 | Metn (delivery) +961 70 135632 | Kfardebian (delivery) +961 70 667299
Ohannes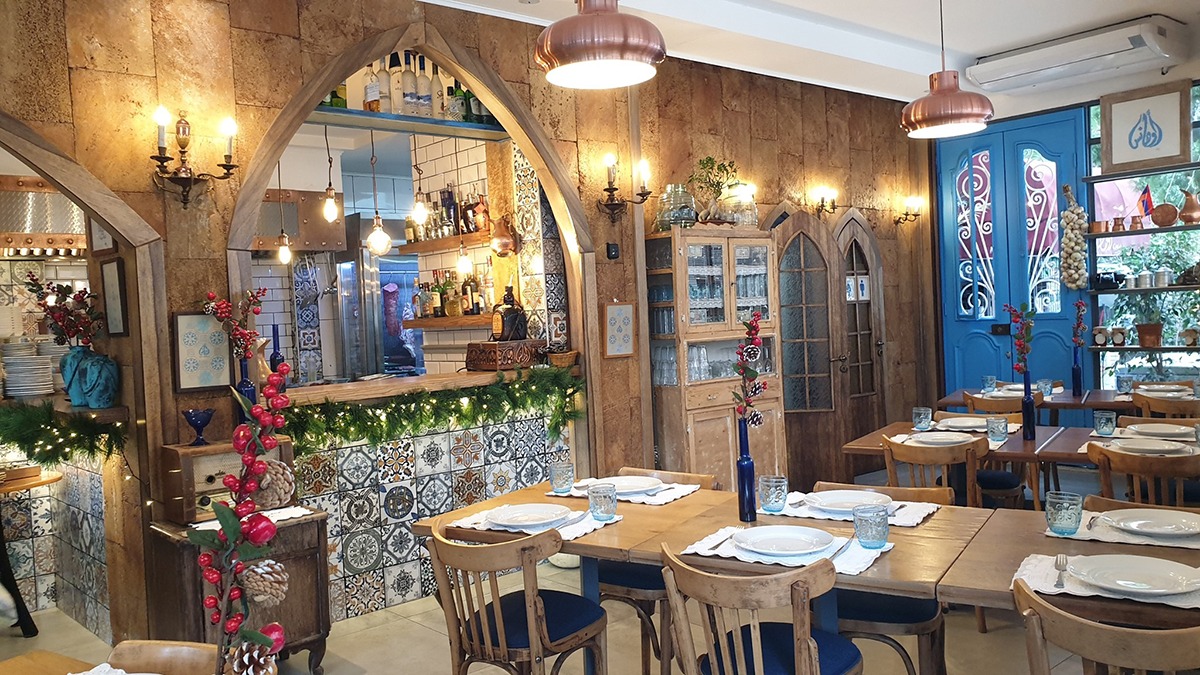 This charming restaurant serves signature mezze and mouthwatering kebabs, all prepared the Armenian way.
Dora +961 1 889555 | Batroun Old Souk +961 76 899555
Onno's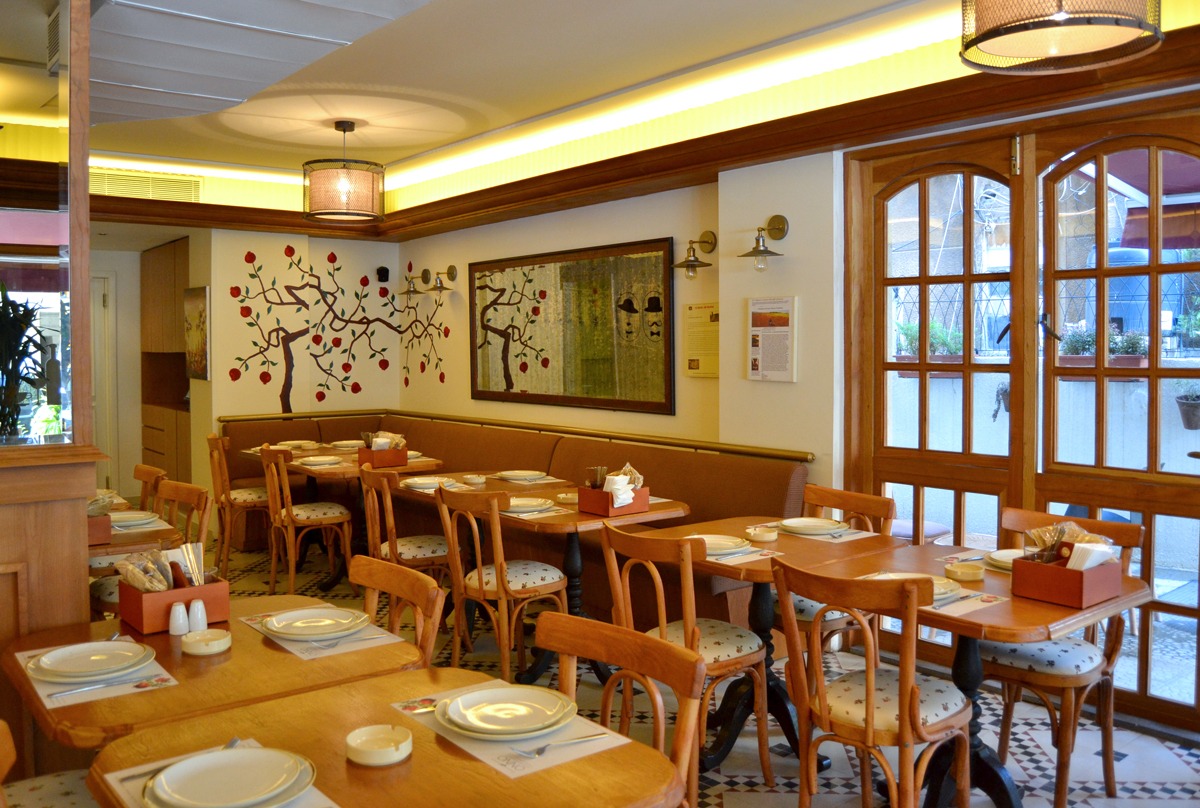 This relaxed Armenian bistro is one of Beirut's best-kept secrets. Whether you're planning a dinner with friends or looking for somewhere to have a low-key meal, you can't go wrong with Onno's.
Bourj Hammoud +961 3 801476 | Badaro +961 70 383203
Seza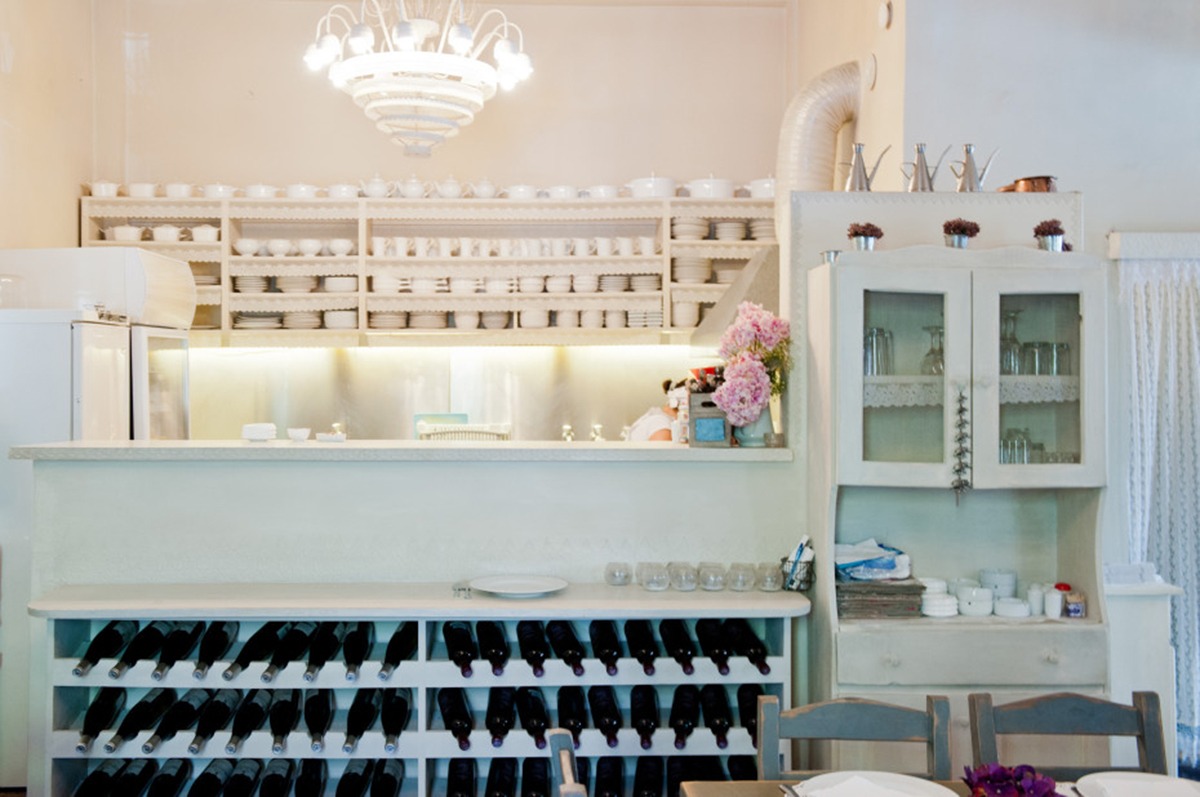 Set in a charming old house in the heart of Mar Mikhael, Seza offers an authentic taste of Armenian and Middle Eastern cuisine.
Beirut +961 3 251257
Varouj
There are few places as legendary as Varouj. Tucked away in a narrow alley of Bourj Hammoud, this tiny restaurant may not look like much from the outside, but don't be fooled. The experience is bound to be an unforgettable one, packed with outstanding flavors.
Bourj Hammoud +961 3 882933
Loading