On 13 September, 40 days of mourning after the horrific blast that shook the Lebanese capital, Electronic Labor Day (ELD), Beatport ReConnect, together with the international electronic music community, will join forces to present "For Beirut."
The initiative will raise funds to support Lebanon and its people after the fourth biggest explosion in history shook Beirut on 4 August 2020. Besides the material damage, which is estimated at over 15 billion USD, the livelihoods of thousands of individuals and families has been diminished. Countless Lebanese have been left without homes as parts of the city have been totally erased.
The electronic music fundraiser will begin at 1:58 pm (Beirut time) on Sunday 12 September. It will begin with a minute of silence in memory of over 220 victims who were killed, those still missing and the thousands wounded.
Around 100 international artists will play their sets as the stream will be broadcast across multiple rooms. Headliners include Andhim, Amelie Lens, Blond:ish, Carl Cox, Danny Howard, Dennis Ferrer, Derrick May, Kölsch, Luciano, Pete Tong, Roger Sanchez and Skream, Umek.
Funds will be distributed to three initiatives that have been leading the relief efforts: Beirut Emergency Fund, Impact Lebanon and Bebw'shebbek.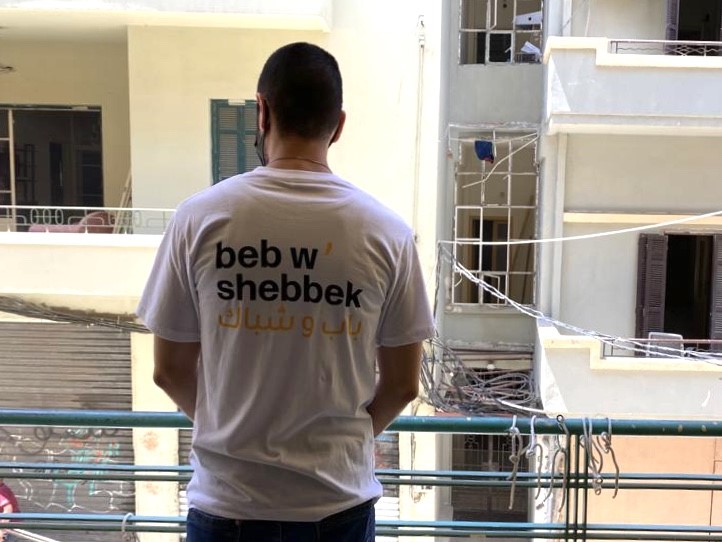 This is the second edition of Electronic Labor Day (ELD), the first taking place in May 2020 to support the nightlife non-managerial personnel who have been deeply impacted by the repercussions of COVID-19.
Beatport's ReConnect series has been running since March and has raised over 350,000 USD for charities and amassed more than 35,000,000 views.
More information:
Loading