From arts to sports, Lebanon always has a supply of events to satisfy just about any taste. Check out our selection of events for this week.
HNGR PRESENTS NICK WARREN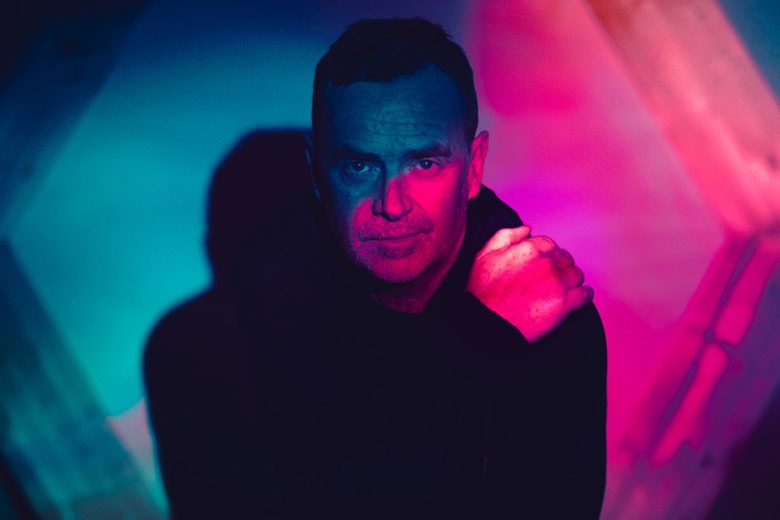 When: Friday, 1 February
Where: HNGR, Beirut
English record producer and Dj Nick Warren makes his long-awaited comeback to Lebanon this Friday at HNGR.
ABRAHAM BRODY – CROSSINGS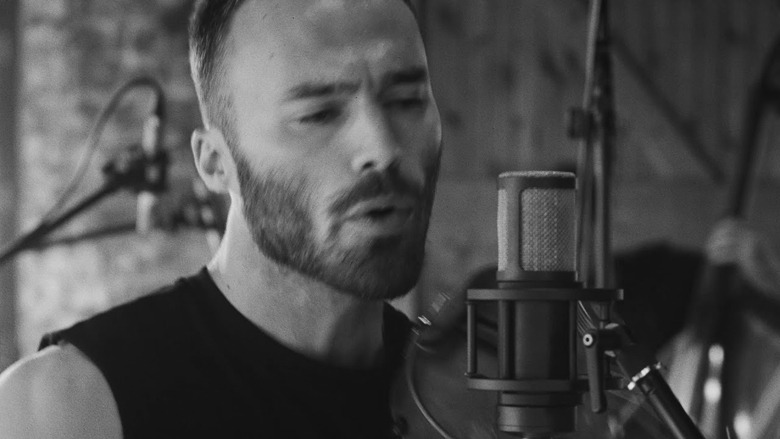 When:  Friday, 1 February
Where: Metro Al Madina, Hamra
Multi-talented singer, composer, and instrumentalist Abraham Brody, hailed as "thrilling and transformative", makes a special to Lebanon to perform songs off his latest album, "Crossings".
BORROWED TIME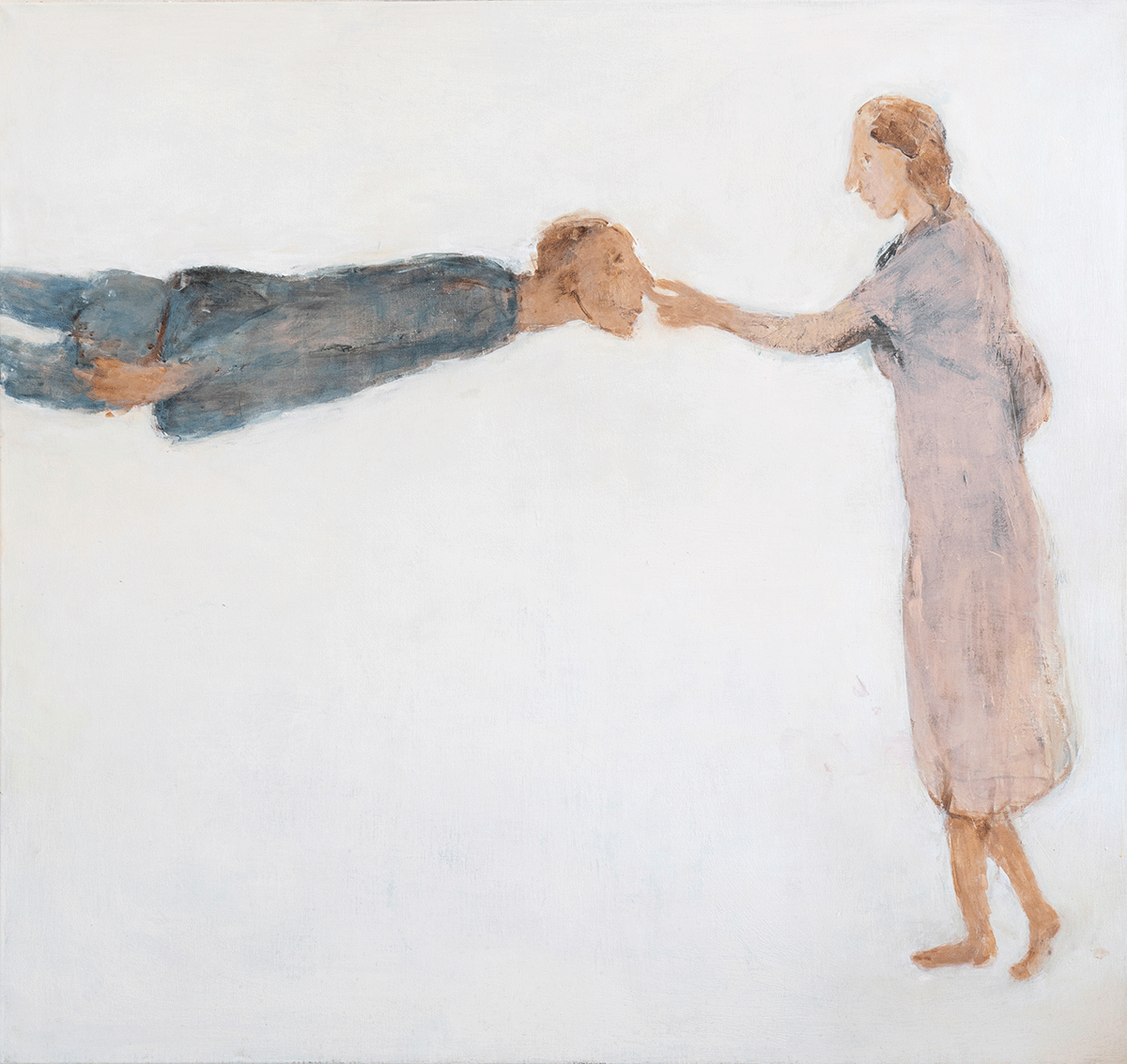 When: Friday & Saturday, 1-2 February
Where: Agial Art Gallery, Hamra
This series by Nasser Hussein exhibits faceless, impersonal human figures that are seemingly caught off-guard; as if they were taken with a camera.
ABANDONED DWELLINGS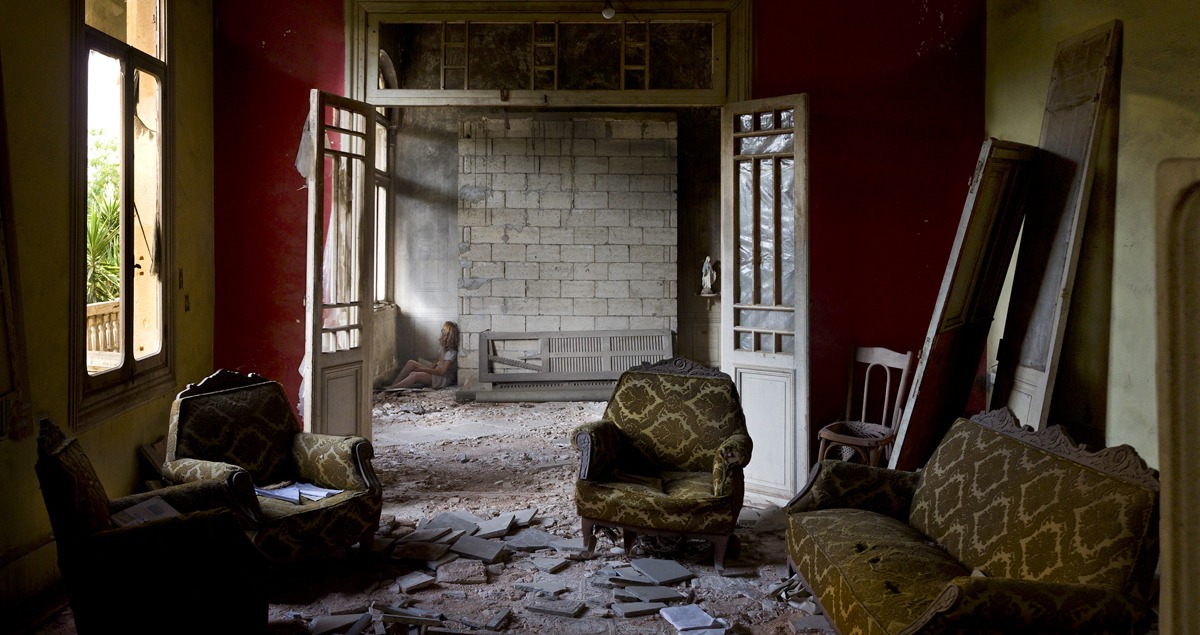 When: Friday & Saturday, 1-2 February
Where: Sursock Museum
The nine-year photography project done by Gregory Buchakjian is showcased in this exhibition which documents abandoned buildings and houses in Beirut.
CORRESPONDANCE(S)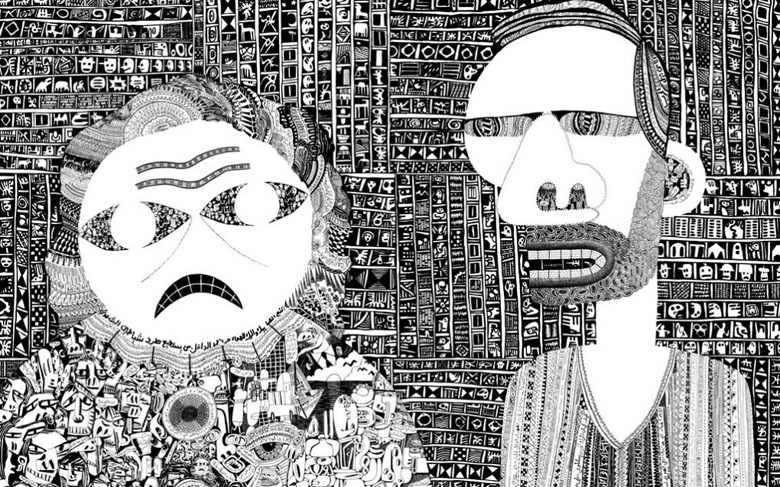 When: Friday to Sunday, 1-3 February
Where: Sursock Museum, Beirut
Art mother/son duo Laure Ghorayeb and Mazen Kerbaj present their shared creations that include paper and ink works.
ROUH ROUHY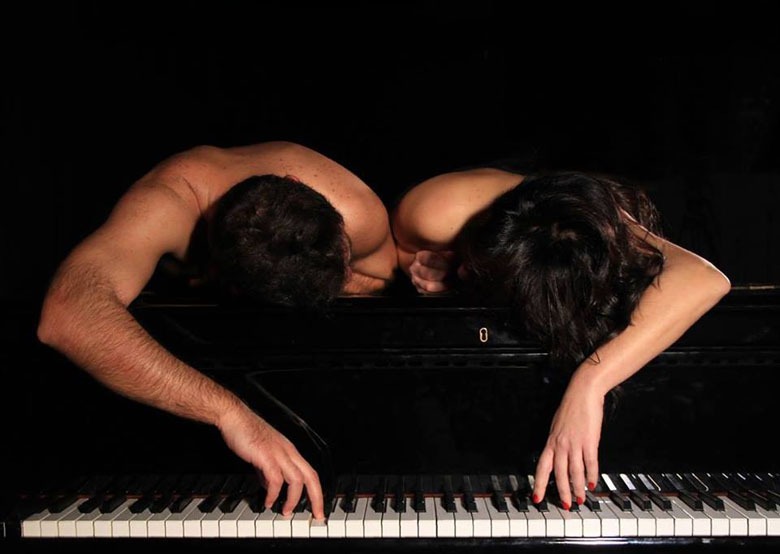 When: Friday to Sunday, 1-3 February
Where: Théâtre Monnot, Beirut
This play explores the different emotions a recently broken-up couple invoke when they meet face to face.
HAITOURA HIKE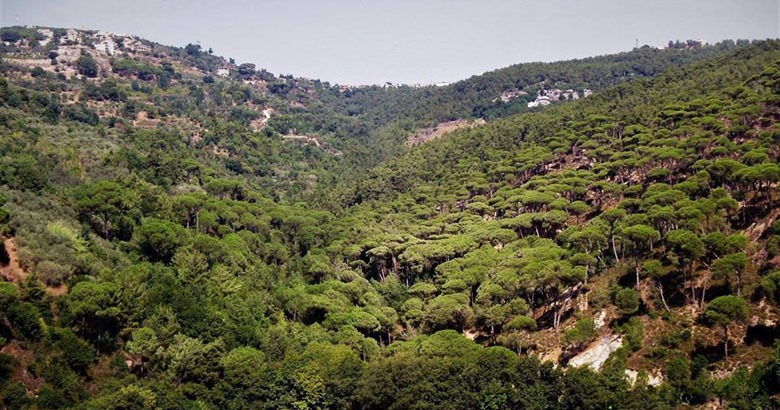 When: Saturday, 2 February
Where: Jezzine, South Lebanon
Boutique winery, 2000-year-old olive trees, and ancient wine presses; this new trail, prepared and coordinated by Vamos Todos sounds exceptional.
SNOWSHOEING BAROUK
When: Sunday, 3 February
Where: Barouk, Mount Lebanon
Home of the biggest cedar reserve in the country, Barouk is almost synonymous with the country's symbol. This Sunday, Lebanese Explorers are taking you on a trip to discover the reserve in all of its snowy glory.
SNOWSHOEING IN QANAT BAKISH
When: Sunday, 3 February
Where: Qanat Bakish, Mount Lebanon
Located on the famous Mount Sannine, Qanat Bakish is reputed for its breathtaking and rich panoramic views, notably when covered in snow. Join Vamos Todos as they take you on that experience.
TANNOURINE CEDARS FOREST SNOWSHOEING
When: Sunday, 3 February
Where: Tannourine, North Lebanon
The cedars forest of Tannourine really needs no introduction; it is undoubtedly one of the country's top winter destinations, and Dale Corazon are offering to show you around this Sunday.
JABAL TURBUL HIKE
When: Sunday, 3 February
Where: Turbul, North Lebanon
Jabal is a barren round-topped peak located 687m above sea level, offering views of the Mediterranean, Palm's Island, and Syria. The current cool weather makes it ideal to join Vamos Todos for a hike this Sunday.
Loading