From a chocolate fashion show to faraway escapes, this weekend is bound to be wild. Check out our selection of events.
SALON DU CHOCOLAT BEIRUT
When: 8-10 November
Where: Seaside Arena
Celebrating the chocolate, pastry and confectionery scene in Lebanon and the region, the Salon du Chocolat Beirut will be hosting over 60 stands showcasing the best and tastiest chocolates, as well as various events, most notably a chocolate fashion show where 13 dresses made of chocolate will be displayed.
BEIRUT COOKING FESTIVAL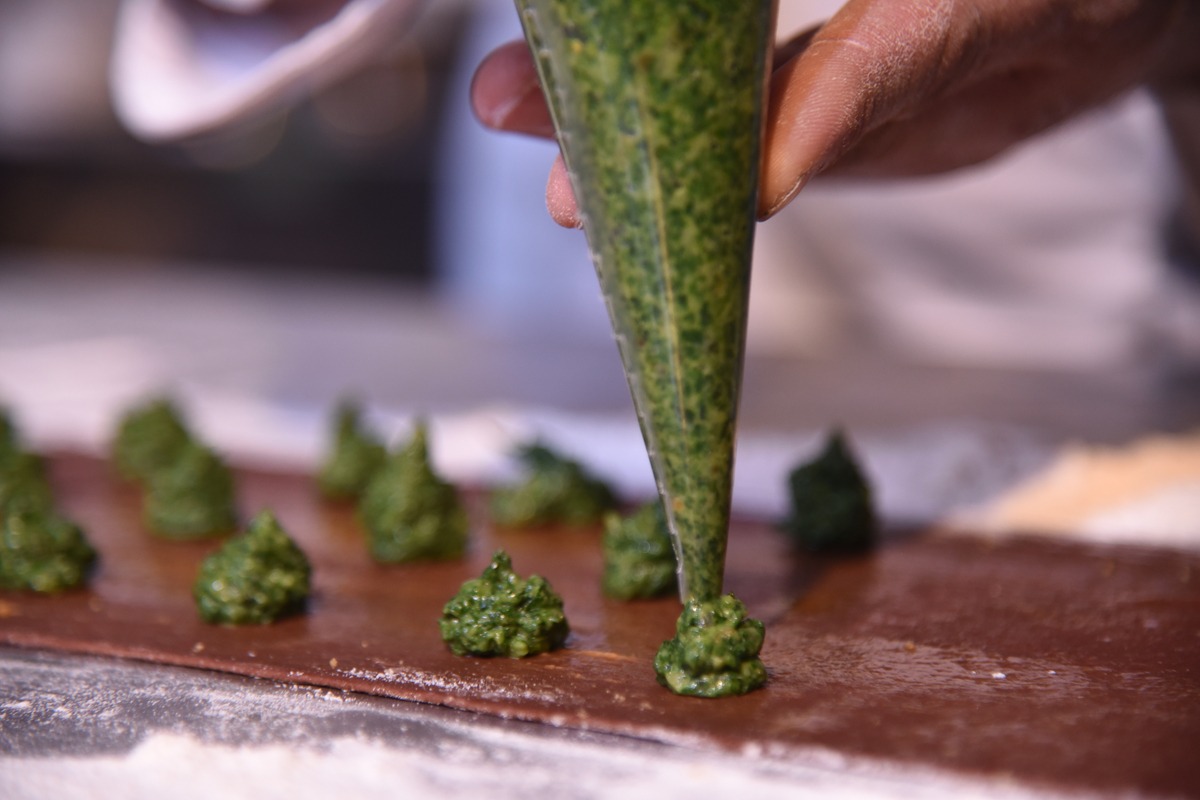 When: 8-10 November
Where: Seaside Arena
The eighth edition of Beirut Cooking Festival will bring together more than 100 stands displaying the latest kitchen equipment and products, including loads of authentic Lebanese products, artisans and craftspeople.
ANACHAR BASBOUS EXHIBITION – OPENING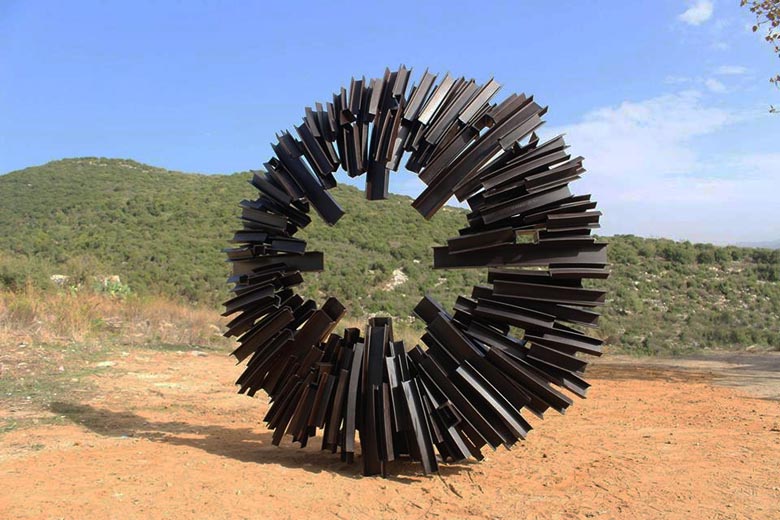 When: 9 November
Where: Saleh Barakat Gallery, Clemenceau
The Basbous family has played a pivotal role in the upbringing of the art scene in Lebanon and its portrayal on an international scale. Witness Anachar's newest practices in his latest works of art at this exhibition.
SALON DU LIVRE FRANCOPHONE DE BEIRUT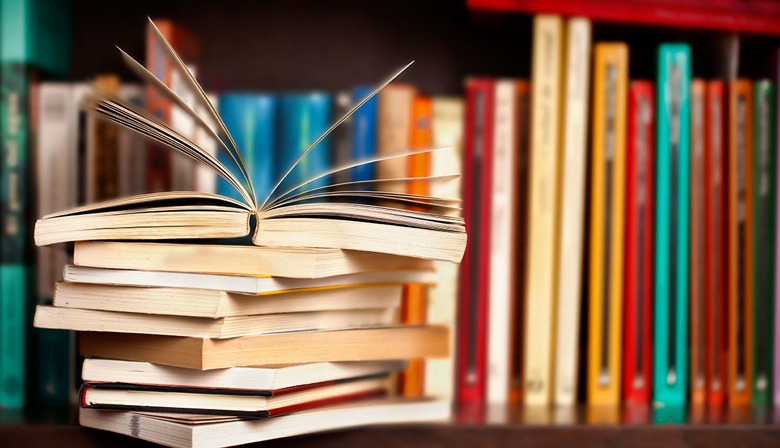 When: 9-10 November
Where: BIEL, Furn el Chebbak
Celebrate the best literature has to offer at the 25th edition of the Salon du Livre, which will include – aside from books – the latest improvements and technologies in publishing as well as a few movie screenings.
"THE UNFINISHED WORKS OF KEVORK KASSARIAN" EXHIBITION
When: 9-11 November
Where: Station Beirut, Jisr el Wati
This exhibition will showcase the unfinished works of filmmaker Kevork Kassarian, a man who – despite never having left Beirut throughout the entire civil war, was presumed to have fled, and subsequently forgotten.
ANTI-PERSONNEL
When: 9-11 November
Where: Masrah al Madina, Hamra
This dark comedy play recounts the story of two people standing on what they believe – but are not certain – is a landmine, reflecting upon their lives and existence.
MAJNOUN LEILA – THE MUSICAL
When: 10 November
Where: Casino du Liban
This unique remake of the classic recounts the story of Qays and Leila, who face all sorts of challenges to be together, despite their love being forbidden.
HIKE TO HAMATOURA WITH VAMOS TODOS
When: 10 November
Where: El Koura, North Lebanon
Although this hike might be more challenging than your average stroll in the forest, the feeling of striding along the hilltops of Kousba is an invigorating sensation words simply can't describe.
ZAAITRA HIKE WITH VAMOS TODOS
When: 11 November
Where: El Zaaitra, Mount Lebanon
El Zaaitra is a beautiful village with a well-preserved eco-system thanks to the remarkable efforts of its municipality. From the Zeaiter pond after which it was named to its forest with 300-900 year-old oak trees, this Keserwan town is sure to make for a fun trip.
KFARDEBIAN HIKE WITH DALE CORAZON
When: 11 November
Where: Kfardebian, Mount Lebanon
Known as the village for all seasons, Kfardebian has long been reputed for its amazing natural landscapes. This village has also played a major role in different eras of Lebanon's history – for instance, it was the center of the High Mountains Area during the Moutasarifiya era (1860-1914).
"THE STORY OF THE MAN WHO INHABITED HIS SHADOW"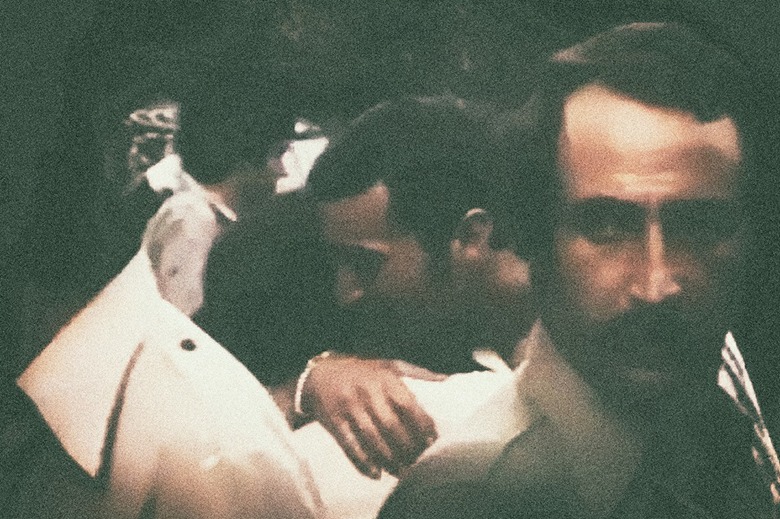 When: 11 November
Where: Station Beirut, Jisr el Wati
Held concurrently with The Unfinished Works of Kevork Kassarian exhibition, this play will recount the life of the filmmaker who never failed to bring his vision to life but also never seemed to finish any of them either.
COMEDY SHOW BY SHADEN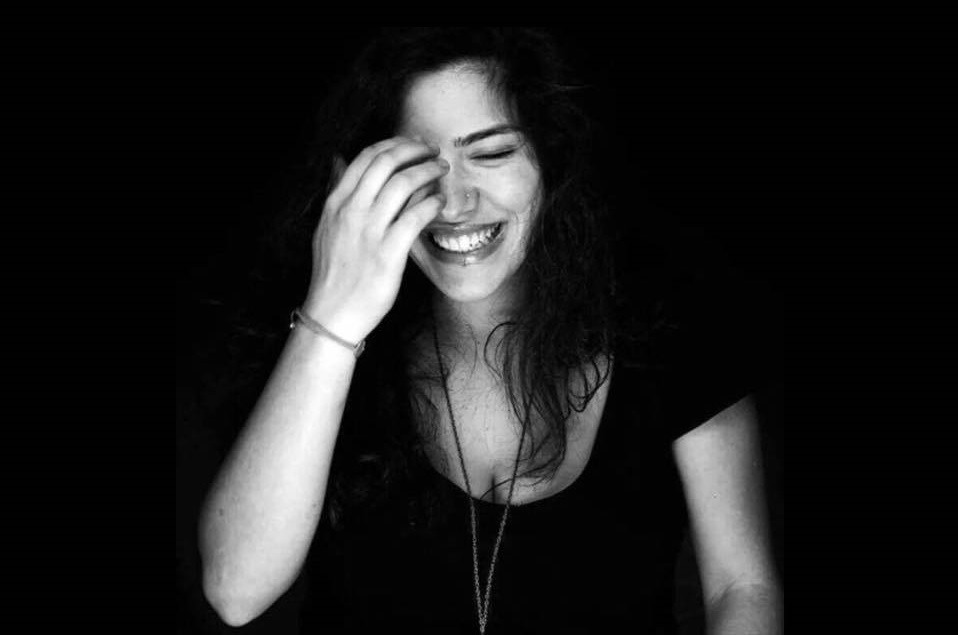 When: 11 November
Where: NOW Beirut
Because no weekend should end on a sad note; end yours on a high – or a laugh, in this case – with Shaden's comedy show.
HIKE TO QAMOUAA OZOR FOREST
When: 11 November
Where: Akkar, North Lebanon
The Qamouaa-Ozor is famous for housing over 4,000 iron oak trees as well 100 types of wild flowers. This Sunday, disconnect from the hustle and bustle of the city and discover this natural gem with Wild Explorers Lebanon.
Loading