The Hassouns are a Lebanese family who have produced soaps and oils for over 600 years. We learn more about their eco-village dedicated to soap making.
The project, which spans 30,000 sqm, includes the first organic spa in the Middle East, according to Hassoun, marketing and public relations manager, and offers organic aromatherapy treatments.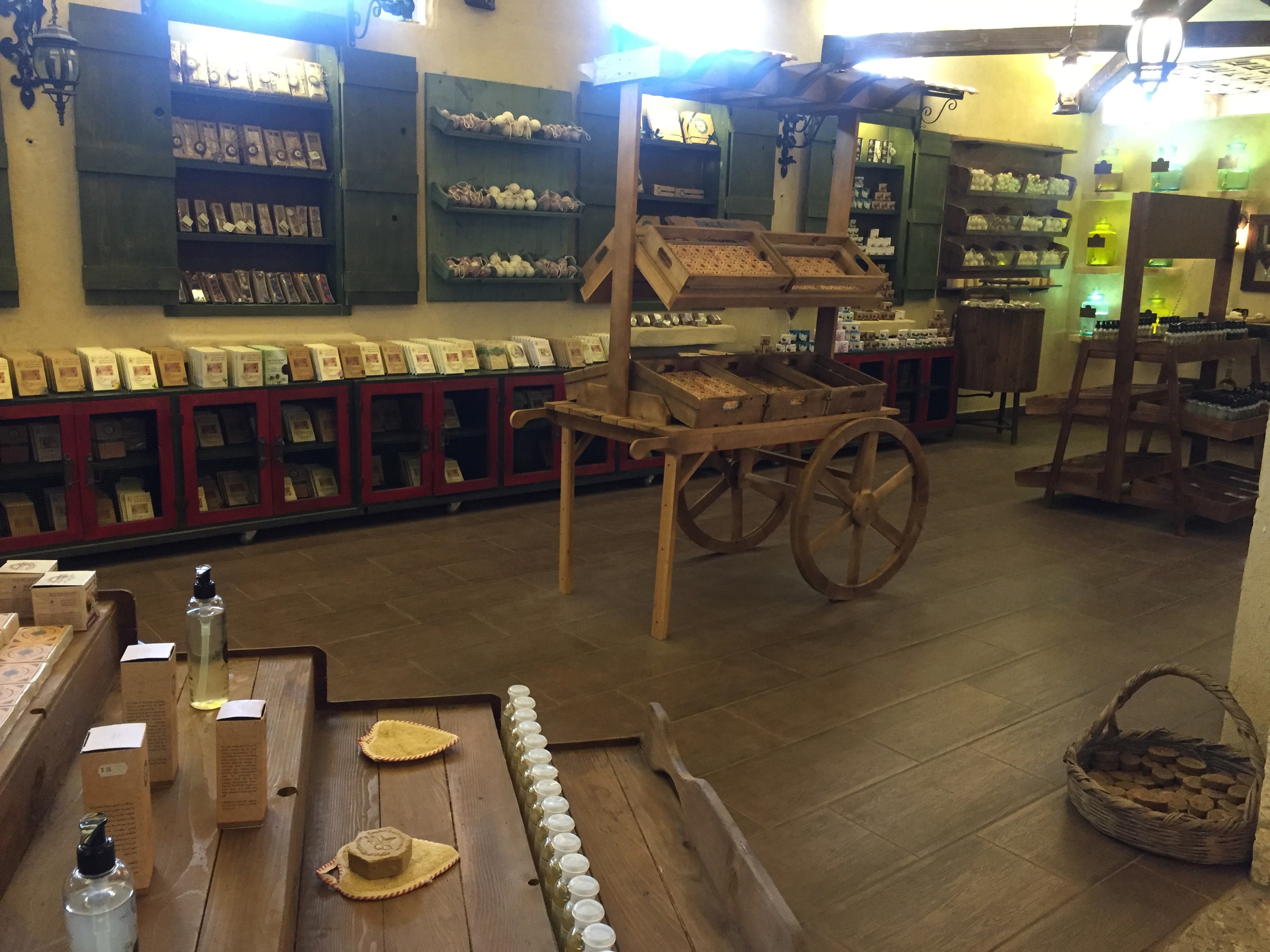 The eco-village includes large areas dedicated to organic plantations including rosemary, lavender, and lemongrass used in the production of their oils and soaps. A tea bar also serves teas produced from their homegrown herbs. The complex includes a distillery, production houses, an eco-laboratory and an organic, vegetarian on-site restaurant that can prepare breakfast, lunch and dinner (booking in advance is required).
He wanted to make it completely eco-friendly. He liked that lifestyle.
Eventually the site will include a 20,000 sqm retreat center with 20 boutique rooms, as well as bungalows and caves dedicated to the Lebanese hammam experience, which is expected to be complete soon.
The soap museum, which is the largest of its kind, shows visitors the distillation and soap production process, and includes 1,400 different kinds of soap. It also introduces the Hassoun family story that dates back to 1480, and a tradition in soap-making that continues six generations later.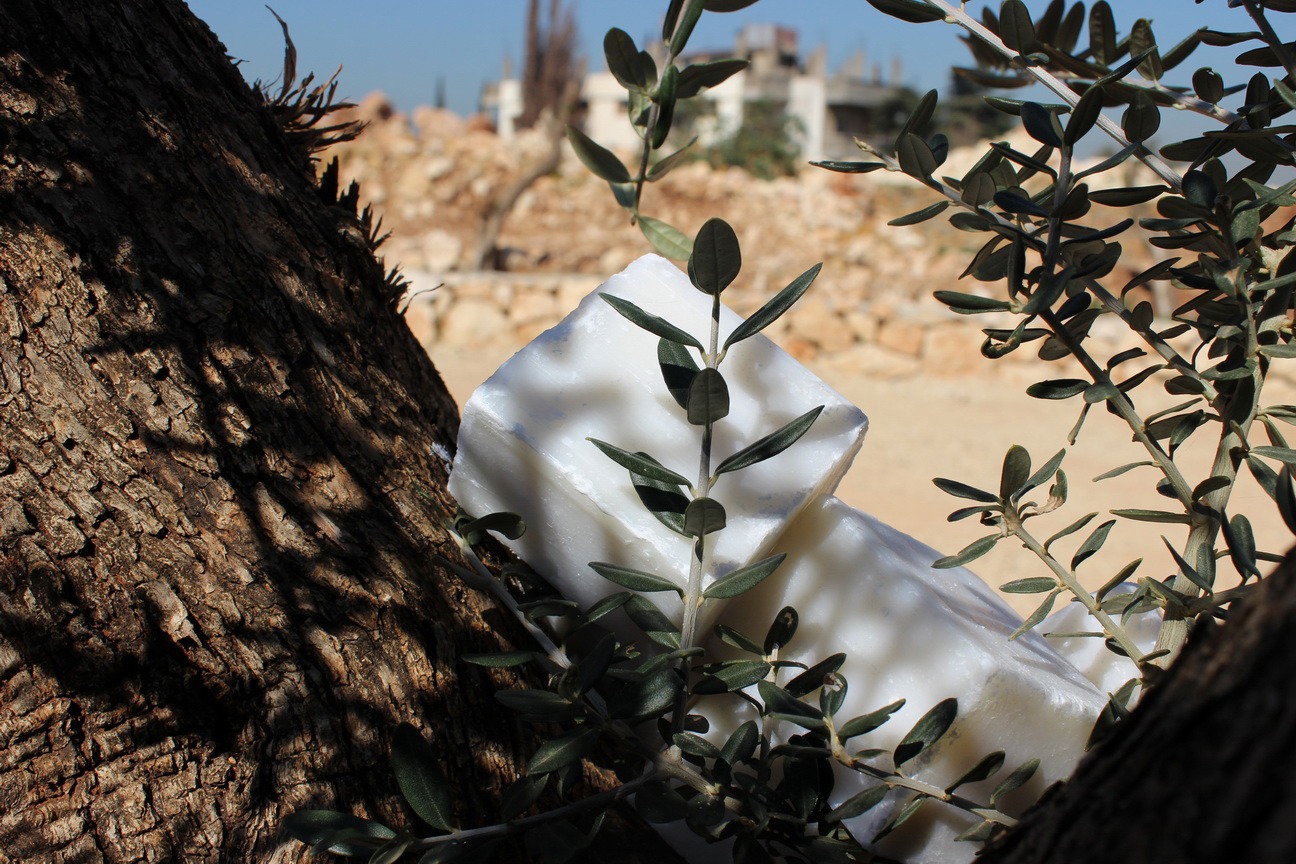 The story evolved in 1990 when Dr. Bader Hassoun and the family, revived the old khan as well as the recipes inherited from his ancestors. Special soap-making activities will be on offer in the museum for school visits and for families with kids.
"It was a dream of Dr. Bader Hassoun to make an eco-village because the whole family worked here," says Amir Hassoun, "He wanted to make it completely eco-friendly. He liked that lifestyle." Now that dream has become a reality with investment in the whole project at over USD45 million. The eco-village has been listed on the International Diplomatic Tourism map by the United Ambassadors at Large for Global Integration, USA.
Opening Hours: 8:00 AM-6:00 PM daily
Loading