With environmental issues hogging the limelight in recent years, we learn more about some of the organizations fighting for sustainability. If these causes are important to you, show your support by volunteering with these organizations.
SAVE KFARABIDA
Batroun's coast is one of the top destinations for beachgoers; but with the waste crisis hitting the shoreline, the youth of Kfarabida are taking it upon themselves to protect the marine life and keep the beaches clean.
"We've always worked on raising awareness and organizing cleanups; this is the best way to protect our shores. We tend to focus on working with youngsters, as young as seven or eight, educating them on marine life and biodiversity. We've also been trying to work with the municipality to start implementing recycling bins on our shores to encourage people to dispose of their litter properly," says Clara el Khoury, co-founder of Save Kfarabida. "Our problem stems from two sources: lack of public awareness and lack of supervision from the government."
JOUZOUR LOUBNAN
Jouzour Loubnan works on reforesting arid and largely mountainous regions that are often overlooked by other forestation programs due to challenges with extreme weather conditions, lack of surface water, poor soil quality and overgrazing. To date, they've planted over 300,000 native trees.
Tony Chahine, Jouzour Loubnan's agricultural engineer, says: "We use science-based experiments that take into account all factors, such as soil type and quality, and precipitation levels to determine which plants should be planted in which area and follow up regularly to make sure they are thriving." The association also works on empowering communities and individuals through different programs such as their Adopt a Cedar program.
71 124000, jouzourloubnan.org, adoptacedar.org
OPERATION BIG BLUE ASSOCIATION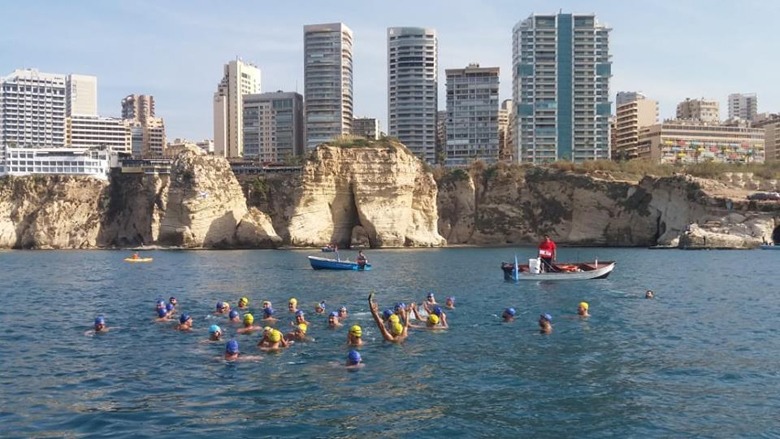 With recent environmental challenges putting pressure on Lebanon's coastline, Operation Big Blue Association has made it its mission to make sure the beach stays clean and the marine life remains stable.
"After the Lebanese Civil War, we had countless landfills spilling into the sea as well as dead marine life that we were uncovering during every dive," says Iffat Edriss, president of the association. Some of Operation Big Blue's biggest achievements include working on policies to prevent the use of plastic bottles on the beach, starting with Ramlet el Bayda beach, as well as providing first aid to endangered marine life such as sea turtles. "We are working on ending the spewing of sewers into the sea, which is easier than people think it is; but we're constantly challenged by the absence of will from the political sphere and a need for greater awareness."
GREENBERRY BIOGAS

GreeNberry is a company that is pushing another concept of sustainable energy: waste-to-energy. Through their biogas digester, GreeNberry turns waste such as food scraps, animal manure and biomass into a biogas that can be used to generate electricity or heat and a liquid fertilizer that can be used for plants.
"By producing our own gas through the digester, we've managed to slash our gas bills by 70 percent," says Ricky Hmouda, founder of GreenNBerry. "We've cut down on the cost of waste transportation and solved the organic waste stench issue as well as put an end to stray wildlife ripping through our trash bags and making a mess."
Loading