Makeup artist to the stars Bassam Fattouh is used to red carpet events, but Beirut is where he feels most at home.

You're well known internationally for your makeup brand and for working with celebrities. How did it all start?
I used to love makeup, art in general, fashion and beauty so, after finishing high school, I went to Paris to the Carita Beauty Institute where I studied esthetics and cosmetology for three years. After I completed my studies, I returned to Beirut with a different outlook and approach to beauty.
What would have been your second choice of career?
Interior design, that's for sure. I just love designing in general, whether its fashion or home interiors.
What has been your most memorable career highlight?
The launching of my makeup brand in 2010 was incredible. It was like a dream come true.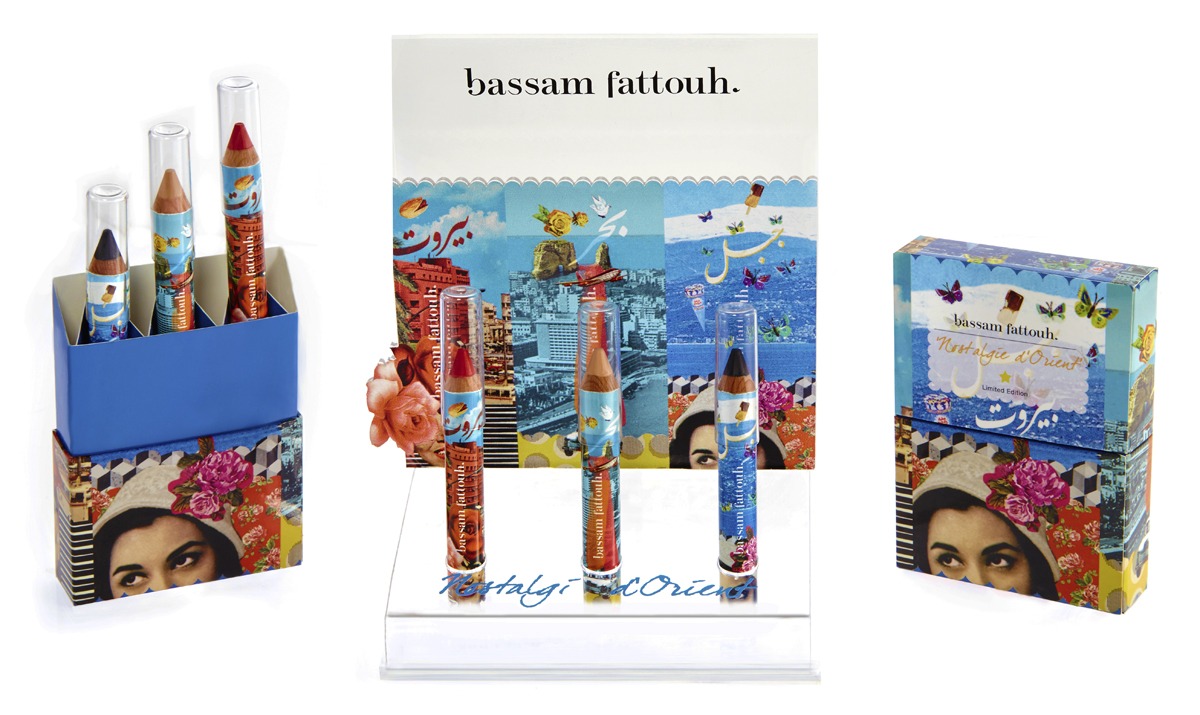 Besides creating makeup, how do you express yourself artistically?
I feel I am creative in many ways and I like going to galleries, discovering new artists and new art forms within sculpture and architecture. One of my favorite things about traveling is visiting museums and art galleries.
As a native of Beirut, how does the city inspire your work?
The people of Beirut inspire me. Despite all of the hardships they face, the Lebanese are eternally glamorous; they go out, party and enjoy their lives.
You travel a lot for work. What is the first thing you look forward to when you come home?
My home, my room, my mom and the people I love. Family and friends mean the world to me and it is with them that I truly feel at home.
When you're not working, what are you most likely to be doing?
I'm normally researching and brainstorming ways to develop the brand. I don't consider this as work because I love it. Nevertheless, I still enjoy going out with friends somewhere relaxed with nice music.
Describe what Beirut means to you.
It's a magical city, full of beautiful contradictions.
What hidden gem in Lebanon would you recommend to tourists?
The Christian quarter of Tyre in South Lebanon is stunning. The streets are so charming, with colorful old houses. I'm also impressed by the work of the Byblos Municipality and how they have preserved the city.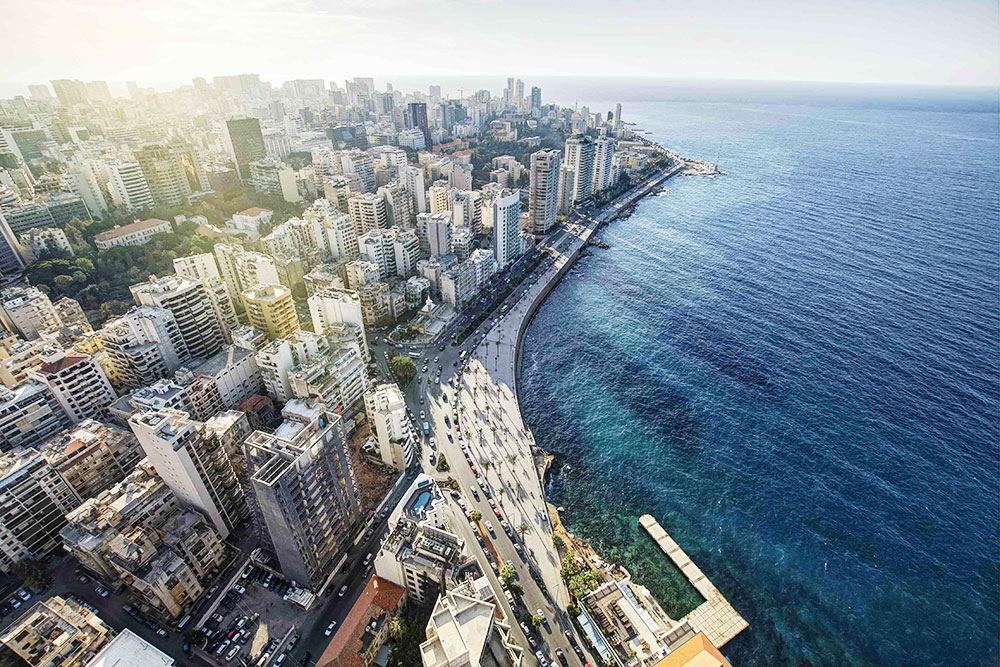 Bassam's favorite spots in Beirut:
Art gallery: Opera Gallery in Downtown has a wonderful collection of art pieces.
Boutique: I love what Nada Debs does. She really inspires me.
Café: I go to Em Sherif Café a lot, where I like to sit outside and people watch while eating delicious Lebanese food.
Neighborhood: Walking around Mar Mikhael and admiring the old buildings is amazing.
Loading