2
min. read
With bold patterns, vibrant colors and retro pop-art imagery, Lebanese designer Rana Salam's work is hard to miss.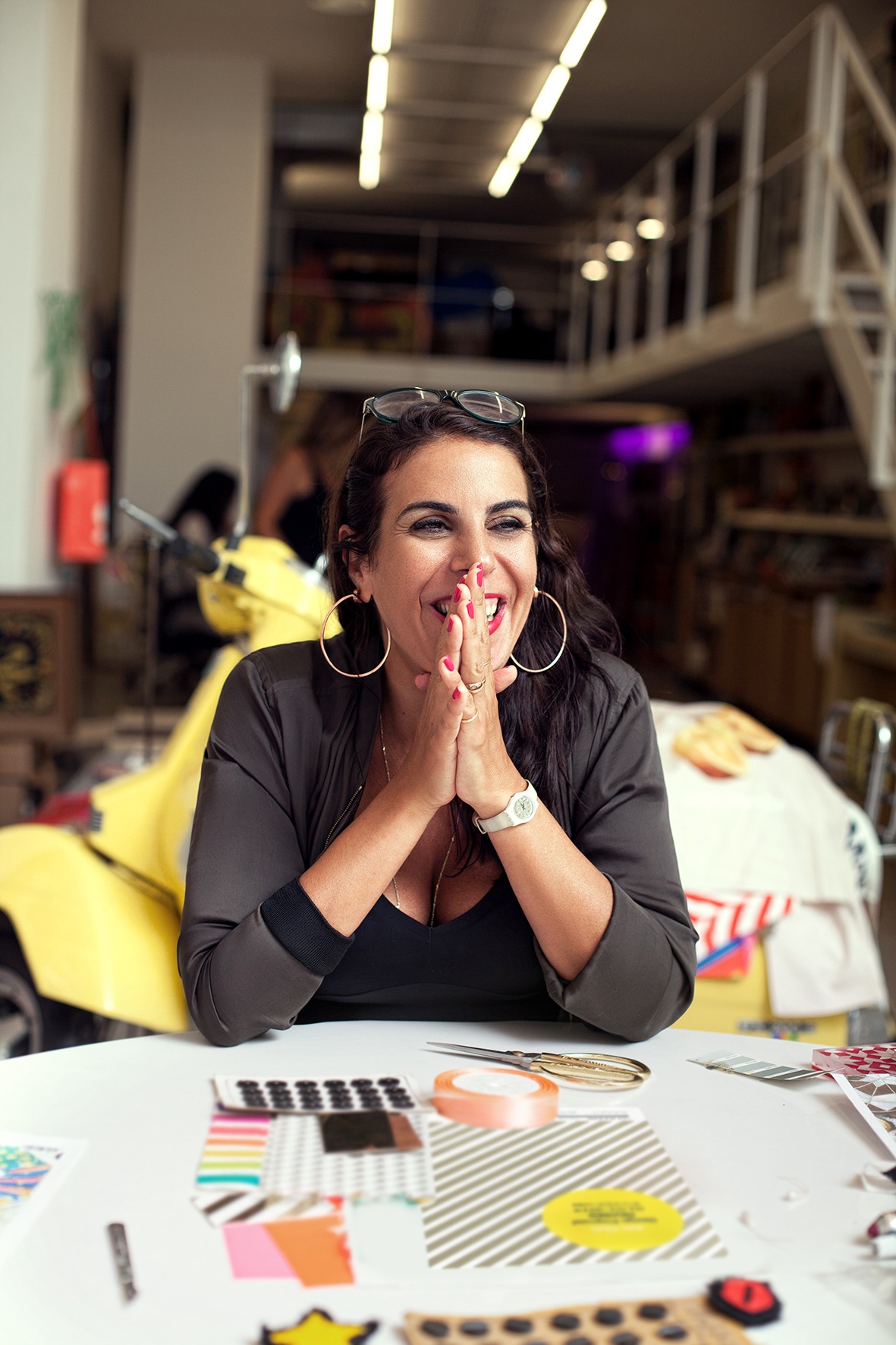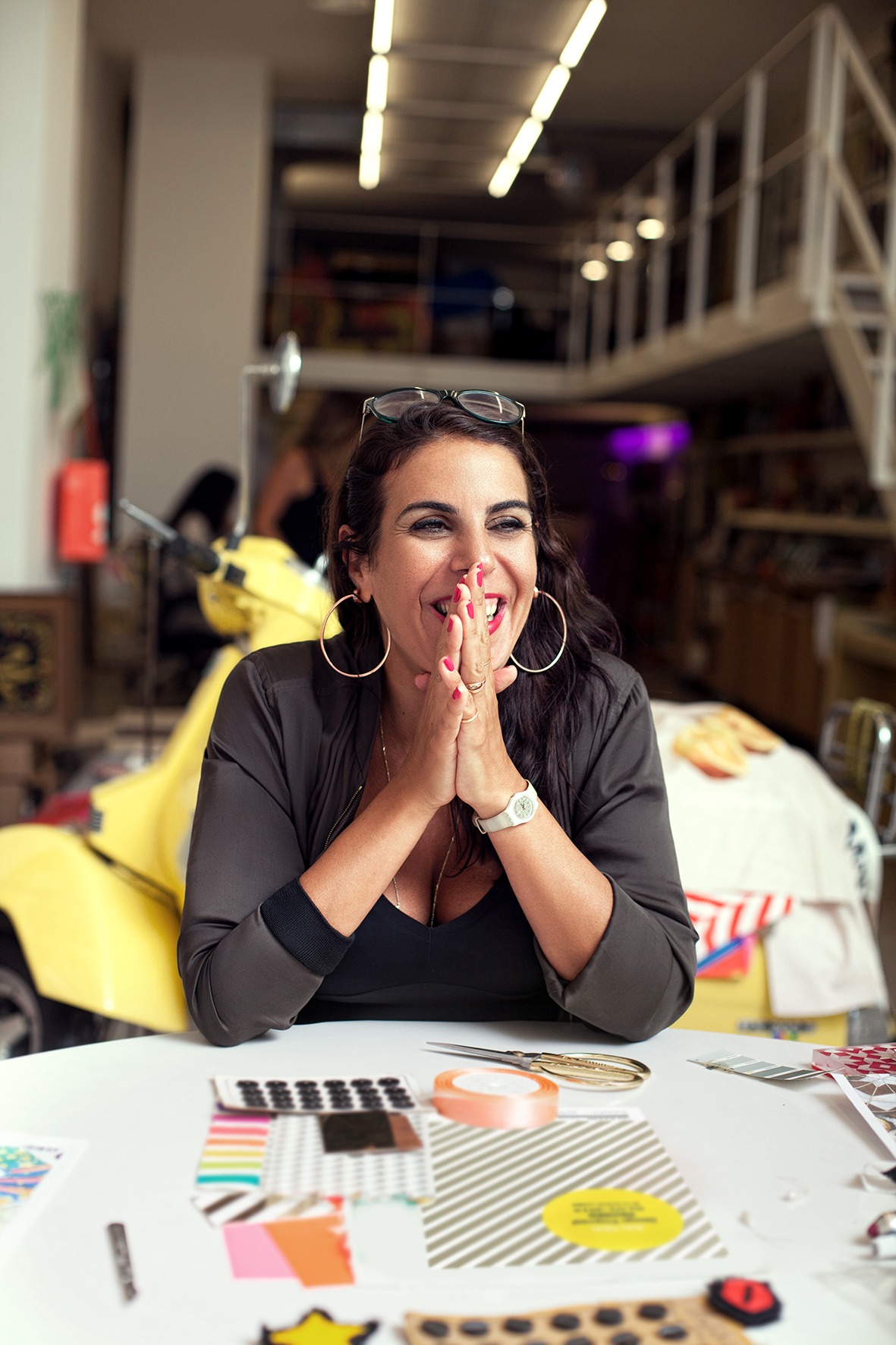 Photo: Portrait – Sam Rawadi
Based in London for 28 years, Salam found that there was no visual imagery or identity for Middle Eastern culture there, so she started to mix it in.
"Exporting Middle Eastern culture is a big part of our work and we try to change the perception of the Middle East through the power of design," she said. "That I do – I make Lebanese cool."
Through the use of her signature strong graphic lines and mish-mash of contrasting colors, Salam offers a contemporary take on Arab design.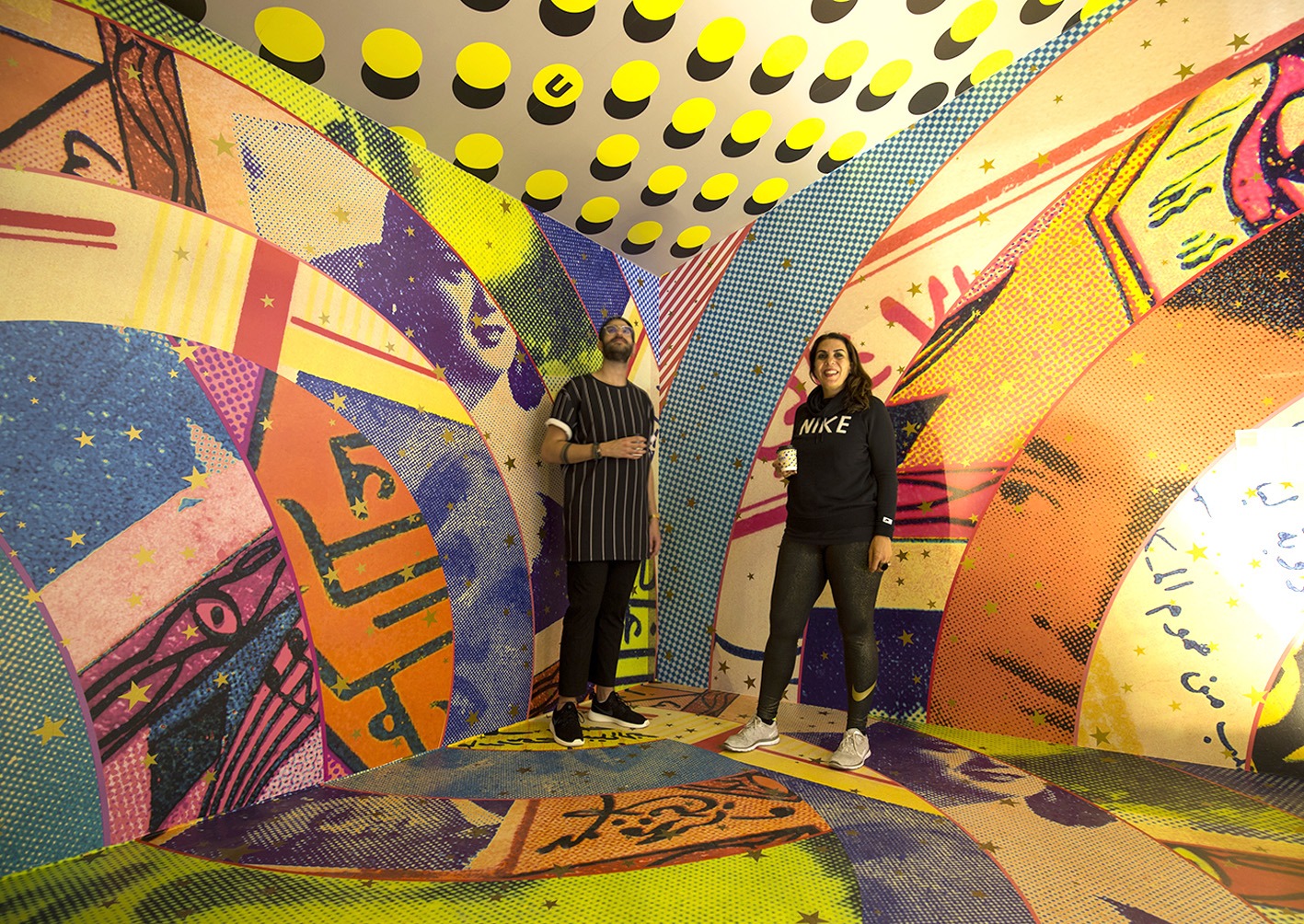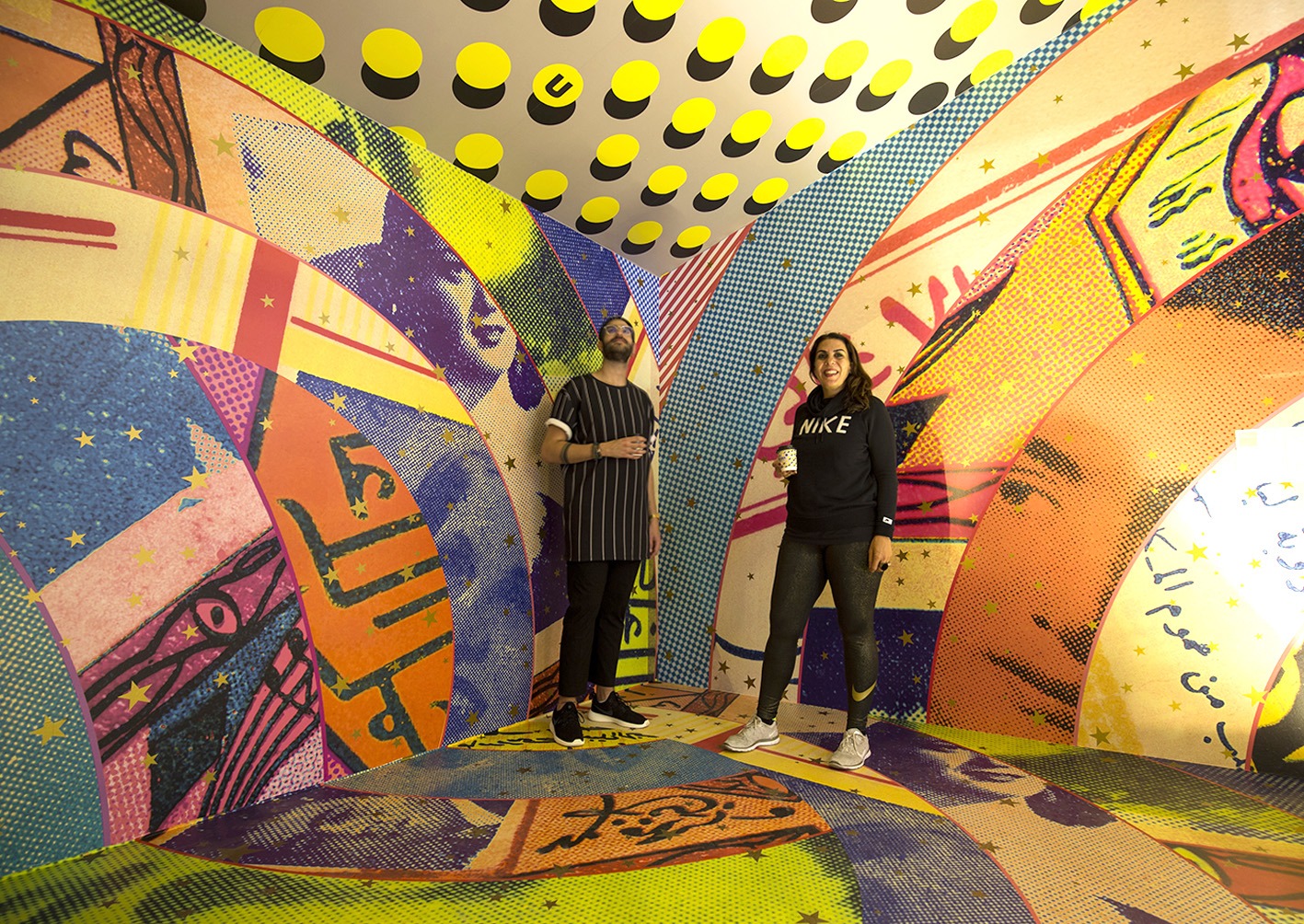 "We have just introduced the color 'Miami Pink,' which was just what I thought of when I thought 'Miami' and everyone was a bit shocked at first but now everyone is loving it," she told us.
She is most famous for her work on the London-based Lebanese restaurant Comptoir Libanais, which is said to owe its success to her eye-catching murals, kitschy package designs and fresh outlook on Middle Eastern culture.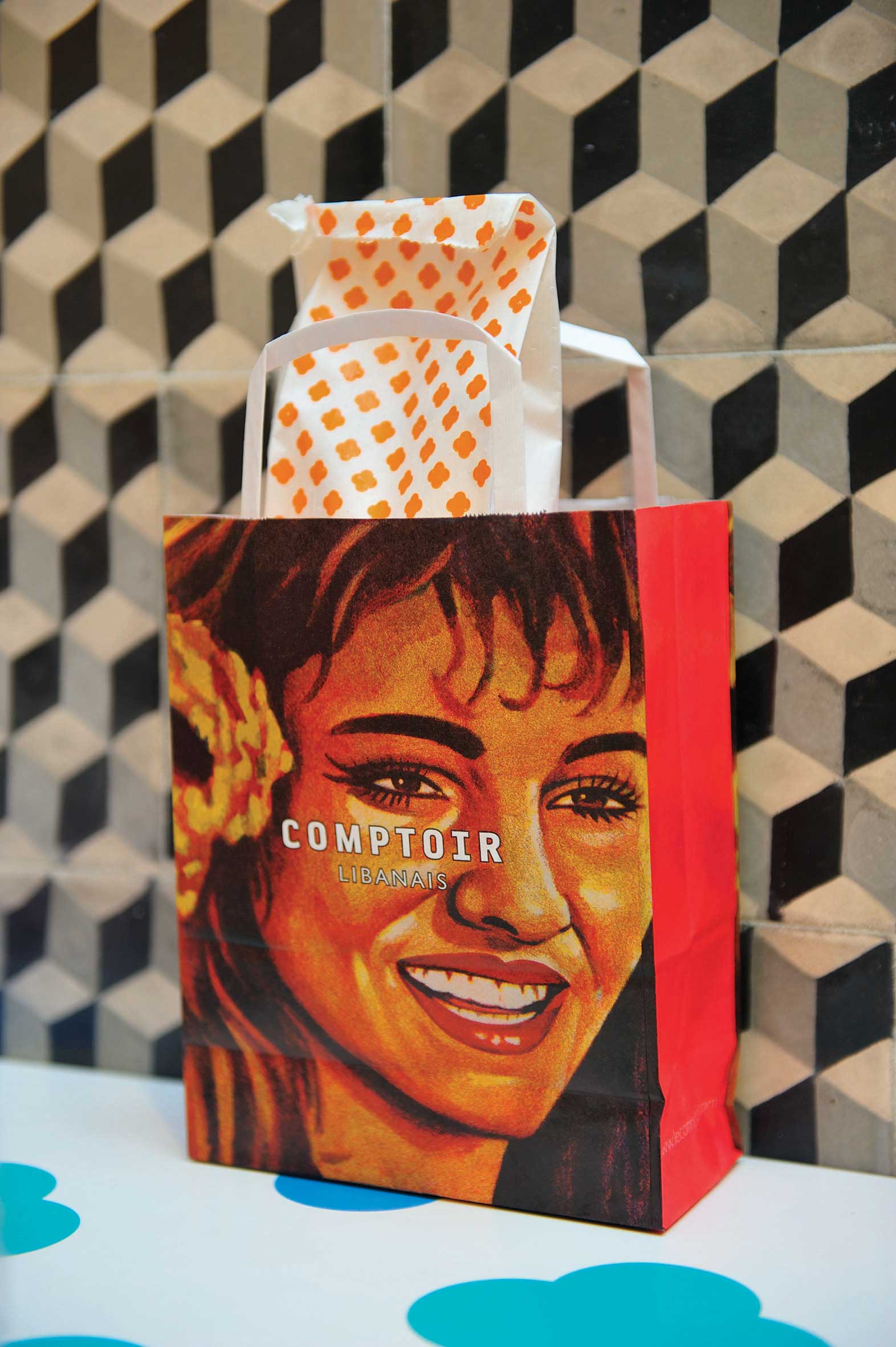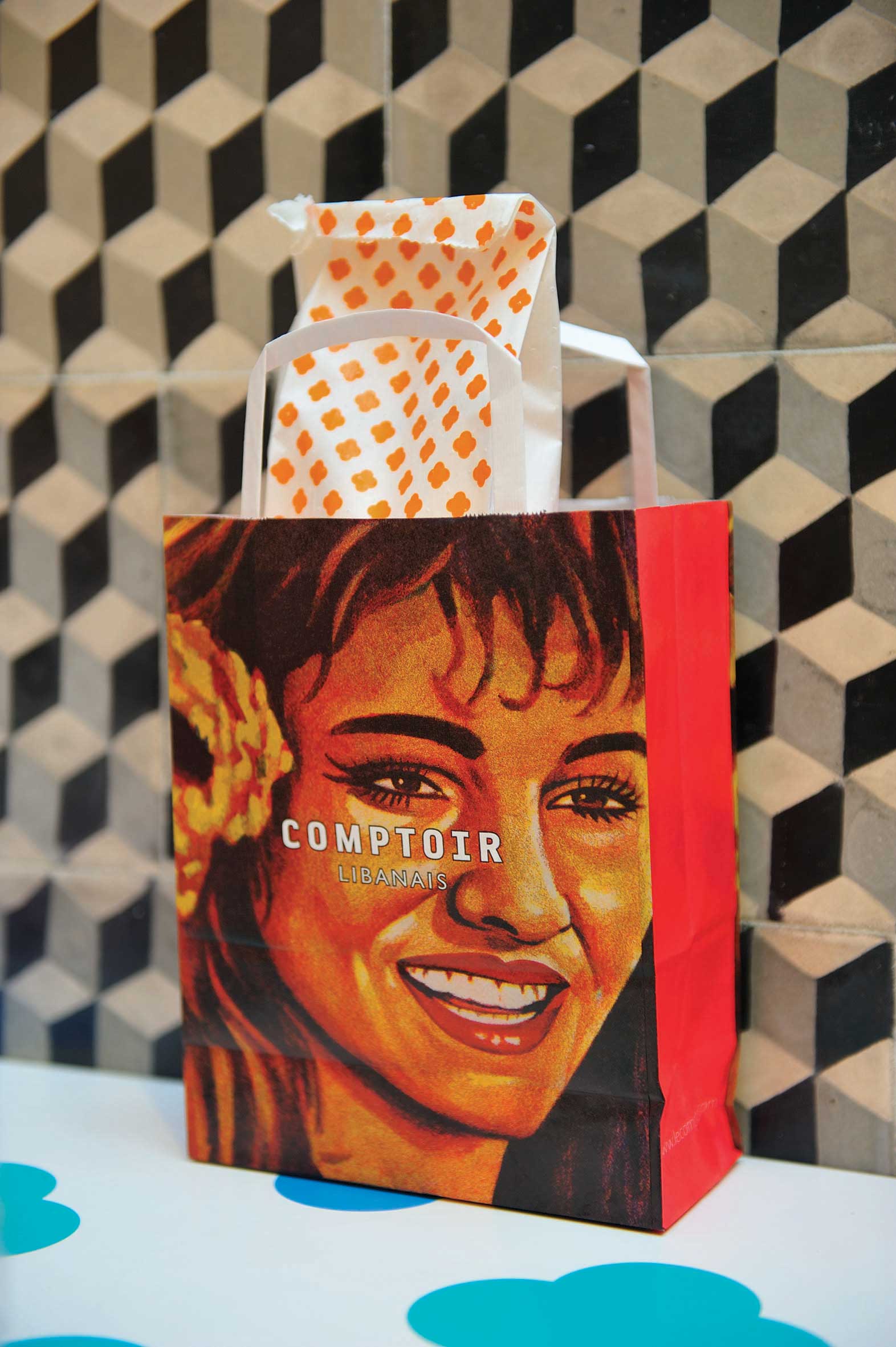 Her most recent project was HORECA's 25th edition VIP stand, where she joined forces with architect Elie Metni to deliver an iconic lounge.
"We were just thinking we could give it a bit of a magic touch," Salam said. "When we work on spaces we usually appoint an architect and we appointed Elie Metni and the collaboration of our two studios created a unique solution for the stand."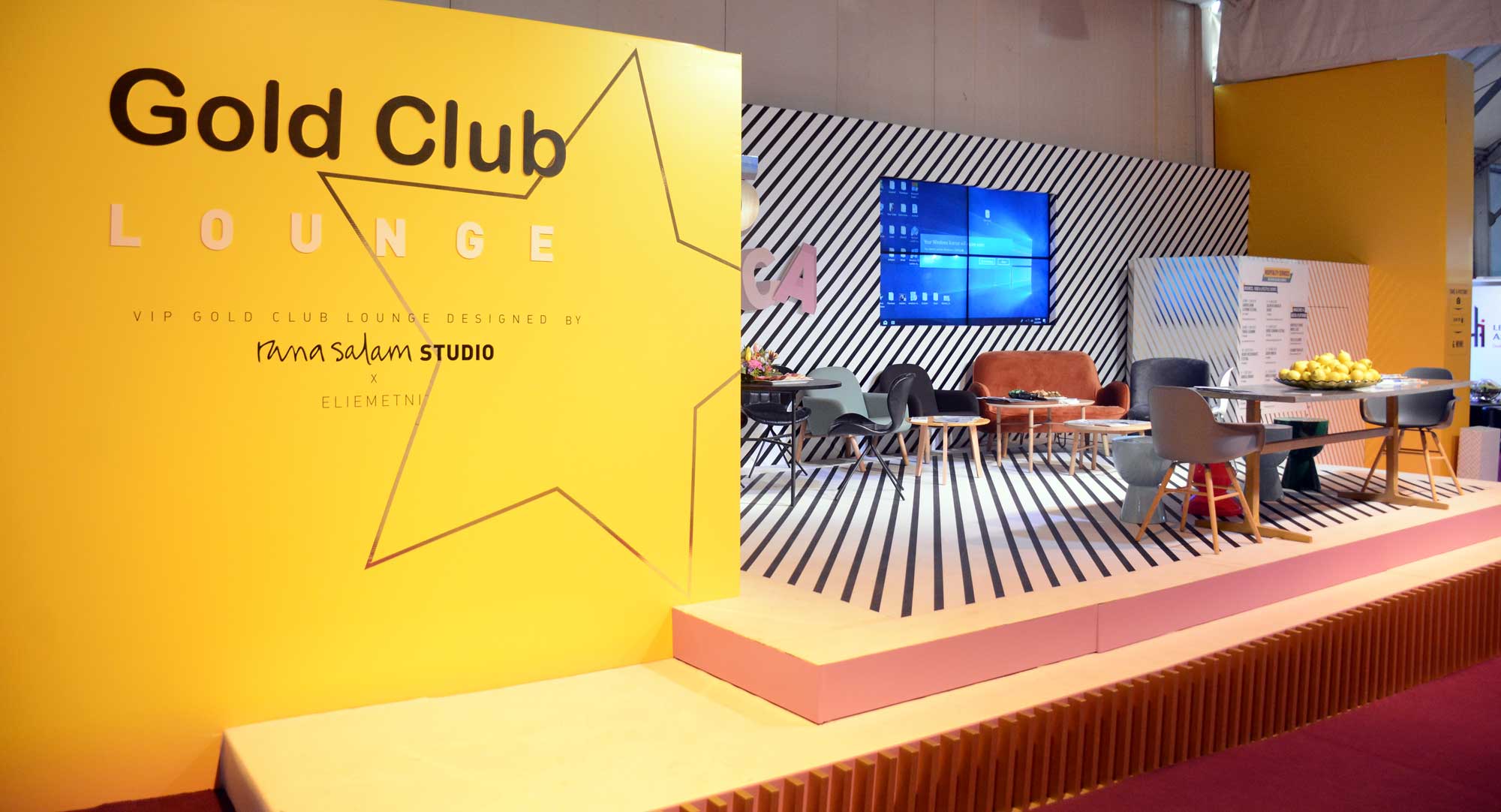 "Usually VIP stands are associated with very conservative looking spaces and furniture, so we stylized it with our furniture and graphics," she explained. "The way people are seated is unexpected, with a long table that is almost like an F&B counter."
Salam's Beirut studio can be found in Gemmayze's Lebanon Street – just look for the boldest colors on the block.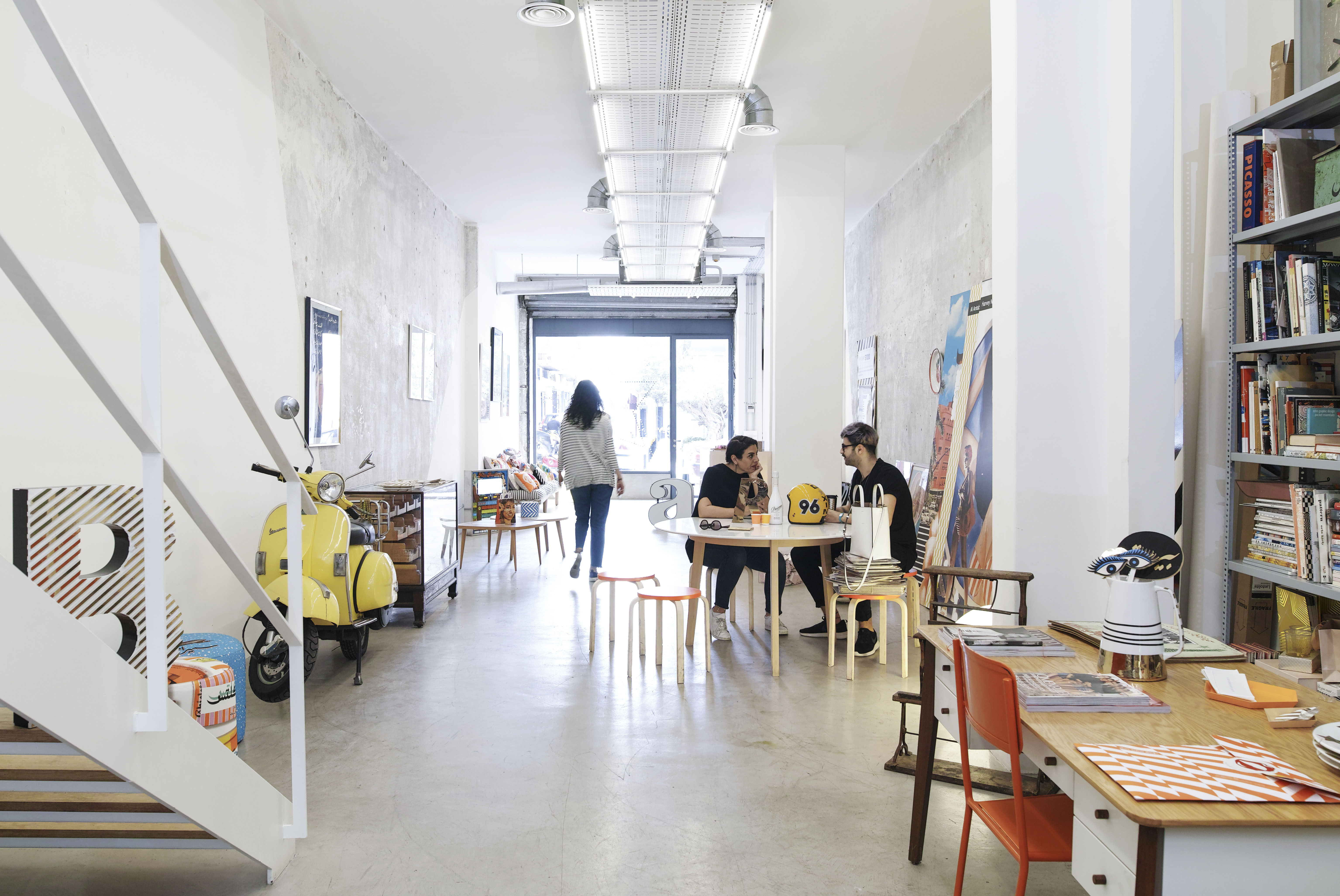 Photo: Rana Salam Studio – Marco Menelli
Text: Maghie Ghali
5 Minutes with Rana Salam
was last modified:
May 4th, 2018
by
Loading
Published on: March 29, 2018