There's a reason why Lebanon was voted the third coolest destination in the world. Whether you decide to watch a play indoors or enjoy the snow outdoors, these events are bound to keep you busy.

COULOIR EL FARAJ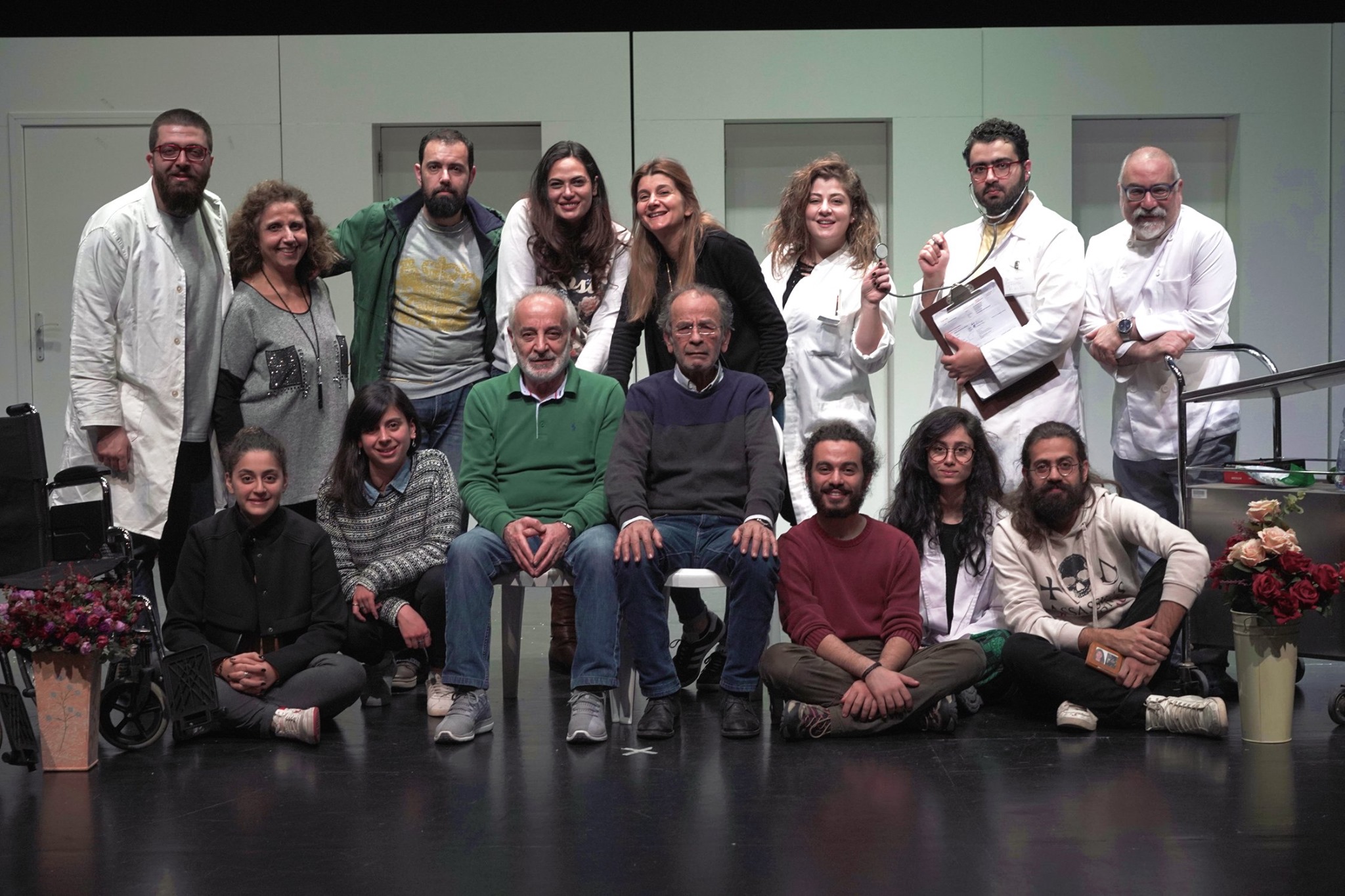 When: Friday to Sunday, 28 February – 1 March
Where: Théâtre Tournesol, Beirut
This tragic comedy takes place in a fictional hospital corridor where patients, family members and medical personnel — all victims of a failed system — cling to their hope to fight for a better day.
SOBHIEH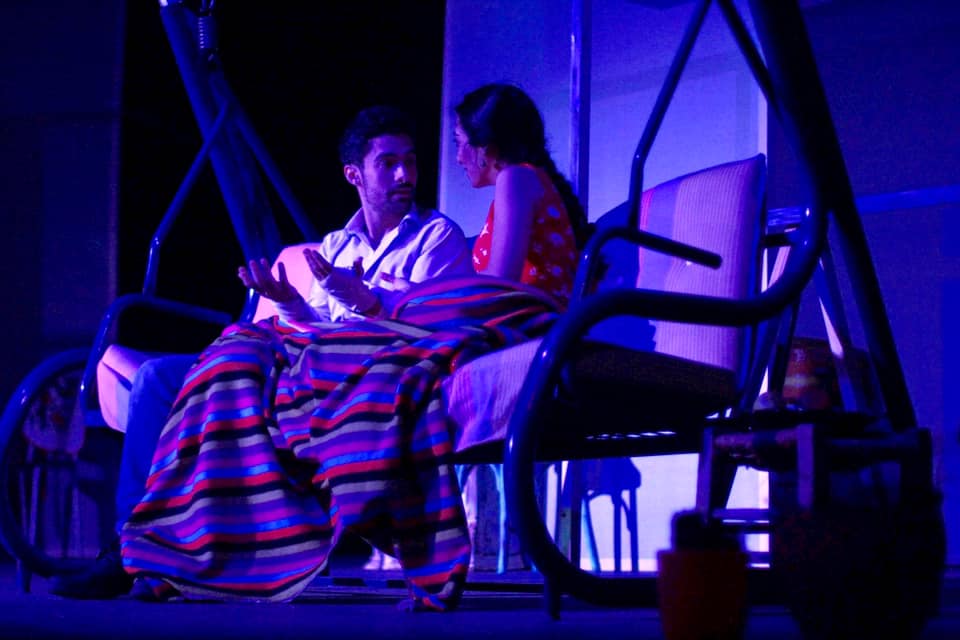 When: Friday to Sunday, 28 February – 1 March
Where: Théatre Monnot, Beirut
Sobhieh is a morale-boosting comedy play about an extended Lebanese family that strives to make the best out of a dark situation.

JOE KODEIH PRESENTS "EM EL KELL"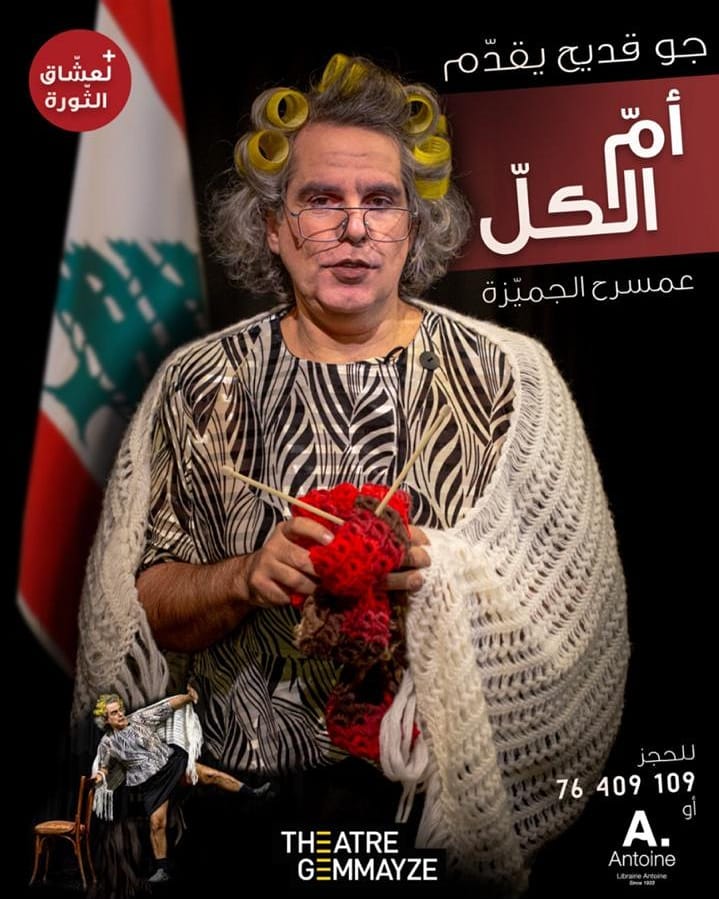 When: Friday & Saturday, 28 – 29 February
Where: Théatre Gemmayze, Beirut
This satirical play, written and performed by Joe Kodeih, is a "one-woman" show that will have you in fits of laughter.
ARZ – BEKAA KAFRA SNOWSHOEING
When: Saturday 29 February
Where: Bcharre, North Lebanon
The cedar forest of Bcharre is one of the most beautiful places on this earth; so much so that it was nominated — along with the Jeita Grotto — as the seventh natural wonder of the world. This Saturday, discover the forest for yourself with Vamos Todos.
WEST LAQLOUQ SNOWSHOEING
When: Saturday 29 February
Where: Laqlouq, Mount Lebanon
Laqlouq is a destination for all seasons. Join Dale Corazon – Lebanon Explorers this weekend to explore the best the region has to offer, from its natural landscapes to its legendary landmarks.
IGLOO TOWN PARTY
When: Sunday 1st March
Where: Faqra, Mount Lebanon
What better way to celebrate winter in Lebanon than by partying in an igloo? Get into the groove with Lebanese Explorers for a day full of snowy activities, competitions and some of the best DJs.
For more events just like these, check out our agenda.
Loading