Lebanon has positioned itself as a regional art hub thanks to a rich and vibrant art scene. With the support of the Ministry of Tourism, we explore a few of the country's museums dedicated to showcasing the work of local and international artists.
BASBOUS MUSEUM ~ RACHANA
Located in the northern village of Rachana, the Basbous Museum showcases the work of Michel, Youssef and Alfred Basbous. It is an open-air museum where one can admire seemingly fictional sculptures made of materials such as bronze, wood and marble. The artworks are not confined within the museum; some sculptures can be found at the side of the road and in front of houses and in gardens. The Basbous family home, which resembles a mushroom, is also a must-see.
Entrance: Free
Hours: Book an appointment.
Rachana, Batroun, 06 720903
EMILE HANNOUCHE MUSEUM ~ CHTAURA
Inaugurated in September 2017, the Emile Hannouche Museum was previously a restaurant and casino owned by Emile's father, Melhem Hannouche. After befriending a Kuwaiti prince, who introduced him to the world of art, and the Sursock family, who inspired him to collect art pieces, Emile decided to transform his father's casino into a museum where he could share his precious art collection including over 900 paintings, Japanese prints and unique Melkite oriental icons.
Entrance: Free
Hours: Daily from 8 am to 10 pm.
Zahle Highway, Chtaura, 03 380037, emilehannouchemuseum.com
GIBRAN KHALIL GIBRAN MUSEUM ~ BCHARRE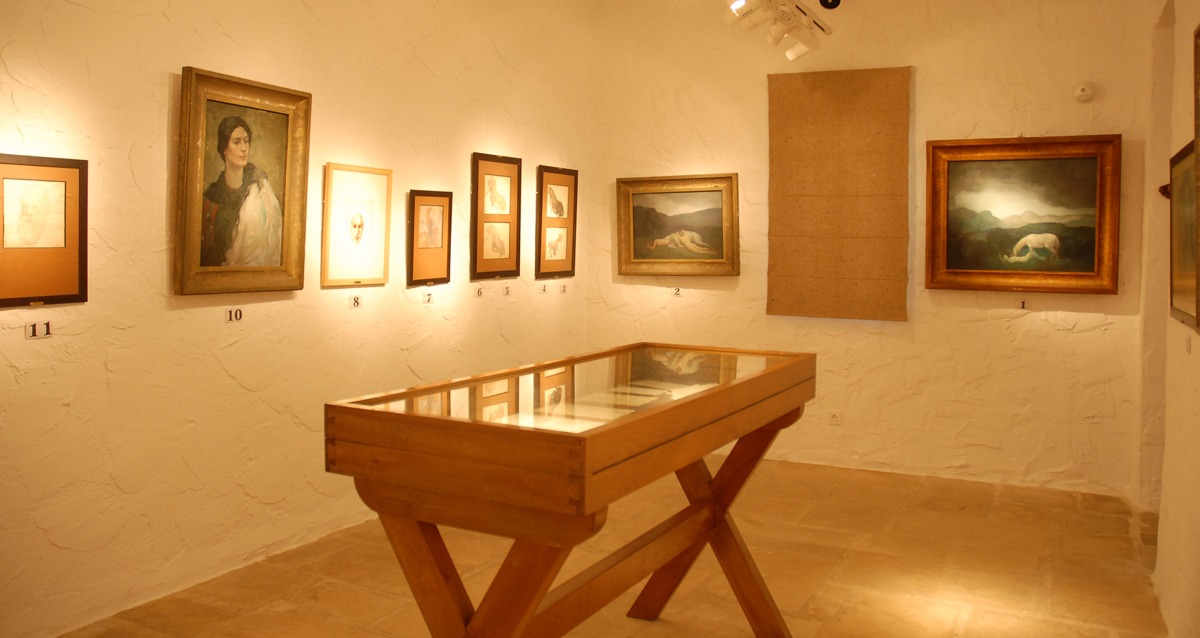 Arguably one of the most well-known Lebanese literary masterminds, Gibran Khalil Gibran's legacy lives on at his museum in Bcharre, North Lebanon. Set in what was an ancient monastery carved into the rock, the museum showcases the contents of Gibran's New York studio, his private library, along with manuscripts and around 440 original paintings that have been restored. It is also where he is buried.
Entrance: 8,000 LBP
Hours: Tuesday to Sunday from 10 am to 5 pm.
Qadisha Valley, Bcharre, 06 671137, gibrankhalilgibran.org
MODERN AND CONTEMPORARY ART MUSEUM (MACAM) ~ BYBLOS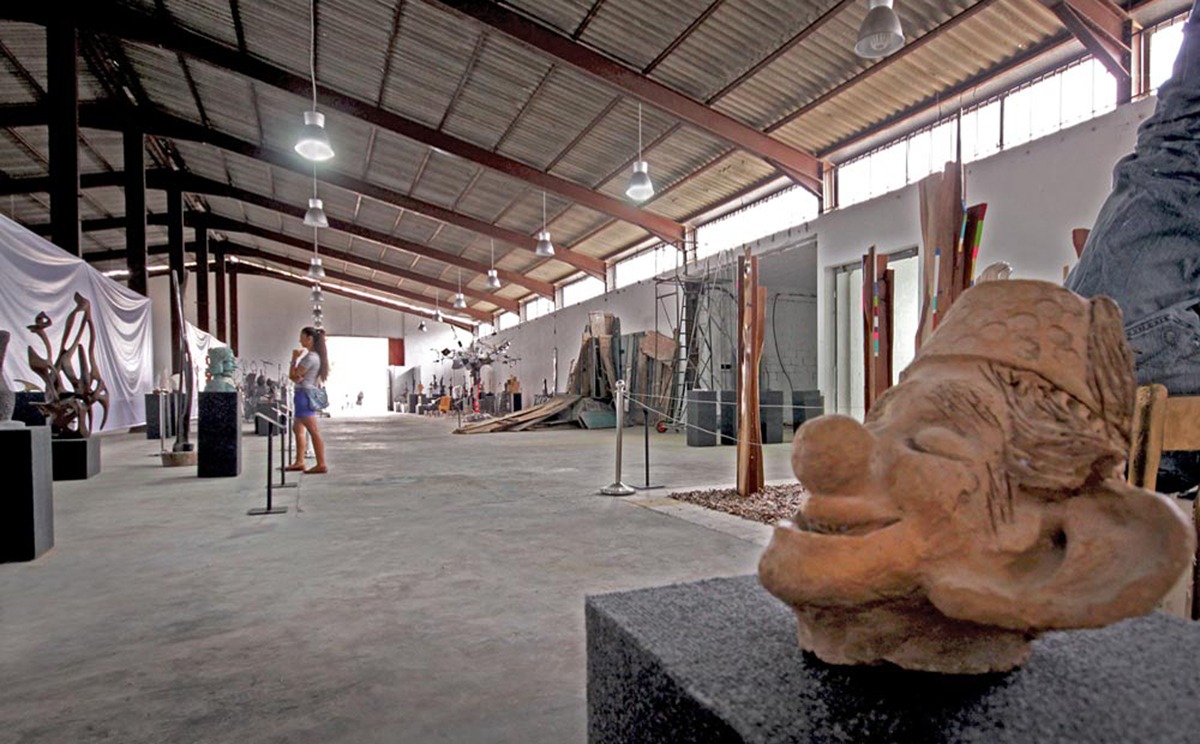 Surrounded by nature, MACAM is the first contemporary art museum in Lebanon dedicated to preserving, documenting and exhibiting art in the country. An independent non-profit society transformed the building, which was once a factory complex, into a dynamic museum in 2013. As a research and teaching institution, it boasts the richest library and archive of art in Lebanon and a unique art education program for school children. MACAM is highly regarded as a platform for artists, with numerous activities and workshops taking place regularly.
Entrance: 15,000 LBP for adults, 10,000 LBP for under 18s.
Hours: Friday to Sunday from 10 am to 6 pm (March to October) and 10 am to 4:30 pm (November to February).
Group visits during the week can be arranged by prior appointment.
Aalita, Byblos, 03 271500, macamlebanon.org
MTEIN MUSEUM OF ARTS ~ MTEIN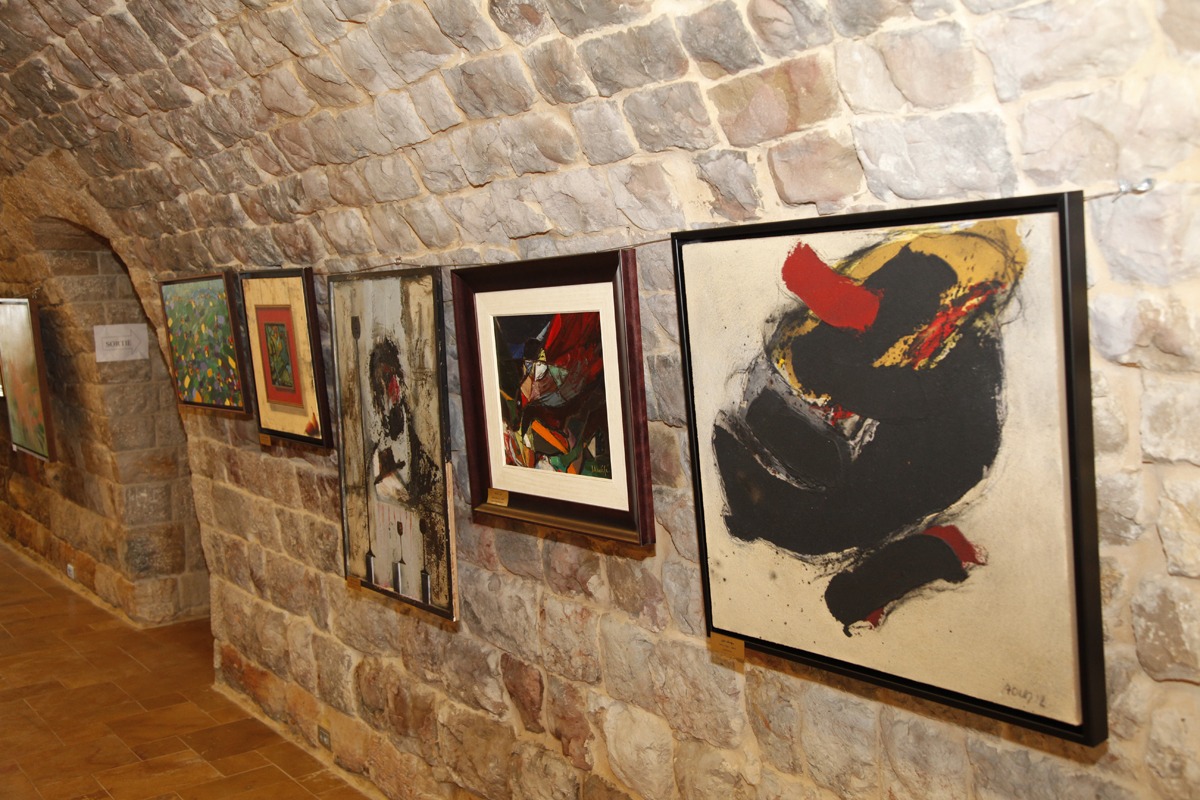 Launched in 2013, the Mtein Museum of Arts showcases over 60 works of art donated by Lebanese and foreign artists. The museum was an initiative launched by the municipality with the townspeople of Mtein to restore the town's old spaces, encourage and preserve its culture and celebrate its rich heritage.
Entrance: Free
Hours: 8:30 am to 3 pm on weekdays.
For weekend visits contact the Mtein Municipality (04 296144) or Naim Baroud (03 590861) to arrange an appointment.
Mtein Main Square, Metn
NABU MUSEUM ~ CHEKKA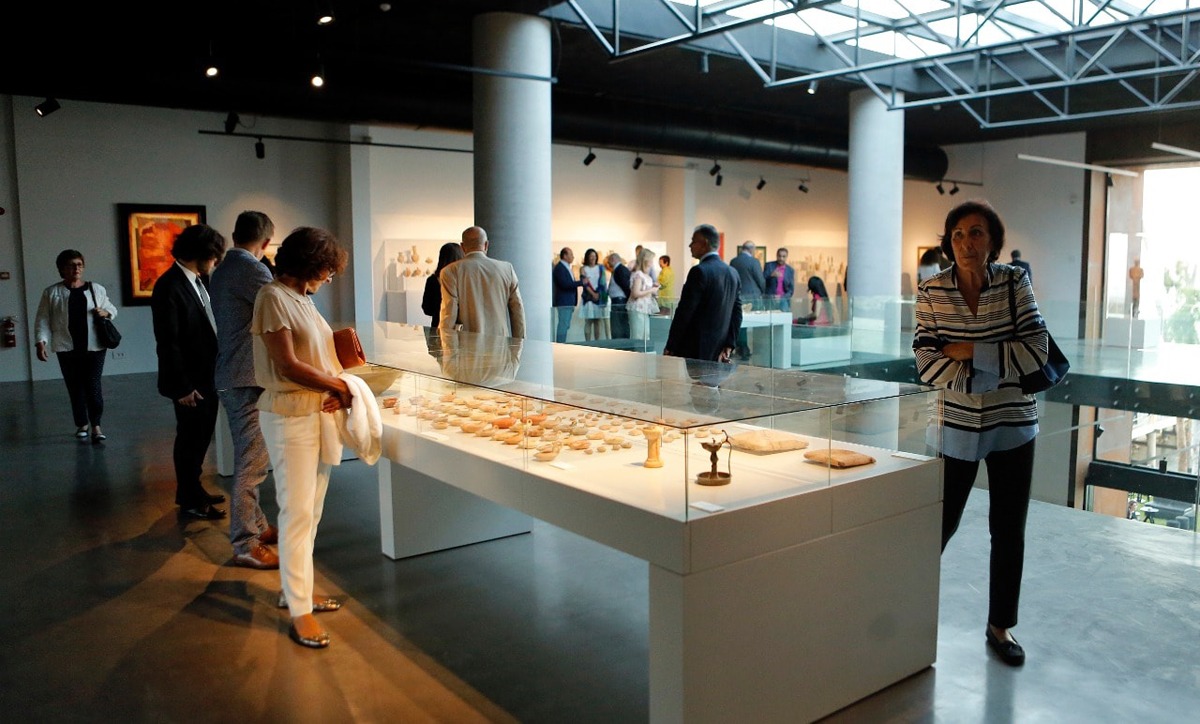 The newly-opened Nabu Museum in El Heri is home to hundreds of regional artifacts and modern artworks. Seeking to exhibit the cultural wealth of Lebanon and the region, the museum's first exhibition, Millennia of Creativity, compares 60 modern artworks with around 400 archaeological pieces from the MENA. The founders intend to hold two to three exhibitions yearly using unseen parts of their personal collections.
Entrance: Free
Hours: Wednesday to Sunday from 10 am to 7 pm.
El Heri, Batroun, 06 541341 / 06 541941, nabumuseum.com
SURSOCK MUSEUM ~ BEIRUT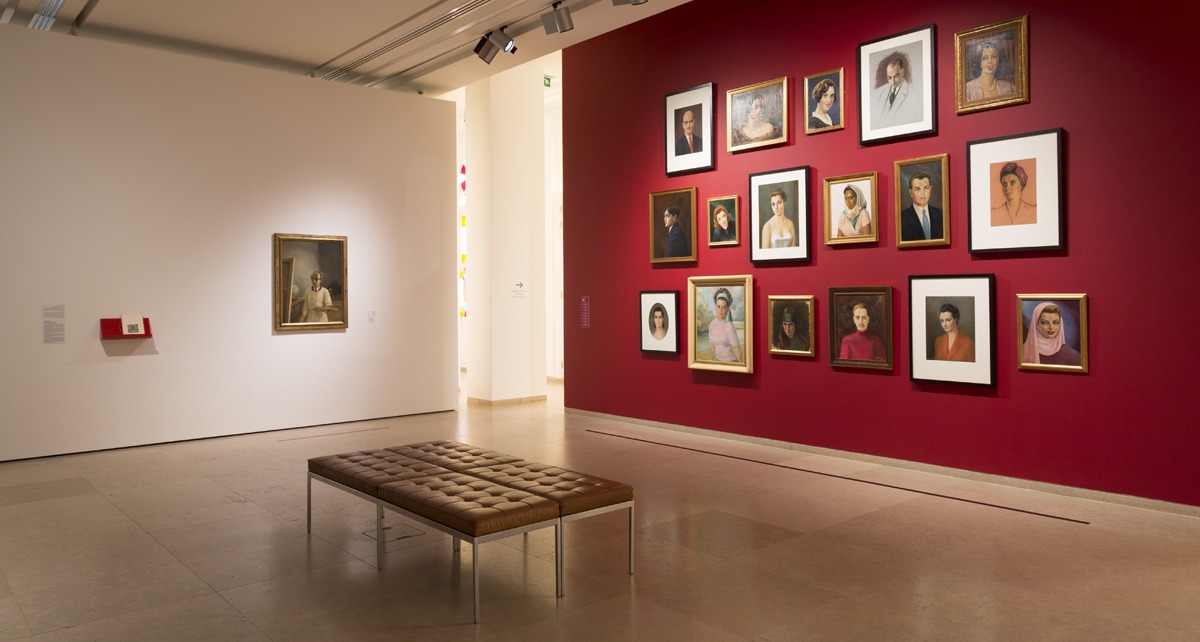 Gifted to the people of Beirut by Nicolas Sursock in 1952, the Sursock Museum is a modern and contemporary art museum that is home to over 800 pieces of art by Lebanese and international artists. The building itself is a beautiful work of art, blending Venetian and Ottoman architectural elements and featuring exquisite, sweeping staircases. The permanent collection showcases a variety of genres, including modern art, Japanese engravings and Islamic art.
Entrance: Free; donations are welcome.
Hours: Monday to Friday from 10 am to 6 pm except on Thursday, 12 pm to 9 pm.
Closed on Tuesdays.
Greek Orthodox Archbishopric St., Achrafieh, 01 202001, sursock.museum
Loading