Here's a small compilation of ways to make sure this weekend doesn't go by wasted.

THE AMATEUR AND PROBLEMS WITH METAPHOR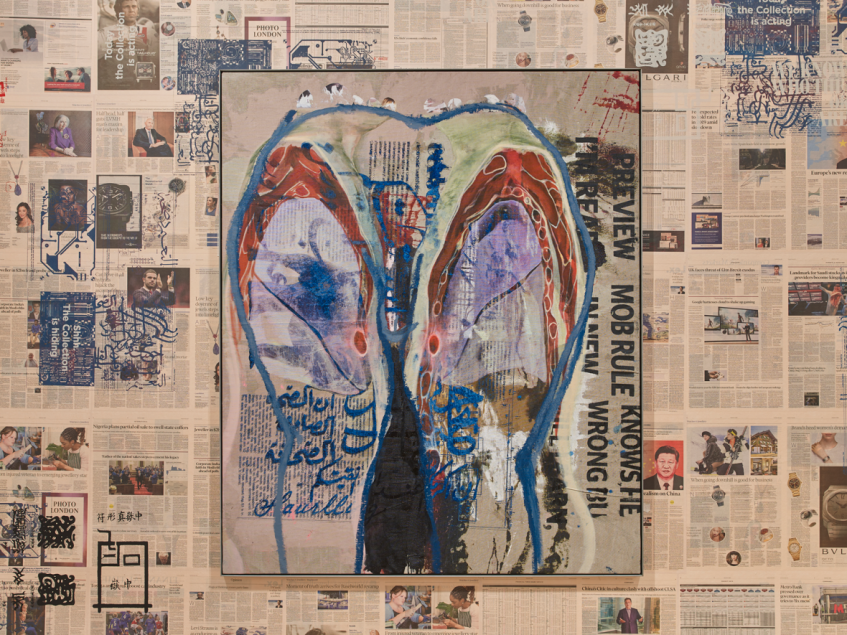 When: Friday to Sunday, 24-26 January
Where: Sursock Museum, Beirut
Mandy El-Sayegh's works investigate the formation and breakdown of systems of order, whether bodily, linguistic or political.
BURNS NIGHT 2020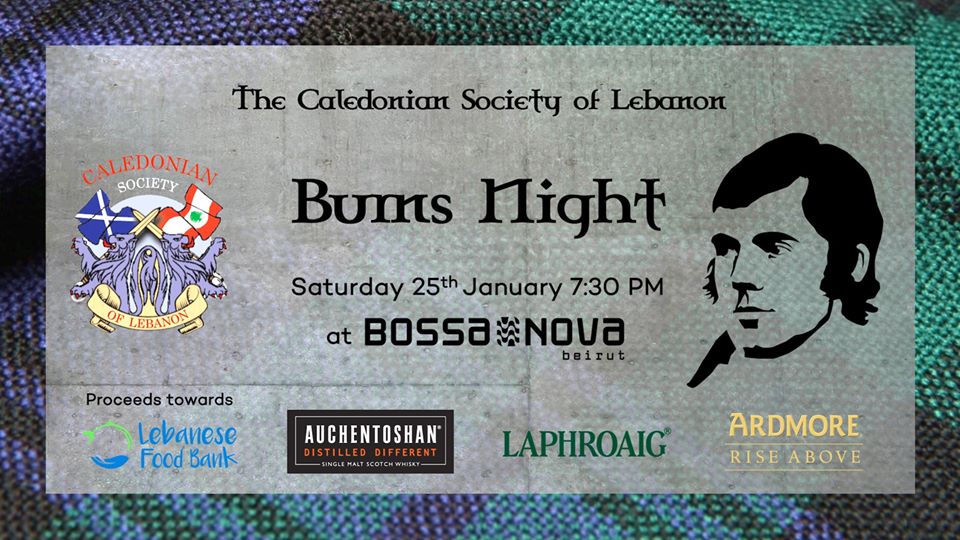 When: Saturday 26 January
Where: Bossa Nova Hotel, Sin el Fil
For this year's edition of Burns Night, the Caledonian society of Lebanon invites you to join in an authentically Scottish night. From poetry, to Scottish ceilidh dancing, this night surely promises to be fun.
ALIEN SIGHTINGS, OH MY!
When: Saturday 25 January
Where: Aleph B, Beirut
This Saturday, and for the mere price of a cup of coffee, you can join an open discussion by astrophysicist Dr. Cyril Nehme about all the latest in science and technologies including – you guessed it – aliens.
CHEBAA SNOWSHOEING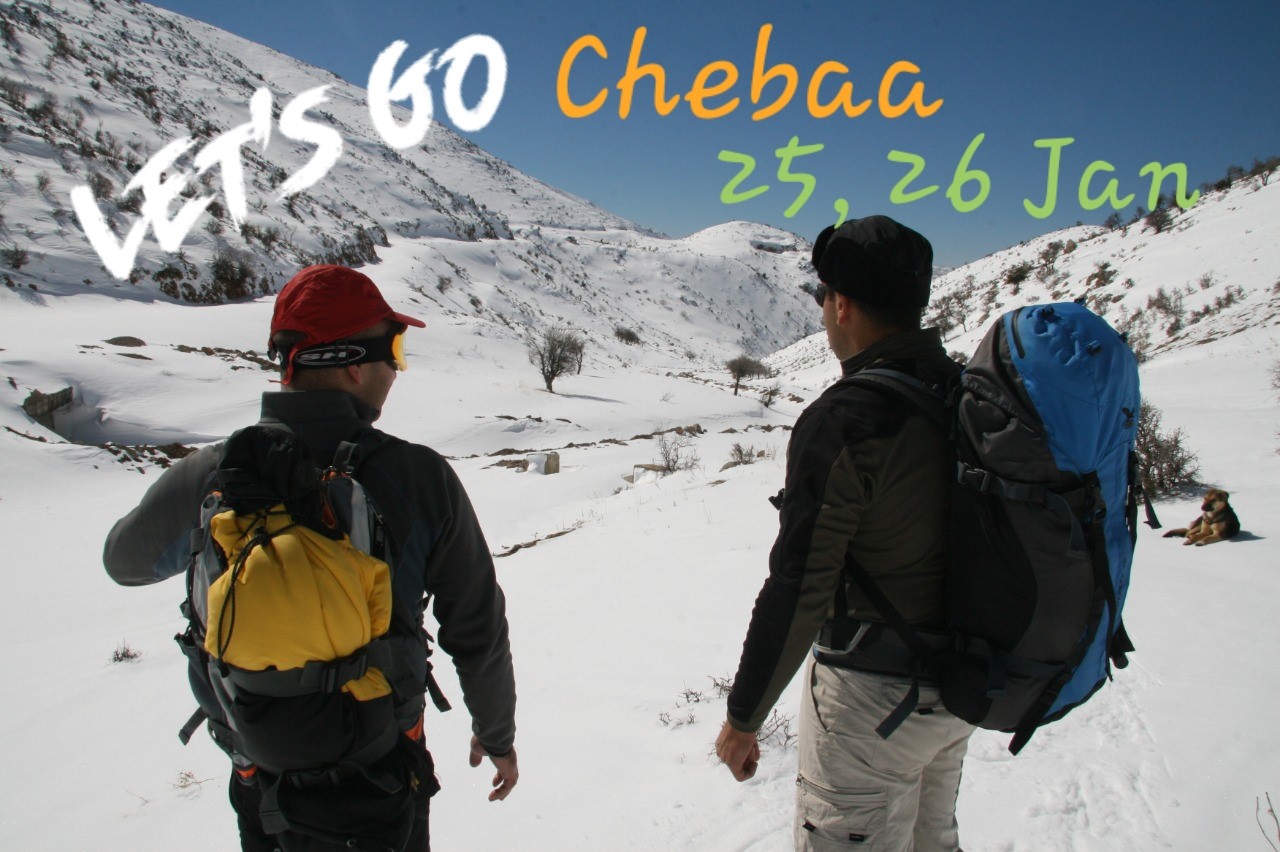 7 Events Not To Miss This Christmas SeasonWhen: Saturday & Sunday, 25-26 January
Where: Chebaa, South Lebanon
33 North are ready to show you the beauty of Chebaa with not one but two days of snowshoeing and adventures.
RAS EL METN HIKE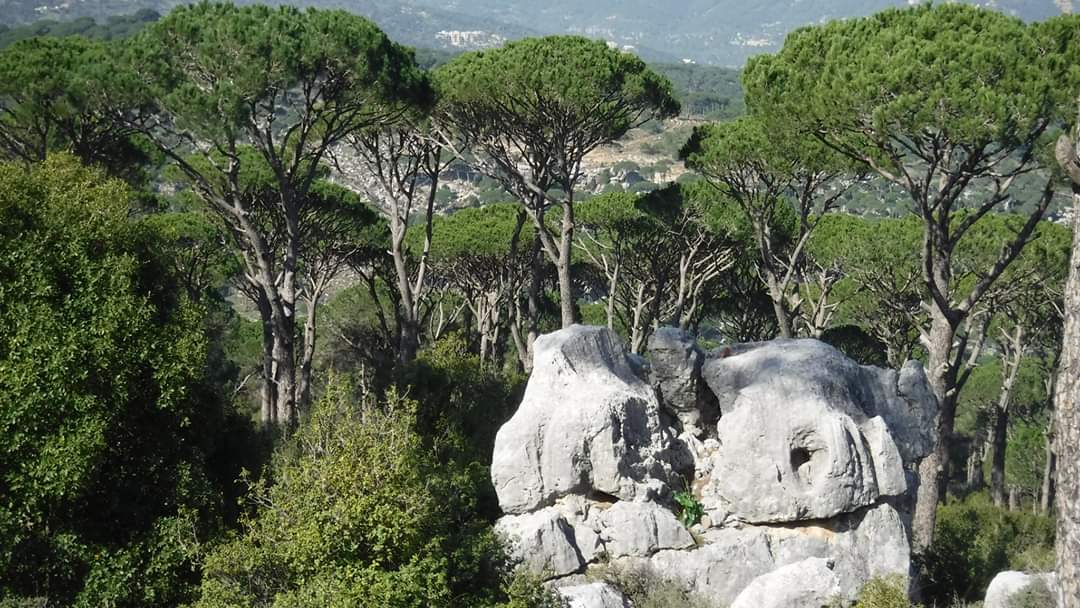 When: Saturday 25 January
Where: Ras El Metn, Mount Lebanon
While it may be classified as a summer tourism destination, Ras El Metn's winter has a certain charm that is unique to this time. Witness it for yourself this Saturday with Vamos Todos.
BCHAALEH HIKE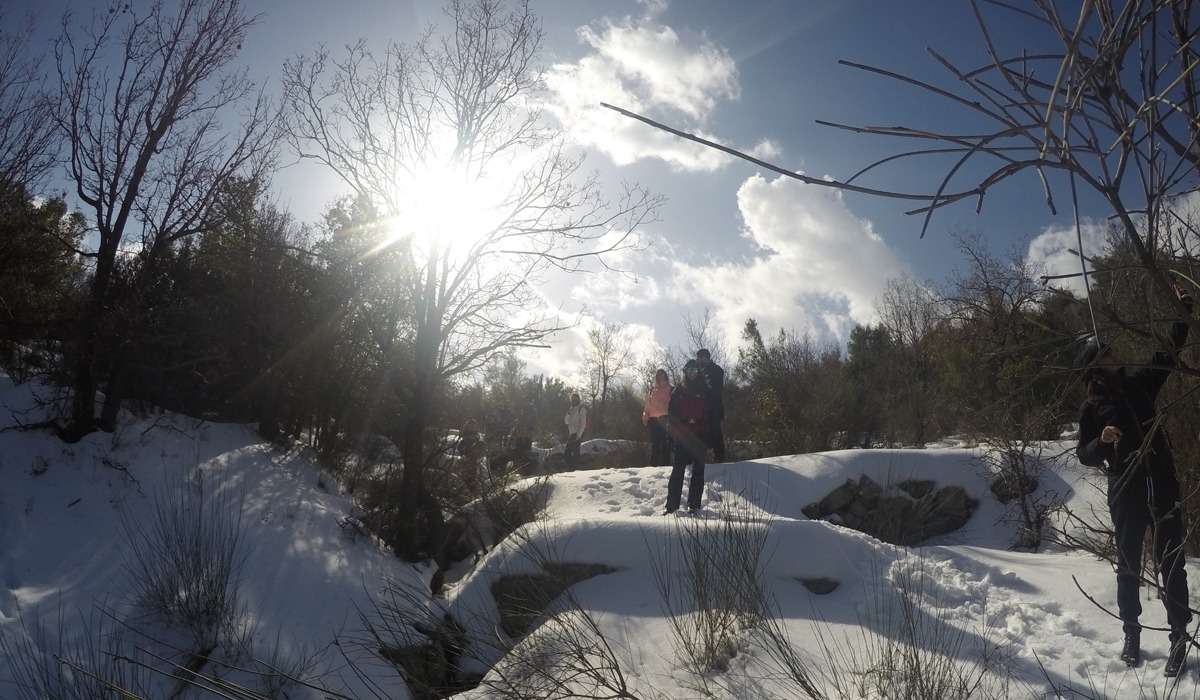 When: Sunday 26 January
Where: Bchaaleh, North Lebanon
Bchaaleh may be famous for its millenia-old olive trees, but there's much more to this northern village. Discover more this Sunday with Bchaaleh Trails.
HADATH EL JEBBEH SNOWSHOEING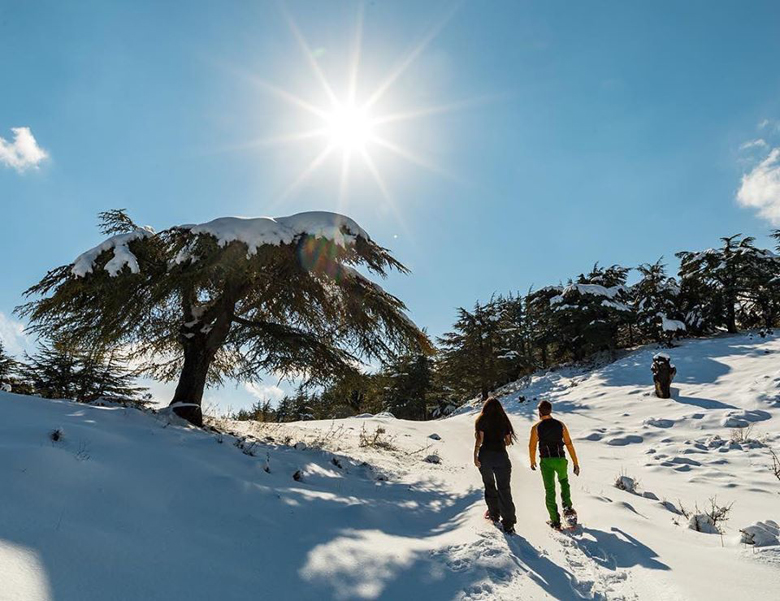 When: Sunday 26 January
Where: Hadath El Jebbeh, North Lebanon
When speaking of snowshoeing in Lebanon, very few places can compete with the magnificence of the cedar reserve in Hadath el Jebbeh. If you don't believe us, Dale Corazon – Lebanon Explorers will be more than happy to prove us right.
For more events just like these, check out our agenda.
Loading