Fusing her passion for design with respect for the environment, designer Ruba El Amine is spreading a clear message, one cage at a time.  
You are a social entrepreneur and design activist. What spurred your interest in social causes?
Giving back is not an interest that was spurred; it has more to do with who I am. When I was nine years old, I remember my father giving me a bird in a cage. I couldn't resist opening the cage door to set the bird free. The bird's freedom was far more important to me than hearing it chirp on our balcony. Although I feared my father would be disappointed by my actions, he actually supported me and encouraged my love of animals.
During my teenage years, I constantly defended those I felt were being treated unfairly: classmates, neighbors, or people I randomly met. I also assisted NGOs the best way I could; and although I thought I'd become a lawyer, my life took an artistic turn. This, in fact, allowed me to continue supporting NGOs and social causes through my design expertise, and facilitated the creation of my design-oriented social enterprise, Art.Cages.
Tell us more about Art.Cages and the message you are spreading.
Art.Cages started as a hobby in summer 2008 at the request of a friend who wanted to uplift her stand with a useful, decorative centerpiece. The first upcycled, boho-chic Art.Cage was created. Since then I've been promoting a message of social and spiritual awareness related to the necessity of dissolving one's ego, one's negative and selfish thoughts toward one's self and others, including animals and nature. Hence, Art.Cages' slogan was born: "Liberty over Captivity!"
Today, Art.Cages is a social enterprise that upcycles cages into boho-chic and rustic items. We also work with events to create visual spaces with open/dismantled cages and sustainable plastic-free materials in order to promote liberty.
A portion of Art.Cages' proceeds supports people with critical illnesses as well as NGOs tackling human rights, animal rescue and environmental issues.
What has been your greatest career highlight?
The chance to give back to my students and to my community has been a blessing. My ultimate mission is to spread Art.Cages' message of "Liberty over Captivity" worldwide through offline and online selling, collaborations, and working with NGOs on a global scale. That would be truly wonderful.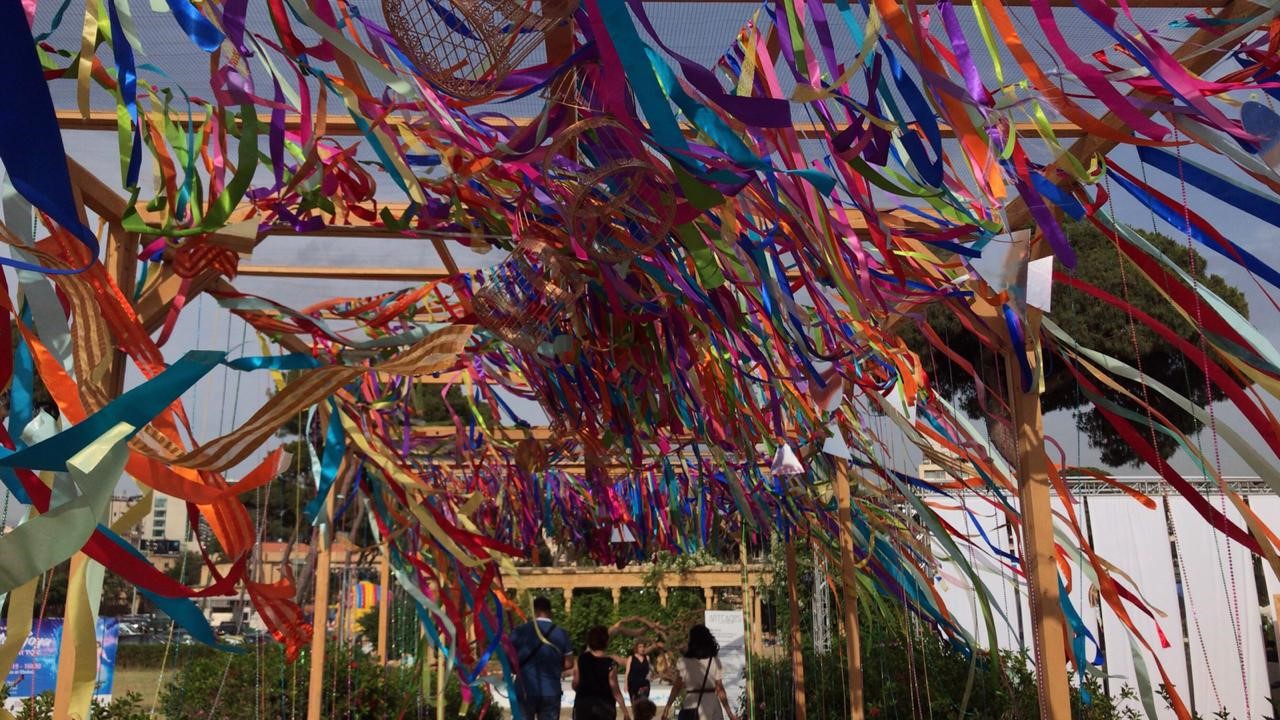 Loading