Orientation days and shopping for school books may have taken over lately, but our list of weekend events are bound to keep those back-to-school blues at bay.
BMOHREI NIGHT HIKE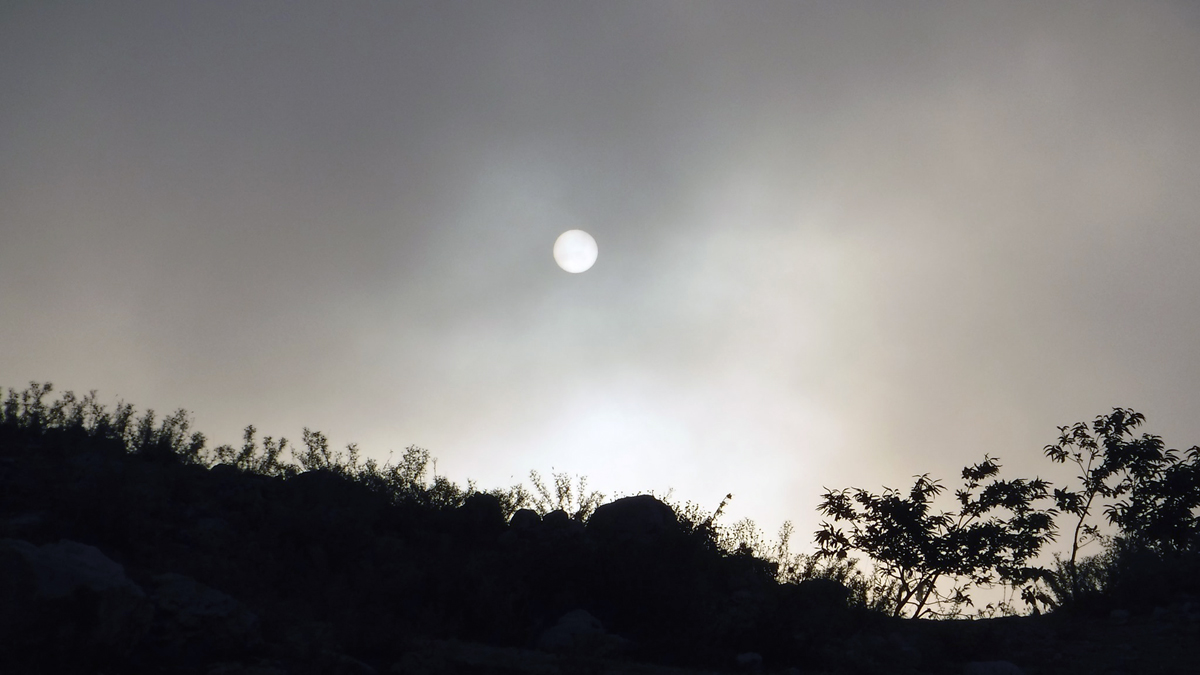 When: Friday 13 September
Where: Bmohrei, Mount Lebanon
Explore the beauty of the Shouf region in a totally different light — moonlight, that is — with Vamos Todos on this special night-time hike.
LEBANESE INDEPENDENT FILM FESTIVAL

When: Friday to Sunday, 13-15 September (starts 12 September)
Where: Station Beirut
This year's edition of the Lebanese Independent Film Festival will be screening 180 films of various genres from over 87 countries, competing in 17 different categories. What's more, the jury will be made up of some of the country's most prominent figures in the industry.
YAMMA MIA!

When: Friday to Sunday, 13-15 September
Where: Sunflower Theater, Beirut
This play is a Lebanese twist on the Broadway classic "Mamma Mia!" The story follows a bride-to-be who invites three men from her mother's past, hoping one of them turns out to be her father and walk her down the aisle on her wedding day.
LA MER PATRIE
When: Friday to Sunday, 30 August – 1 September
Where: Dar El Nimer, Beirut
A joint project by photographers Fouad El Khoury and Jeremy Peacock, this exhibition documents the lives of Palestinians in Beirut during the early 1980s.
WEEKEND IN QOBAYAT
When: Saturday & Sunday, 14-15 September
Where: Akkar, North Lebanon
This weekend, unwind in the peaceful northern village of Qobayat with Lebanese Outdoor Adventures. Activities will ensue, including an invigorating hike.
KFARMECHKI MOUNEH & GRAPE FESTIVAL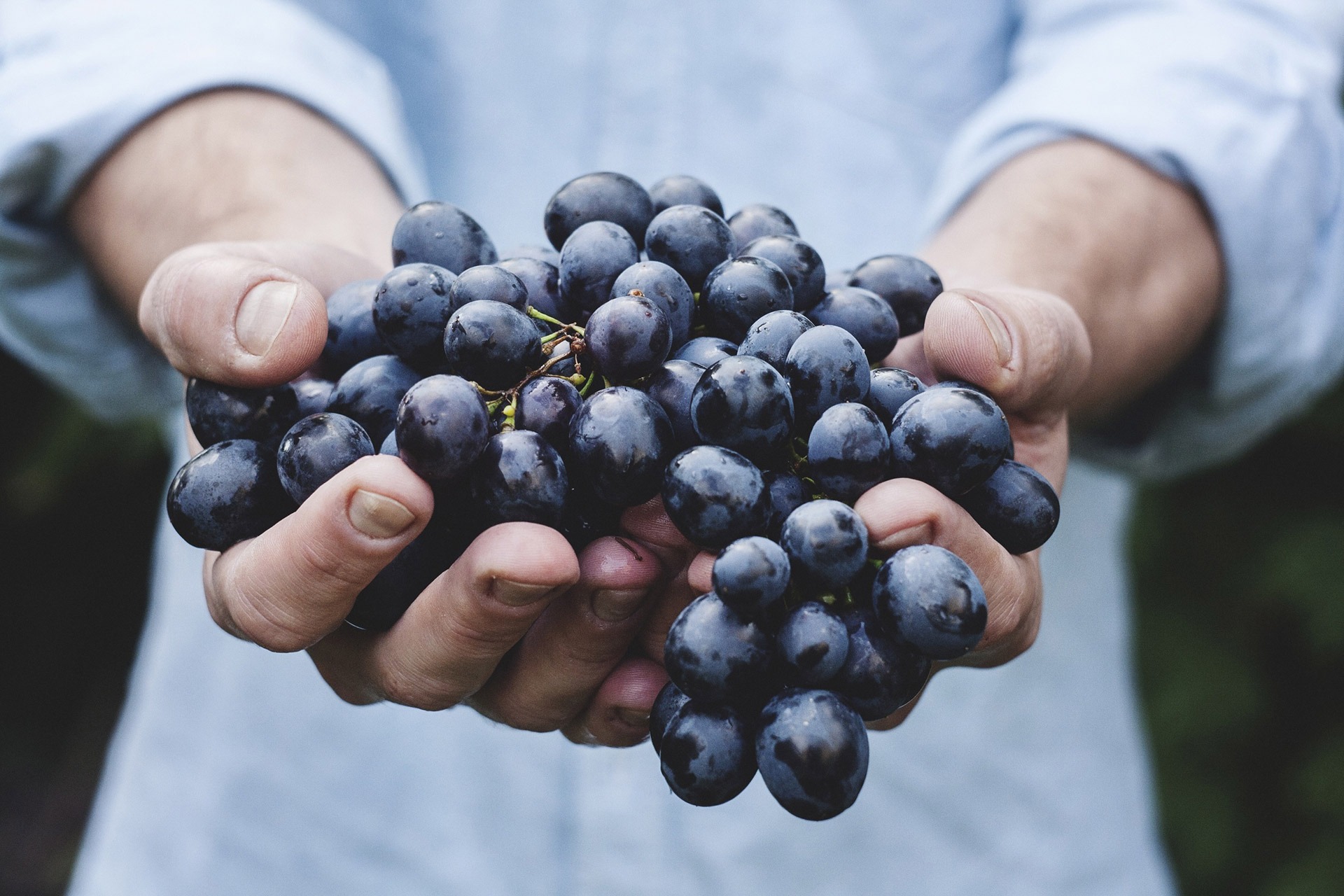 When: Saturday & Sunday, 14-15 September
Where: Kfarmechki, Bekaa
Celebrate Lebanese mouneh and grape season in style with a schedule filled with all sorts of fun activities like hikes, live music and dabke, to name just a few.
ZAAROUR SUNSET HIKE
When: Saturday 14 September
Where: Zaarour, Mount Lebanon
Sunset hikes are a thing of summer, and Highkings are offering you what could be your last chance to enjoy Lebanon in its twilight colors.
LAKLOUK-BALAA HIKE
When: Sunday 15 September
Where: North Lebanon
Dale Corazon will guide you on a hike around this spectacular part of the country, so get your hiking shoes ready!
AKOURA ADVENTURE DAY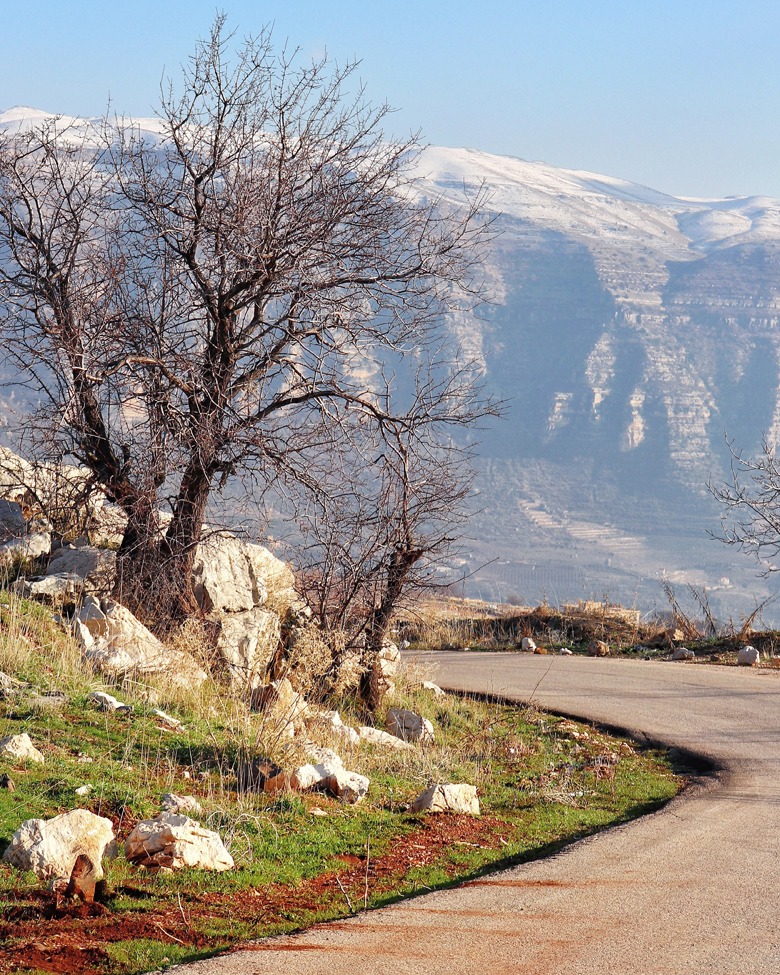 When: Sunday 15 September
Where: Akoura, Mount Lebanon
Join Wild Explorers on this wild, fun-filled excursion in the picturesque village of Akoura.
For more events just like these, check out our agenda.
Loading