Beirut Restaurants Festival is returning to the capital for its third edition from 28-30 September. Celebrating the city's vibrant food scene, the event is set to host more than 40 of the best restaurants, cafés, pastry shops and bars at Mar Mikhael's iconic Trainstation.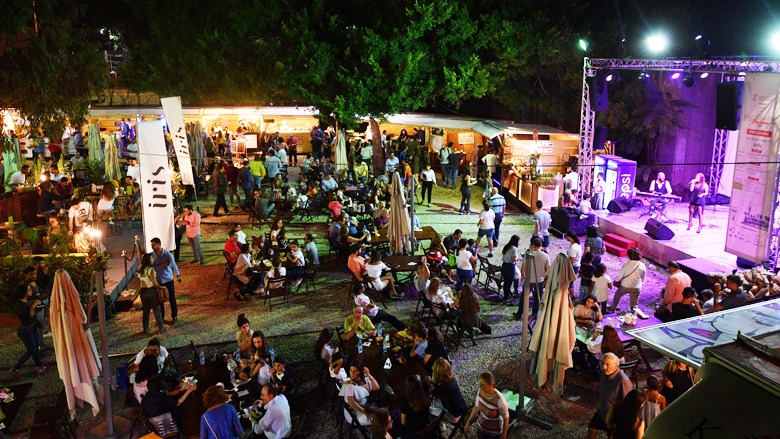 Organized by the Lebanese Syndicate of Owners of Restaurants, Cafés, Nightclub and Pastries, in partnership with Hospitality Services and with the support of the Ministry of Tourism, visitors to the festival can enjoy tasty dishes and colorful drinks from a wide selection of stands serving everything from Lebanese and Italian cuisine to Japanese favorites.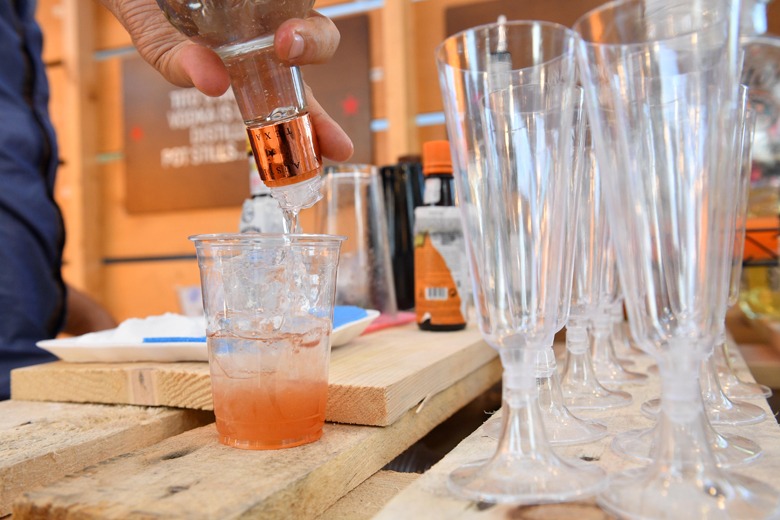 "Last year we welcomed over 15,000 visitors and we are looking forward to an even bigger turnout this year," says Tony Ramy, president of the Syndicate of Owners of Restaurants, Cafés, Nightclubs and Pastries in Lebanon. "In addition to the wide selection of restaurants and beverage stands, there is a fantastic program of live music and a kids' area with activities for the little ones. It really is a great event for all ages."
The festival is known for its rich musical program and this year is no exception. One of the country's most popular bands, Arnabeat, will be taking to the stage for a night of oriental and western fusion rock, while singers Marc Hatem, Joy Fayad and Andrea Bou Nehme will entertain the crowd with their solo performances.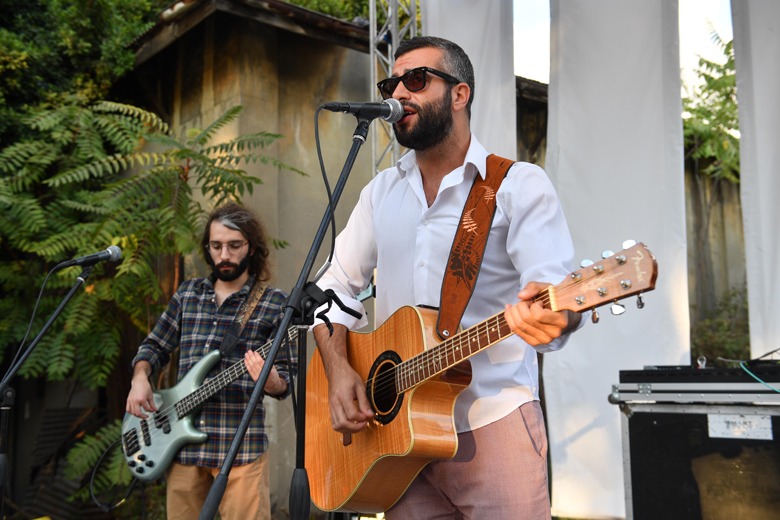 It is the third year that the Beirut Restaurants Festival takes place at the historic Trainstation, a venue that flaunts its impressive past in the rusting locomotives and partially visible train tracks that can be seen all around.
"The Trainstation is one of Beirut's most important historic gems and hosting the festival there means visitors can enjoy its unique ambience during the day and night." says Joumana Dammous-Salame, managing director of Hospitality Services. "We are thrilled to be back again this year and look forward to bringing the tastiest flavors in town to this incredible venue."
Visit the Facebook event page for more details.
Loading