To celebrate the sixth edition of International Jazz Day in Beirut, Nejmeh Square is gearing up to host a free three-day festival.
Photo: Iyad Sfeir and Proud Music Society
The festival, taking place from 28-30 April 2018, will include performances by a number of Lebanese bands every night such as the Iyad Sfeir and Proud Music Society, Arthur Satyan feat. Rima Bou Aoun, the Monday Blues Band and Rum'N'Salty. There will also be two guest performers from abroad.
"This year, we are giving tribute to two Lebanese musicians living overseas," says artistic director John Kassabian, "One is Toufic Farroukh, who is coming from France with his band, and the other is Zela Margossian, who will be joining us with her band all the way from Australia".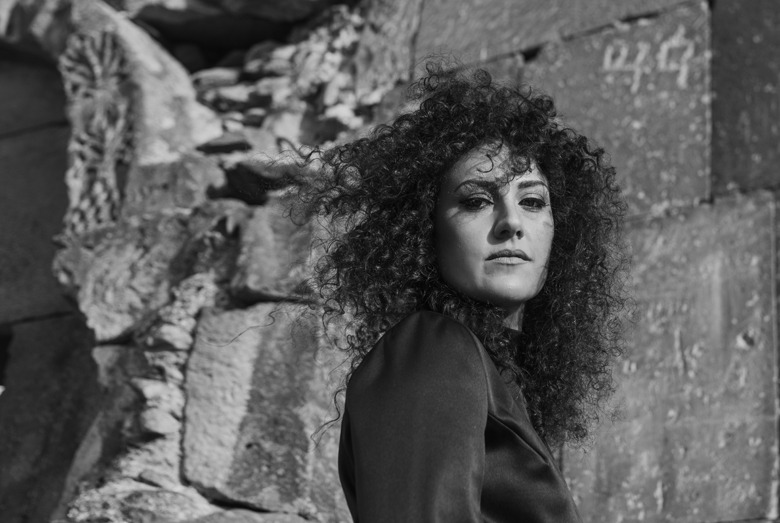 Photo: Zela Margossian
International Jazz Day, which was created by UNESCO in 2011, is celebrated by jazz lovers in 196 countries around the world. Lebanon is currently the only country in the Middle East to celebrate it.
Performances will be taking place every day from 6:30 pm until midnight. Visit the Facebook page for full details and the line-up of performers.
Text: Maghie Ghali
Loading