In the pretty village of Qab Elias, you find the winery of Château St Thomas. We share its story.
History
Château St Thomas is the brainchild of Saïd Touma and his son Joe Assaad. Saïd Touma, a man with more than 60 years' experience in distillation and the fermentation of grape juice, inherited the legacy of Arak Touma in 1888. He later passed down the business to his son Joe-Assaad, an agronomist and winemaker, who followed in the family tradition with equal passion for great winemaking.
Vineyards
The winery is located on a hill overlooking the Bekaa Valley. It is situated at an altitude of more than 1,000 meters, with a 25 to 30-meter deep cellar and a warehouse used for fermentation and aging. Its 65 hectares of vineyards (Cabernet Sauvignon, Syrah, Merlot, Petit Verdot, Grenache, Cinsault, Pinot Noir, Chardonnay, Viognier, Sauvignon Blanc) are well exposed on the eastern slope of Mount Lebanon and are accustomed to the climate conditions and geological characteristics of the Bekaa Valley.
Making History
Château St Thomas is proud to introduce the first Pinot Noir (100 percent) bottle in Lebanon's wine history, putting Lebanon on the Pinot Noir map, and is among the pioneers in the revival of the Lebanese indigenous grape variety by introducing the legendary 100-percent Obeidy.
Château St Thomas also has a variety of other wines with blends such as Cabernet Sauvignon, Merlot and Syrah.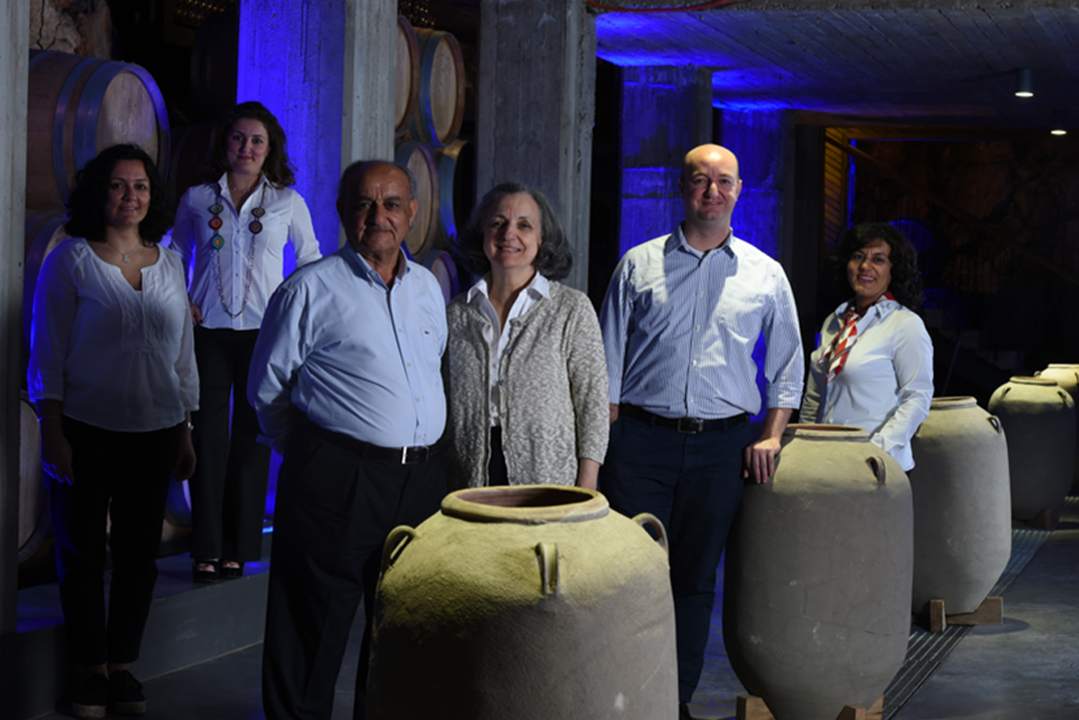 The family of Saïd Touma — Joe Assaad, Nadia, Nathalie, Claudine and Micheline — and a group of devoted technicians work hard to ensure that they keep delivering the Château St Thomas wines that we all know and love.
The Garden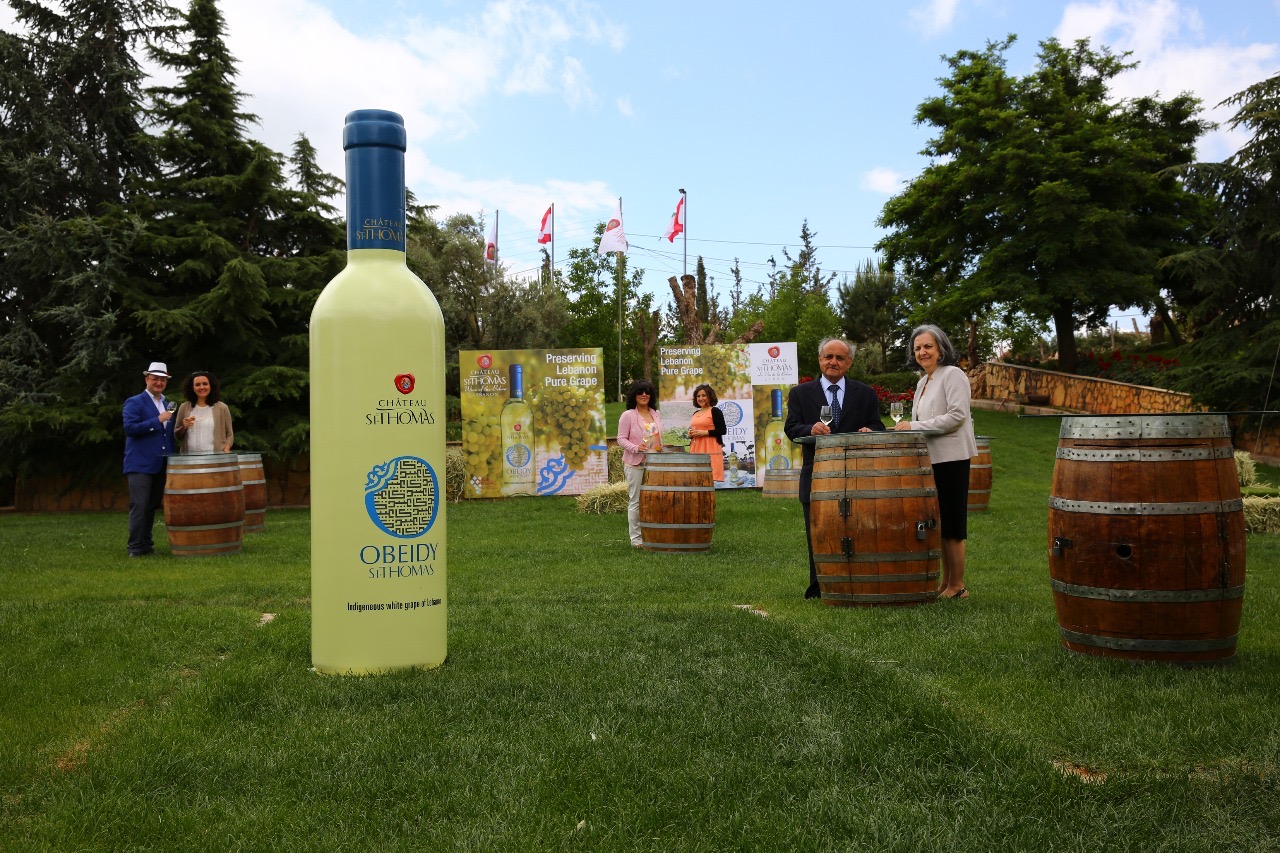 Private gatherings can be organized in the winery's garden. Guests can visit a chapel dedicated to St Thomas, where special occasions can be celebrated.
Chateau St Thomas winery: Qab Elias, Bekaa Valley, Lebanon
Contact Numbers: +961 8 500812 / +961 8 500813 / +961 79 172444
Loading