Cidra is a Lebanese Cidery based in Kfour, Keserwan, that produces apple cider and sparkling apple juice. Its products are all natural, gluten-free, vegan and have no added sugars. We learn more about how the brand started and what makes it special.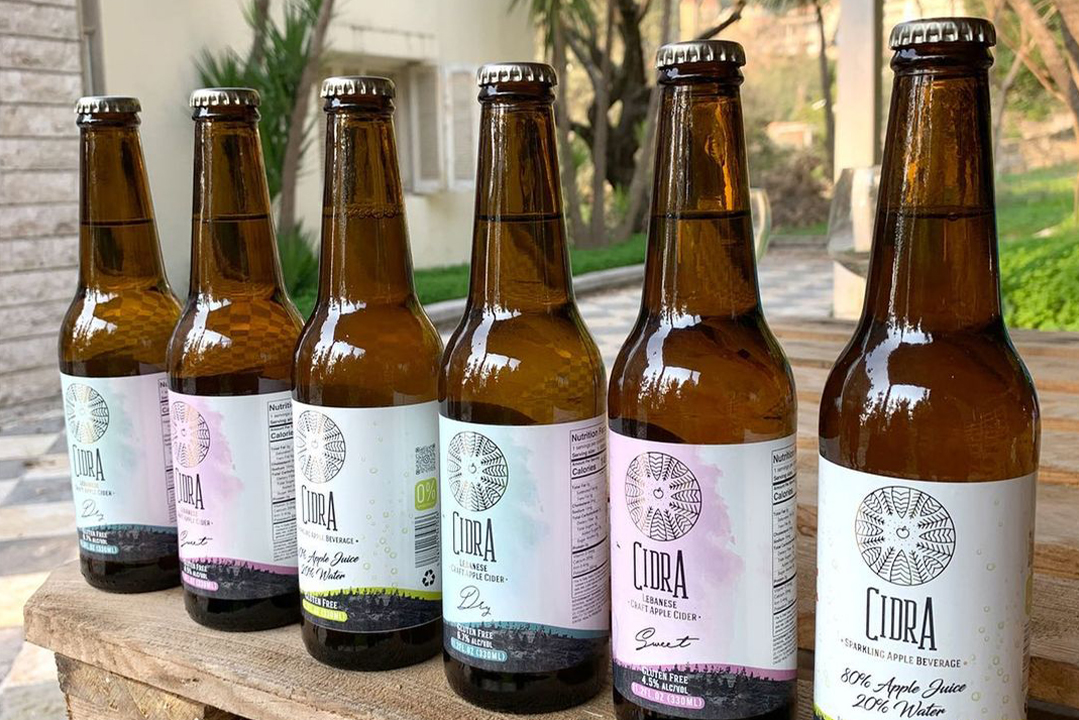 Cidra's mission

Delicious drinks are not the only thing that makes Cidra such an appealing company. The firm is committed to helping and supporting Lebanese apple farmers, so much so that 100 percent of its apples come from local farmers from towns and villages across the country, including Bcharre, Baskinta and Tannourine. Cidra purchases non-marketable apples straight from the source, helping to secure the future of Lebanese farming by providing producers with an additional source of income.
It does not stop there; Cidra also educates farmers to take proper care of their apple orchards.
How it started
After talks with numerous Lebanese communities and discussions about the hardships faced by apple farmers, Cidra saw an opportunity to make a difference. With the necessary materials at hand, they dived head first into the market, creating demand for discarded apples.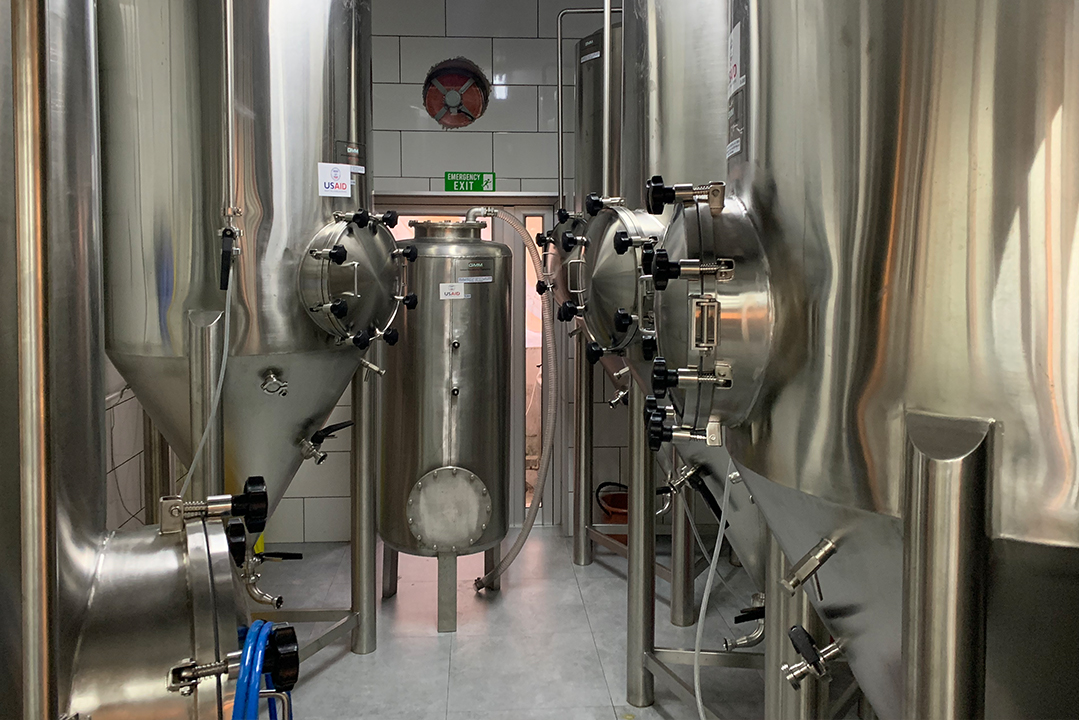 Exciting products
The company produces three kinds of products: Cidra Dry, a completely fermented all natural apple cider; Cidra Sweet, a semi-fermented apple cider which has not been back-sweetened and has retained its sweetness from the natural sugar of the apples; and Cidra Sparkling Apple Juice, an alcohol-free and carbonated twist on apple juice, bringing out the apples' natural sweetness with a fizzy feeling in the mouth.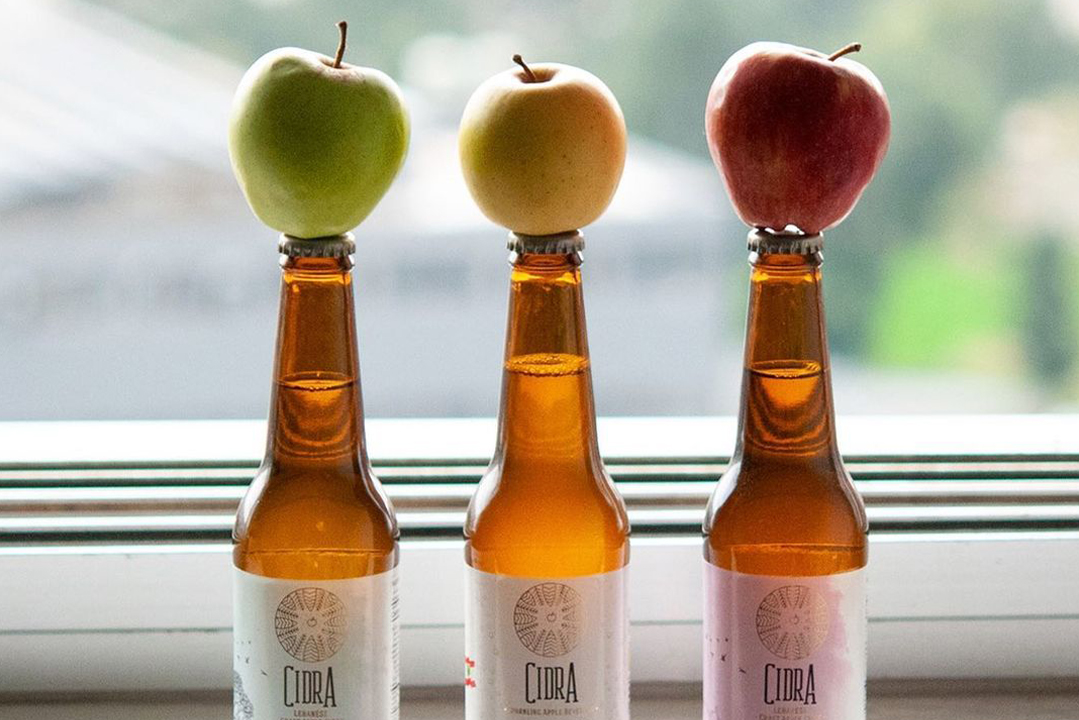 What's next?
Cidra is planning to expand its product range by venturing into other types of alcohol as well as an exciting selection of juices.
Loading