3
min. read
The Bekaa provides all the ingredients for a perfect fall escape. Follow the road to the historical town of Qab Elias and its surrounding lands to discover a vibrant fruit and vegetable market, archaeological ruins of and ecotourism activities.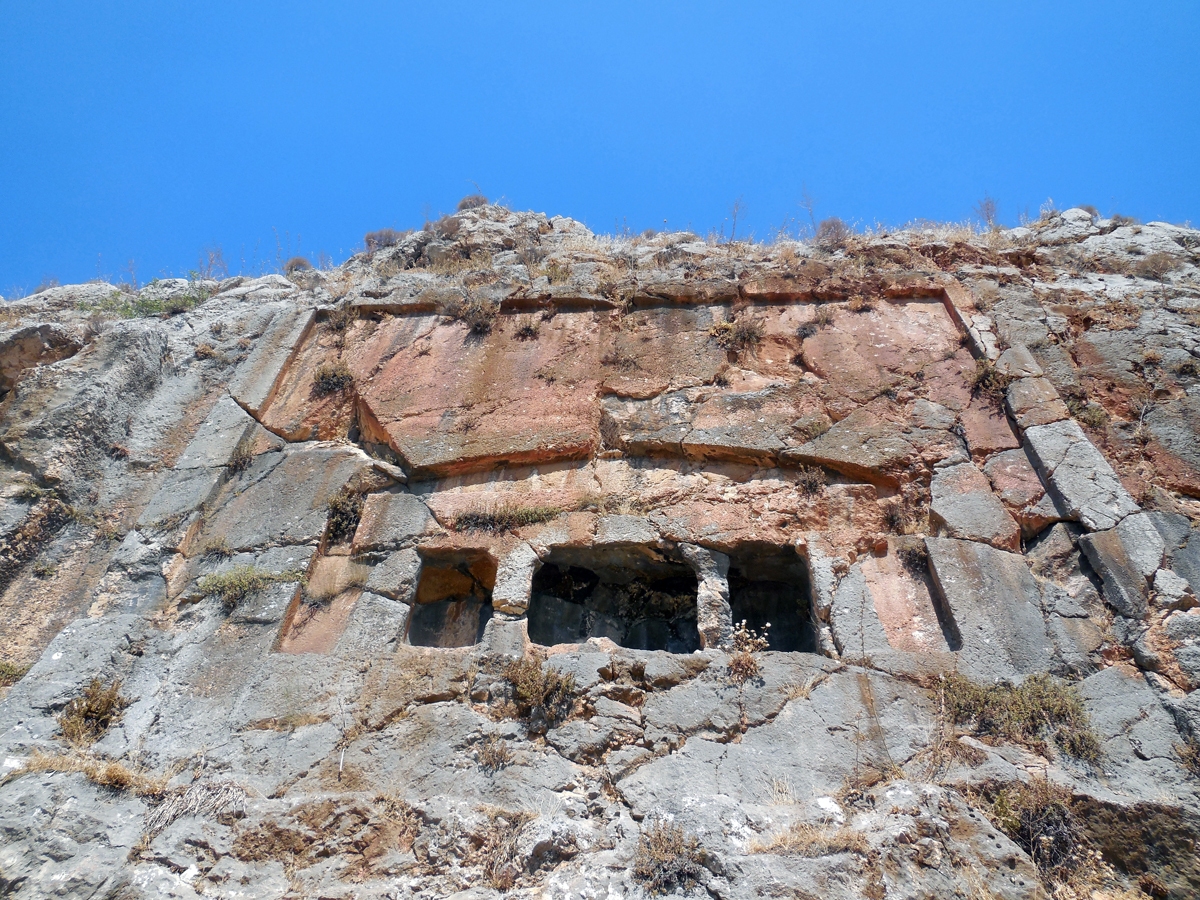 HISTORY & ARCHAEOLOGY
The town has many historical and archaeological treasures. The Roman altar, known as the Haydara, is carved into the cliff face. Be sure to visit what remains of the Fakhreddine Fortress, a 10-meter-long wall that stands on a hill above the town. Overlooking the flat plains below,the fortress occupied a strategic position. Nearby in Ras el Ain is a Roman tomb and a curious inscription from the Iron Age.
In the old souk one can find a few heritage houses, the 19th-century church of Saint Elias, and the historic mosque and tomb of the Prophet Elijah, which dates back to the Middle Ages. There is also a statue in the town that was erected in 1927 to commemorate the French soldiers sent to Lebanon in 1860 by Napoleon III.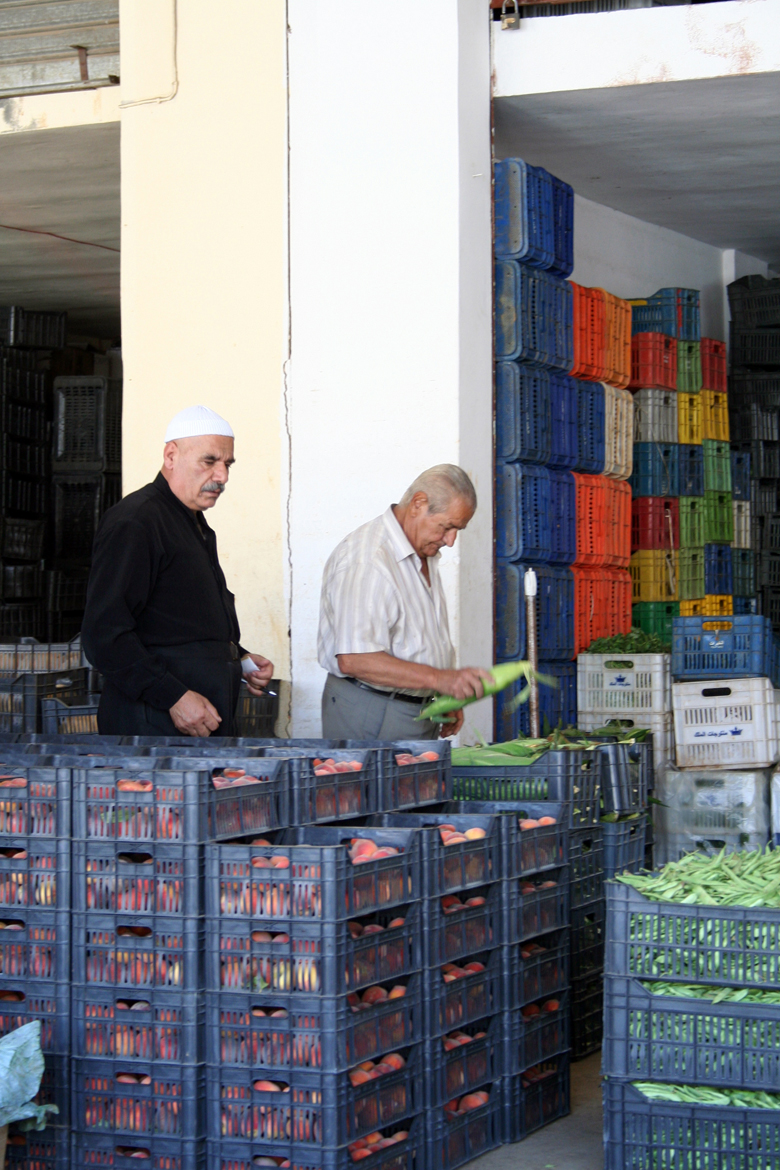 THE SOUK
Stock up on delicious products from the land by visiting the souk of Qab Elias. There you'll find the region's largest fruit
and vegetable market.
The market is open from Monday to Saturday (7 am-3 pm).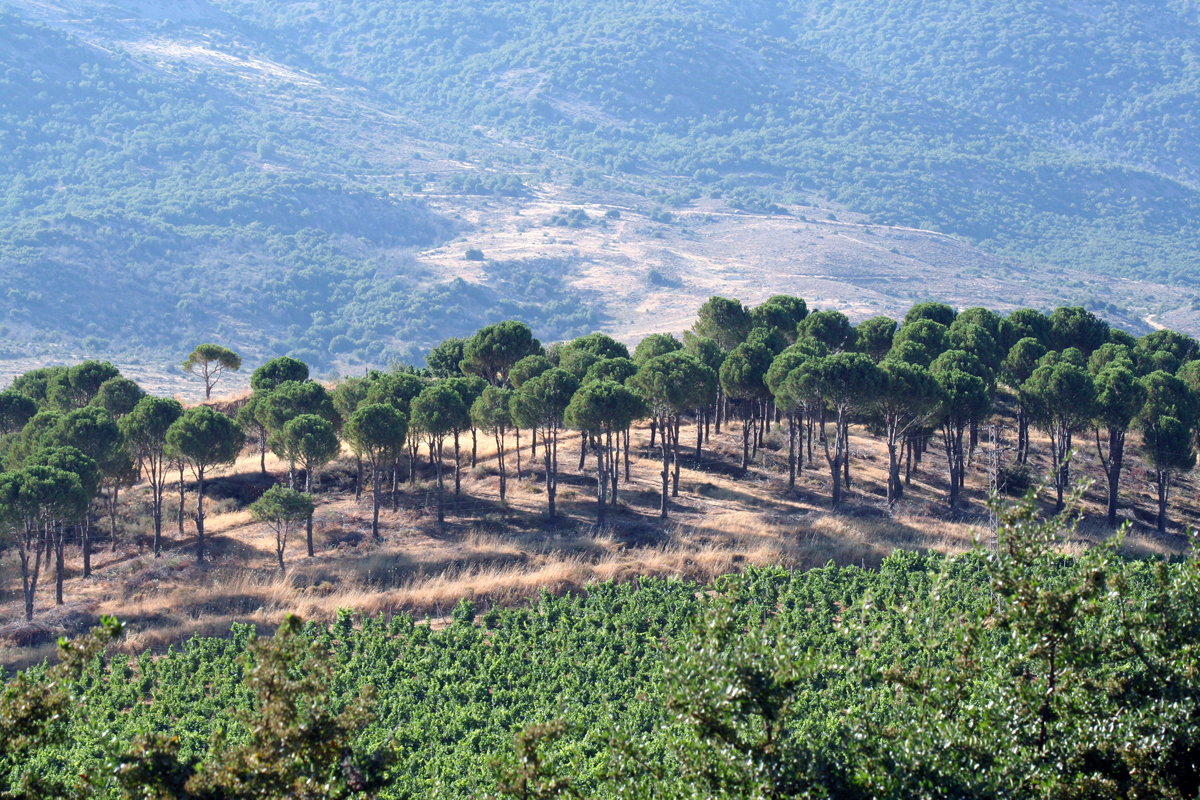 HIKING
The municipality of Qab Elias has developed numerous hiking trails beginning near the forest and leading visitors past
the landmarks. The most recent trail opened in July 2019 and measures over 15 kilometers. Starting September, Qab Elias celebrates its local agri-food produce, mouneh, at its yearly fair. Visitors can also enjoy environmental trips, harvest activities and cycling.
To arrange a trip call the Municipality of Qab Elias – Wadi el Delm on +961 8 500721.
WINE TASTING
Spend the afternoon wine tasting in a landscape filled with endless vines. Head to Château Clos St. Thomas (+961 8 500812), a family-run winery with a 100-year history, and Château Heritage (+961 8 500609), established in 1888 by the Touma family. Lunch can be enjoyed nearby at Château Kefraya (+961 8 645333 / 444) or Château Ksara (+961 8 813495).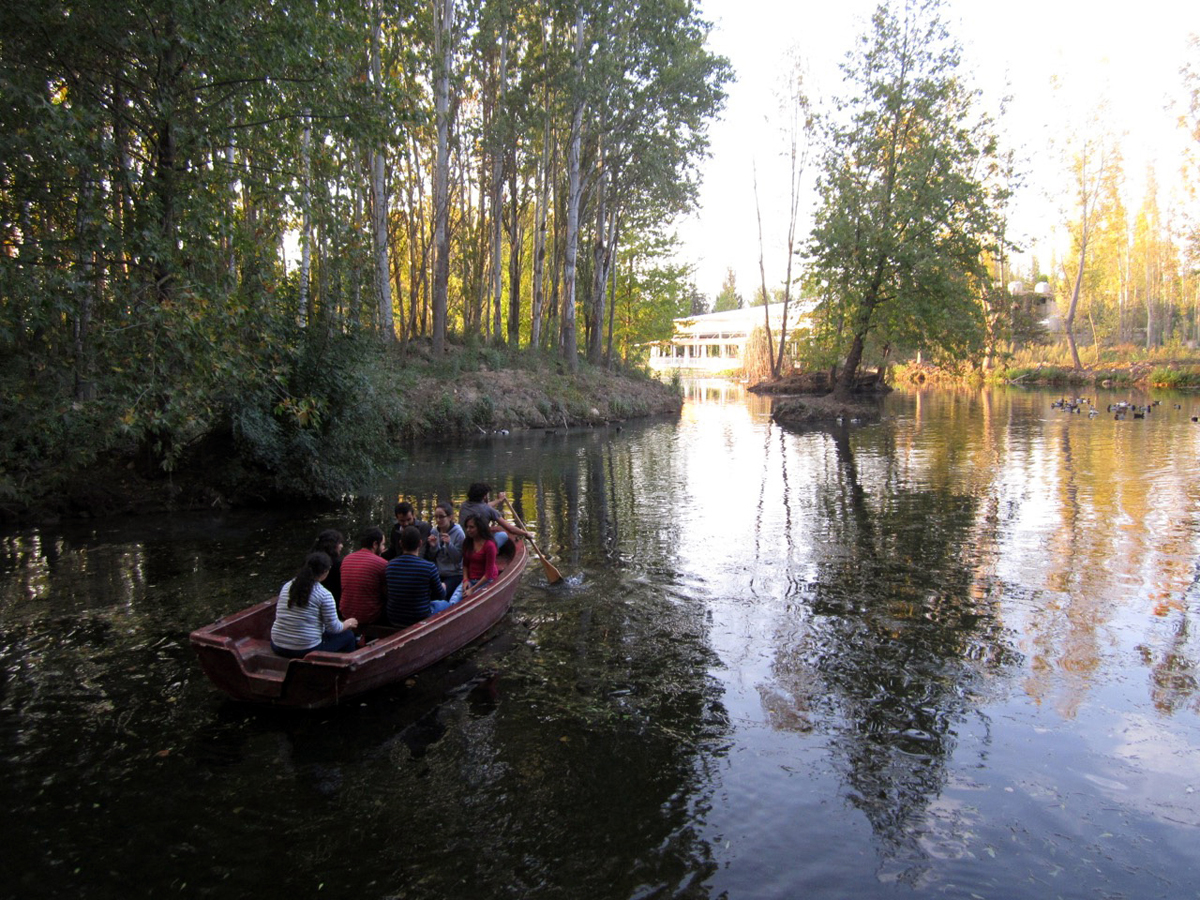 HIMA ANJAR
From Qab Elias follow the road to the West Bekaa and signs to Hima Anjar-Kfarzabad. This protected area is a great ecotourism destination: a mix of wetlands, fertile agricultural fields and a vast forest. Fall is the perfect time of year to go bird watching and discover Lebanon's rare migratory birds.
Many activities are on offer from cycling and mule-back riding to environmental activities and harvesting. For tours and further information contact SPNL on +961 1 344814.
What To Do In & Around Qab Elias
was last modified:
February 24th, 2021
by
Loading
Published on: August 22, 2019