As the weather turns inviting, it's the perfect time to embrace a healthy lifestyle through exercise. Whether you prefer indoor workouts or outdoor activities, Decathlon Lebanon has you covered with its exercise collection, consisting of everything you need for a successful workout journey. From home gym equipment to exercise clothing and footwear, let's explore how you can make the most of your fitness routine.
Home Gym
In the Exercise category, you'll find a treasure trove of exercise accessories and equipment that can elevate your workouts. Creating a home gym is an excellent way to stay fit and maintain overall well-being. With Decathlon Lebanon's Home Gym & Weights collection, building the perfect home gym setup becomes a breeze.
From dumbbells to resistance bands, you can select the fitness equipment that suits your fitness goals and sets you on the path to success. Remember, a well-equipped home gym is the key to a consistent workout routine.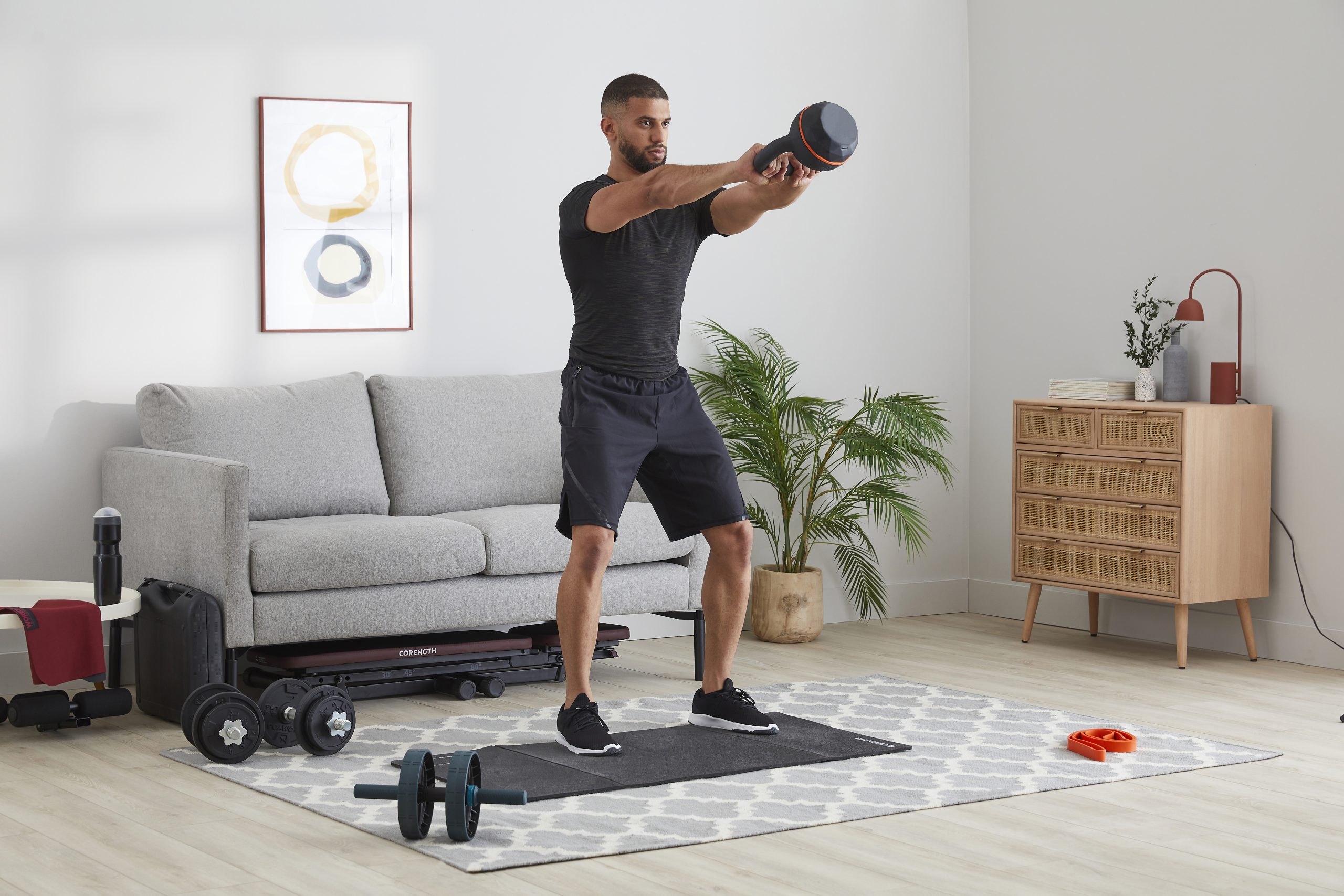 Activewear
Wearing the right fitness clothing can significantly impact your exercise performance. Decathlon Lebanon's Fitness Clothing collection offers a wide range of activewear designed to keep you comfortable and help you maintain proper form. These garments are not only stylish but also possess moisture-wicking properties that ensure you stay dry and comfortable during your workouts. Whether you're into yoga or high-intensity training, having the right exercise clothing can make a world of difference.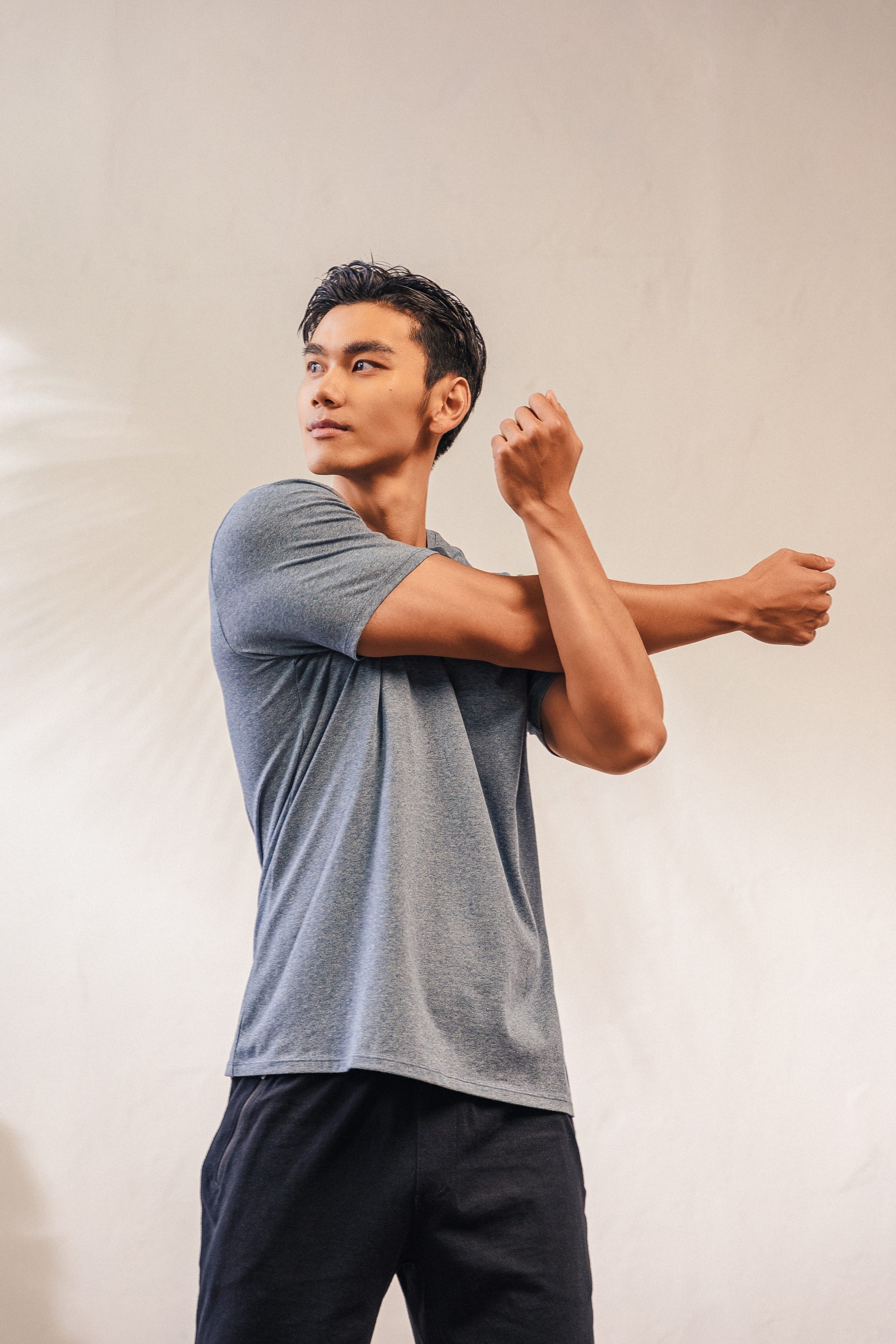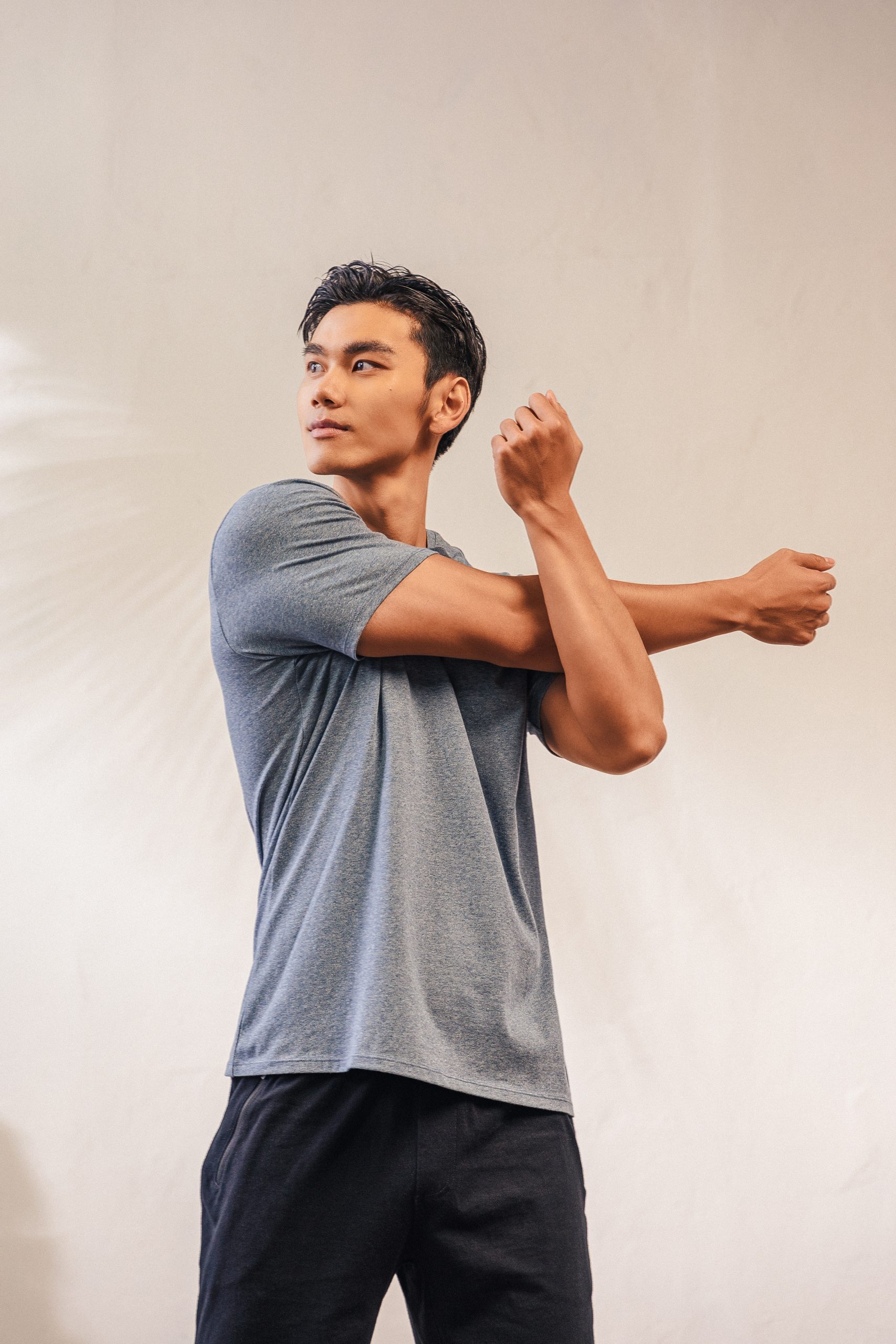 Footwear
When it comes to exercise, don't underestimate the importance of proper footwear. Decathlon Lebanon's Fitness Shoes collection provides a selection of top-quality gym shoes, training shoes and workout shoes. The right pair of shoes will offer you the grip and support you need, ensuring your posture remains optimal and that you can complete your workouts effectively and efficiently.

After exploring these essential categories, don't forget to check out Decathlon Lebanon's other offerings.
The Yoga & Studio collection provides everything you need for your yoga sessions, from mats to clothing.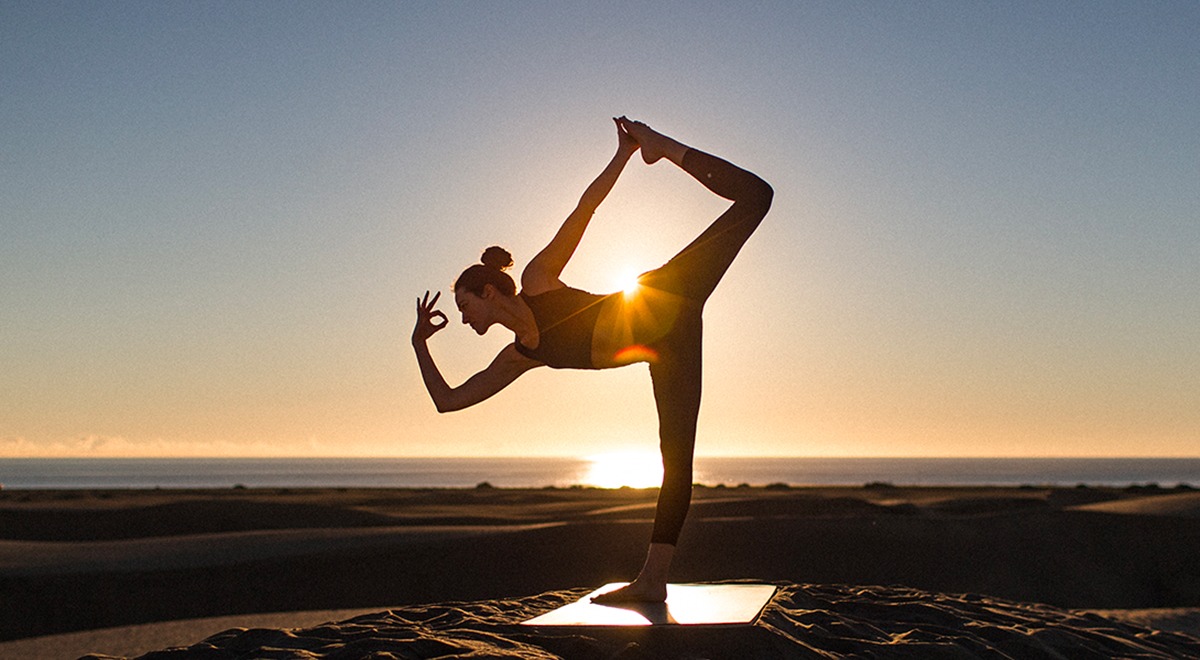 The Dance collection is perfect for those who love to dance their way to fitness, with specialized dancewear and accessories.

Gymnastics enthusiasts can find their ideal gear in the Gymnastics collection.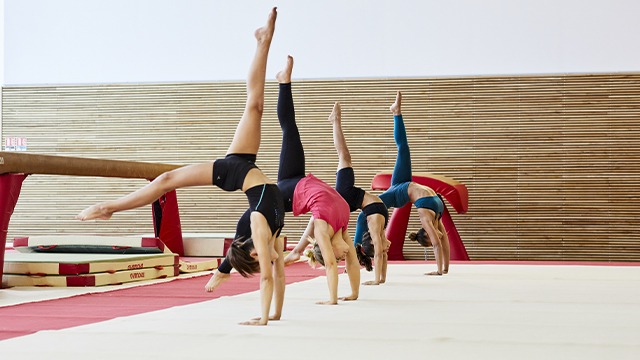 At the same time, those into combat sports will discover a range of products in the Combat category.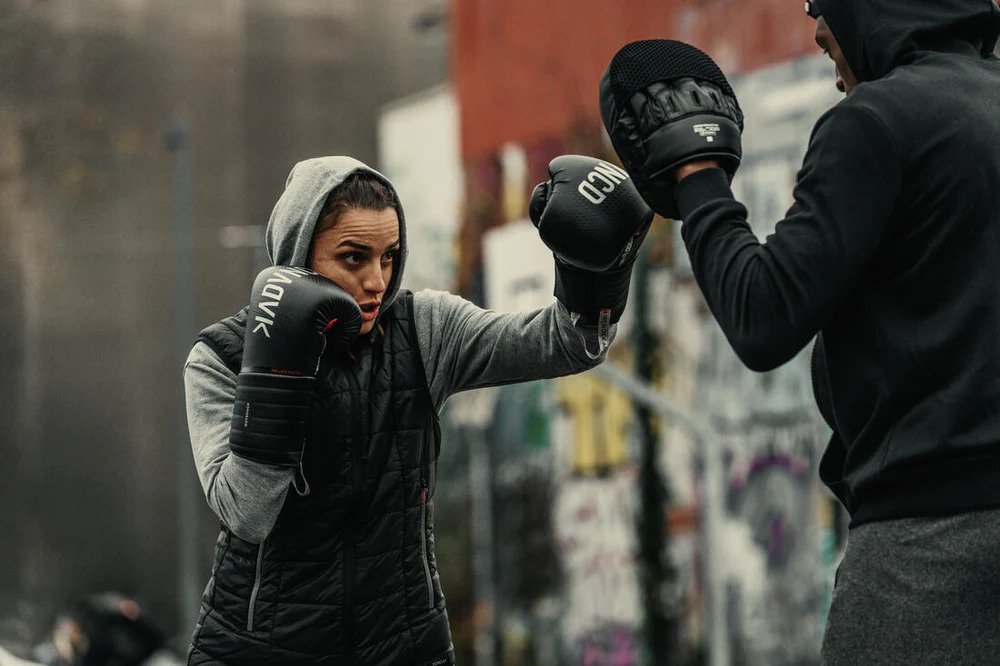 Now that you have all the tools you need for your fitness journey, there are no more excuses. Get ready to achieve your health and fitness goals with Decathlon Lebanon's exceptional fitness collections.
Loading