Welcome to Decathlon's Team Sports collection, where you can satisfy all your sporting needs. Whether you're a football enthusiast or a basketball lover, Decathlon Lebanon (+961 4 526 101) is your go-to destination for team sports, with a wide range of products and equipment.
Let's explore what Decathlon has to offer for football and basketball fans!
The clothing collection includes high-quality options such as football socks, football shirts and football gloves. For goalkeepers in particular, finding the right gloves is crucial. Check out Decathlon's Football goalkeeper collection to ensure optimal performance between the posts.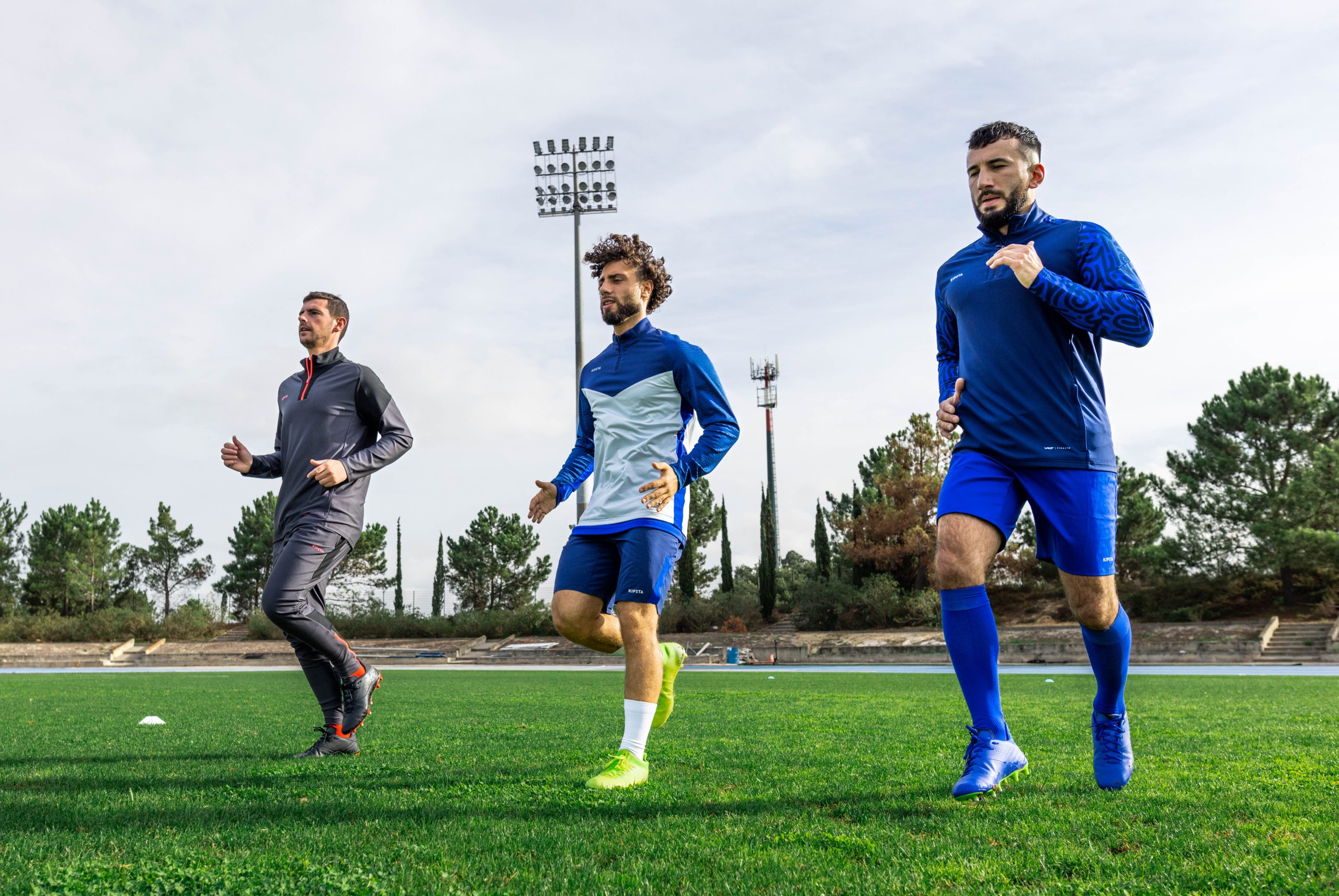 Perfect footwear is essential for football players. Explore the football boots range, designed to provide comfort, traction and support during matches and training sessions. It's time to enhance your performance on the pitch.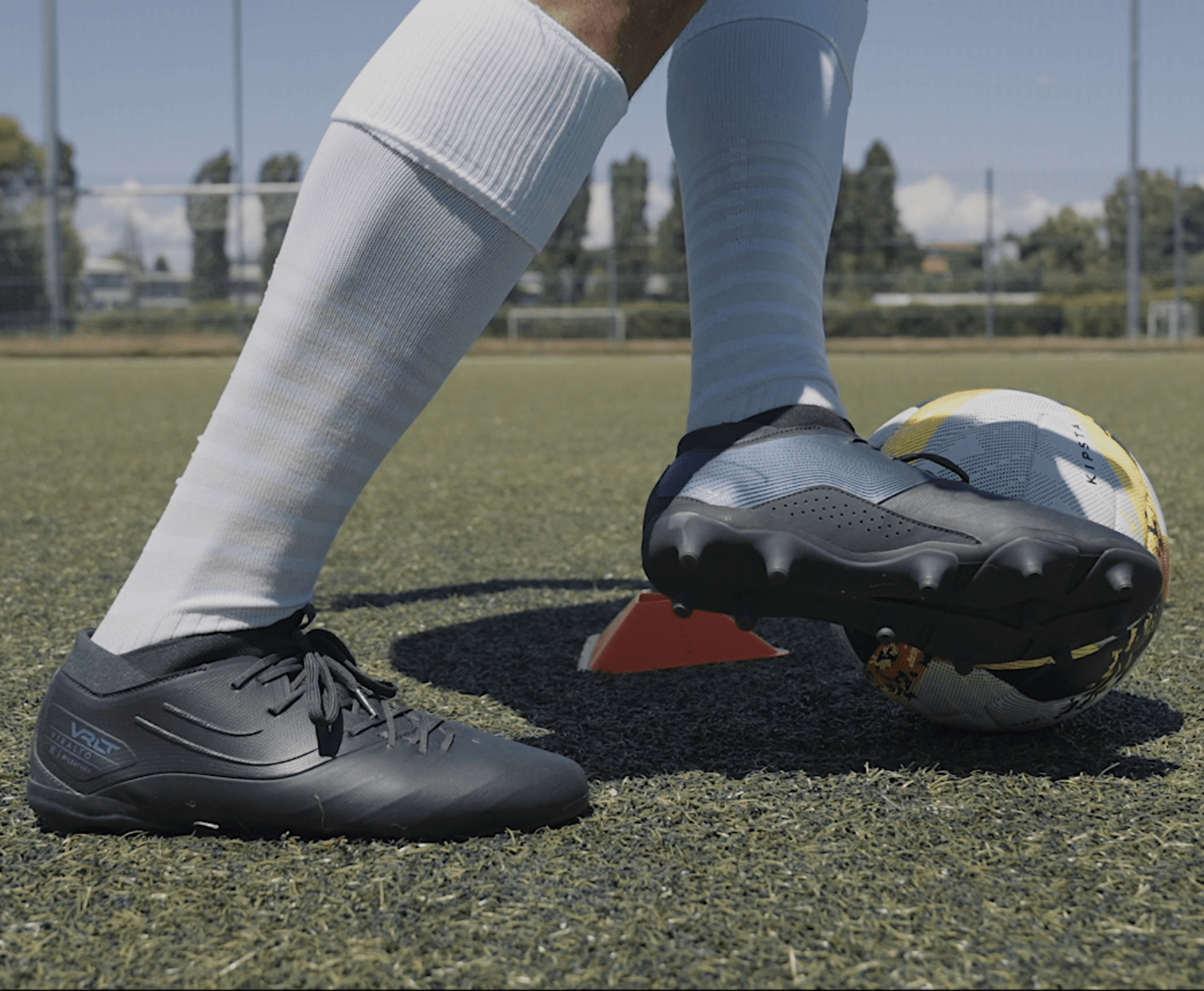 Protecting your shins is key to prevent injuries on the field. Decathlon offers a variety of football shin pads that provide reliable protection and comfort. Invest in a pair of quality shin guards to stay safe while giving it your all.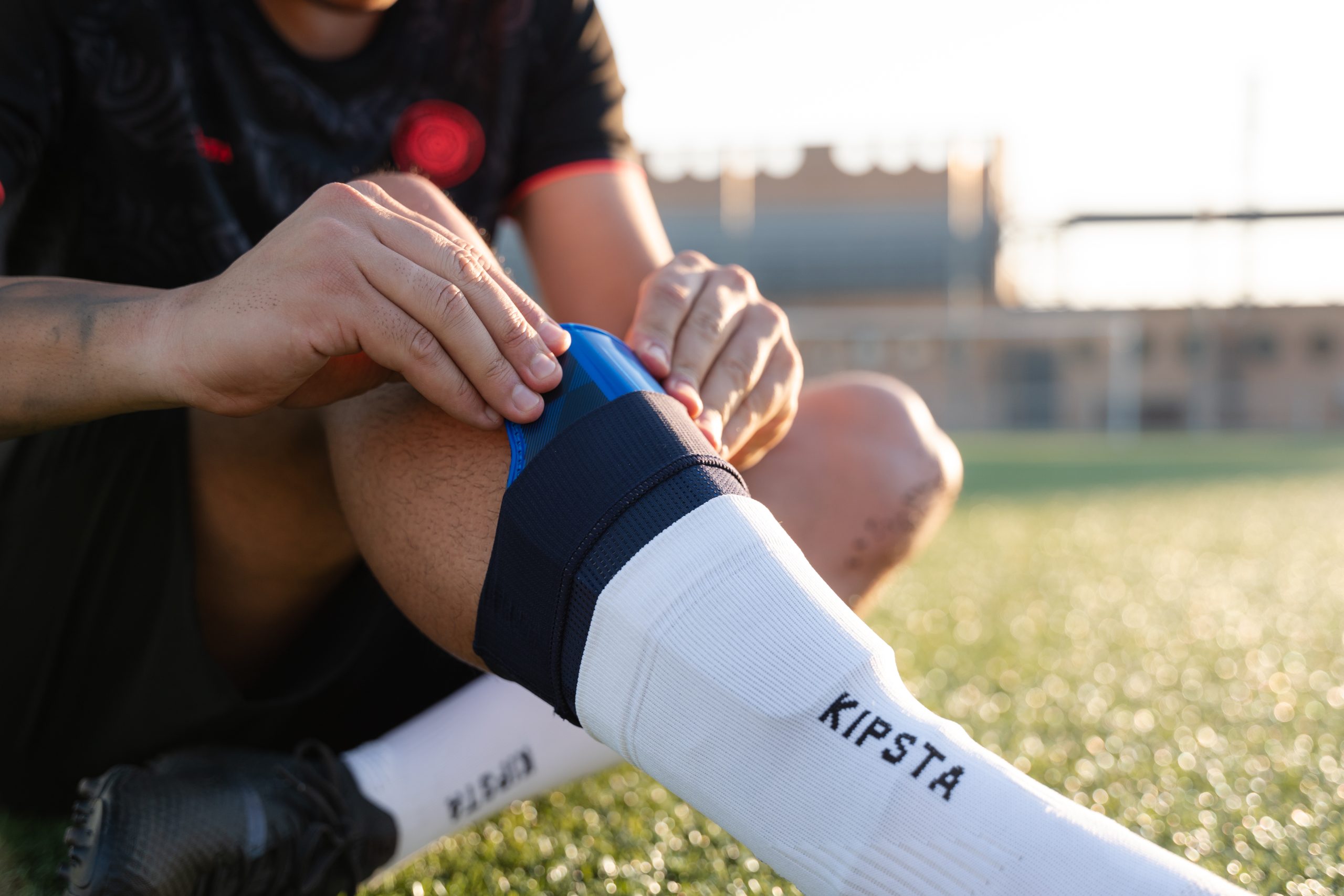 Browse through Decathlon's basketball collection, which includes top-quality basketballs and various accessories to raise your game on the court.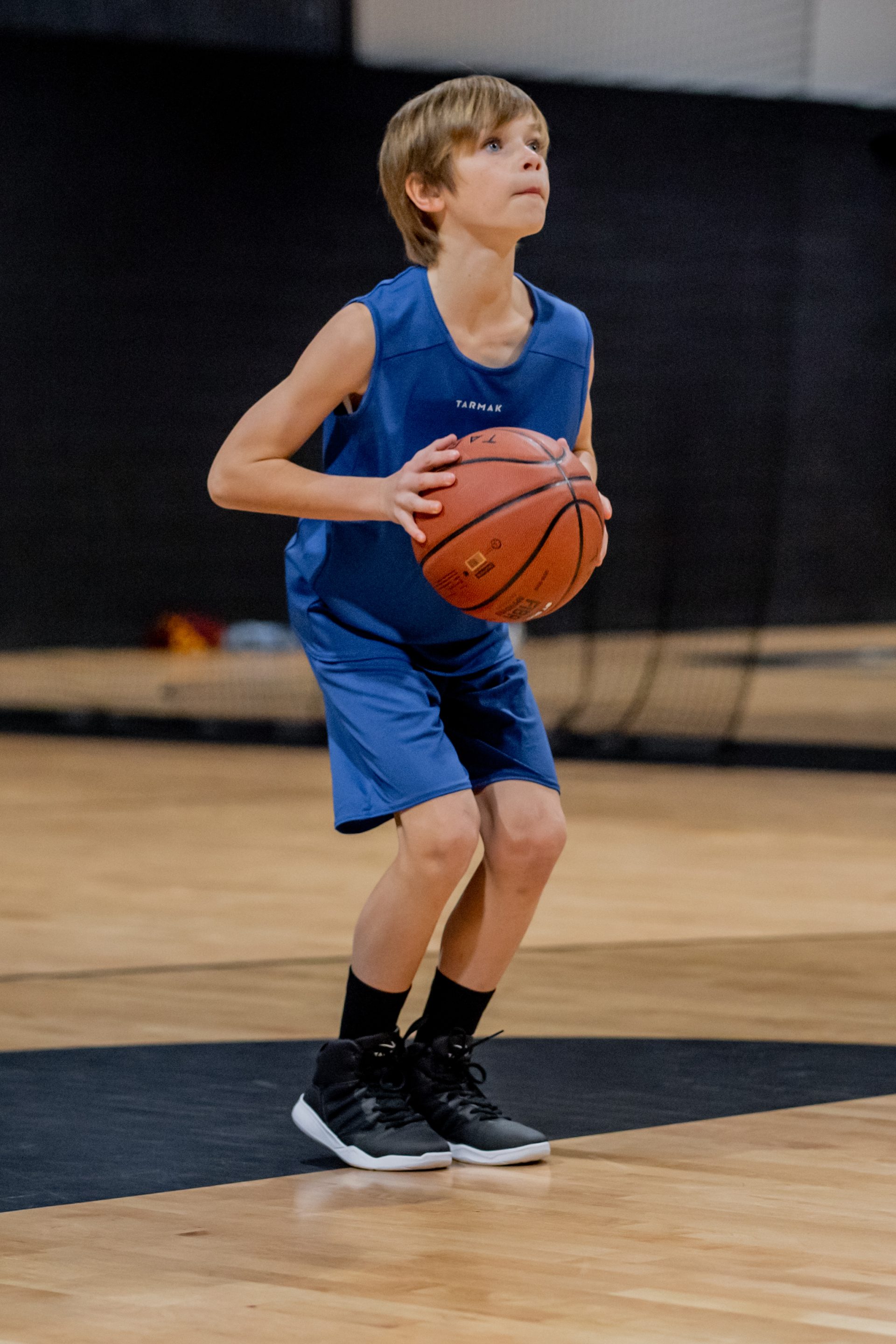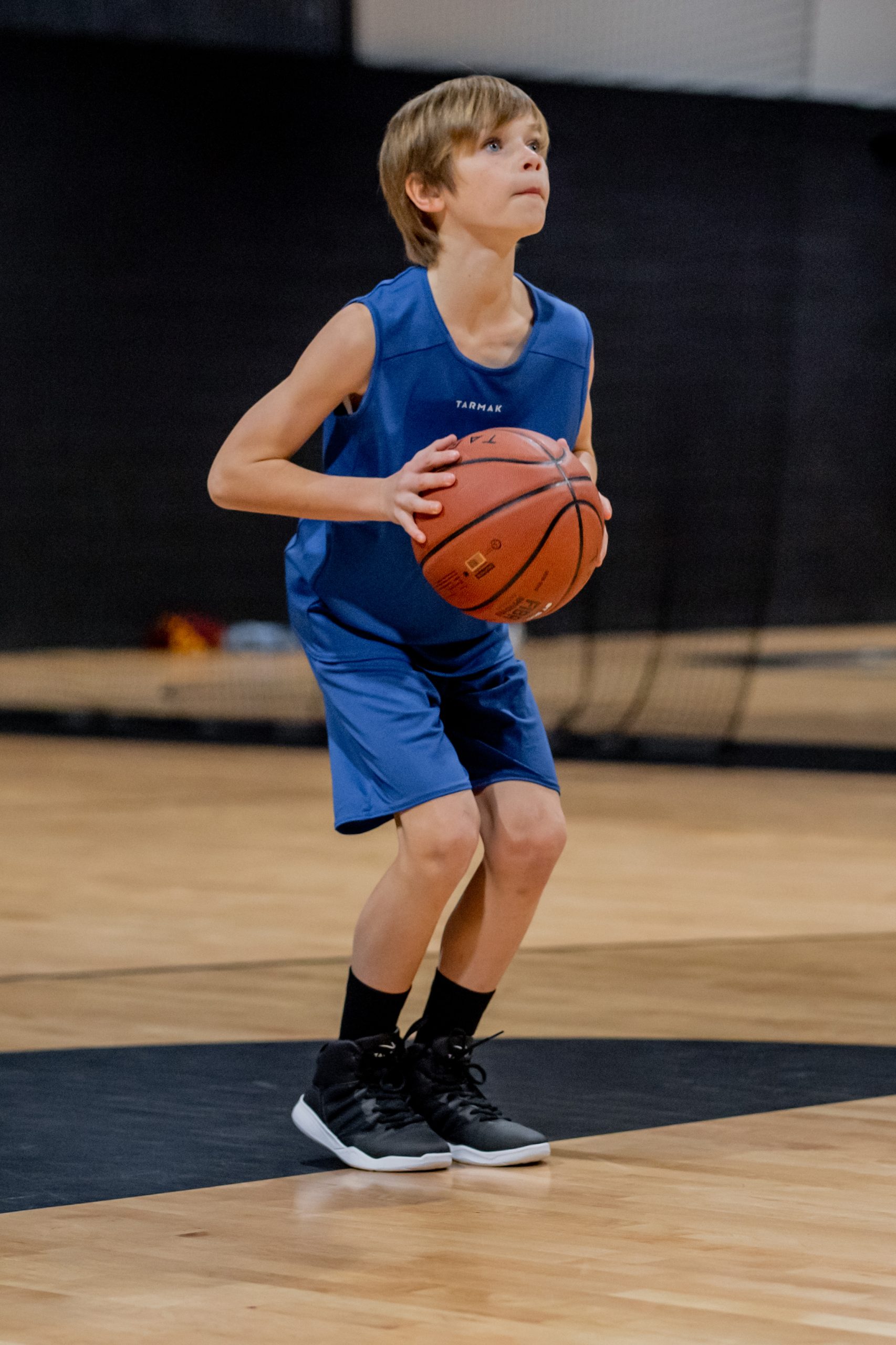 Find a wide range of basketball jerseys, shorts and socks to ensure you look and feel your best while playing the game. The basketball clothing collection combines style, comfort and functionality.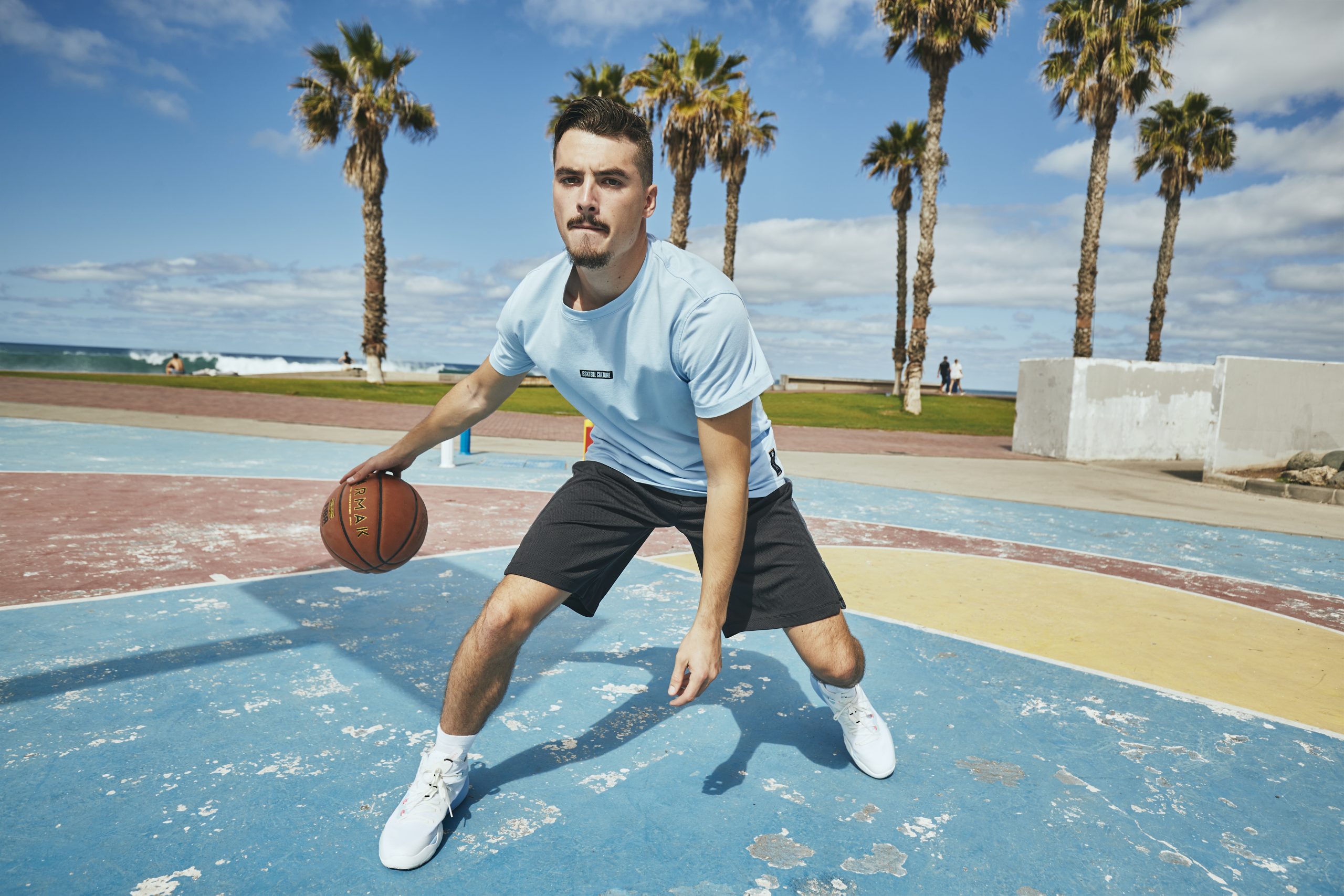 Explore a vast selection of basketball footwear designed for comfort and performance. Made with high-quality materials, these shoes ensure that every step is a confident one, allowing you to focus solely on your game.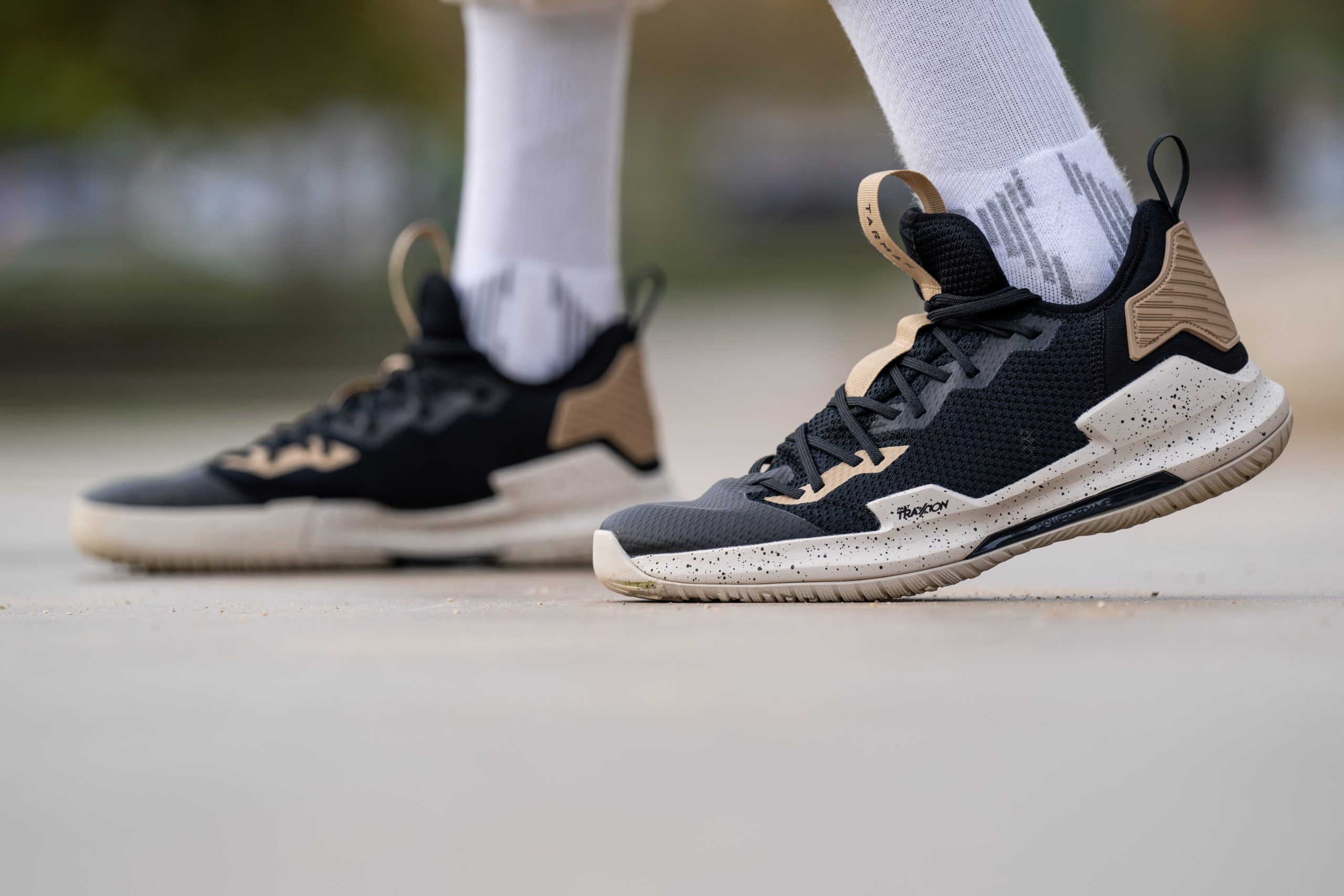 Further reads: Hike and Camp with Decathlon
Loading