Celebrating the art of outdoor living, The Garden Show & Spring Festival will celebrate its 15th edition at the Beirut Hippodrome from 30 May to 2 June 2018 with bright colors and a host of exciting activities.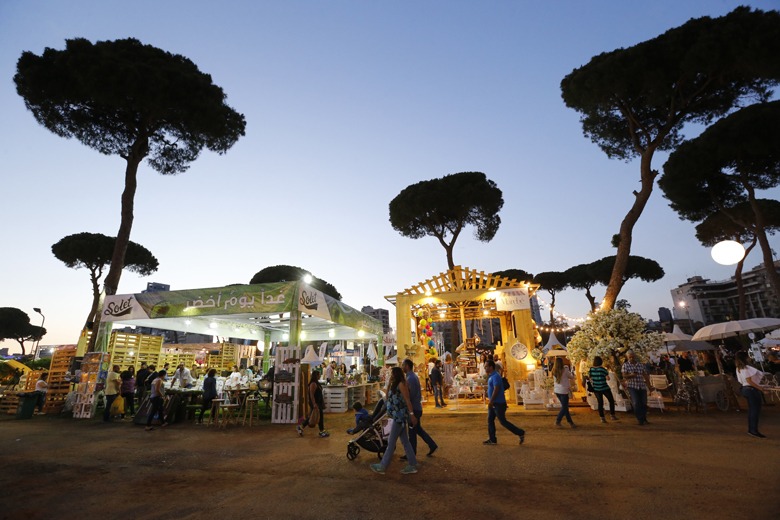 Set in the magnificent park of the Beirut Hippodrome, with its iconic pine trees, visitors will be inspired by colorful flowers, plants, pottery, furniture, ornaments and artwork to uplift their outdoor spaces and bring their balconies and gardens to life. This year's show takes place under the theme "Sounds in the Garden," highlighting the wonderful sounds of nature.
"We are delighted to be hosting this much-loved event for the 15th consecutive year," says Joumana Salame, managing director of Hospitality Services, the event organizer. "There are so many exciting activities taking place at the show for the whole family to enjoy, including masterclasses and workshops."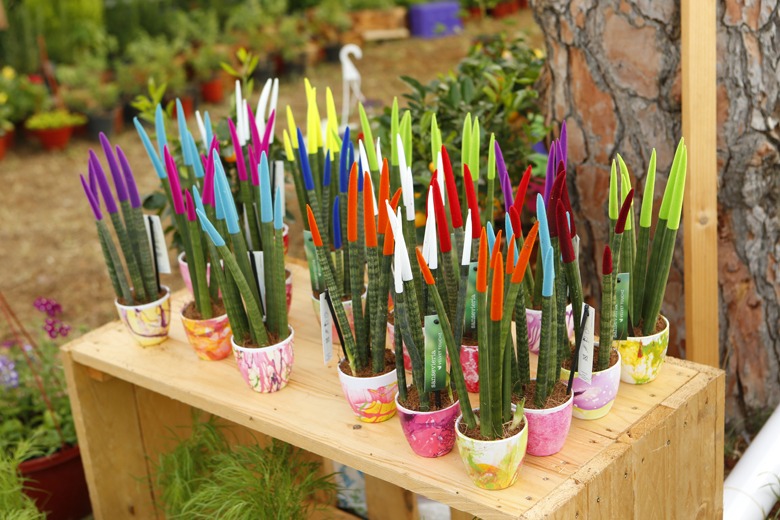 Each day of the show, 10 percent of the entrance proceeds will go towards helping charities and associations. The initiative will this year support Les Restaurants du Coeur (30 May), Caritas (31 May), CCCL (1 June) and Tamanna (2 June). In addition, there will be special "Dine for a Cause" dinners with celebrity chefs.
Thanks to the support and enthusiasm of partners, sponsors, exhibitors and more than 20,000 annual visitors, The Garden Show & Spring Festival has become a unique destination for all garden enthusiasts and outdoor lovers.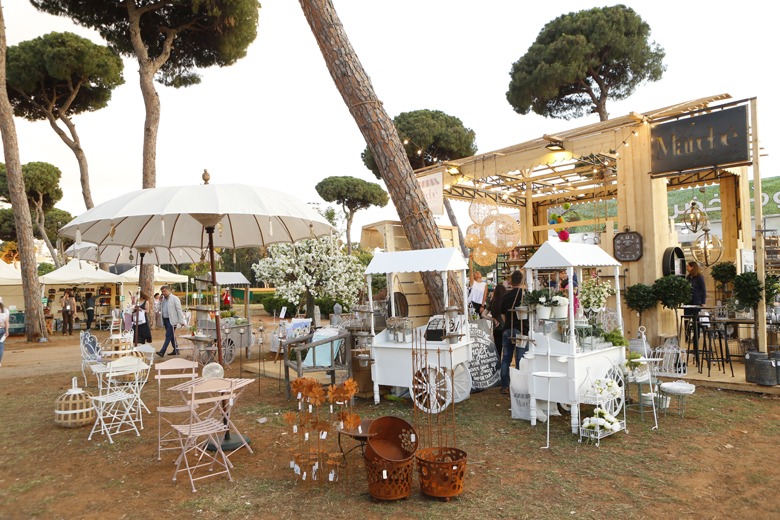 Besides the stands, a whole area is dedicated to children as well as a food court offering visitors a place to enjoy food and refreshments while they listen to live music.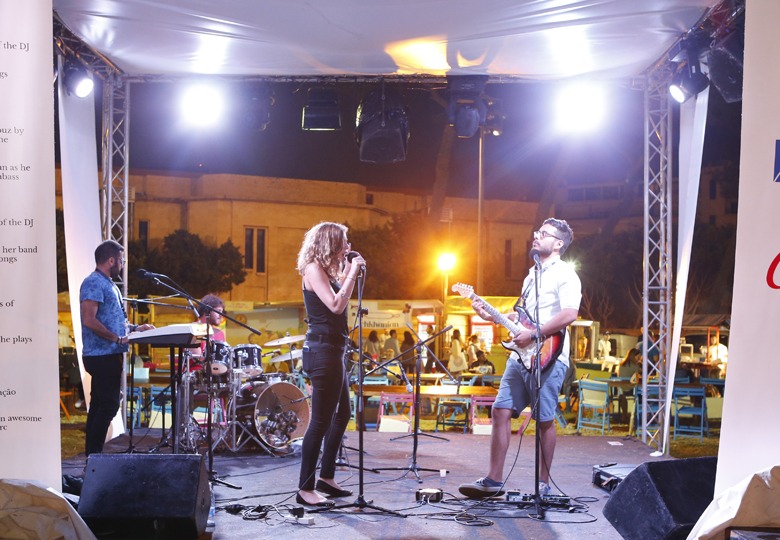 For the fifth consecutive year, the event is being held concurrently with Travel Lebanon, a celebration of the best of Lebanon, from its undiscovered rural spots and rich cultural heritage to the best summer activities. The section will host more than 60 exhibitors, workshops, handicrafts, live entertainment and food.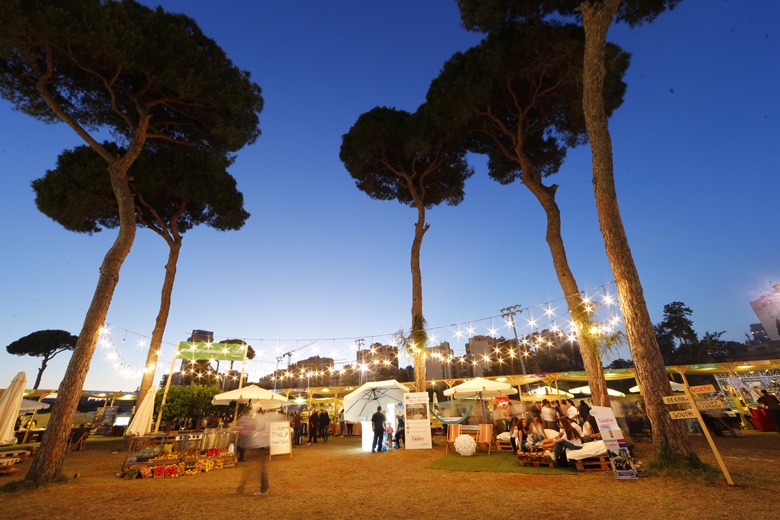 For more information about the event, visit the-gardenshow.com.
Loading